Good morning, Bengaluru!
🌧️ Today's weather: Don't be alarmed! It's nothing too serious. There are just going to be some scattered thunderstorms throughout the day.
---
🛋️ Cantonment station's upcoming facelift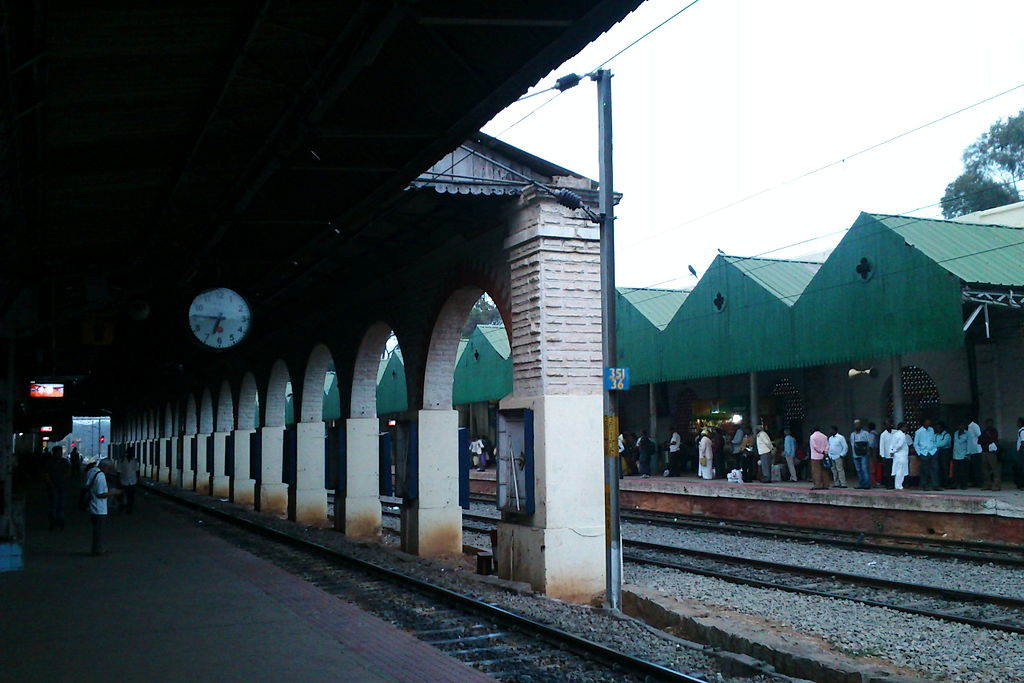 South Western Railway (SWR) officials have said that there are plans of redeveloping the 158-year-old station for a more world-class experience.
Story so far: Cantonment railway station started operations back in 1864 so the new plans will be in sync with the heritage building. If everything works out, this will be the second world-class railway station in Bengaluru after the Sir MV terminal in Byappanahalli. The SWR is planning to invite tenders by the end of June.
New features: The revamped station is supposed to be centrally air-conditioned. The whole thing will now be disabled-friendly. A bus bay will be provided for the BMTC, and there will be a two-floor parking basement. The SWR is also planning to add two more terminals to the station.
Prior issues: Back in 2017, the railways planned to upgrade 2.2 acres of the Cantonment station but nobody took up the tenders. The project was eventually handed over to the Indian Railway Stations Development Corporation Limited. Hopefully, the second time's a charm.
---
🚿 Bengaluru's water harvesting woes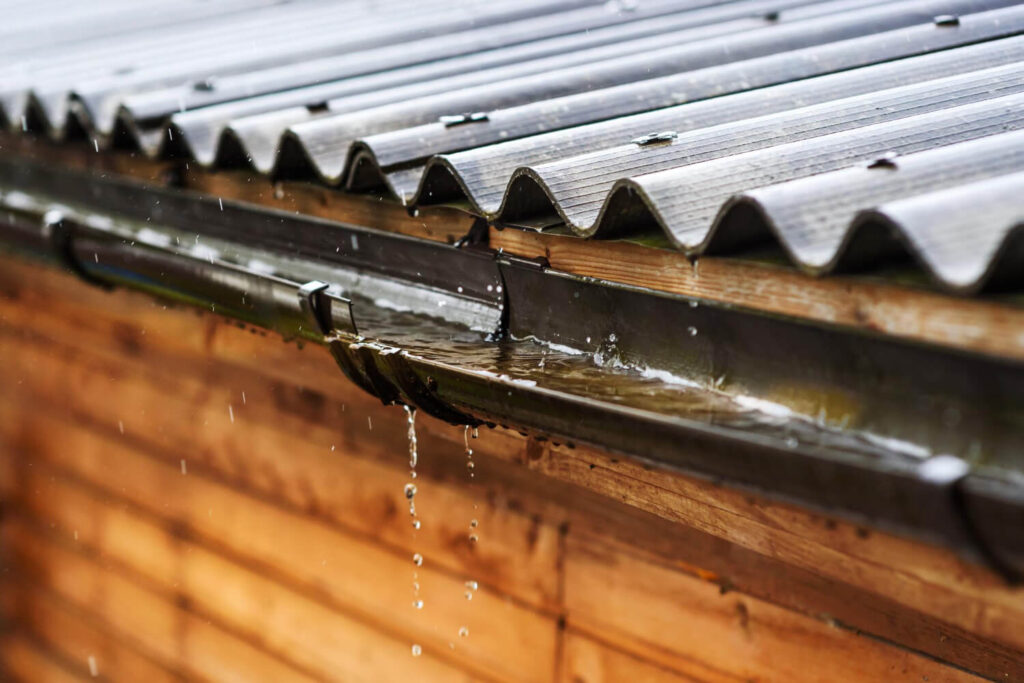 Is Bengaluru harvesting enough rainwater? Well, the Bangalore Water Supply and Sewerage Board (BWSSB) and independent water harvesting experts can't see eye to eye over this.
We're okay: The BWSSB says that the city is doing a-okay when it comes to rainwater harvesting (RHW). Till now, more than 1.7 lakh properties have installed RHW systems and another 25,000 buildings are expected to join by March 2023. Out of that, only 5-6% of the buildings attract fines for not harvesting enough water.
Needs a push: Water activists have said that, while inquiries of RWH systems have gone up, when it comes to actual installations, disagreements of financing usually hurt the numbers. Only around 10% of the properties in the city peripheries take RWH seriously. The rest only install the system to get their NOCs from authorities.
Why it matters: While installation can cost anything from ₹15,000 for independent homes to ₹15 lakh for 500-unit apartment complexes, the return on investment is worth it. An association can recover around ₹2.25 lakh in just 2 months of installation. The RWH systems can also meet 40% of the city's water needs.
---
💰 Entry-level jobs still pay the same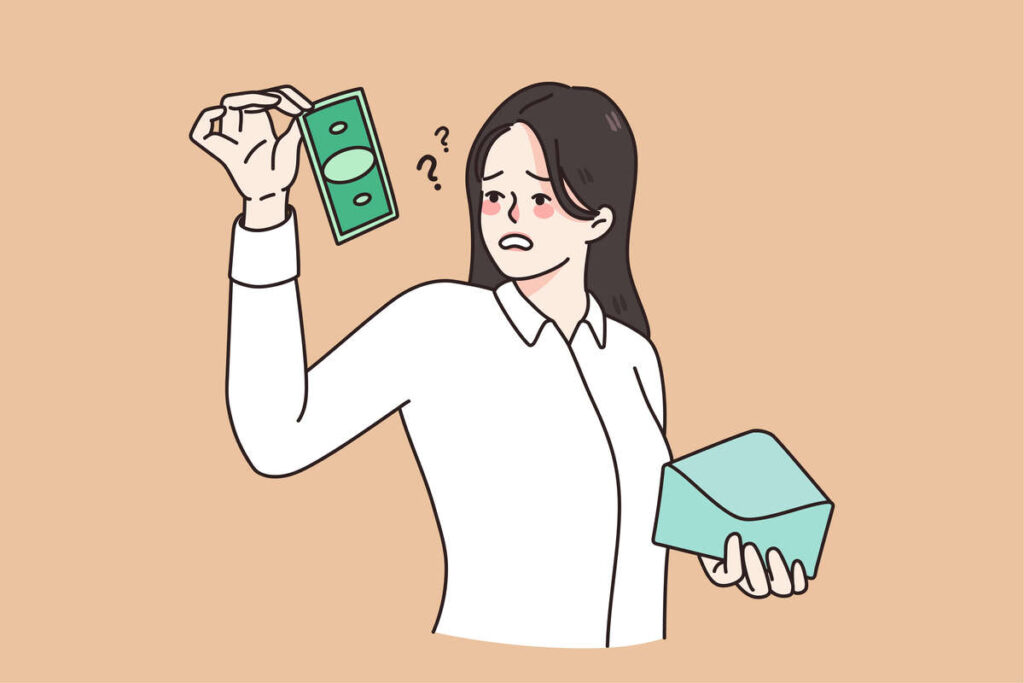 As campus hiring comes back to normal in city colleges, HR experts say that their salaries haven't really changed that much in recent years.
Story so far: As of now, the average salary for freshers in IT companies ranges from ₹3.5 lakh to ₹4.5 lakh per annum. Even after keeping this in mind, around 30% to 40% of IT graduates don't get placed as the supply is far larger than the demand. This forces the graduates to accept the low salaries as there is a significant dearth of jobs.
Honing skills: HR experts said that the increase in digitisation in a lot of companies has made them want to hire individuals with specific skills. Freshers with experience in Java, data analysis and cloud computing have better chances of securing bigger salaries.
Job scarcities: As per official data, around 31 lakh students enrolled in engineering colleges in 2020-21. Out of them, only 6.5 lakh were hired due to college placements. This high level of competition pushes new graduates into tight corners. And after the pandemic and unemployment crisis, students feel like any job will do.
---
📚 Keeping the bookstore alive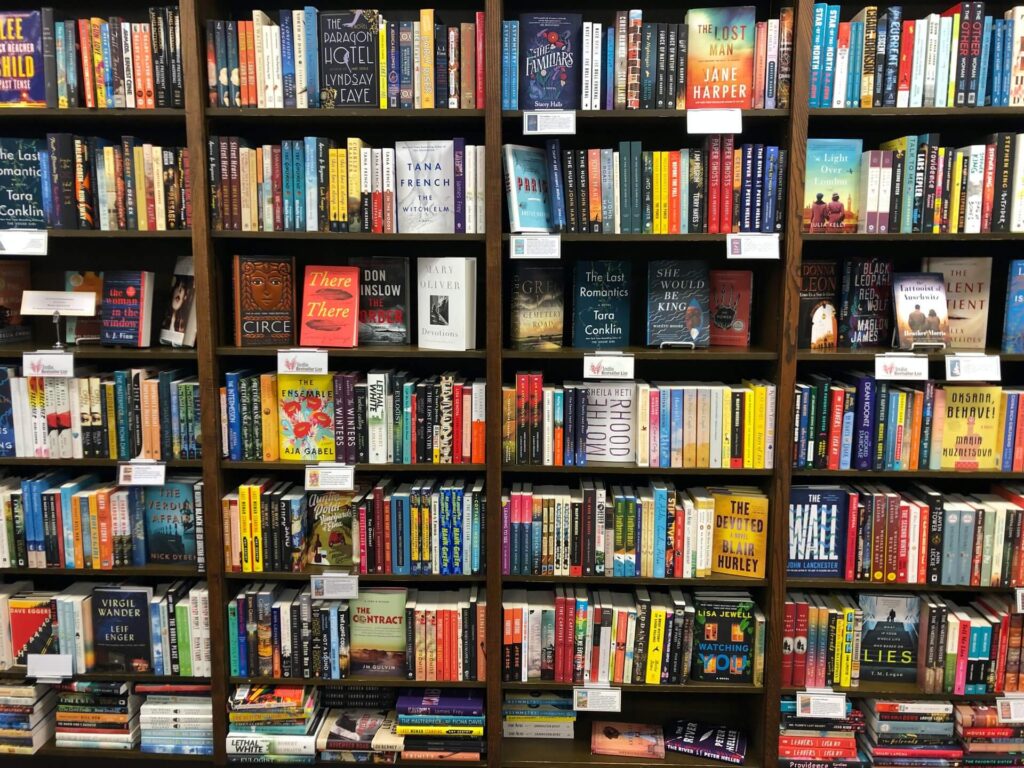 Writer couple Zac O'Yeah and Anjum Hasan have launched an initiative that seeks to enliven reading at several bookshops in Church Street.
Stating specifics: Starting this Saturday, 19 authors will participate in six events across six shops on Church Street. The events would be followed up with panel discussions on Sunday about the writers' relationships with bookshops. Authors like Ramachandra Guha, Anita Nair and Nisha Susan would be present.
Why it matters: According to the organisers, the idea is to start seeing bookstores as a "universe of ideas". The writers would come in and talk about how they discovered books, some inspiring reads and more strange experiences they've had at bookshops. This isn't a festival, it's a get-together.
The dates: On 28 May (Saturday), the events will start from 2 pm, covering The Bookhive, Blossoms Book House and Goobe's Book Republic. And on the 29th, the events will start from 11:30 am in Select Book Shop, Higginbotham's and Bookworm.
---
🗞️ In other news…
That's it for today. See you tomorrow!