Good morning, Chennai!
🌦️ Today's weather: Mostly cloudy with a good chance of rain.
🧐 Did you know? The annual Chennai Music Festival, also known as the Madras Music Season was recognised by UNESCO for its contribution to Indian art and culture.
FYI: Our team will take a break on Sunday (Gandhi Jayanti) and Tuesday (Ayudha Pooja). So, we won't be sending this newsletter on Monday and Wednesday next week. Enjoy the festivities!
---
🚢 Naval ships from South Korea arrive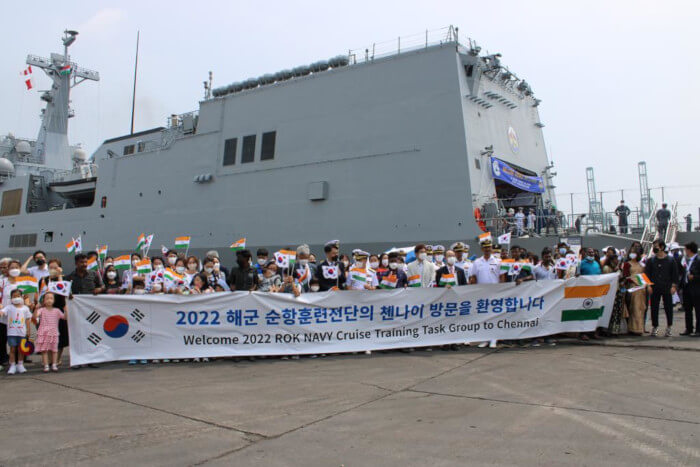 Two South Korean Navy ships docked at the Chennai port for a goodwill visit.
What's it about? People waving the South Korean flag greeted the two ships as they docked at the port as part of a goodwill visit to strengthen bilateral relations between the two countries. The ships are named ROKS Hansando and ROKS Daecheong. They began their 110-day trip on September 2 to visit nine countries in the Indo-Pacific region, including Malaysia, Indonesia, Australia, New Zealand, and Fiji.
They have about 470 navy personnel on board, including 164 final-year naval personnel and 18 women.
Navy personnel participated in a beach clean-up drive and will take part in a passing exercise with the Indian navy.
History & Features: The ROKS Hansando is the country's first training ship with a capacity of 300. The ROKS Daecheong was commissioned in 1997. It's a multipurpose fast combat support ship that can supply ammunition, fuel, and water to combat ships.
---
🎾 Relive the WTA Chennai Open in the Metaverse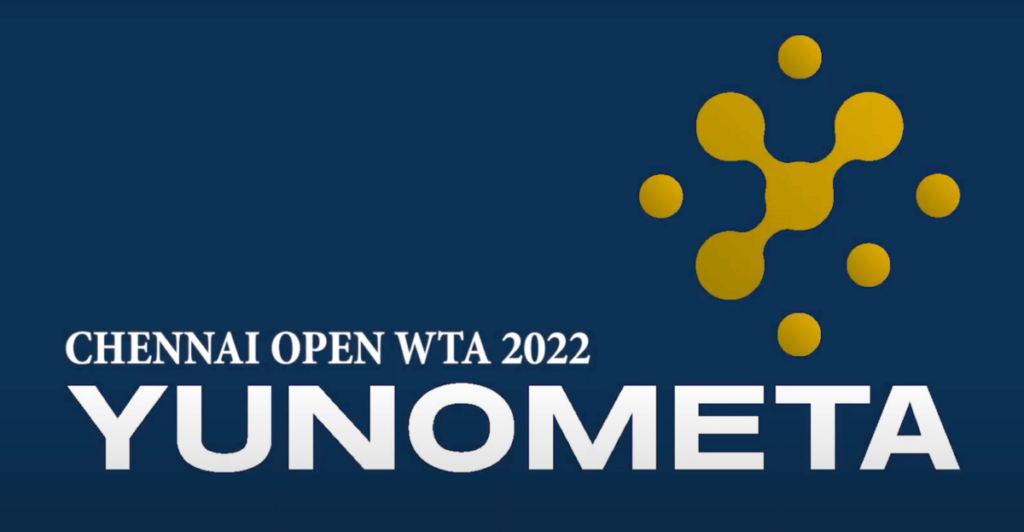 If you missed the recent WTA Chennai Open, Yunometa launched the Metaverse version.
What's it about: Recently, Chennai hosted its first-ever WTA tournament, also the first in India since 2008, between September 12 and 18. Now, NFT marketplace Yunometa has launched the Metaverse version that will be live on November 10.
The Metaverse version has a virtual stadium where users can pick their avatars and be a part of the tournament. They can experience it from anywhere.
The version has a tennis court and people can even play matches with their favourite players. It also has an NFT museum on the state's tourism and culture and a virtual tour of five famous spots in the state.
What else can people do? The space also has 5,000 loot boxes with more than 10,000 items and immersive NFTs that users can collect. In the virtual tour, people can visit places like Fort St George, and the Meenakshi and Mahabalipuram temples.
---
⚧️ Transgender Bharatnatyam dancers are living their dream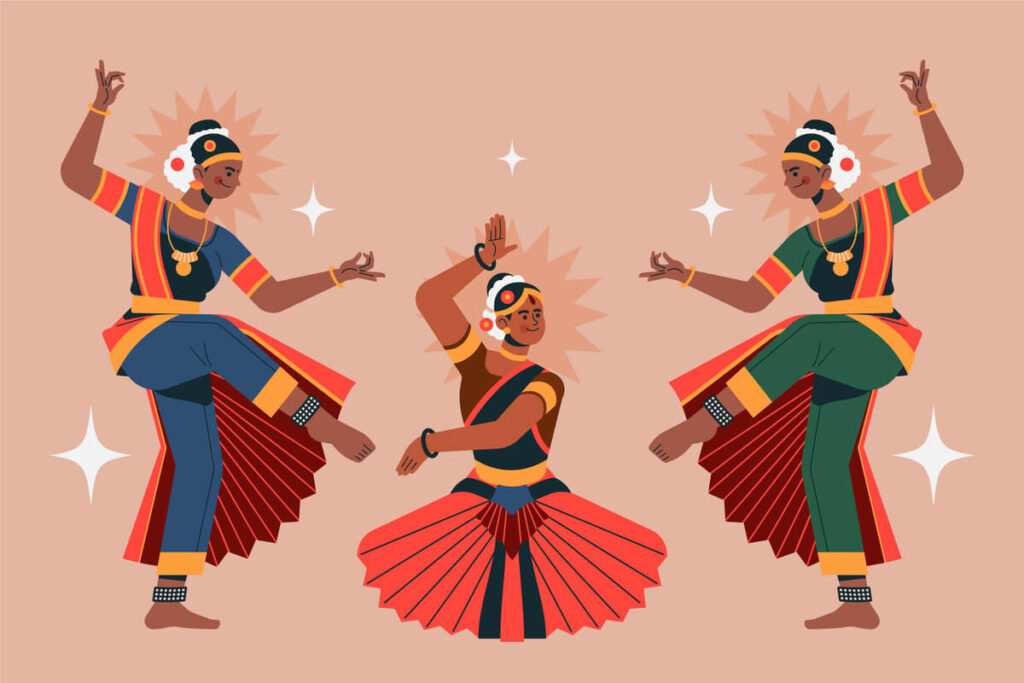 Sathya Sai Dance Academy's transgender students are fighting prejudice and gaining dignity and purpose.
Who are they? A group of five dancers, mostly in their late 30s begin by learning the Alarippu, the first lesson. Among the group is Tamil Nadu's first transgender auto driver. Another is a physiotherapist at a public hospital who began the journey when Kerala-based Sri Sathya Sai Orphanage Trust and Chennai-based Sahodaran Foundation offered free Bharatanatyam classes.
They get together every Sunday for their classes with their master Shanmuga Sundaram, a well-known Chennai-based Bharatanatyam teacher.
For some of them, other teachers refused to teach them because of their identities. But Master Sundaram, according to them, is a hard taskmaster.
What's next: For these particular students, they feel the true change will come when they can become teachers and pass on their knowledge to students from different backgrounds. They even joke about having a dance-off with the Kerala school.
---
🎙️ A voice-over workshop in Chennai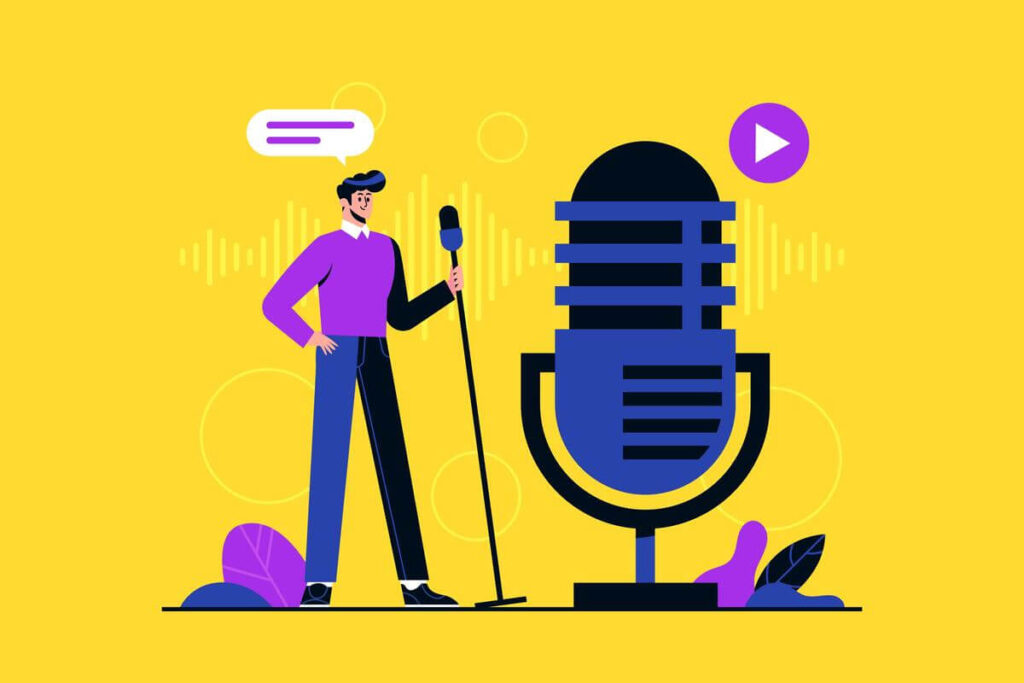 Veteran theatre actor and voice-over artist PC Ramakrishna will conduct the workshop.
What's it about? One of the city's oldest English theatre troupes, The Madras Players, is organising a two-day voice-over workshop at Surang Studio, Alwarpet on October 14 and 15 by PC Ramakrishna. He says there are many opportunities for voice-over artists to flourish, even though not many people are involved in it.
The workshop will cover the basics like being mic-friendly and voice modulation when required. It'll also teach you how to treat each script and what's needed for different types.
Another important lesson will be how to breathe during a recording session. Some newcomers can become breathless when recording. Participants will also be given scripts to record in the studio.
Ramakrishna's credentials: He has been a voice-over artist for more than 45 years. He debuted with an explainer video by BHEL in 1976. Since then, he has voiced children's books, documentaries, and wildlife films. He has also done work for the Tourism Departments of Kerala, Tamil Nadu, and Karnataka.
---
✨ Things to do…
Here are some fun and interesting things to do in the city over the weekend!
---
🛋️ Local Lounge
Yesterday's Poll Results:
I have gone on a diet: 66.7% 🏆
I haven't gone on a diet: 33.3%
That's it for today. Have a great weekend!