Good morning, Chennai!
🇮🇳 Happy Independence Day! We are taking a day off today, hence we will not be publishing this newsletter tomorrow. See you on Thursday!
⛅ Today's weather: Cloudy with some sunshine.
🧐 Did you know? Madras Christian College became one of the first colleges to be granted Autonomous status in 1978. It allowed the college to introduce new courses, including Diploma and Certificate courses for the first time.
---
🛺 Powering through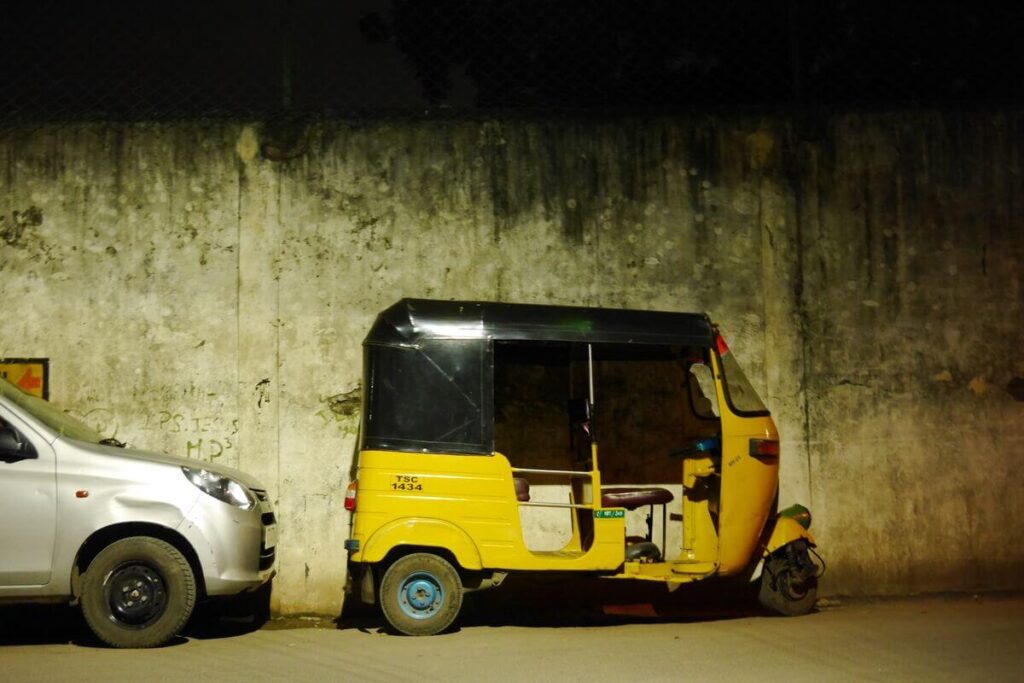 Veerapengal empowers women to become autorickshaw drivers, earn a living, and break barriers.
What's it about? Veerapengal is an institution that helps build a women-driven community. It began five years ago with 50 women in Nanganallur. It's now 400 members strong in Chennai and 300 in Coimbatore and other districts.
The government's recent scheme of ₹1 lakh for women to buy autos has helped the organisation bring in more members. The group collaborates with other NGOs to serve its members.
The women come from different backgrounds, whether it's uneducated, previously unemployed, divorced, or widowed. Chandrika, a driver and a mother of two, wants to inspire other women to join the group.
Breaking barriers: The group helps the women acquire their licenses and vehicles. They also designate auto stands and enrol them on ride-sharing apps. Thanks to technology, more women are driving autorickshaws in previously restricted areas of the city.
---
🏅 Best performing zones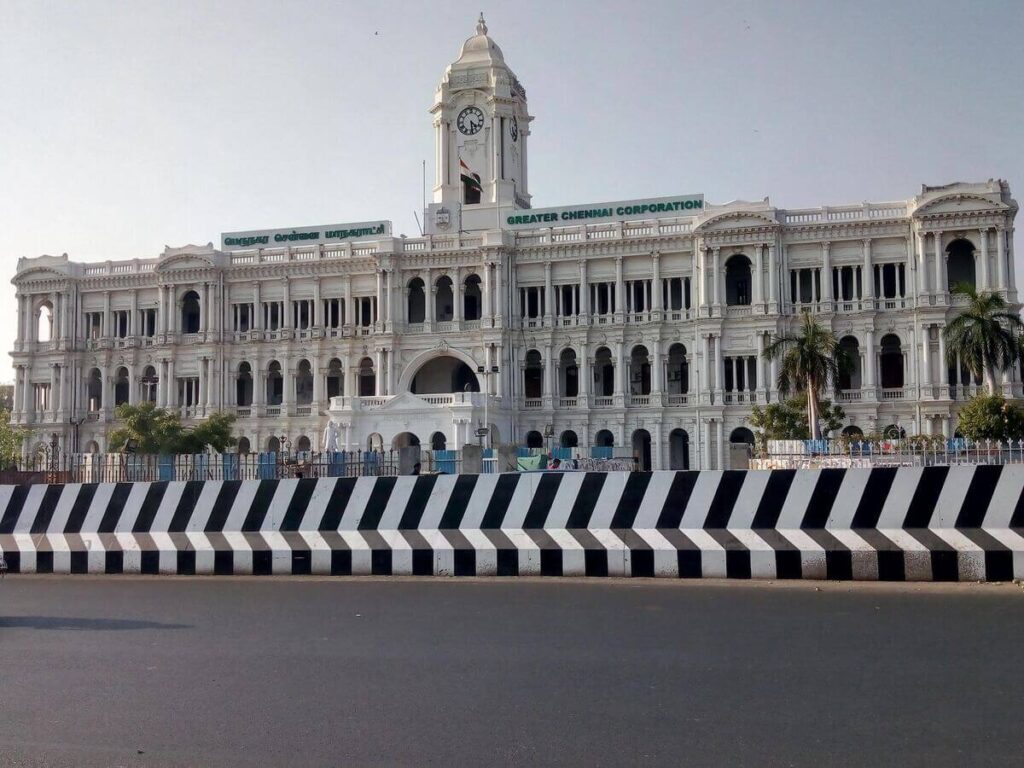 The state government identified Teynampet and Royapuram as the two best-performing zones.
What's it about? The Chief Minister will facilitate the two zones, Teynampet (zone 9) and Royapuram (zone 5) on Independence Day. The state identified them as the best-performing zones of the Chennai Corporation. The prize carries a ₹30 lakh and ₹20 lakh cash reward with a citation.
A survey was done where the zones were judged on parameters like tax collection, basic infrastructure like roads and solid waste management.
In the 2022-23 financial year, the Teynampet zone collected property tax worth ₹24 crore. Effective stormwater drain work, thanks to proper maintenance ensured minimal flooding.
Room for improvement: Both zones will focus their efforts on solid waste management and educate the public. Even though there's door-to-door collection for waste management, residents don't participate.
---
🌳 Chennai's trees and history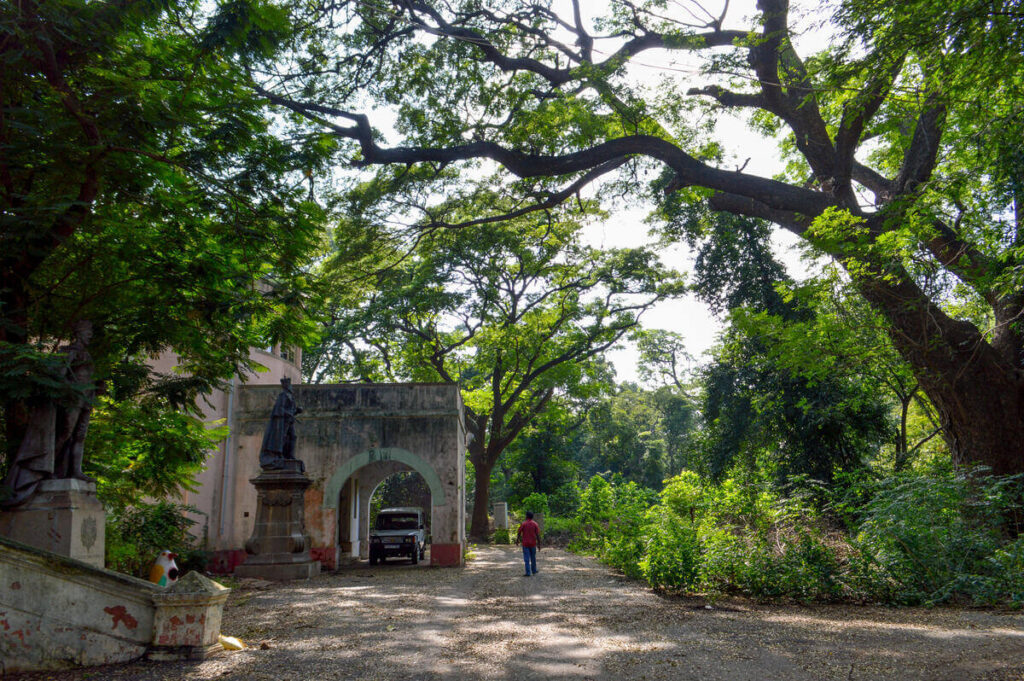 A heritage tour takes people on a journey of the city's history through its trees.
What's it about? To mark Chennai's upcoming 384th birthday, The Green Tamil Nadu Mission and the NGOs Nizhal and Rotary organised the Heritage Trees of Chennai tour. While many heritage tours cover streets and buildings, trees are also a part of Chennai's history. The first-of-its-kind tour covered native and exotic non-invasive species.
The tour began at the Indira Nagar Park at Adyar with the Indian Butter tree. Inside the Andhra Mahila Sabha premises resides a baobab tree, native of Africa. There's another one inside the Government Museum in Egmore too.
May Day Park and MLA Hostel house the neer kadamba and the Arjuna trees. The former is a mangrove tree that grows near wetlands. The tour concluded at Queen Mary's College, which has a vanjaram tree, a non-invasive exotic species.
---
🔥 Playing with fire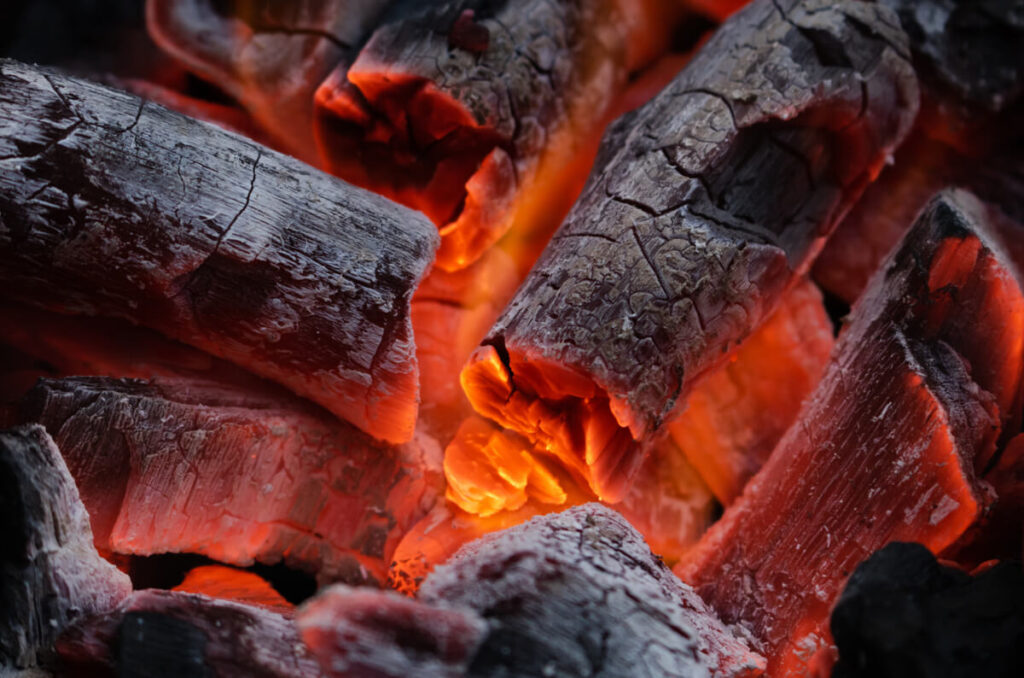 Severe burn injuries become common as Tamils mark the month of Aadi with rituals.
What's it about? As the state marks the month of Aadi, temples gear up for various rituals to celebrate the goddess Shakti. Some of these ceremonies involve fire and have resulted in people, even young children, suffering from burn injuries. City hospitals like the Kilpauk Medical College get many who need to be treated in the ICU.
During the Thee Midhithal Vizha, or firewalking ceremony, in Thiruvallur, a 14-month-old suffered 36% burn injuries after she slipped from her grandfather's hands. The Baliamman temple in Villivakkam has also seen similar incidents, with one person dying.
Many people aren't scared of the prospect of sustaining burn injuries despite repeated incidents. For them, divine faith and fulfilling their vows to the gods is more important.
What are the precautions in place? Every year, during the Aadi month, fire and rescue and medical teams are deployed to some popular temples. Despite warnings from doctors, devotees continue the practice, even involving children.
---
📊 Today's Poll
(Only subscribers can participate in the polls)
Do you have houseplants?
I have houseplants.
I don't have houseplants.
---
❓ Today's Question
(Only subscribers can submit their answers)
What area of the city do you think would benefit from a metro service and connection?
Reply to this email with your answers.
---
🗞️ In other news…
---
🛋️ Local Lounge
Yesterday's Poll:
I have a Chennai metro prepaid smart card: 37.5%
I don't have a Chennai metro prepaid smart card: 62.5% 🏆
Answers to Yesterday's Question:
What are some destinations from Chennai that need a Vande Bharat Express service?
Sanjay: "Chennai to Kanyakumari, Chennai to Tirupati, Chennai to Vijayawada"
Shiva: "Hyderabad (long, but I believe that is why it is needed)"
That's it for today. Have a great day!