Good morning, Chennai!
🌧️ Today's weather:  It's going to be mostly cloudy with the possibility of rain.
🧐 Did you know? The Madras High Court building is the second largest judicial structure in the world. It covers 107 acres.
---
🎓 IIT-M to incubate startups from tier 2,3, and 4 cities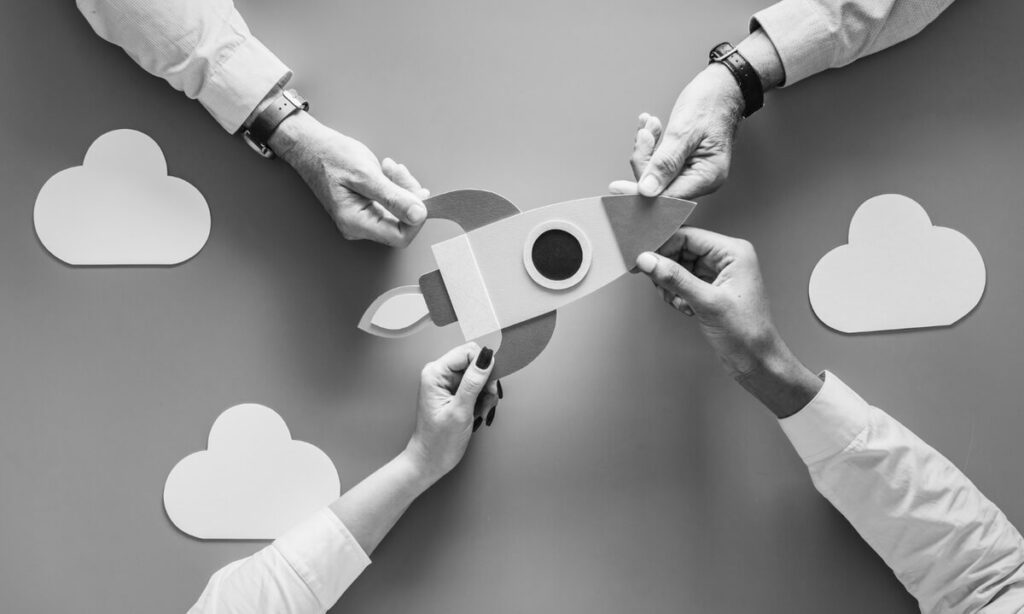 Indian Institute of Technology, Madras has partnered with NativeLead Foundation to help promote startups from universities.
Story so far: NativeLead currently has six chapters in the state and three Native Connect Chapters. IIT-M's Incubation Cell and the company will provide support like mentorship and market access.
The startups will be from universities in non-metropolitan cities. They'll provide training to strengthen their entrepreneurial ecosystems.
The goal is to help these startups address local challenges and build solutions that have a wider impact.
Numbers: Through the partnership, the goal is to incubate 1,000 startups by 2030, in line with IIT-M Incubation Cell's 10X initiative.
---
🏫 Lack of playgrounds in schools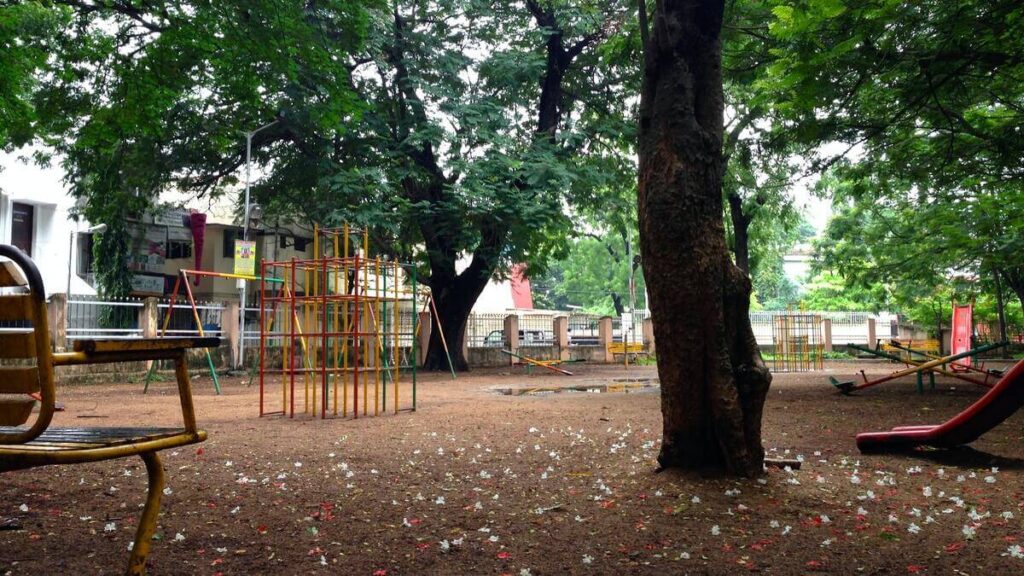 Data from the government shows more than 300 schools in Chennai don't have playgrounds.
Story so far: The Chief Educational Officer of Chennai submitted a report stating that 367 of the 1,434 schools under her jurisdiction don't have playgrounds. The report was filed in response to a public interest litigation on the need for physical education in schools.
After the petition was filed, the Division bench asked for a report to be filed providing information on what other facilities were lacking besides playgrounds.
While playgrounds were one issue, the report also mentioned that 21 schools didn't have drinking water facilities, and 290 didn't have dustbins in their toilets.
What's next? After the report was submitted, the judges asked the Government Pleader P. Muthukumar to have a similar report ready next week for all schools in the state.
---
🚙 Auction of impounded vehicles to resume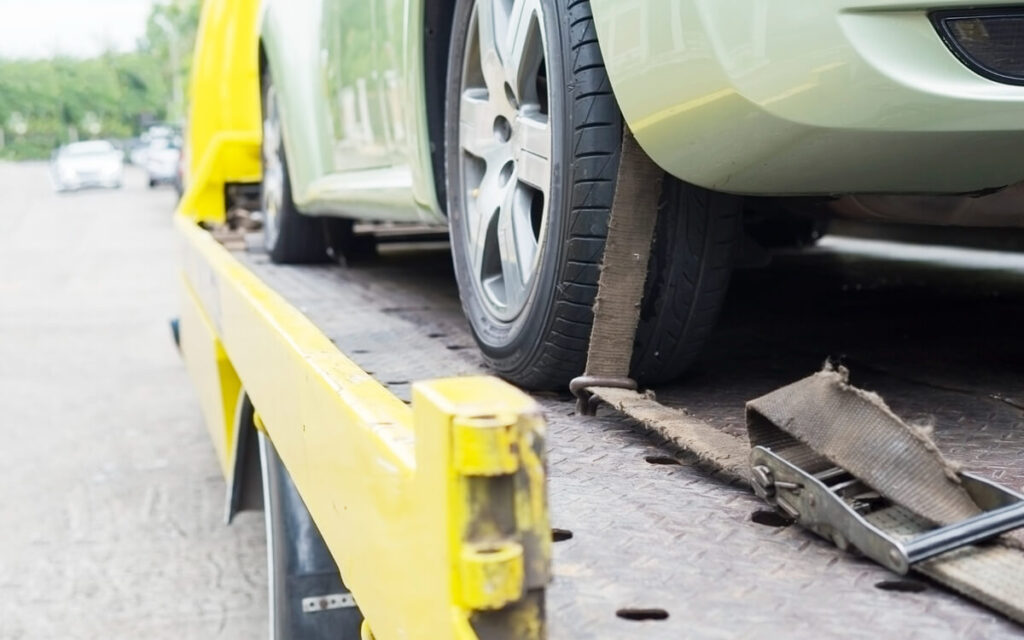 Cops have begun to auction impounded vehicles after a two-year hiatus.
Story so far: Over the past couple of years, the impounding and auction of vehicles were on hold due to the pandemic. The process resumed last month and will be expedited.
In North Chennai alone, more than 500 vehicles are kept at 16 police stations. Most of them are stolen or have been seized.
Seized vehicles are disposed of through auctions and are sold to scrap dealers. Hundreds are seized annually, and some owners pay fines to retrieve their vehicles.
What's the process? After the list of vehicles is published, they'll be assessed and assigned a value. Owners have 90 days to claim their vehicle. After that, they'll be put up for auction.
---
🚴 Cyclists ride through history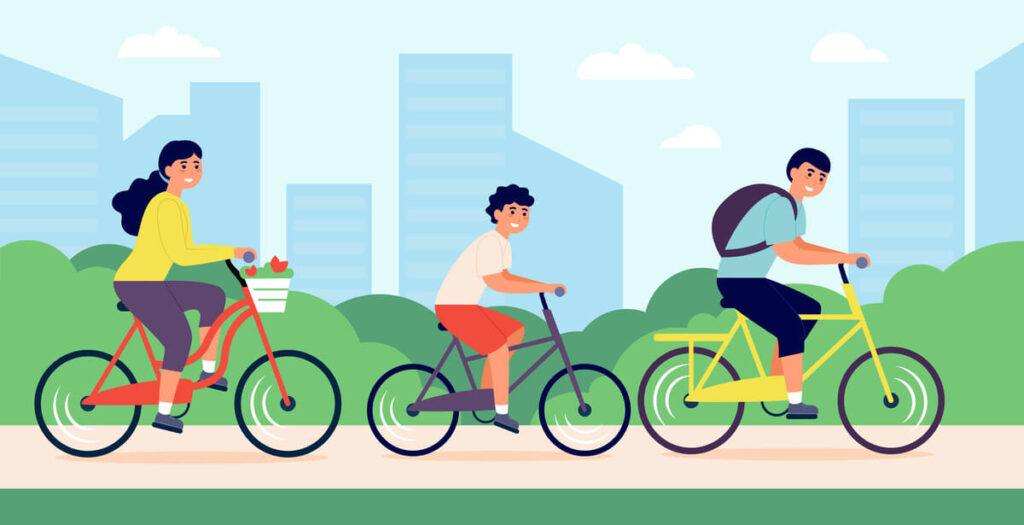 A group of cyclists visited places tracing the city's history.
The route: The group began their journey at TTDC near the War Memorial. The next stop was the Pattalam clock tower, then the building that housed Madras Labour Union. It ended with the bridge connecting P Theagaraya Chetty's residences in Washermenpet.
The Pattalam clocktower helped citizens keep track of time when it opened in 1948. There are three others like it in Ennore, Mint, and Tondiarpet.
The Union building wasn't in good shape, but the Southern Railway Employees Union in Perambur was. The nearby Carriage and Wagon Works were used by the Southern Railways to overhaul trains.
What's the occasion? The trail was held a day before Madras Day. The Madras Day special tours are usually on Sundays closest to August 22. Since it was a Sunday, there wasn't much traffic.
---
📊 Today's Poll
(Only subscribers can participate in the polls)
Have you gone on a heritage tour of the city?
Yes, I've gone on heritage tours in the city.
No, I've not gone on heritage tours in the city.
---
❓ Today's Question
(Only subscribers can submit their answers)
What type of Indian cuisine do you like?
Reply to this email with your answers.
---
🗞️ In other news…
That's it for today. Have a great day!