Good morning, Chennai!
🌦️ Today's weather: There's a possibility of some rain during the day.
🧐 Did you know? The Madras Courier was the first ever newspaper to be published in the Madras Presidency on October 1785.
---
🚰 Stealing water meters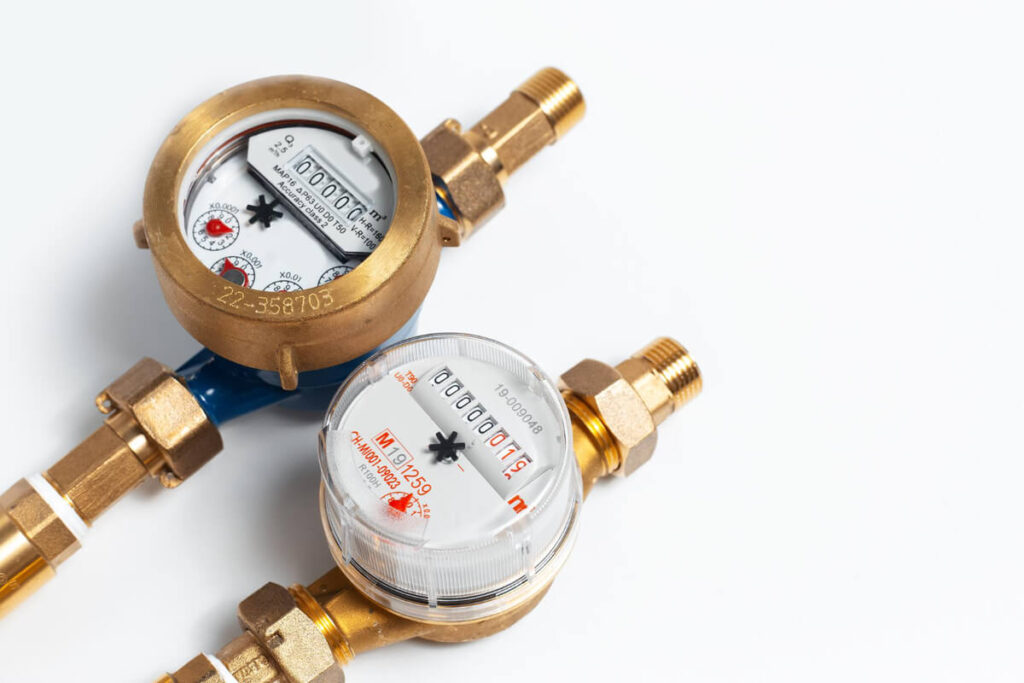 In Tambaram, residents have complained of their water meters being stolen.
What's happening? Corporation officials from Tambaram said almost 100 water meters had been stolen from the Pallavaram and Pammal areas in the past year. Previously, residents in Chrompet were getting water from Palar, and brass meters were installed. When they were getting water from Chembarambakkam Lake, plastic meters were installed but were of no use.
They were installed by the Chennai Metropolitan Water Supply and Sewage Board (CMWSSB), two years ago. Soon after, the complaints started of missing meters.
The Tamil Nadu Water Supply and Drainage Board supplies water from the Palar River. The CMWSSB supplies water from Chembarambakkam Lake.
Who said what? One resident activist in Pallavaram said not only water metres but also the metal covers of water pumps are also being stolen. An official said police complaints had been lodged, but there haven't been proper follow-ups.
---
🖐️ New Touchscreen technology for images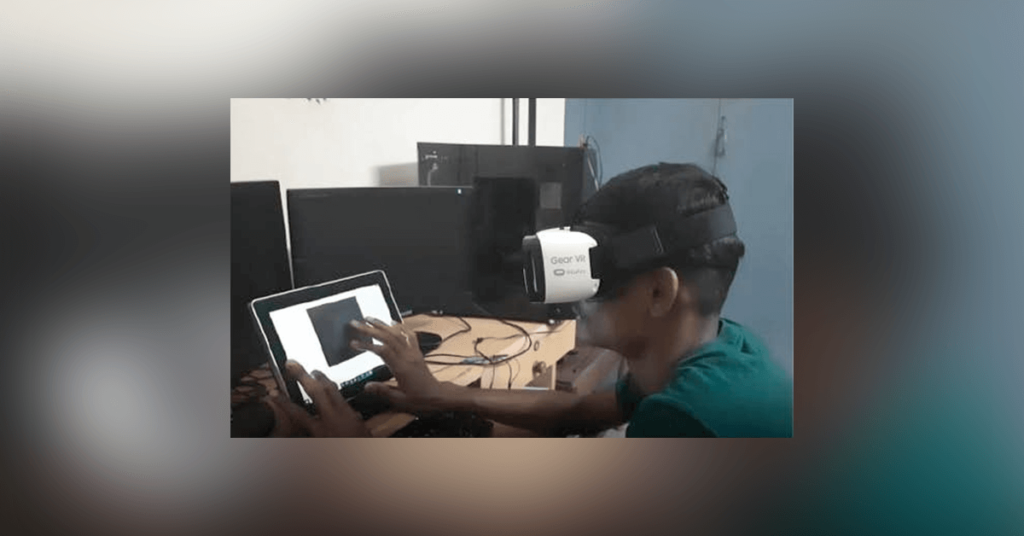 IIT Madras has developed a new touchscreen technology so people can feel the texture of images.
What's it about? Thanks to IIT-Madras' new touchscreen technology, a user can feel the textures of images as their finger goes across the touch surface. Called "iTad", it's the next generation in touch display technology, according to the researchers. To advance this technology, the researchers have been working with an IIT Madras-based startup called Merkel Haptics.
The technology has no moving parts. It does an in-built multi-touch sensor that detects the movement of a finger. The surface friction is adjusted via software.
The electric fields are controlled through a physical phenomenon called "electroadhesion". It modulates friction locally as the finger travels across a smooth plane.
Possible uses: The prototype can be developed in a year. This technology could be used in retail and take the online shopping experience to the next level. It can also be used in home automation, aiding the visually challenged, and in digital signage.
---
🛣️ Only a few potholes fixed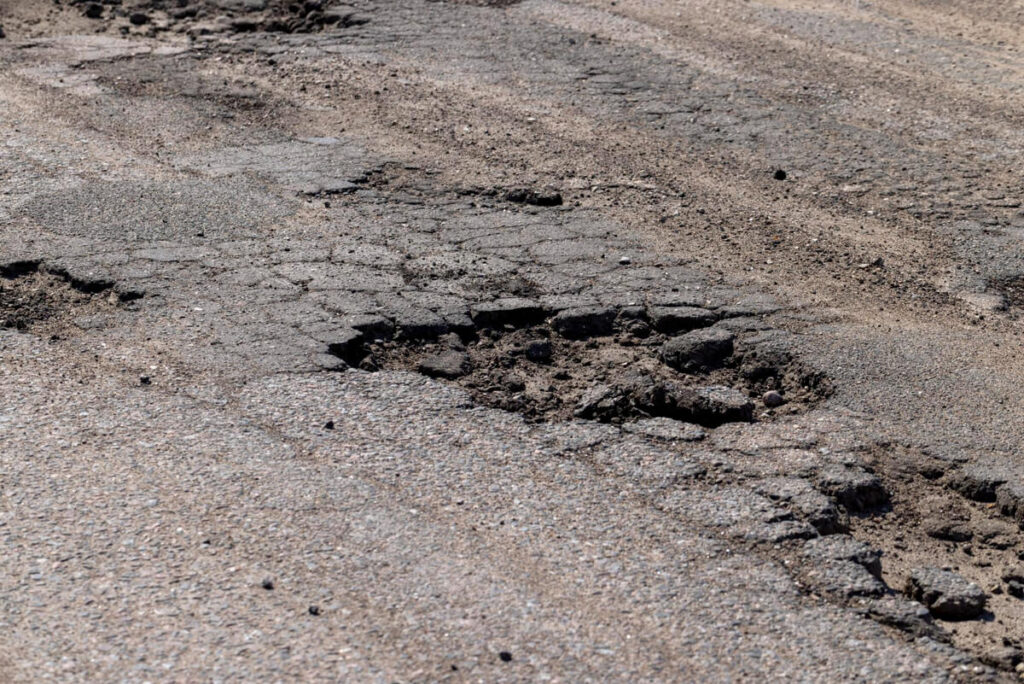 Despite the Corporation's financial allocation to fix potholes, only 770 of the almost 5,000 have been fixed.
What's happening? The Chennai Corporation has allocated ₹10 crores for 200 wards to patch-up roads and fix potholes. Activists say ward officials and councillors are siphoning off the money. Civic officials say the tenders are still being processed.
The civic body assessed that more than 1,700 roads needed patching up, with more than 4,900 potholes identified. Kodambakkam and Royapuram had the highest, with 808 and 671, respectively.
The civic body allocated sacks of cold mix to all the wards, but the work hasn't begun yet. In several zones, no work has been carried out over the past two weeks.
Residents speak: One resident said the conditions of the roads are dire and will get worse once the monsoon sets in. In some places like Arcot Road, auto drivers have to use the interior roads due to Metro construction. In other parts, there are minor accidents every day due to poor road conditions.
---
🌆 CMDA partnership with CEPT university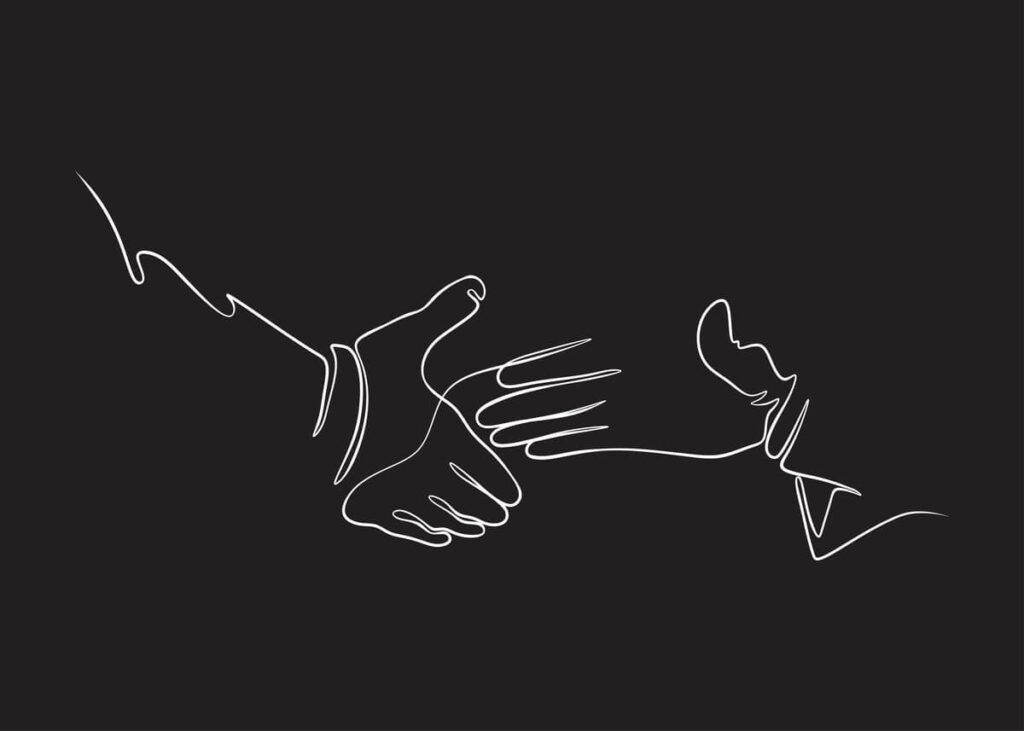 A research & exchange MoU was executed between the CMDA and CEPT University for an urban action research program.
What's it about? The MoU between the CMDA and the Centre for Environmental Planning and Technology (CEPT) in Ahmedabad will include an urban action-research program to strengthen Chennai's urban planning.
It'll include an internship program for students from CEPT University in the CMDA. They'll receive support for their research projects and advisory activities.
CEPT's expertise can be used to study and assess Chennai's Third Master Plan and the regional plans to extend CMDA's jurisdiction.
CEPT's credentials? Anshul Mishra from the CMDA said the MoU would allow for knowledge sharing with India's premier urban planning school. The school undertakes advisory projects to make habitats more liveable, including in villages and towns.
---
📊 Today's Poll
(Only subscribers can participate in the polls)
Are you a frequent user of social media?
Yes, I use social media quite often.
No, I rarely use social media.
---
❓ Today's Question
(Only subscribers can submit their answers)
What's your favourite fruit?
Reply to this email with your answers.
---
🗞️ In other news…
---
🛋️ Local Lounge
Yesterday's Poll:
I prefer travelling by train: 33.3%
I prefer taking a flight: 66.7% 🏆
Answers to Yesterday's Question:
What was your favourite subject in school?
Mohamed Niyaz: "Computer science"
That's it for today. Have a great day!