Good morning, Chennai!
⛅ Today's weather: Mostly sunny with some cloud cover.
🧐 Did you know? The Mambalam Bridge in Saidapet was built by an Armenian citizen named Petrus Uscan. While the bridge has been replaced, his plaque remains.
---
🚰 Installing water meters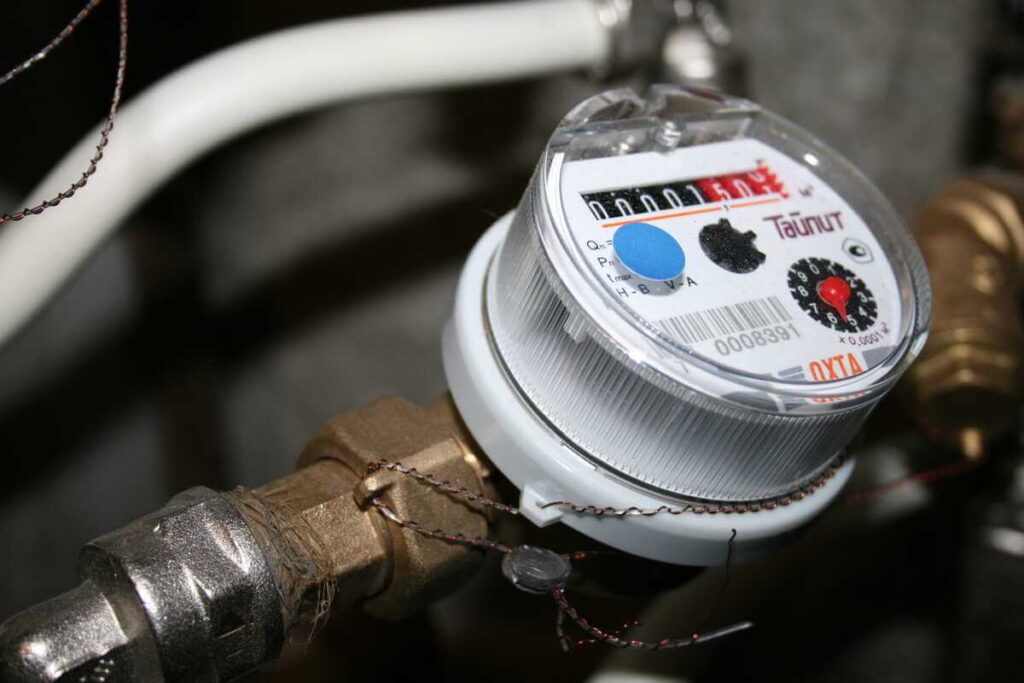 The Metropolitan Water Supply will complete the installation of water meters for a majority of domestic connections.
What's it about? By the end of this year, the Chennai Metropolitan Water Supply and Sewerage Board (CMWSSB) will look to install water meters to cover 80% of domestic connections in the city. The tendering process will begin after the Board's approval.
The current fixed rate of ₹84 for homes and flats has resulted in residents wasting water. The water board hopes to prevent this by installing meters.
Since 2019, over 21,000 meters have been installed in commercial establishments. The current rates are ₹114 for private hospitals, ₹94 for educational institutions, and ₹81 for other establishments.
What's the goal? The Board wants to ensure water consumption is accurately measured and effectively utilised. Given declining groundwater levels, water loss must be minimised.
---
🌊 Buckingham Canal's pollutants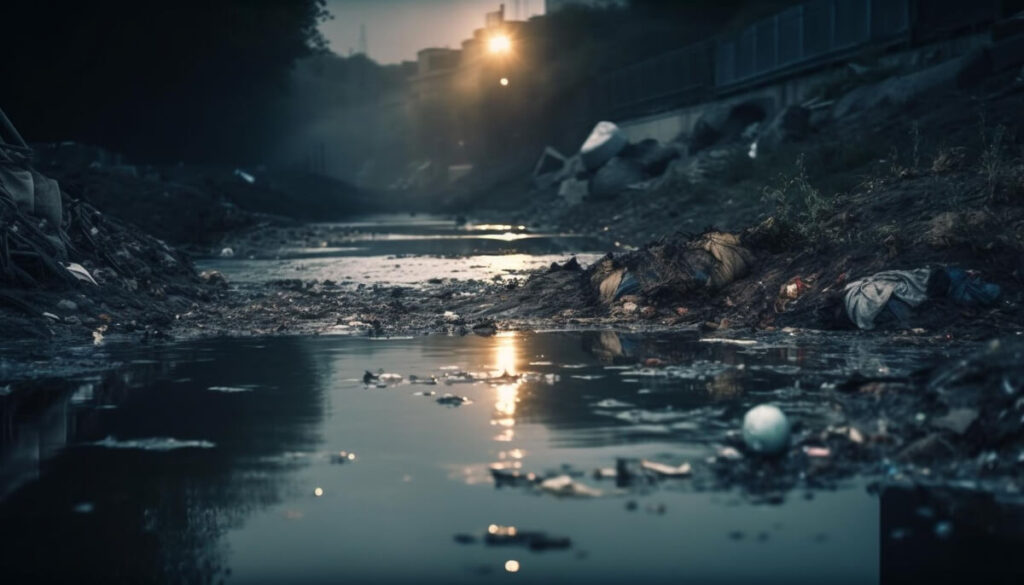 According to a 2022 study, the Canal has a higher concentration of antibiotics due to more raw sewage outfalls.
What's it about? Antibiotics consumed by people end up in human waste that makes up a large portion of sewage. The study showed Buckingham Canal had a higher concentration compared to the Adyar and Cooum Rivers. The canal is narrower and has less flow than the other two.
Water samples were taken from the rivers. Surface water samples were also taken near the Kodungaiyur dump yard, treated water from plants in Pereungudi and Kattankulathur in 2017.
The portion where the Adyar River met the canal showed a 60% concentration of antibiotics. The portion where Cooum met the canal showed a 35% concentration. Some treatment plants didn't treat the water properly hence treated sewage had more concentration of fluoroquinolones than other antibiotics.
Other findings: The study also showed that surface water had 500 times more antibiotics than groundwater. This means raw sewage was the culprit and not effluents from the treatment plants.
What's being done? Researchers are developing noncomposite fibre beds and wetlands near waterbodies to treat raw sewage. These can even filter antibiotics.
---
🚇 New metro rail depot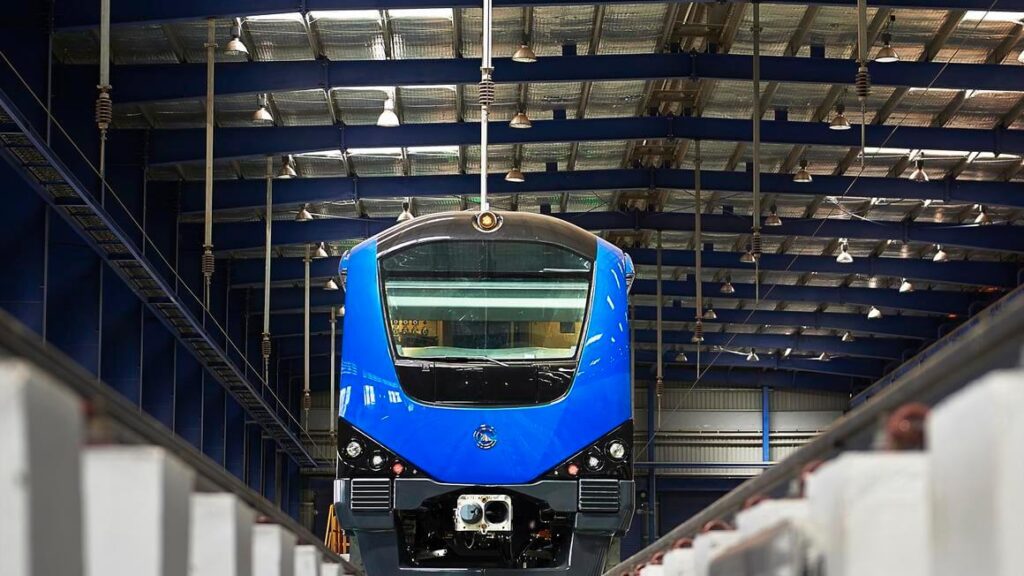 A new metro rail depot to service and maintain trains will come up at Padur.
What's it about? A private plot near Padur, about 2 km from SIPCOT, has been identified as the new spot for the depot. This will be used to service the driverless trains that will operate in phase 2. There are already two depots under construction at Madhavaram and Poonamallee.
The new depot will be similar to the one in Poonamallee and may service trains on corridor 3. There won't be any stations between SIPCOT and the depot since one at Siruseri was scrapped.
At the new depot, the plan is to have 12-15 trains and an elevated wash plant to clean the trains. The depot at Madhavaram will be used for repair and overhauls and service trains on corridors 3 and 5. The Poonamallee depot will service corridor 4 trains.
Why these depots? A year after phase 2 begins operations, these depots will be needed since there'll be more trains in operation. It'll make it easier since transporting big trains from Madhavaram depot for daily service will be difficult.
---
🎶 For the love of opera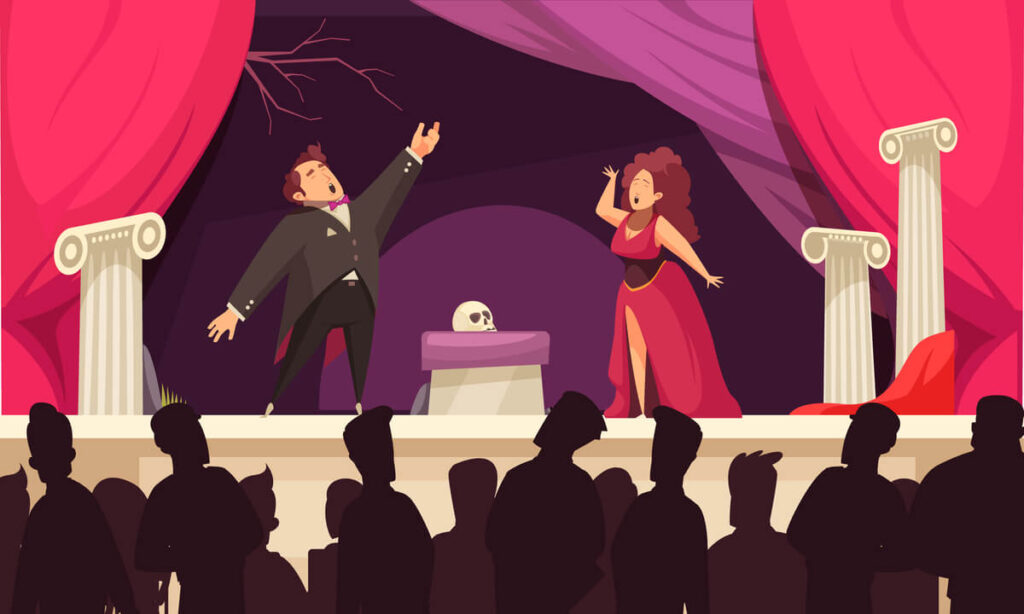 Opera has found some footing in Chennai thanks to a few artists and singers.
What's it about? Opera might not be the most popular art form in the city, but thanks to a handful of singers and teachers, it has found some takers. At the KM Music Conservatory, several students aspire to become the next tenor, while others learn to complement their classical training.
There aren't many full-fledged opera performances since they are expensive and require a large cast. Divya Iyer, a professional opera singer, said the techniques can be applied to Indian classical music.
Opera training is tougher since it requires the whole body – diaphragm, rib cage, etc. While some pursue it as a career, others see it as a hobby.
What are the roadblocks? There are very few opportunities to learn and perform. Performing opera necessitates a concert hall with the right acoustics. Opera is also seen as a niche, unlike Western or classical Indian.
---
📊 Today's Poll
(Only subscribers can participate in the polls)
Have you been following the FIFA Women's World Cup?
I have been following the FIFA Women's World Cup.
I haven't been following the FIFA Women's World Cup.
---
❓ Today's Question
(Only subscribers can submit their answers)
How long have you lived in the city?
Reply to this email with your answers.
---
🗞️ In other news…
That's it for today. Have a great day!