Good morning, Chennai!
🌤️ Today's weather: It's going to be sunny with mostly clear skies.
🧐 Did you know? Shenoy Nagar in Chennai is named after JPL Shenoy I.C.S (Imperial Civil Service), who became the Commissioner of the Madras Corporation in 1944. It was named after him by his successor C Narasimhan, who was the first non-I.C.S man appointed to the post.
---
🛣️ Velachery flyover opened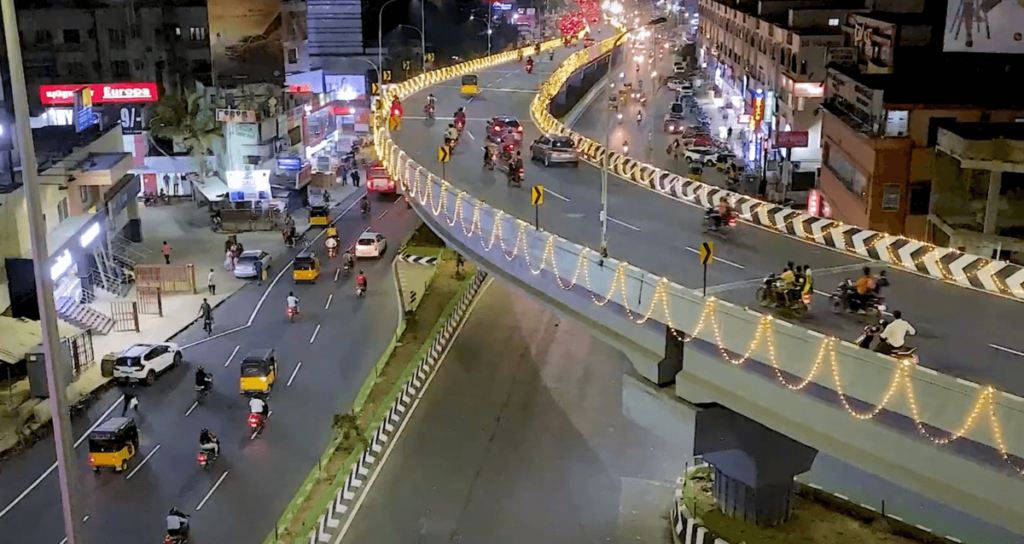 Chief Minister MK Stalin inaugurated the second arm of the Velachery flyover on Saturday.
What's it about? Constructed for ₹78.49 crores, the second arm of the flyover will connect the Velachery-Tambaram route at the Vijayanagaram bus stand. The flyover has a two-lane carriageway at Vijayanagar and the Velachery bypass. The first arm connecting Taramani to the bypass was opened last November.
With high traffic congestion in the area, the flyover is expected to help ease it. In particular, school students will benefit most from this.
For those who want to reach places like Guindy, Saidapet, ECR, IT Park, and surrounding areas, the flyover will be a welcome addition.
Another flyover: Stalin also inaugurated the four-way Perungalathur Railway bridge. It'll be beneficial for people travelling to and from Chengalpattu. It'll also connect to the Tambaram East Bypass Road and Srinivasaragavan Street.
---
🚇 Metro extension proposed for phase 2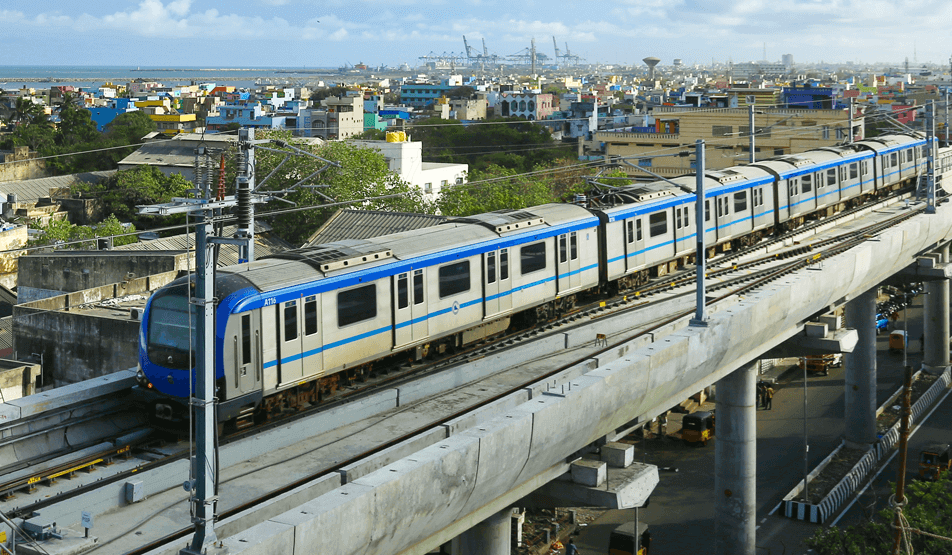 CMRL has proposed a further extension of phase 2 by 93 km across various corridors.
Story so far: The construction of the Metro phase 2 has commenced across the city. The initial plan for phase 2 was 118.9 km with 128 stations. It was the longest stretch with 3 corridors. Now, there's a proposal to extend this. One of the proposed extensions for phase 1 was between the airport and Kilambakkam, with working picking up.
For corridor 3 (Siruseri to Kilambakkam Bus Stand), the extension will be 26 km. The extension of corridor 4 (Poonamalle to Parandur, site of the new airport) will be 50 km.
For corridor 5 (Koyambedu to Avadi via-Thirumangalam and Mogappair), the extension will be 17 km. Consultants will be finalised by October to study the feasibility.
---
👩‍💼 Women councillors want training programmes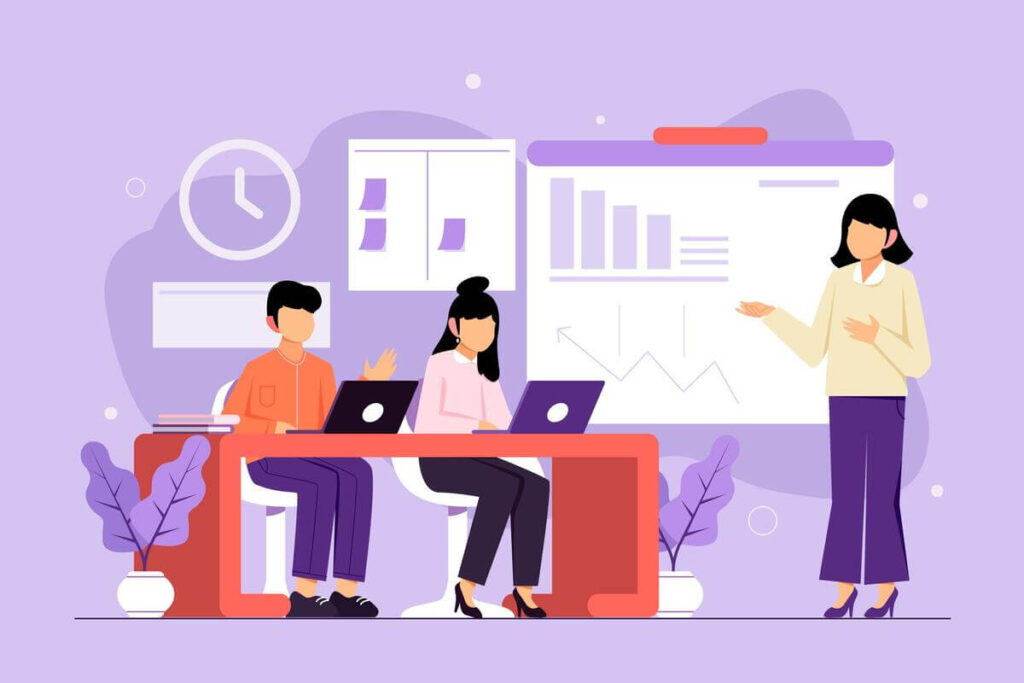 The women councillors want the Corporation to conduct training programmes to help them do their jobs better.
What's it about? A panel titled "Grassroots Democracy and Women Representatives," organised by Voice of People, heard concerns from women councillors about interference by their male relatives. Currently, they're given only a day's training, but it isn't enough.
Congress councillor Amirta Varshini said most women aren't aware of the basics. They aren't aware of their roles, and regular training can change that.
Another councillor P Yazhini detailed her experience of 11 people vying for the councillor position. However, her party leader decided to give the seat to a field worker since the others were spouses of party men.
Challenges faced: The women councillors face challenges in their daily work from meeting people to inspections. They also have to handle all types of people, some of whom can be unruly.
---
🏖️ Marina beach to get lifeguards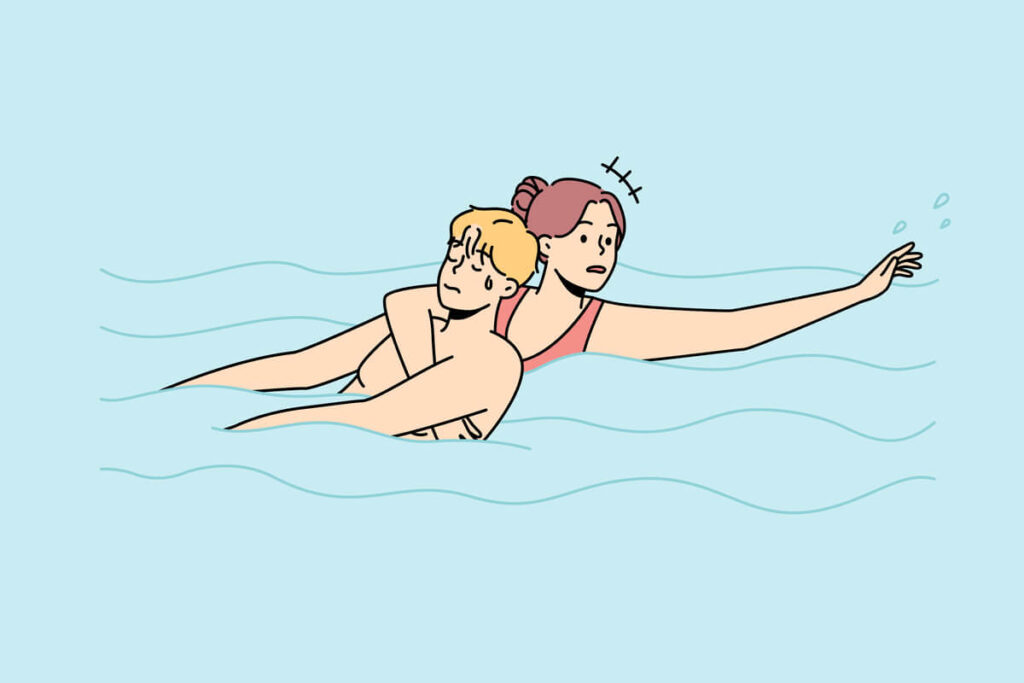 To prevent drownings, a group of people have been trained as lifeguards who will be stationed at Marina Beach.
What's it about? 130 police personnel of the Coastal Security Group (CSG) and ten volunteers have been trained to form the Marina Lifeguards to prevent drownings. An official was speaking at the sidelines of a cleanliness drive by CSG on International Coastal Cleanup Day. Hundreds of police personnel, NCC Cadets, and school students participated.
The lifeguards will have the latest equipment, including drones for surveillance and carrying life buoys. They'll also have beach ATVs and fast-moving boats.
Cleanliness drive: The drive was organised by CSG of the Tamil Nadu Police along the 1076 km coastline from Marina beach to Kanyakumari. Previously, it planted 10,000 saplings along the coastal areas, including 300 at Marina beach.
---
📊 Today's Poll
(Only subscribers can participate in the polls)
Have you participated in a community cleanliness drive?
Yes, I have participated in a cleanliness drive.
No, I haven't participated in a cleanliness drive.
---
❓ Today's Question
(Only subscribers can submit their answers)
What is your favourite board game?
Reply to this email with your answers.
---
🗞️ In other news…
That's it for today. Have a great day!