Good morning, Chennai!
⛅ Today's weather: More of the same with partly cloudy skies.
🧐 Did you know? The Connemara Public Library in Egmore is one of four National Depository Libraries in India. It receives a copy of all publications, news periodicals, and books published in India. It's also a depository library for the UN.
---
🚄 Basin Bridge gets ready for Vande Bharat trains
Basin Bridge is getting dedicated pit lines to maintain Vande Bharat (VB) trains.
Story so far: The third rake of VB was recently rolled out of the ICF. It's undergoing trials and is expected to be in service by November or December between Ahmedabad and Mumbai. Railways are planning to launch 102 VB trains, and 13 will be maintained in Chennai.
The six-rake facility at the Basin Bridge coach depot is being developed for ₹19 crores. The railways are planning to launch 75 VB trains by August next year.
Since VB trains run at 130 kmph, the tracks need to be upgraded. It includes closing level crossing gates, rail over bridges, and subways.
What's next? There could be a Chennai-Bengaluru VB Express. It's being considered for operating the fourth rake. If it does happen, it'll replace the current Shatabdi Express.
---
🎓 Madras University partners with Melbourne University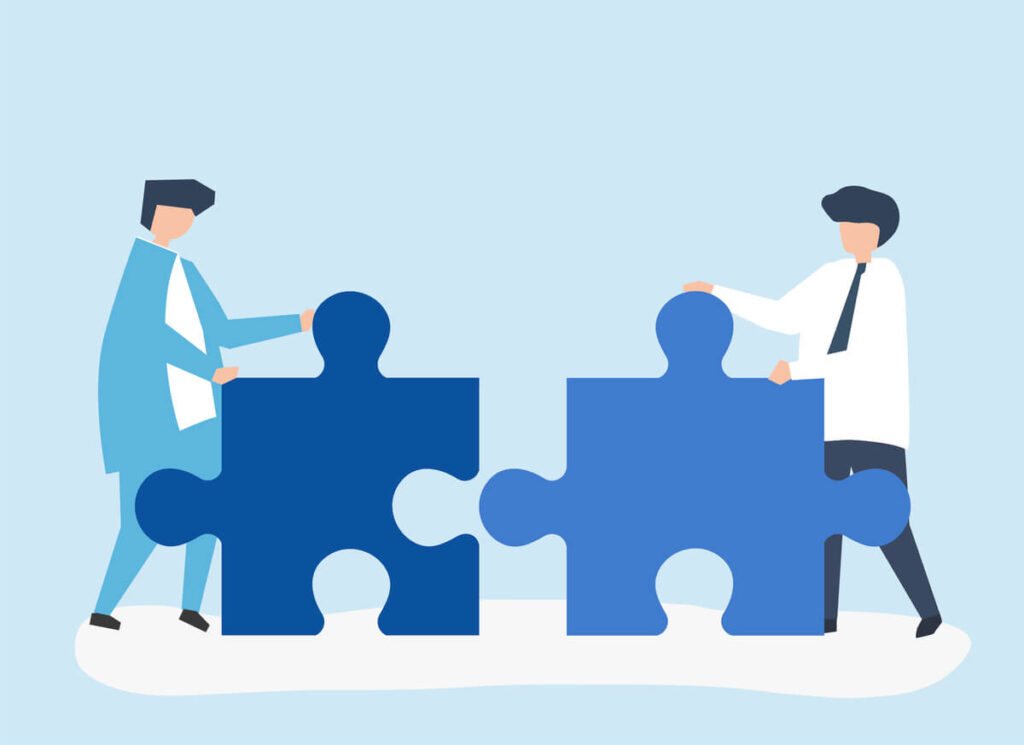 The University of Melbourne signed an MoU with Madras University to explore teaching and research opportunities.
What's it about? Earlier this year, the universities signed an agreement for a blended Bachelor of Science degree. It offers courses across the Physics, Chemistry, and Mathematics disciplines. The current MoU will facilitate collaboration between students, faculty, and researchers between the two institutions.
The new program will be offered to the 30 best students based on their application and entrance test scores. The course will begin on September 20th.
It will also cover research opportunities and cultural exchange of students. It'll apply to all 86 departments at Madras University.
Other opportunities: The MoU will also open the door for joint teaching programs at undergraduate and postgraduate levels in science, humanities, and arts.
---
♻️ The story of a waste composter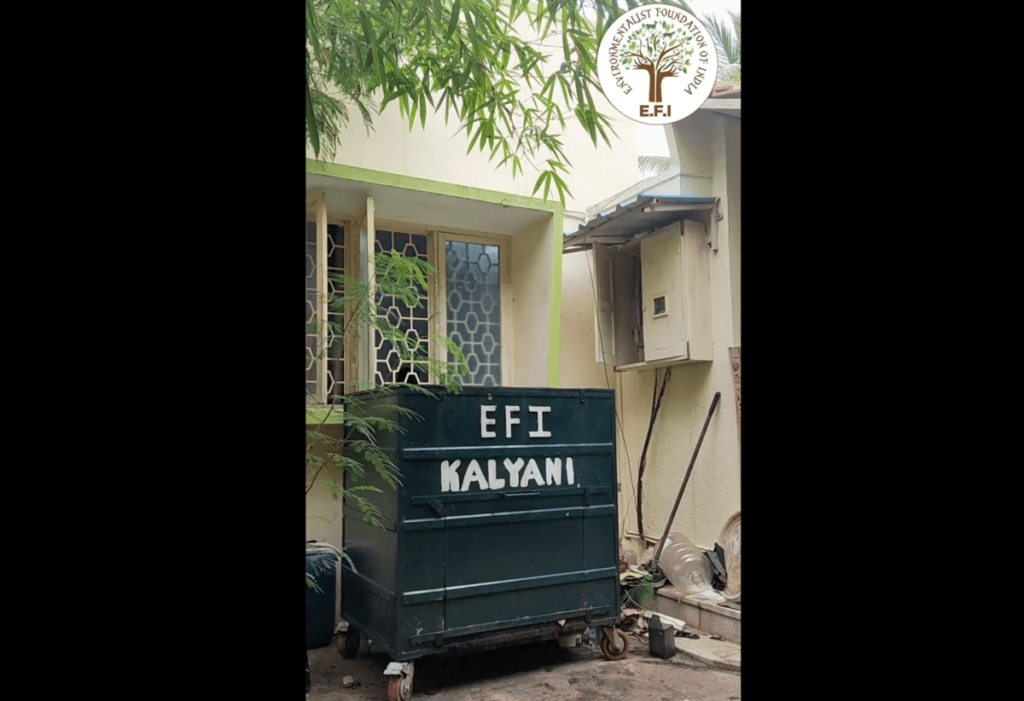 A well-known waste composter named Kalyani in Besant Nagar is looking for an upgrade.
Story so far: Kalyani is a household name in the area. It's the city's first street composter and was set up by the Environmentalist Foundation of India (EFI) and the Residents of Kasturba Nagar Association (ROKA). Last week, the composter converted about 600 kg of wet waste into 30 kg of manure.
Janani Venkatesh from ROKA was inspired by the decentralised waste management in Bengaluru's SSR Layout. There, residents set up a system of composters on every street.
The composter was designed and fabricated locally. It's like a household compost bin but has holes, including beneath the surface. It takes 45-60 days for the waste to be converted.
What's next? EFI made a video about Kalyani and posted it on their social media channels. There are plans to scale this up, and ROKA will approach the corporation about this.
---
🏞️ Restoring Buckingham Canal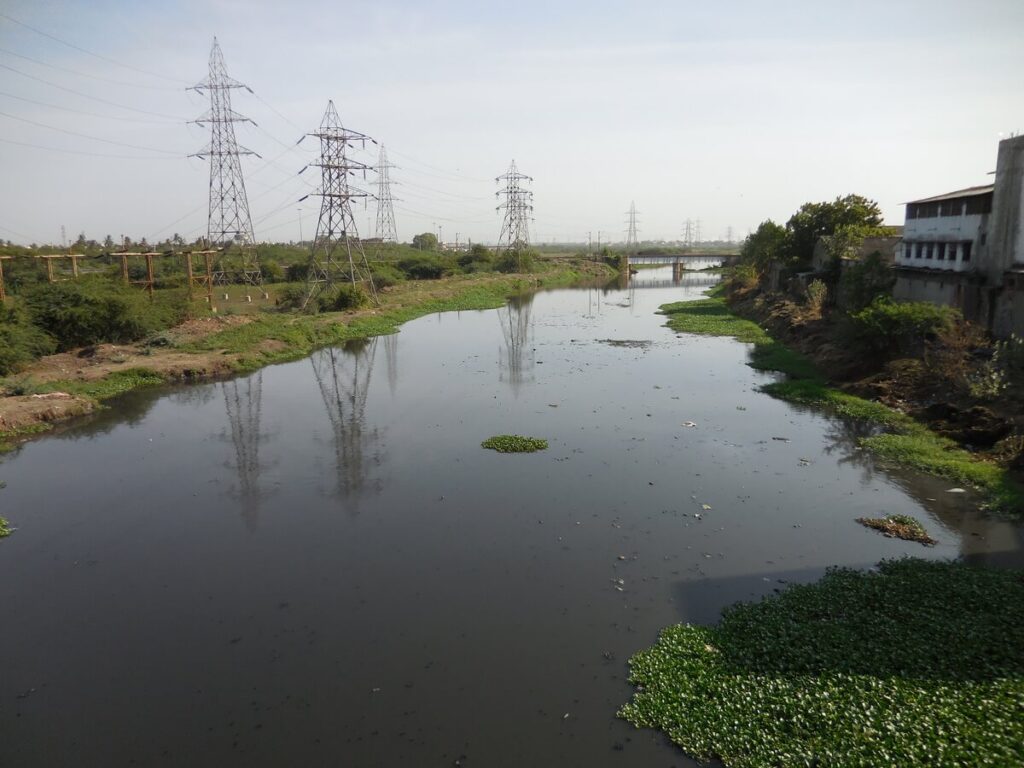 The Madras High Court asked the government to restore the Buckingham Canal by removing pollutants and encroachments.
Story so far: The Kasturba and Indira Nagar Residents Welfare Forum filed a petition in the court demanding authorities remove encroachments on the Canal Bank Road. The issue has been pending since 2014, and the court gave the government a six-month timeline. The canal has been polluted for a long time and has narrowed due to encroachments.
The court said the engineer in charge should demarcate the boundary of the canal. It also said the court wouldn't entertain any disputes concerning the encroachments.
The bench made clear that to keep the environment pollution-free, civic citizens should contribute. It also said the timeline of six months wouldn't be extended.
---
📊 Today's Poll
(Only subscribers can participate in the polls)
Do your parents live with you in your house?
Yes, my parents live with me.
No, my parents don't live with me.
---
❓ Today's Question
(Only subscribers can submit their answers)
What's one thing about Chennai that you would change?
Reply to this email with your answers.
---
🗞️ In other news…
---
🛋️ Local Lounge
Yesterday's Poll Results:
I practice yoga: 50.0% 🏆
I don't practice yoga: 50.0% 🏆
Answers to Yesterday's Question:
What is your favourite form of exercise?
Sneha: "SWIMMING"
Kovid: "Parkour, ocean swimming"
Shruti: "I do like yoga the most, even though I voted that I don't practice yoga, because it does help whenever I do it. Theoretically, I think swimming, skating, and gymnastics would also be great."
That's it for today. Have a great day!