Good morning, Chennai!
⛅ Today's weather: Clear skies with moderate temperatures.
🧐 Did you know? The Madras Christian College has its roots starting in 1835. Two Scottish Chaplains started a school in Egmore. It was then relocated to Black Town. In 1867, it was upgraded to a college and was affiliated with Madras University.
---
🚘 Airport's new parking facility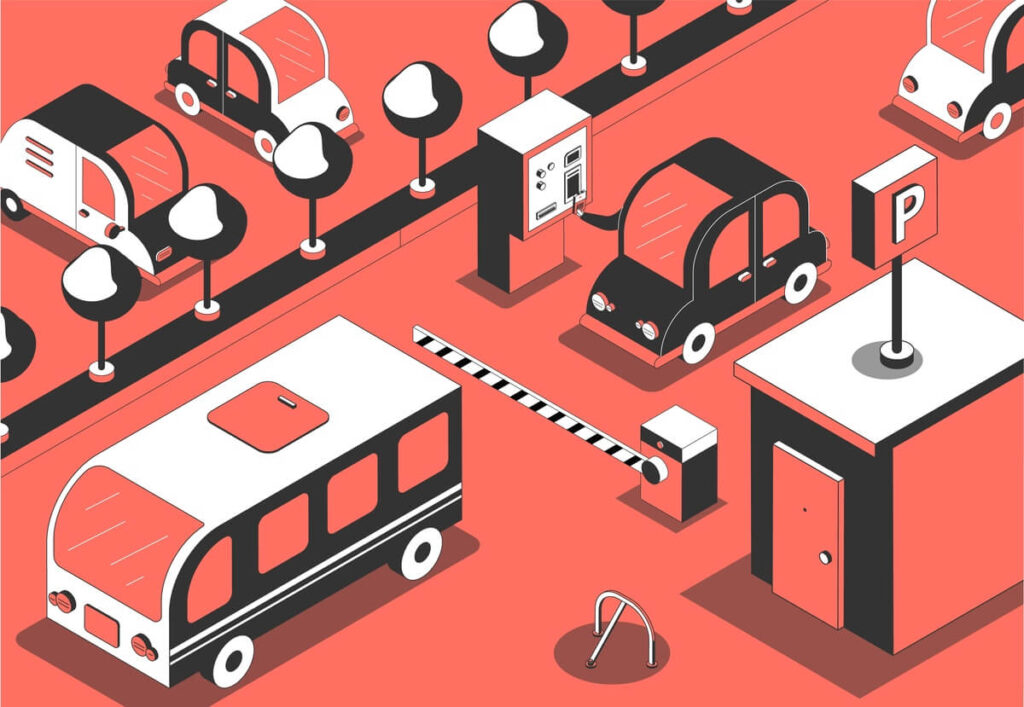 The new facility will help make parking vehicles much easier at the airport.
What's it about? The new multi-level parking facility at the airport will be opened on December 4. Construction began three years ago and faced several delays along the way. The Airports Authority of India (AAI) said they have the necessary approvals from the Pollution Control Board and the Bureau of Civil Aviation Security (BCAS).
The current parking lot can handle 1,200 cars. The new facility has mechanised parking on the top floor and can accommodate 2,200 cars.
It covers 4.25 acres and was built for ₹250 crores. It has a covered skywalk connecting to the domestic and international terminals.
Design & other facilities: An official said the design is meant to help people drop off and pick up passengers easily. This week, trial runs will take place. The building also has east and west wings with shopping and entertainment options, including a multiplex.
---
☢️ Dumpyard hazardous to health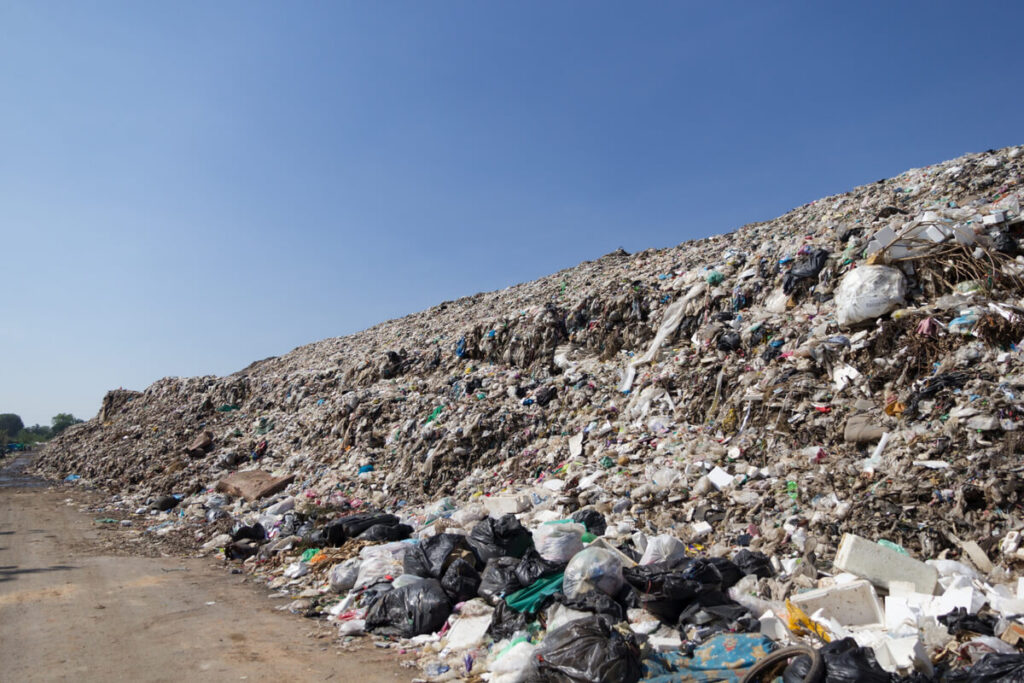 Residents around the Perungudi dump yard have asked officials to stop dumping garbage.
What's happening? The Federation of Thoraipakkam Residents' Welfare Associations stated in a petition to the Corporation that about 2,500 tonnes of garbage are dumped into the landfill daily. The rules on solid waste management aren't being followed, according to the Association. Residents have been affected by breathing issues and could develop cancer and asthma.
Residents in Vinayaka Nagar, Anand Nagar, MCN Nagar, Perungudi, and other areas have been affected by respiratory illnesses. The smell and toxic gas spread up to 5 km from the landfill.
The petition demanded the Corporation remove the already dumped waste and ban garbage dumping in the area. Bio-mining in Perungudi began last October.
Who said what? A Francis, president of the Association, said the groundwater in the area has become polluted and can't be used. Residents have been forced to buy water, and others use Metro Water.
---
🛣️ Mapping unsafe roads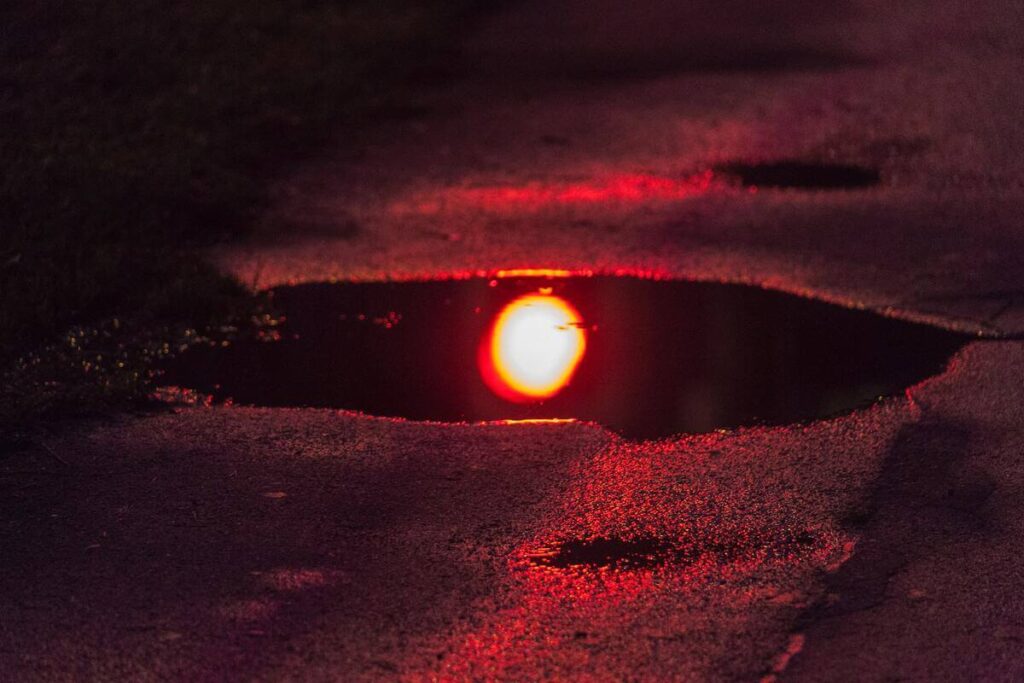 The Corporation is mapping dark and unsafe roads to increase safety.
What's it about? The Corporation is using digital data collection tools to identify and map roads that don't have proper lighting. There's a mobile app that allows crowdsourcing and collecting data through image processing to identify streets safe for women based on parameters like lighting, public transport, visibility, and walkaways.
The applications were created by Safetipin, which works with governments to make public spaces safe for women. The data collected is given to the Corporation.
So far, unsafe stretches have been identified in Semmencherry and Tondiarpet. The Corporation's gender lab has also conducted a survey of parks.
Previous experience: Last year, there was a women's safety audit conducted at Tondiarpet of public spaces near schools and colleges. 60% of the mapped areas had a good presence of people, 85% had good public transportation reach, and 91% had adequate streetlights. There was a lack of footpaths and walkability.
---
🐄 Cattle menace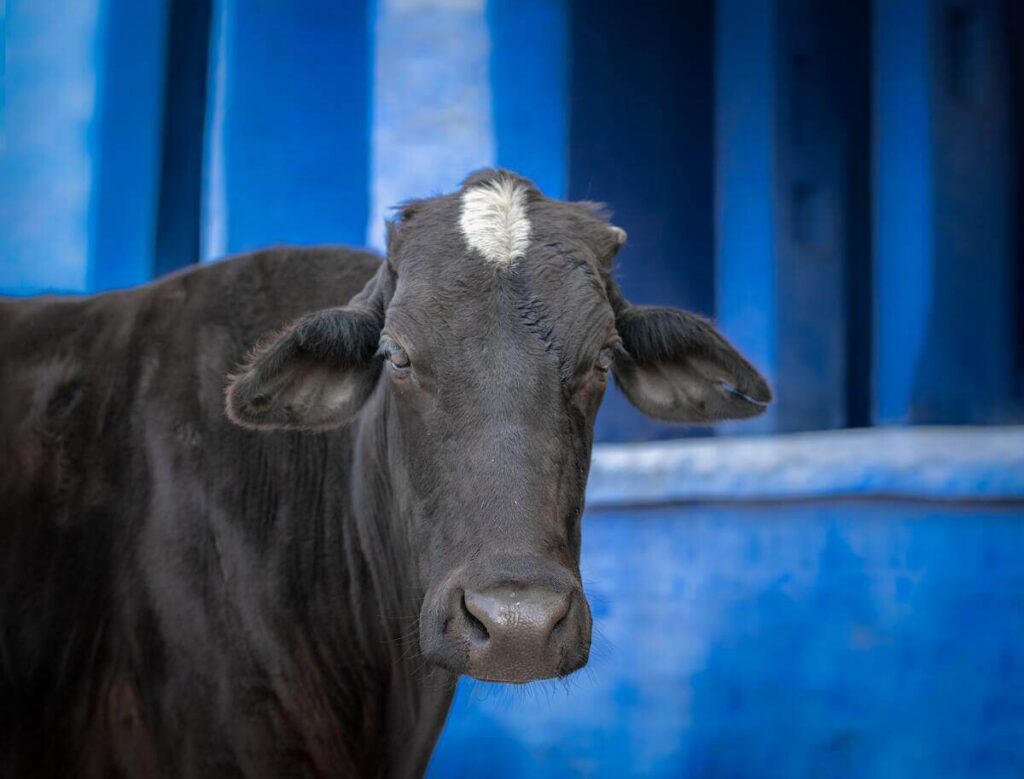 Despite the Corporation's efforts, many residents are irked by stray cattle on roads.
What's it about? In places like Ambattur, the stray cattle menace is a hazard for residents. This is despite the Corporation impounding cows and imposing fines on owners. Residents often have to clean up cow dung at their front gate daily, as stray cattle roam the inner streets and main roads.
A recent council meeting decided to increase the penalty to ₹3,000 per cow for the first day and ₹200 per day from the third day. Previously, the penalty was ₹1,500.
A corporation official said apart from action against cattle owners, cattle raids will increase across the city.
Residents speak: A resident of Balaji Nagar said stray cattle have continued to roam uncontrolled for several years in the Ambattur zone. She said they're seen on the busy stretches on Padi Kuppam Road from the waves signal to the Kamaraj signal and beyond.
---
📊 Today's Poll
(Only subscribers can participate in the polls)
Have you subscribed to any streaming service?
Yes, I have subscribed to at least one streaming service.
No, I have not subscribed to any streaming service.
---
❓ Today's Question
(Only subscribers can submit their answers)
What was your favourite toy you had as a kid?
Reply to this email with your answers.
---
🗞️ In other news…
---
🛋️ Local Lounge
Yesterday's Poll:
I invest in the stock market: 42.9%
I don't invest in the stock market: 57.1% 🏆
Answers to Yesterday's Question:
How many hours of sleep do you get every night on average?
Vanmarai: "6 hrs"
Rajkamal: "7-8 hours per day"
Nirja: "6 to 7 hours of sleep every night"
That's it for today. Have a great day!