Good morning, Chennai!
⛅ Today's weather: It's mostly sunny for the day with some cloud cover.
🧐 Did you know? Chennai once froze over. It's hard to imagine Chennai being cold. However, according to Gillen D'Arcy Wood's Tambora: The Eruption That Changed the World, in 1815, the temperature dipped below freezing due to the volcanic eruption of Mount Tambora in Indonesia and the spreading of its ash clouds.
---
🌳 The corporation begins pruning trees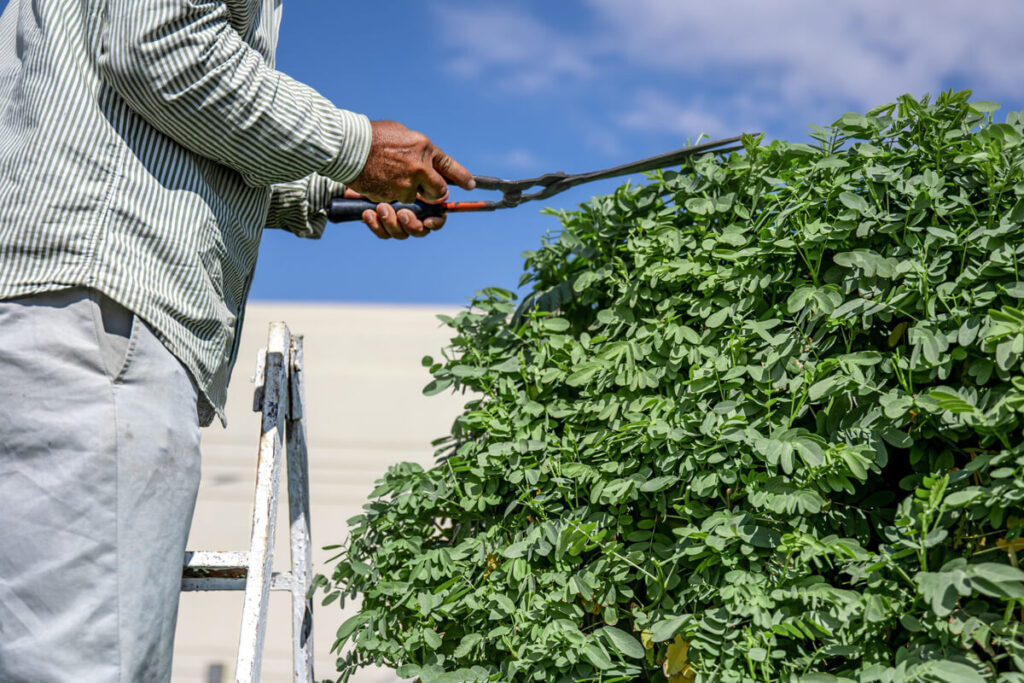 Roadside trees are being pruned ahead of the Northeast monsoon.
What are they doing? The Corporation has started pruning roadside trees, including at locations where stormwater drain work is being done. It's being done to prevent large trees from falling. Pruning is also done otherwise throughout the year to increase the visibility of streetlights and avoid electrical wires from being entangled in them.
Nungambakkam, Anna Nagar, and Kodambakkam were identified to have maximum tree coverage. A horticulture expert decides how much to prune to avoid any unnecessary damage.
There's a separate plan to prune trees near stormwater drains. As of September 15, more than 14,000 regular and 1,600 stormwater drain trees have been pruned.
Concerns: In RK Nagar, one resident said the Corporation hasn't done much work despite many trees needing to be pruned. Gandhi Nagar is another area. Residents are concerned about trees being uprooted near stormwater drains. Also, since the trees aren't cleared once they've been pruned, the pavement area is reduced.
---
🏗️ A buffer zone at ORR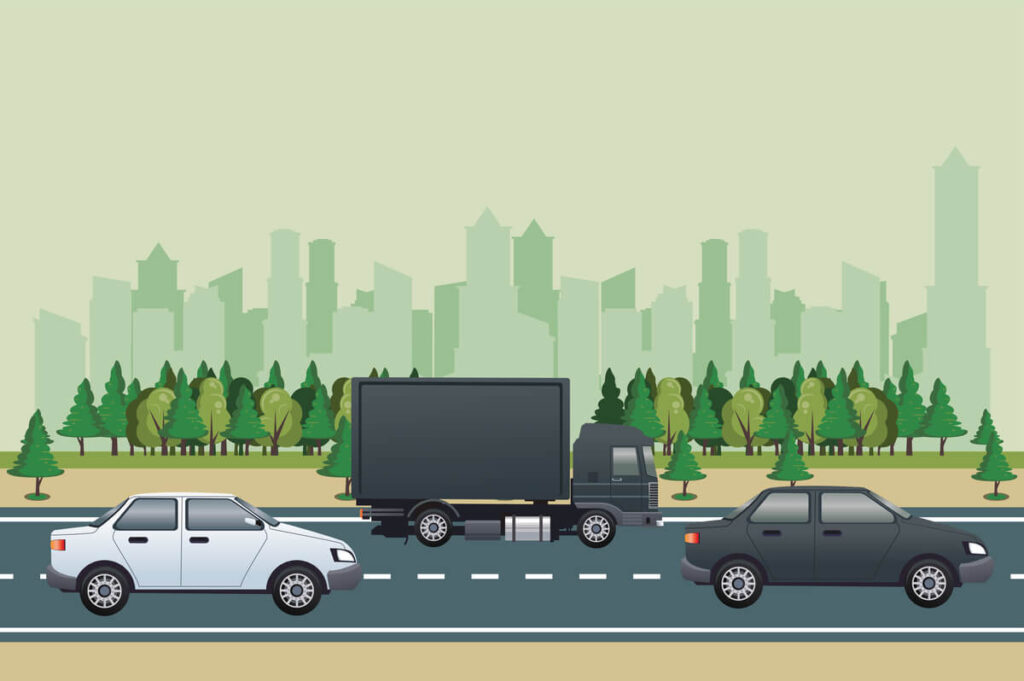 A 2-km buffer zone along the Outer Ring Road (ORR) will be used for commercial development.
What's it about? The Tamil Nadu Urban Infrastructure Financial Services Limited hired a real estate and investment firm, CBRF, to prepare a feasibility report to develop a 50-km stretch for development. The CMDA decided to create a buffer zone by taking over the land.
The land on the ORR will be taken over under a land pooling scheme where the owners give their land to the government for infrastructure development. Once that's completed, the land is given back to the owners.
The CMDA will first monetise 300 acres in the 50-km stretch through auctions. A valuer will assess the market value of the land, and land use norms will be fixed.
It's been done before: The concept of land pooling for development has been done in Delhi. This type of development across certain stretches has also been done in corridors in Delhi and Ahmedabad and in Brazil and Portland in the US.
---
🚴‍♀️ Cycling at night is their right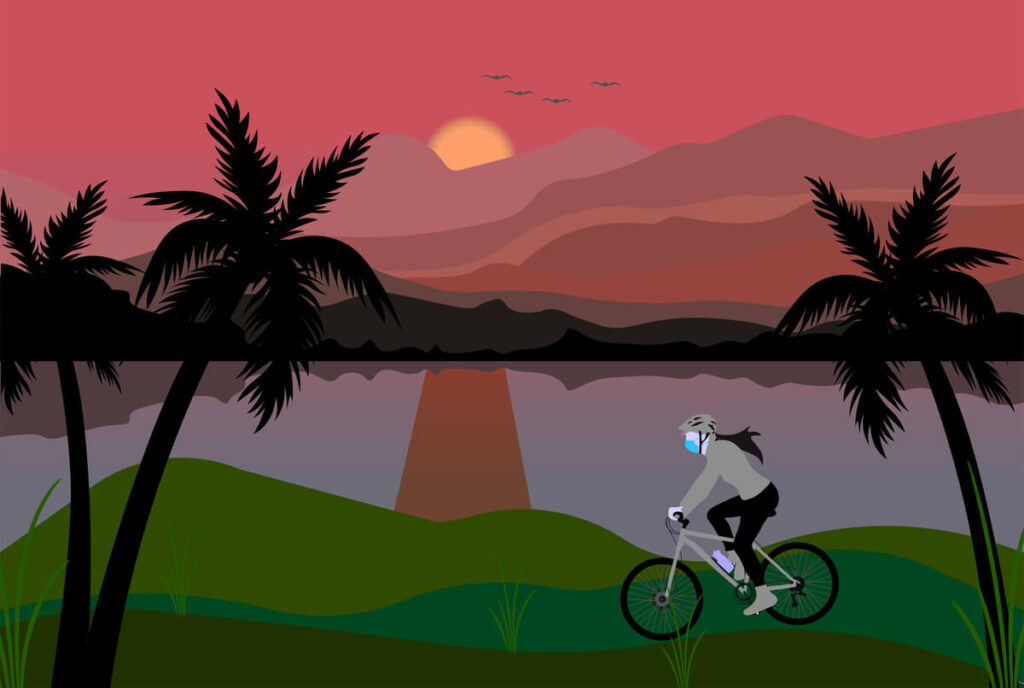 Women cycle in the city at night to assert their rights in public spaces.
What's it about? In Chennai, women's mobility has come under scrutiny, with security and safety the primary concern. For many women, commuting in public spaces can be a nightmare as they might have to go alone or in unfamiliar surroundings. Now, a group of women cyclists asserted their rights to the city by cycling at night.
Chennai generally leans more conservative and traditional in matters concerning women's mobility. For many, unincumbered access to public spaces isn't common.
Officials should promote women and minorities who lack visibility to use public spaces and facilities. This includes women who don't belong to a dominant class, caste, or social strata.
Gender & Policy Lab: The Corporation's Gender and Policy Lab is looking to change things with the help of NGOs, citizens, and government departments. It was the result of a partnership between the state government and the World Bank and is supported by the Nirbhaya Fund. One of the focus areas is women's safety in public spaces.
---
🔋 An IIT-M incubated company raises ₹10 crores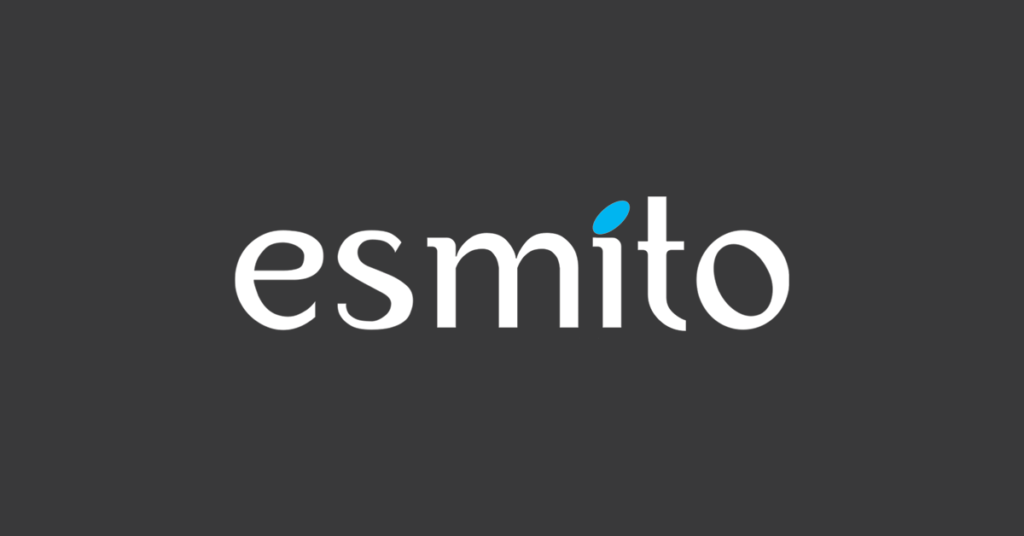 The Electric Vehicle (EV) startup Esmito raised the money in a seed round led by Unicorn India Ventures.
Who are they? The EV startup Esmito offers integrated battery swapping solutions by using an Internet of Things (IoT)-enabled cloud platform. The service is used by logistics and last mile mobility providers. Its products are integrated with web and mobile apps.
The company wants to deepen its differentiation in swapping even though this service is at its nascent stage. The money will be used for growth and to strengthen its position in the sector for this service.
It has multiple EV technologies built with the Centre for Battery Engineering and Electric Vehicles (CBEEV). It aims to scale its operations further for the 2 and 3-wheeler market.
Who said what? Co-founder Hasan Ali said the company is well positioned in a fast-growing market. He said the company can help accelerate EV adoption in India. Sparsh Kumar from Unicorn India Ventures said the EV industry could grow between 30% and 90% this decade. EV sales could overtake other vehicles by the mid-to-late 2030s.
---
📊 Today's Poll
(Only subscribers can participate in the polls)
Have you ever worked for a startup?
Yes, I have worked for a startup.
No, I have not worked for a startup.
---
❓ Today's Question
(Only subscribers can submit their answers)
What's your favourite Indian festival and why?
Reply to this email with your answers.
---
🗞️ In other news…
---
🛋️ Local Lounge
Yesterday's Poll Results:
I own a tablet device: 45.5%
I don't own a tablet device: 54.5% 🏆
Answers to Yesterday's Question:
Which Indian or foreign language do you wish to learn?
Sneha: "German / French"
Siddharth: "German"
That's it for today. Have a great day!