Good morning, Chennai!
We have a favour to ask you today. We are updating our website with testimonials from our readers. If you have been enjoying reading our daily newsletters, kindly provide your testimonial by clicking the link here. TIA!
🌦️ Today's weather: It is going to be cloudy with the possibility of some rain.
🧐 Did you know? Chennai was the first Indian city to have electric trams. They were introduced in 1895, but the service was stopped in 1953.
---
🛣️ Tenders for a new flyover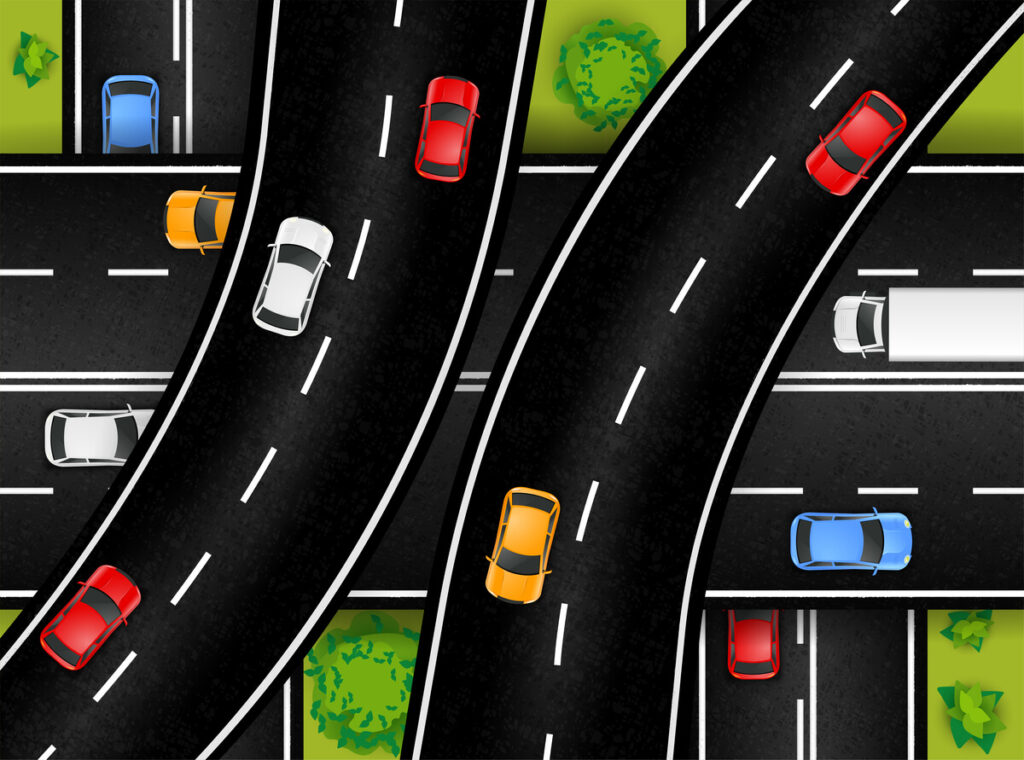 A proposal has been mooted for a flyover between Lighthouse and Guindy.
What's it about? The ruling DMK government has floated tenders for a feasibility report on the possibility of an 11-km elevated corridor between Lighthouse and Guindy. It was among the poll promises from the DMK during their election campaign. The highways department has allocated ₹45 lakh for a consultant to prepare a detailed project report.
The stretch sees more than 1 lakh vehicles daily. Currently, the traffic is managed with signals, the Adyar to Guindy flyover, and a one-way near Raj Bhavan and Halda junction.
Since this stretch has educational institutions, government offices, and religious buildings, widening the road isn't possible. Acquiring land would've been expensive with legal complications.
Reaction: The project has gotten a mixed response. Some have welcomed the attempt to decongest the stretch. Others are sceptical since there's already an L-shaped flyover at Madhya Kailash. The Metro is also looking to expand operations along the same route.
---
🧹 Mass cleanup drives ahead of the monsoon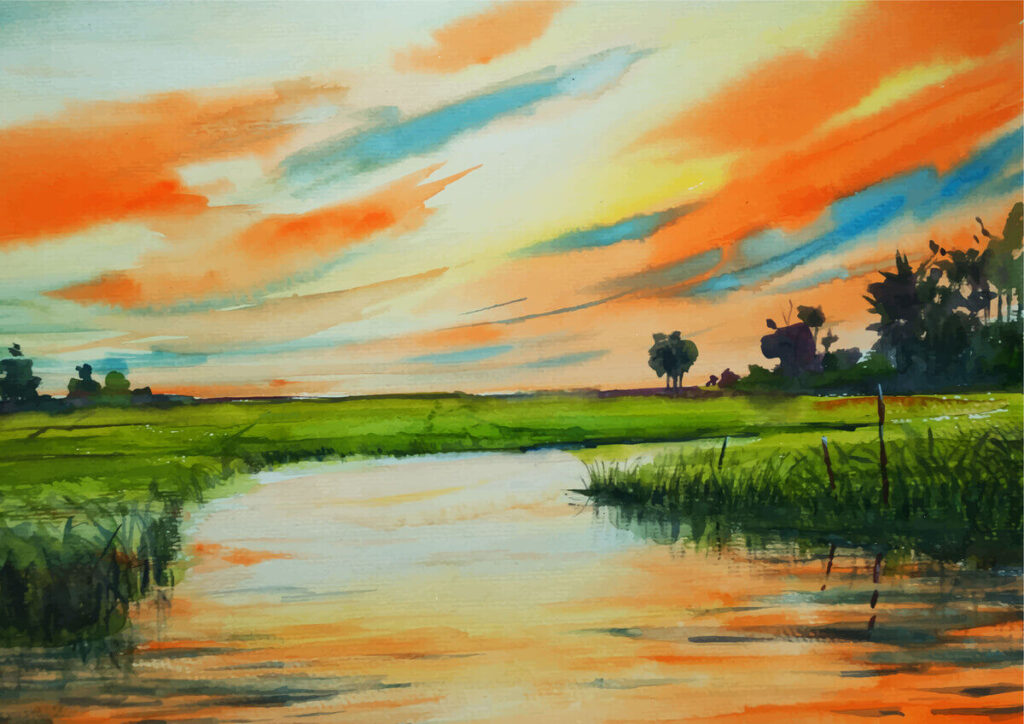 The Corporation undertook a cleanup drive of lakes and canals to prevent flooding.
What happened? As the monsoon approaches, the Chennai corporation is taking measures to prevent possible flooding. It conducted a mass cleanup drive of several water bodies and canals. On October 3, authorities were instructed to clean all floating garbage on the banks of canals and water bodies.
On October 8, the mass cleanup took place from Zones 1-15. 14 water bodies were included, with more than 1,500 workers deployed. More than 130 metric tonnes of garbage were collected.
The corporation also removed more than 240 metric tonnes of debris. The highest of these was from Zone 10 (Kodambakkam). More than 74 metric tonnes of debris were removed from Anna Nagar.
Instructions: The move is to use machinery and vehicles that can remove garbage and debris accumulated on the banks of rivers and canals. The cleanup drive will be conducted every second and fourth Saturday till the end of the year.
---
🚙 IIT-M and Ashok Leyland to develop hybrid EVs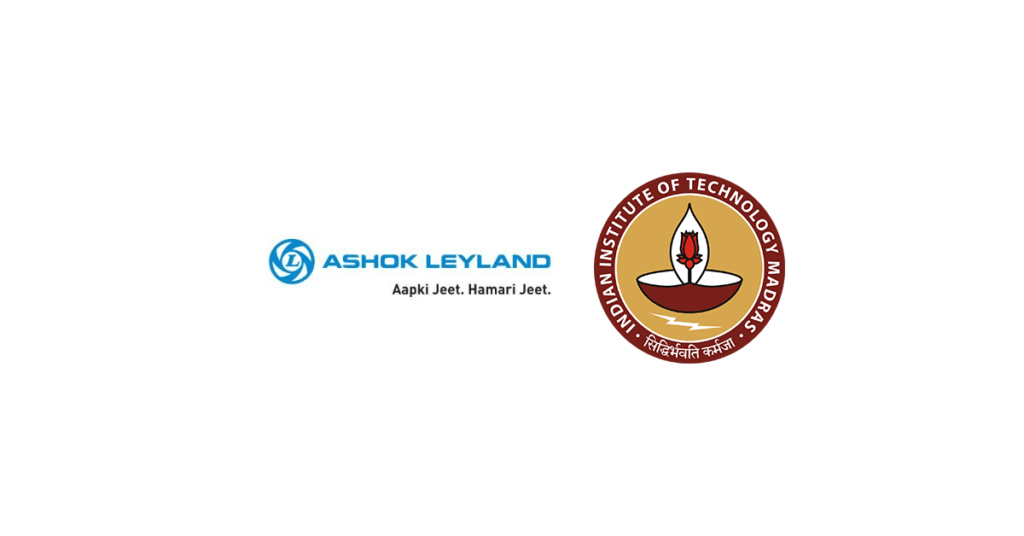 IIT-Madras and Ashok Leyland have teamed up to develop a series of hybrid Electric Vehicles (EVs) using turbine technology.
What's it about? Researchers at National Centre for Combustion Research and Development (NCCRD) helped develop the Swirl Mesh Lean Direct Injection (LDI) system technology to develop hybrid EVs using turbine technology. The advantages of this technology are low emissions, multiple fuel capabilities, and an overall low cost of ownership.
Researchers are developing an indigenously-designed Micro Gas Turbine. The core of it is the patented combustion technology Swirl Mesh LDI.
The main power train will be the electric motors. The onboard power will be generated by the turbine, developed by NCCRD and Aerostrovilos Energy, an IITM-incubated startup.
Who said what? Dr N Saravanan from Ashok Leyland said this technology holds promise as it goes beyond traditional internal combustion engines for more fuel efficiency and performance. Prof. Sathya Chakravarthy from NCCRD said this shows the institute's conviction to work with the industry on innovative technology for societal impact.
---
🚰 Startup helps track quality of water in cans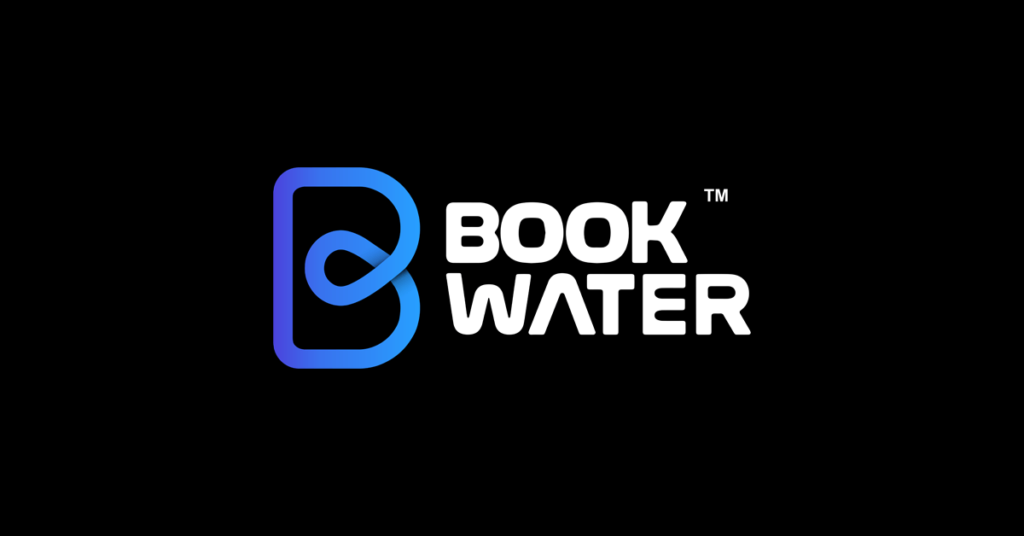 BookWater's technology helps people discover the quality of bottled water to ensure its safety.
What's it about? Sameer Bharat Ram, Bharat Govindarajan, Balachander G, and Hariharan Vedamurthy started Chennai-based BookWater. It's one of the world's first IoT-powered and quality-based water delivery platforms. It launched in 2021 and began operations this year. Their water cans are priced at ₹55. Local ones are priced at ₹45, while known brands are priced at ₹80-85.
BookWater allows people to use its QR code to track the quality of water and how many times it has been recycled, and when it'll be upcycled. Sensors in the water stations determine the water quality.
Water cans can be tracked through their value chain – from where it's purified to the distribution and consumption phase. The company currently operates in the B2B space with Ascott Group of Hotels and Hindustan University among its clients.
Taking on the big guys: The company wants to revolutionise how water is consumed to make it safe for everyone. It has partnered with four filling stations in the city. The company is expected to sell 3,000 cans a day from the current 1,000. It's also looking to enter Bengaluru next.
---
📊 Today's Poll
(Only subscribers can participate in the polls)
Do you frequent the same restaurants/cafes or try new places?
I stick to the restaurants/cafes I've been to frequently.
I like to experiment, so I try new restaurants/cafes.
---
❓ Today's Question
(Only subscribers can submit their answers)
Which historical person of significance would you like to meet and why?
Reply to this email with your answers.
---
🗞️ In other news…
---
🛋️ Local Lounge
Yesterday's Poll:
I have exercised my right to vote in elections: 83.3% 🏆
I haven't exercised my right to vote in elections: 16.7%
Answers to Yesterday's Question:
What's the last book you read, and what's it about?
Kovid: "The road less stupid. It's an entrepreneur's healthy food for thought."
Shruti: "Reread Charlotte's Web, a children's classic about a friendship between a pig and a spider."
That's it for today. Have a great day!