Good morning, Chennai!
⛅ Today's weather: Mostly sunny for the day.
🧐 Did you know? The Santhome Cathedral Basilica, known as the Santhome Church, is one of only three Basilicas in the world to be built over the tomb of an apostle. The other two are in Rome and Spain.
---
🚇 Stacked metro stations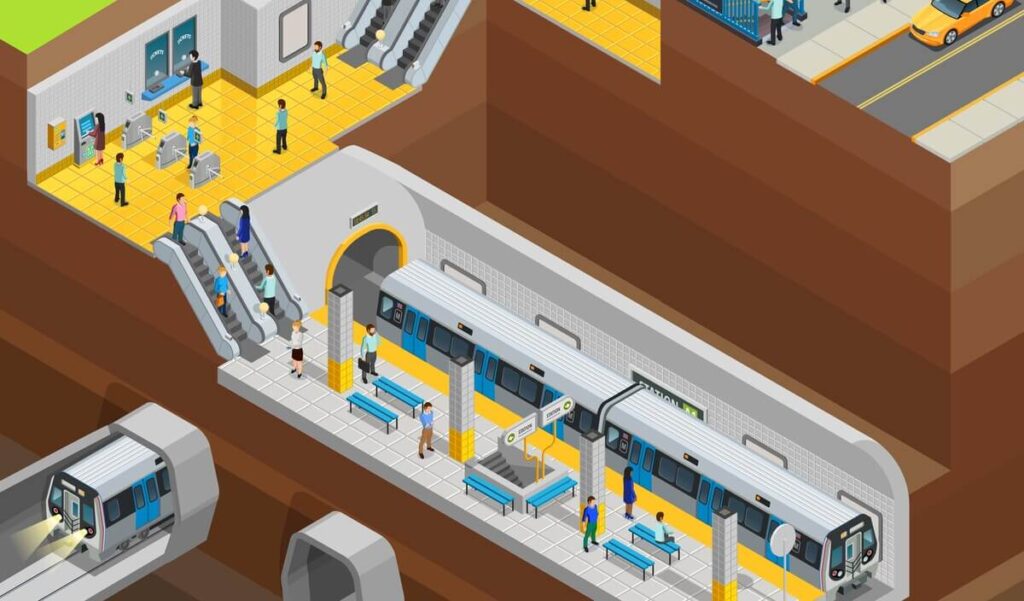 Five stations in phase 2 will have a stacked design with three underground levels.
What's it about? As construction on the metro's second phase continues, five stations – three in Corridor 4 and two in Corridor 3 will have a stacked design with three underground levels.
In corridor 4, the stations are at Kutchery Road, Alwarpet, and Bharathidasan Road, where diaphragm walls are being built. In the Thirumayilai and Pattalam stations of Corridor 3, trenching is currently underway.
The design is one-of-a-kind in India, with Delhi and Spain being the others who have adopted it. It was adopted by the Chennai Metro due to a lack of space in Mylapore and Kutchery Road. The Thirumayilai station will be the deepest at 35 metres.
Why this design? In locations where the availability of land is limited, the roads are narrower, and there's high urban density, a stacked design is a better approach.
---
🅿️ Metro parking fares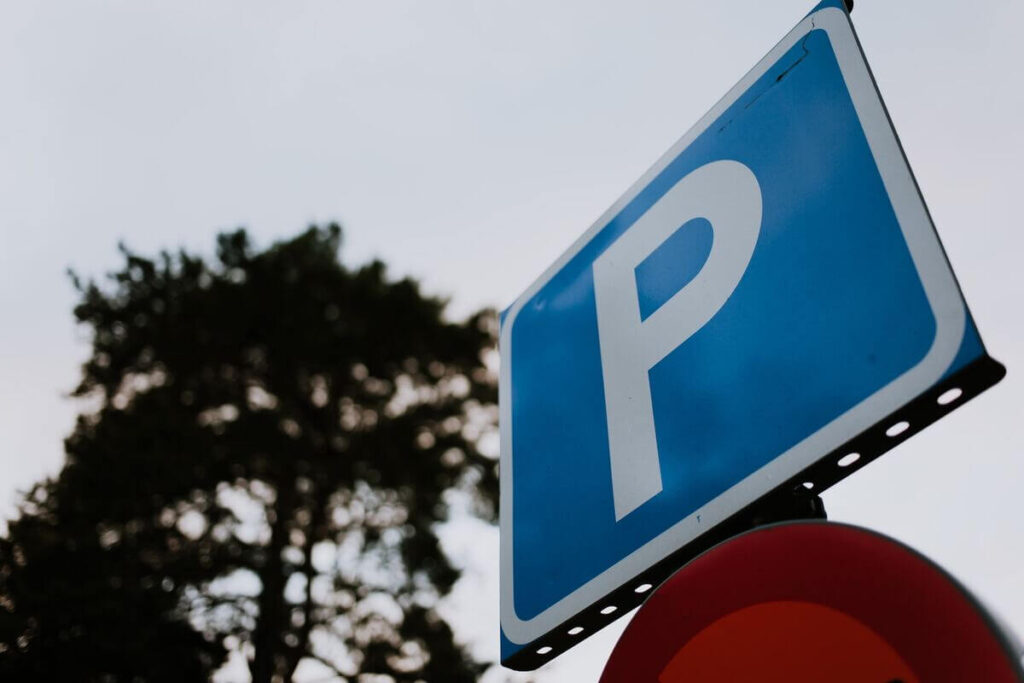 In some metro stations, parking fares are nearly double the price of a train ticket.
What's it about? In stations like the ones at Chennai Central and the airport, parking bikes and cars is an expensive affair. The parking rates at these particular stations are at a premium.
A regular commuter spends ₹30-100 for car parking in the Central metro. Bike parking at the airport can cost between ₹20 and ₹100, depending on the number of hours. In other stations, the charges are much less.
An additional irritance is that the National Common Mobility card can't be used for parking at the stations. Officials say the fees are high at some stations due to increased demand.
What about passes? Despite a monthly pass for commuters and non-commuters, regular passengers aren't issued a parking pass due to limited parking spots. There's a limit of 300 passes and another 300 on the waiting list.
---
🦷 Sterilisation of dental tools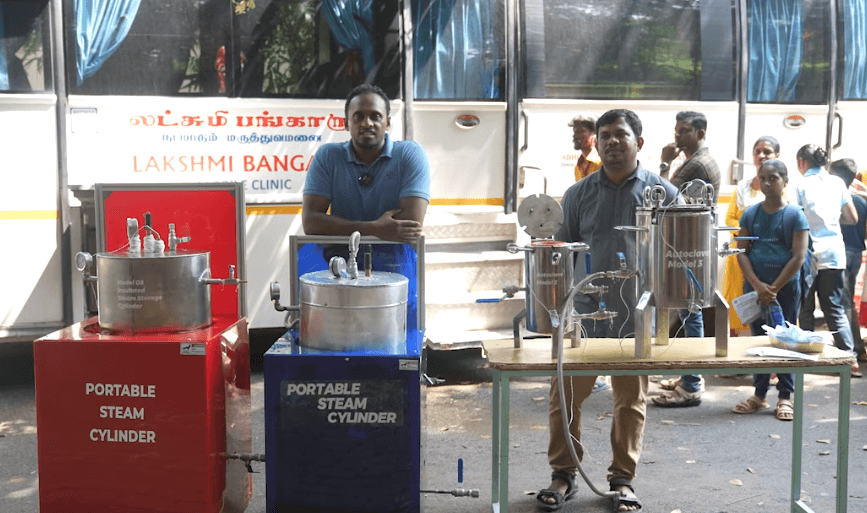 IIT Madras researchers have developed a solar-thermal sterilisation system for dental tools.
What's it about? The new solar-thermal steam-based sterilisation system was developed to help doctors conduct medical camps in rural areas where access to power and water can be an issue. The project was funded by the Climate Change and Clean Energy division, Department of Science and Technology of the Union Government.
Researchers developed a system where the tools are sterilised using portable steam cylinders. These are charged by renewable energy like solar or steam.
The steam storage cylinder has multi-layer insulation and a vacuum layer to retain heat for over seven hours. An exothermic capsule integration system increases the efficiency of the cylinder.
Use case: Millions who live in rural areas can benefit from health clinics and camps. However, they often don't have access to water and power. Hence, doctors are unable to properly sterilise equipment and conduct exams.
---
🐍 Baby anacondas at Vandalur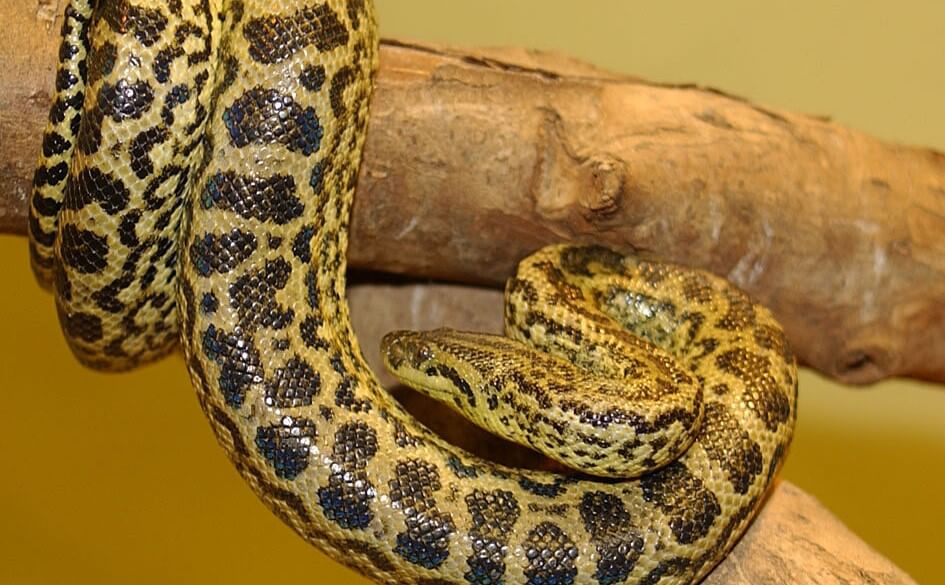 The Vandalur Zoo is now home to eight baby Yellow Anacondas successfully born in captivity.
What's it about? The Yellow Anacondas are the latest attraction at the Vandalur Zoo. These eight are the second set successfully born in captivity a few months ago. They're now the first anaconda species to be exhibited at the Zoo.
The first breeding pair came from the Madras Crocodile Bank Trust in 2020. Once they were born, the mother and the baby anacondas were kept separately. They can only grow up to 6-7 feet, slightly longer than the Indian rock python.
They are fed chicks and mice and are in good health. They were provided near-wild conditions. This allowed the mother to deliver twice within three years of arrival at the Zoo.
About this species: These anacondas belong to the boa species. The Yellow Anaconda is a riverine species often found close to water bodies. They're usually found in countries such as Brazil, Paraguay, and northeastern Argentina.
---
📊 Today's Poll
(Only subscribers can participate in the polls)
Did you wear teeth braces growing up?
I wore teeth braces growing up.
I didn't wear teeth braces growing up.
---
❓ Today's Question
(Only subscribers can submit their answers)
What's the best place in the city to get Korean food?
Reply to this email with your answers.
---
🗞️ In other news…
---
🛋️ Local Lounge
Yesterday's Poll:
I am attending a World Cup match at Chepauk: 0.0%
I'm not attending a World Cup match at Chepauk: 100.0% 🏆
Answers to Yesterday's Question:
What's your favourite cultural landmark in the city?
Suchi: "Fort St. George"
Priscilla: "Mahabalipuram"
That's it for today. Have a great day!