Good morning, Chennai!
⛅ Today's weather: Sunny with some cloudy skies.
🧐 Did you know? When cyclone Vardah hit Chennai, it was the strongest cyclone to hit the city in 22 years during the North East Monsoon season.
---
🔌 No more power cuts in T Nagar?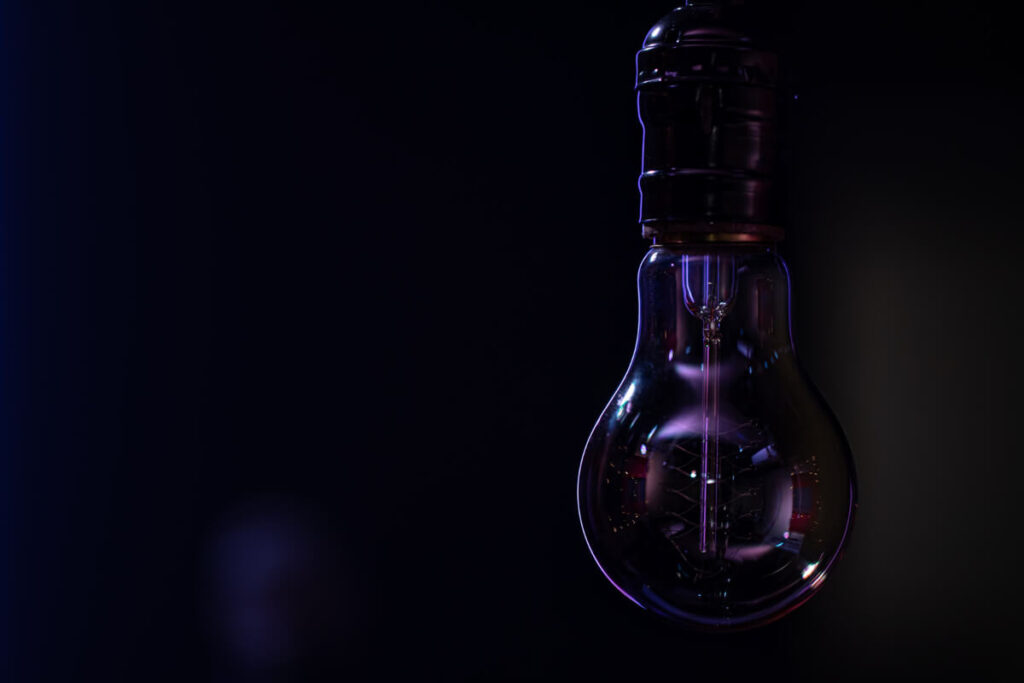 T Nagar no longer sees power cuts thanks to new infrastructure.
What's it about? T Nagar has 2 of the 14 new substations that were inaugurated – one at Kannammapet and another at Corporation Colony. With this and the six new feeders, the overall load of the new feeders has reduced from 80% to 30%.
The core area of T Nagar, with residential and commercial complexes, has more than 1 lakh connections. It's supervised by three assistant executive engineers and three assistant engineers.
The area is a busy hub with shops and offices that consume power during the day. Consumption increases during the night, and backfeeding now takes less than 15 minutes compared to 25 earlier.
Residents happy: T Nagar residents are relieved since they no longer face prolonged power cuts. During cyclone Mandous, the power supply was restored within minutes.
---
👮 Collecting dues from traffic violators
The police set up special camps across the city to collect pending dues from traffic violators.
What's it about? The Chennai Police set up 180 special camps across the city over the past ten days to collect pending dues from traffic violators. At these camps, ₹60 lakhs were collected. On average, more than 6,000 traffic violation cases are booked daily.
A new call centre system was set up last April to inform those who were booked. However, most of the violators didn't comply after repeated requests, hence the special camps.
Special checkpoints were organised at 168 locations on January 19 and 20 to dispose of the pending cases. The violators were encouraged to pay the fines through debit/credit cards, QR codes, or online.
The numbers: A little over 1,000 people paid the pending amount, and more than 1,600 cases were disposed of on January 12. As part of the special drive, more than 4,000 violators paid their dues, and more than 16,000 cases were disposed of, with ₹48.6 lakhs collected as fines.
---
🐦 Race to count the birds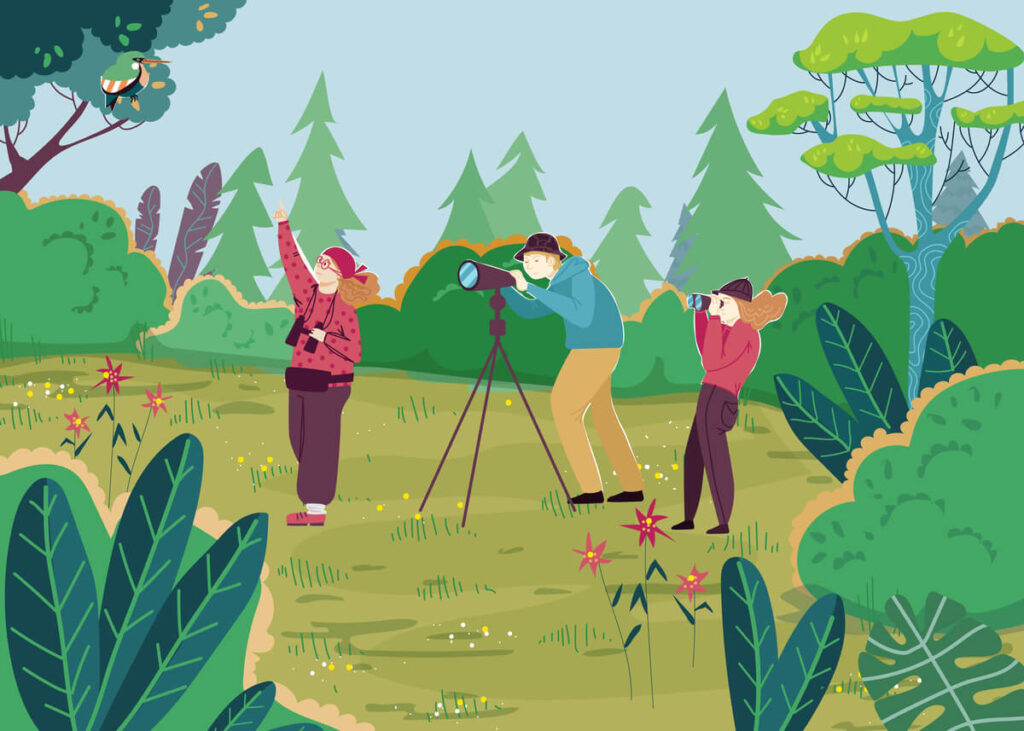 The 16th edition of the Chennai Bird Race is back.
What's it about? After a pandemic-induced break, the Chennai Bird Race is returning with its 16th edition, thanks to the Madras Naturalists' Society (MNS). Last year, due to Covid protocols, the event was open to only members of the MNS. This year, the event will have an online link where participants can record their observations.
Participants set out in groups of 4 to count bird species in and around Chennai within a 60-80 km radius. Organisers try to club two experienced bird watchers with two who don't have experience bird watching.
Each year, the event sees 40 teams participate. Participants can travel up to Pulicat and Kanchipuram. Once the day is over, they gather for dinner and share their experiences.
Who said what? MNS President KV Sudhakar said the event isn't competitive but an opportunity for people to get some fresh air and learn about nature and conservation. He hopes the event will benefit children in learning about new bird species.
---
🚮 Fines for improper waste disposal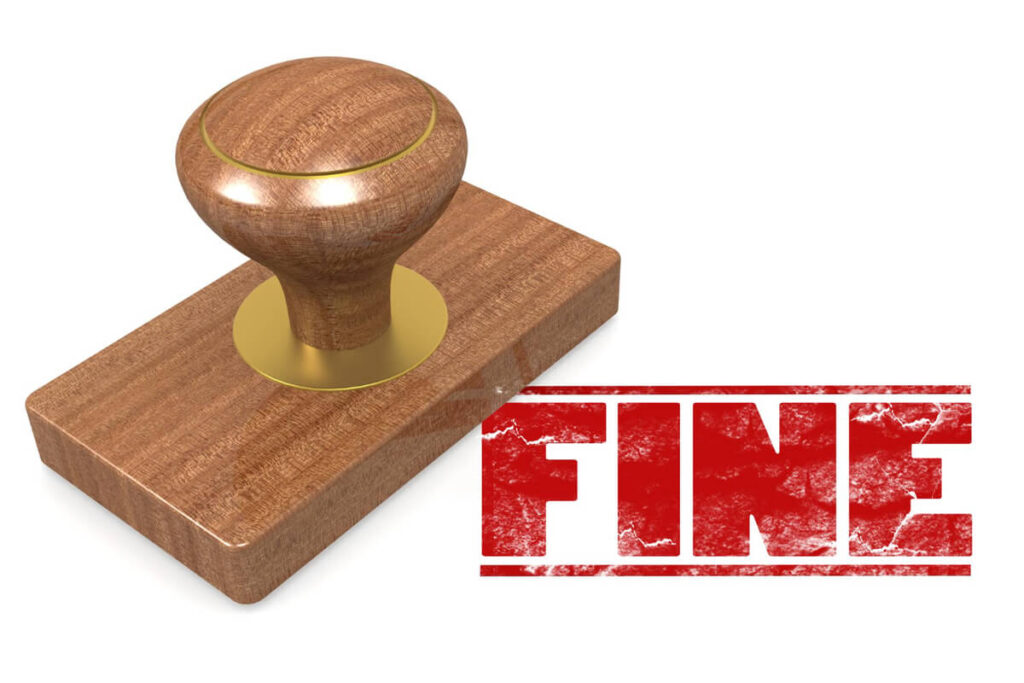 The Chennai Corporation will impose fines on those who don't properly dispose of sanitary waste.
What's it about? The Corporation announced a ₹100 fine for those who don't properly dispose of sanitary napkins and diapers separately. It comes as officials noted people hadn't been separately disposing of the waste, which could lead to health hazards.
Corporation workers have found it difficult to segregate the waste in recovery centres. It will conduct awareness programs on the importance of segregating sanitary waste.
A separate bin will be added to the vehicle that collects waste to make it easier for people. There'll also be more incineration plants in the city's dump yards to process the waste.
Processing waste: In 2020, the Corporation announced a fee in addition to property taxes to clear solid waste from households. For residents, it ranges from ₹10-100. For commercial establishments, it's based on the quantity of garbage collected.
---
📊 Today's Poll
(Only subscribers can participate in the polls)
How do you prefer to watch TV shows?
I prefer to binge-watch the episodes.
I prefer to watch episodes week by week.
---
❓ Today's Question
(Only subscribers can submit their answers)
What's your preferred domestic airline for travel?
Reply to this email with your answers.
---
🗞️ In other news…
---
🛋️ Local Lounge
Yesterday's Poll:
I enjoy going on rollercoasters: 77.8% 🏆
I don't enjoy going on rollercoasters: 22.2%
Answers to Yesterday's Question:
What's your go-to karaoke song?
Megala: "Kaathodu Kaathanen (Song by GV Prakash, Aditi Rao Hydari and Dhanush from Jail)"
That's it for today. Have a great day!