Good morning, Chennai!
☀️ Today's weather: Sunny weather with clear skies ahead.
🧐 Did you know? Chennai-based idli caterer Eniyavan decided to make March 30 World Idli Day. The former auto driver is known as the Idli Man and can make 2,000 varieties of idli.
Note: Our team is taking a break today on account of Republic Day. So we won't be publishing the newsletter tomorrow. See you on Monday!
---
🏟️ New sports complex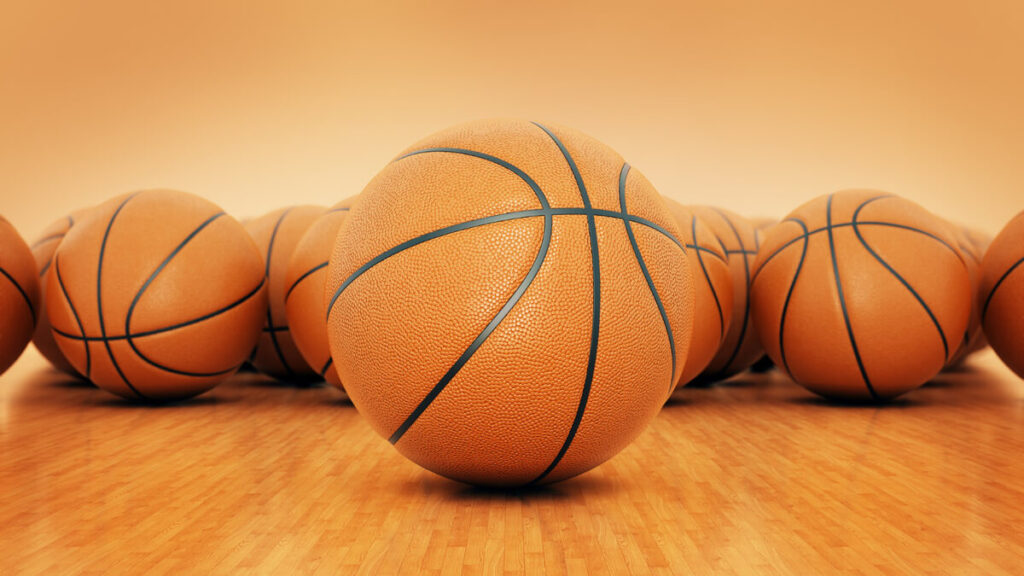 Chennai will get a new sports complex thanks to investment from the state government.
What's it about? The state has allocated ₹9.70 crores for a new sports complex in ward 41 under the Tondiarpet zone. The state wants to improve the interest in sports among youngsters in North Chennai specifically.
The complex will have basic amenities with solar panels and will be disabled-friendly and accessible. It'll include a gym, running tracks and a skating rink.
A detailed project report was prepared and submitted to the government. The complex will be built on land owned by the Chennai Corporation.
Other inclusions: Part of the announcement included a modern boxing complex in the locality. There'll also be facilities for other sports like volleyball, badminton, basketball, and other indoor sports.
---
📱 QR codes at Mahabalipuram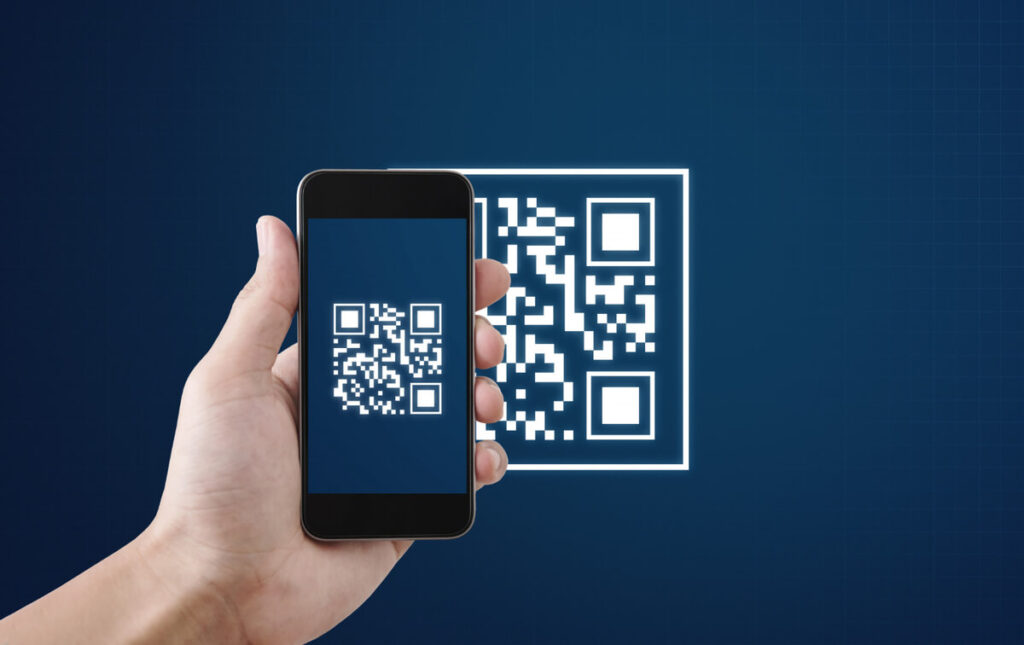 Monuments at Mahabalipuram will have QR codes giving visitors a guided tour.
What's it about? If you're interested to know more about the monuments and the history of Mahabalipuram, the Archeology department has decided to have QR code tablets at the monuments. Visitors can scan the code and get additional details.
Once someone scans the code, they'll have access to an audio-guided tour as they visit each monument and points of interest.
Even with local guides, there continued to be a language barrier for visitors. They couldn't get all the information about the place and monuments.
Importance of Mahabalipuram: Every year, tourists visit Mahabalipuram to see UNESCO-certified sites like the shore temple, Arjuna's Penance, and Krishna's Butter Ball. The move to have QR codes comes just in time for attendees of the G20 summit visiting next week.
---
🖥️ Online tool for content creators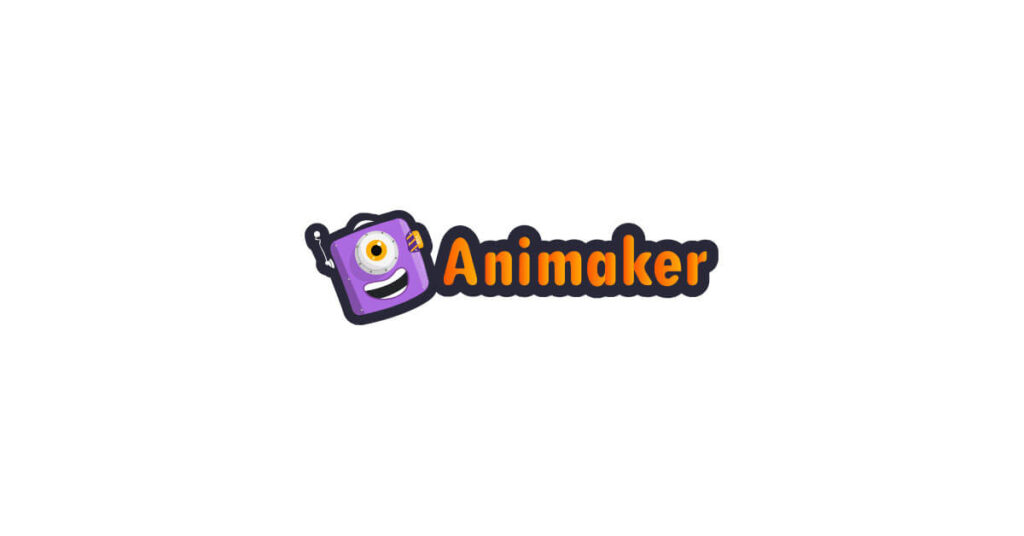 Here's the story of a startup's journey to creating tools to make simple videos.
What's it about? Raghavan RS founded Animaker in 2014 with his friend Loganathan K after he couldn't find an animation tool to make studio-quality videos. In the years since the pandemic, the company has grown to almost 210 members from 50. With professional tools like Adobe being too complex, he wanted to create something easy to understand and use.
Their tools and products cater to content creators and Fortune 500 companies. One of them is Steve.ai which can create videos in seconds. Using AI, it can create videos of up to 12 minutes in 60-90 seconds.
New products and tools are created after getting feedback and reviews from customers. The goal is to present a simple set of tools and applications where anyone can create videos without juggling different tools.
The journey: While starting a business was never their intention, the two friends understood it was the best way to fund their company. The biggest challenge is maintaining a steady growth of customers. The company is confident of surviving competition from the likes of Adobe and Canva.
---
🐟 A new fish market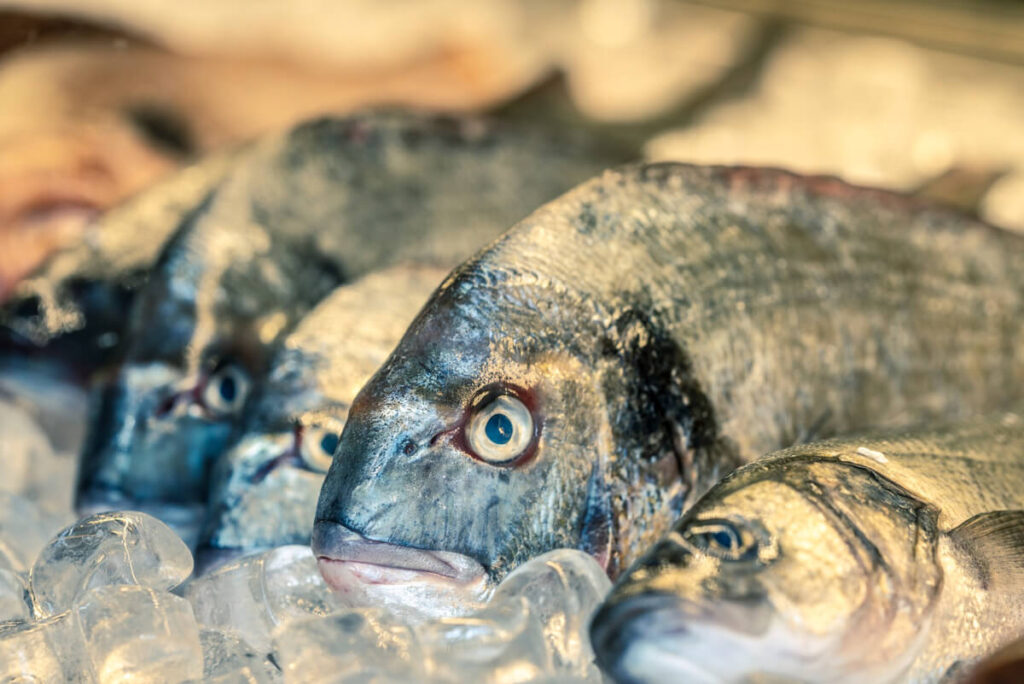 The Corporation has begun work on a fish market behind the Santhome Church.
What's it about? The fish stalls on Loop road connecting the Lighthouse and Foreshore Estate won't be a hassle for commuters and vehicles. The Corporation is constructing a fish market on this stretch with new facilities. The market is being built under the Singara Chennai initiative for ₹8.5 crores.
The market will have a sewage treatment plant to treat 40,000 litres of wastewater daily. It'll have 366 stalls with parking for 60 bikes and 100 cars.
Since business begins early at fish markets, a high mast lamp will be installed at the centre for proper visibility. It'll also have rainwater harvesting facilities.
---
✨ Things to do…
Here are some fun and interesting things to do in the city over the weekend!
---
🛋️ Local Lounge
Yesterday's Poll Results:
I am good at trivia: 66.7% 🏆
I am bad at trivia: 33.3%
What book have you read the most number of times?
Vignesh: "Hold my hand"
That's it for today. Have a great weekend!