Good morning, Chennai!
☀️ Today's weather: More sunny weather.
🧐 Did you know? Park Town was designed by the British in 1859. The People's Park was established in 1861. It had 12 lakes, a bandstand, and five-and-a-half miles of roads. Victoria Lake, one of its waterbodies, was used for boating.
---
🏅 Sporting ambitions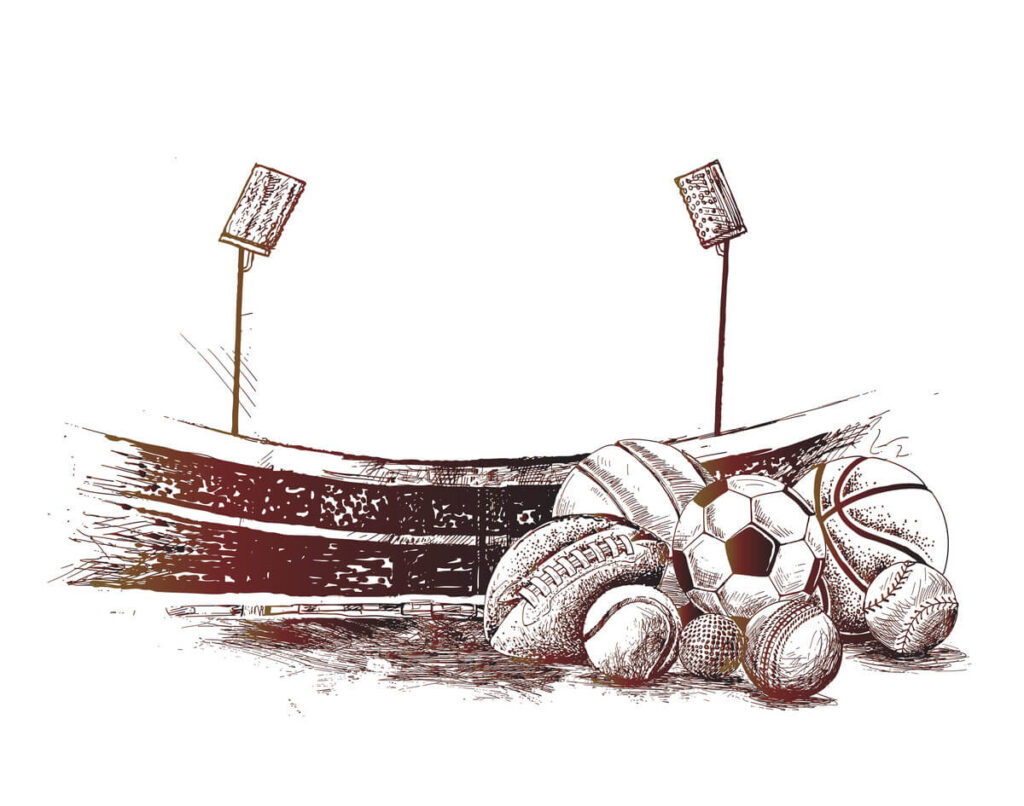 Chennai is banking on past experiences while making the case to host bigger sporting events.
What's it about? The state government has ambitious plans to develop the state and city as a global sporting hub. Chief Minister MK Stalin's son, Udayanidhi, who's the Minister for Youth Welfare and Sports Development, is tasked with that job.
Last year, Stalin wrote to Prime Minister Narendra Modi and the Union Ministry of Youth Affairs and Sports about Chennai's interest in hosting the 2024 Asian Beach Games.
With previous big-ticket tournaments under its belt and the upcoming Asian Champions Trophy (ACT) hockey tournament, Udayanidhi and other officials feel Chennai would be the best host for the next Asian Games.
Chennai's pedigree: In June, Chennai hosted the squash World Cup, followed by the 44th FIDE Chess Olympiad. International Hockey Federation (FIH) president Tayyab Ikram endorsed the idea of Chennai hosting the Asian Games.
---
🚇 Metro tunnelling at Marina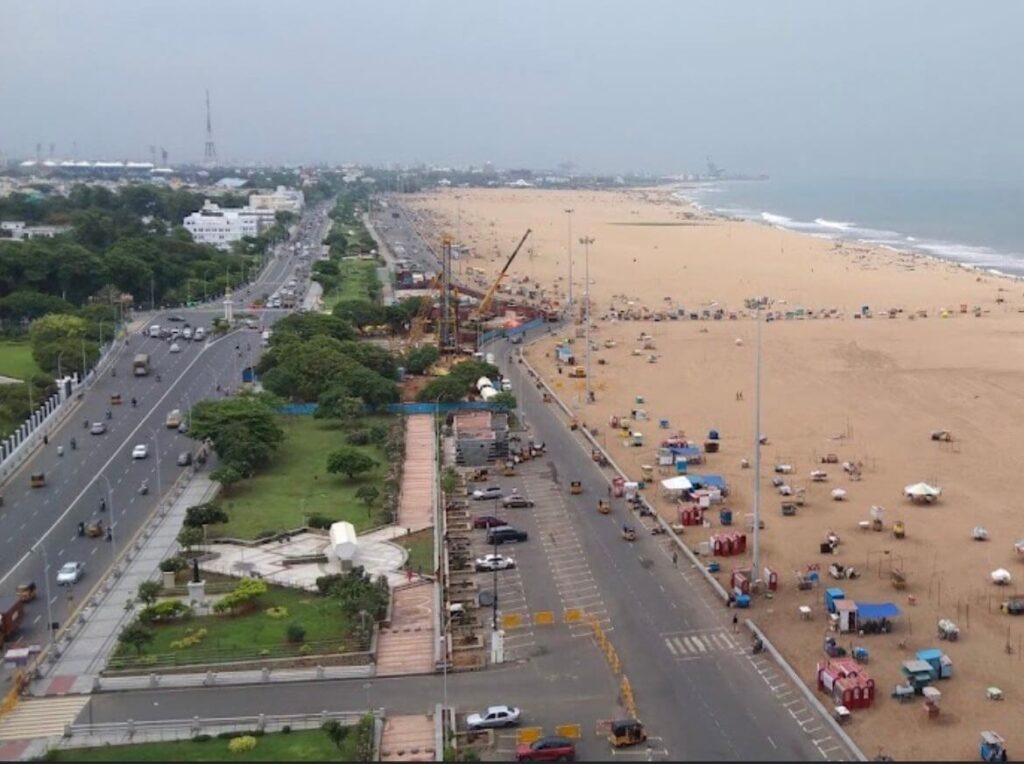 Tunnelling work at Marina for the second phase of the metro will begin next month.
What's it about? The tunnel boring machine, nicknamed Flamingo, will begin its work from where the Lighthouse station will come up. The machine will bore a tunnel up to Kutchery Road metro station, 1.5 km away.
Flamingo is only one of two machines that'll be used at this stretch. The other has completed its factory acceptance test and will soon be transported to the site at Marina.
Lighthouse is the originating station for corridor 4 that links areas like Mylapore, Nandanam, T. Nagar, and Vadapalni with suburban localities like Porur and Kattupakkam.
Timeline: The lighthouse station won't open till the Thirumayilai station is ready. The latter is the third station in the corridor and an interchange station with three levels. Due to its challenging construction, it'll be the last to open in phase 2 in 2028.
---
💰 Chennai's richest woman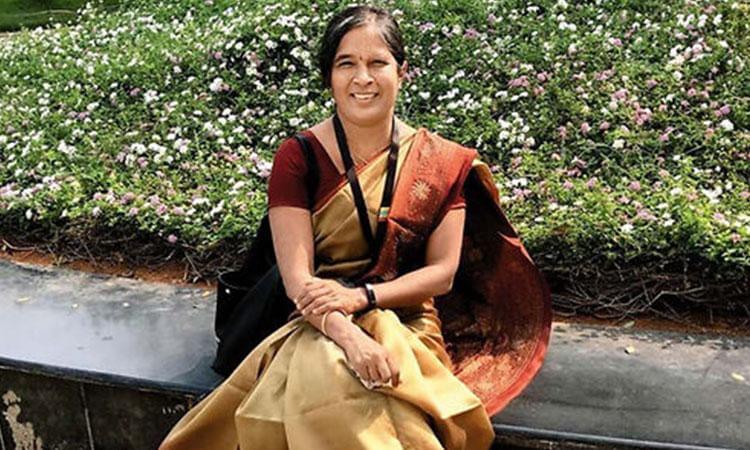 Radha Vembu of Zoho fame is now the second richest self-made woman in the software and services sector.
Who is she? With a net worth of ₹19,000 crore, the co-founder of Zoho is the richest woman in the city. She owns a 47.8% stake in Zoho, while her brother Sridhar Vembu owns a 5% stake.
Radha Vembu was born in 1972 in Chennai. They formed Zoho Corporation in 1996. At the time, the company was called AdventNet.
It provides business software services on the cloud. Among its competitors are Microsoft, Oracle, and Salesforce. Last year, the company made a profit of ₹2,200 crore.
Other positions: Radha is also director of agricultural NGO Janaki Hi-Tech Agro Pvt Ltd and real estate company Highland Valley Corporation Pvt Ltd.
---
🍾 Introducing a new beverage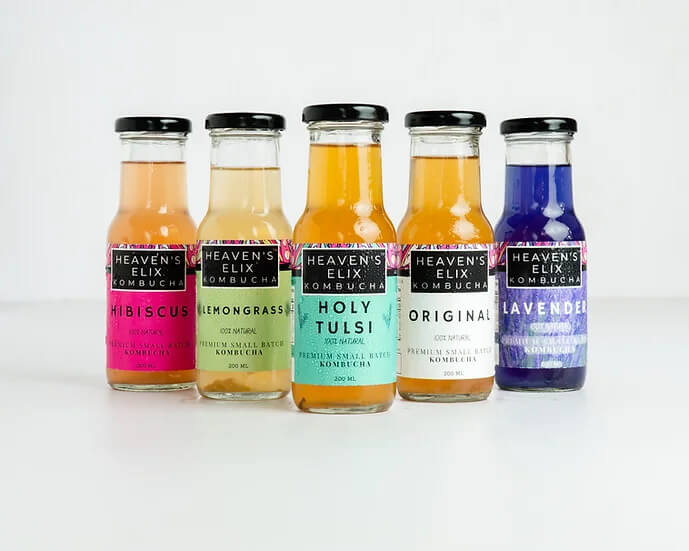 Heaven's Elix aims to introduce Chennaites to the Kombucha drink.
How did it begin? Surya Prakash was in the USA for work, and in Colorado, he came upon Kombucha, the sour, fizzy tea. Fascinated and inspired by the drink and its taste, he wanted to bring it to Indian shores. Along with his wife, nutritionist Rupini Devi, the probiotics brewery Heaven's Elix was born, introducing the drink with tweaks to suit the local palette.
The goal is to capitalise on the trend of vegan, non-artificial, healthy drinks. After a couple of years of experimenting, they cracked it. They now sell the tea brew in flavours like lavender and home-grown hibiscus for ₹149.
The essence comes from the balance of flavours and not being too strong. Kombucha is brewed after a culture of bacteria is introduced into an existing brew. Seven to ten days later, it becomes kombucha.
Benefits: Kombuchas are rich in antioxidants and good for gut health. Surya wants people to move away from harmful fizzy and carbonated drinks to healthy options.
---
✨ Things to do…
Here are some fun and interesting things to do in the city over the weekend!
---
🛋️ Local Lounge
Yesterday's Poll Results:
I believe Chennai's food and beverage choices are on par with other Indian cities: 50.0% 🏆
I don't believe Chennai's food and beverage choices are on par with other Indian cities: 50.0% 🏆
Answers to Yesterday's Question:
What type of museum would you like to see in the city that's not currently there?
Chitra: "An exclusive museum for and about women freedom fighters from Tamil Nadu."
That's it for today. Have a great weekend!