Good morning, Chennai!
⛅ Today's weather: Partly sunny for the day.
🧐 Did you know? The Senate House, located on the campus of Madras University, was designed by British architect Robert Chisholm, who pioneered the Indo-Saracenic architecture style in Madras.
---
🚮 Waste segregation at Chepauk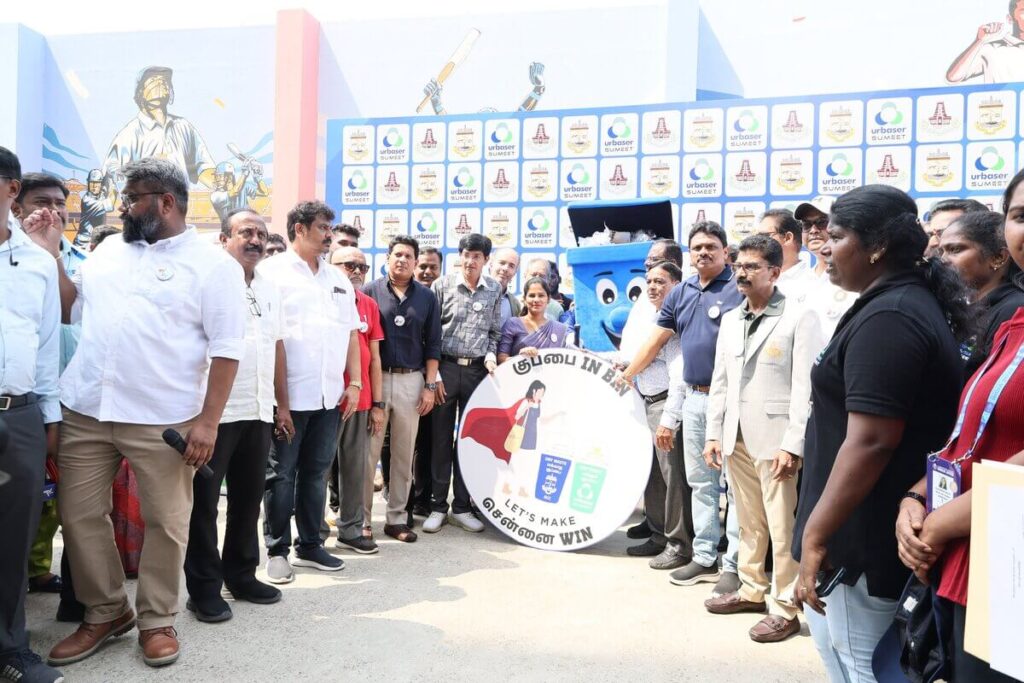 Waste collected from the Chepauk stadium will be segregated before being processed.
What's it about? The Corporation estimates that over two lakh fans will attend the five matches scheduled in Chennai for the ongoing World Cup. The waste collected by the Chennai Corporation will be segregated before being sent to designated landfills. Chennai Mayor R Priya inaugurated the initiative with the blue pin mascot, Mr. Bin.
Over a hundred workers are at the venue to handle garbage and roadside waste. The Corporation will also increase waste segregation awareness at the site.
The initiative was launched in partnership with the corporation's garbage collection contractor Urbaser Sumeet. The mascot and the initiative are to educate people on the importance of a litter-free Chennai.
Another initiative: The Corporation also launched the "Kuppai in bin, let's make Chennai win" campaign at the stadium to increase awareness of waste management.
---
⚒️ Child labour in jewellery-making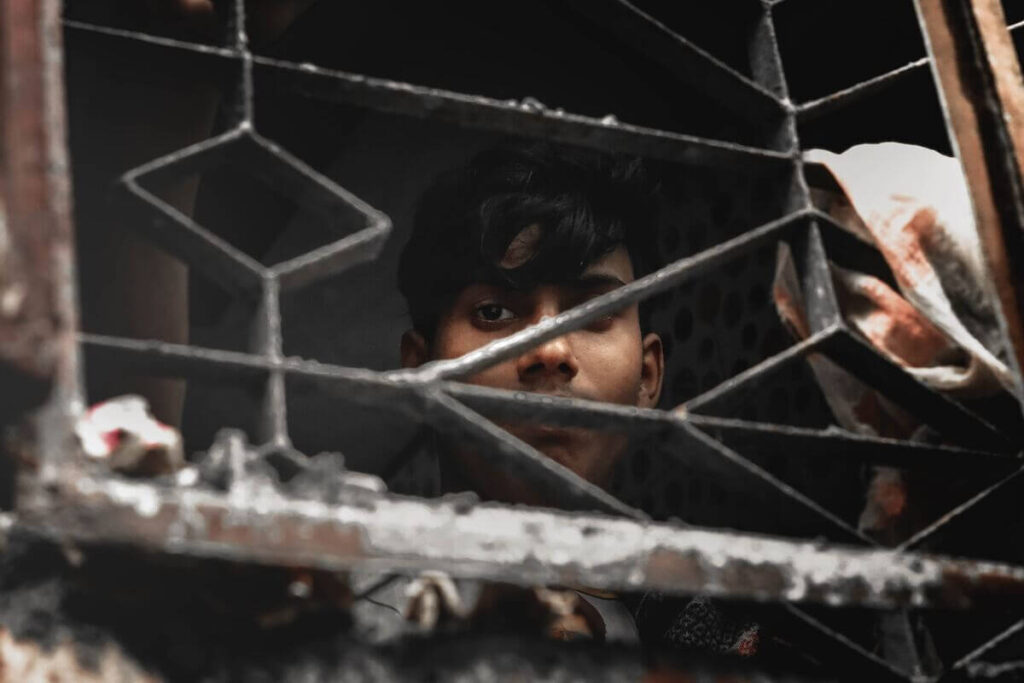 Kids and young men from other states come to Chennai to work in jewel-making units.
What's it about? In the narrow lanes in Sowcarpet, close to the Central railway station, the jewellery-making units have become havens for child and bonded labour. Many youngsters come from poverty-stricken families that hail from places like West Bengal.
For them, life is confined within a facility's four walls filled with the smells of chemicals used to polish the jewels. There's no safety equipment, and the only entry and exit point is the main door.
In the past 15 months, at least 210 such labourers were rescued from illegal units in the city. 170 of them were children. In Reddy Raman Street, the labour department recently rescued 54 boys of which twelve were below the age of 14.
Modus operandi: There's a well-connected network at play. They identify vulnerable families and persuade parents or guardians to send their children to work to help them earn money. They're then brought to these units as bonded labourers under constant watch.
---
🦺 Regularisation of work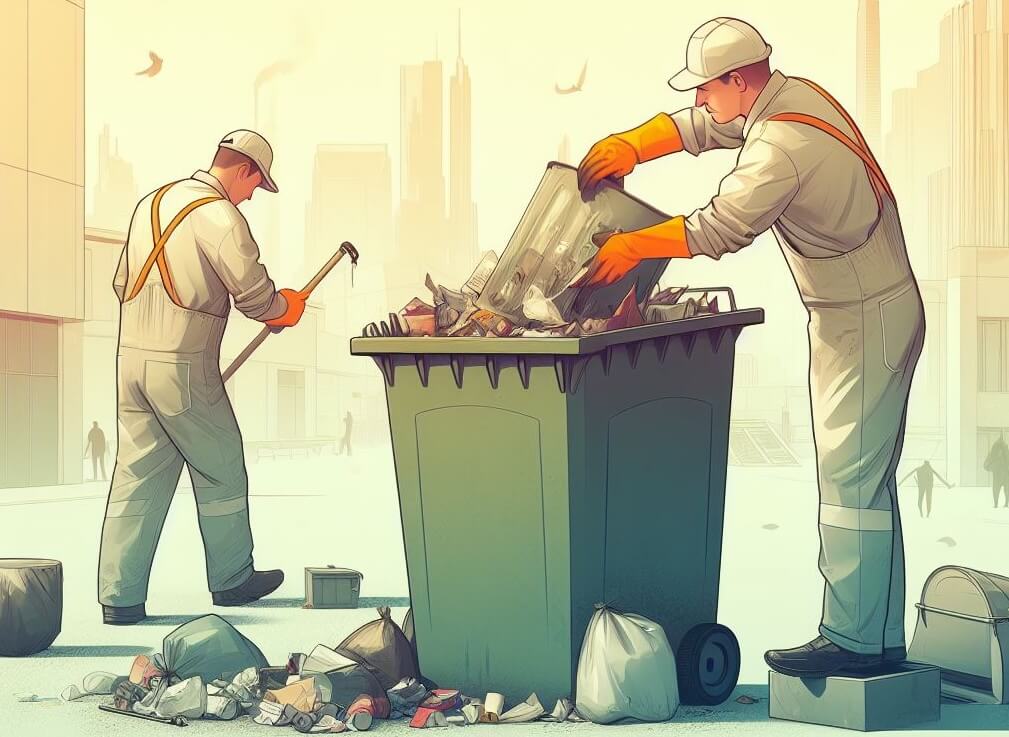 Sanitation workers in the Ambattur zone want their jobs to be regularised.
What's it about? Over 1,300 sanitation workers submitted a petition to Chennai Mayor R Priya during the Makkalai Thedi Mayor event in Korattur. They alleged they were forced to work seven days a week with no time off.
Several workers said their salaries were increased only a few months back but they got no time off. Activists have said the workers shouldn't be denied leave.
They want the long-term workers to be made permanent, and the leave benefits should be extended to them also. The state government decided to outsource sanitation work in local bodies, with no new permanent posts.
History of Aambattur zone: Ambattur was added to the Greater Chennai Corporation in 2011 and is currently one of the largest zones. The sanitation workers in this zone come under the National Urban Livelihoods Mission (NULM).
---
🎫 Unused tickets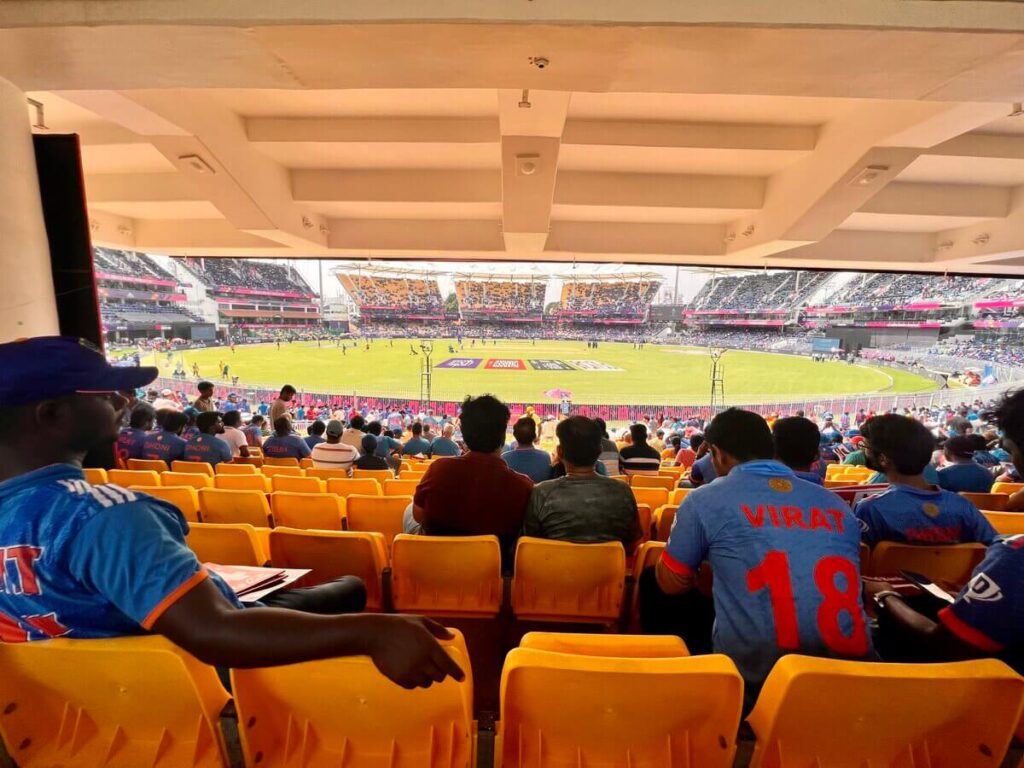 Thousands of tickets remained unused as Chepauk had many empty seats for India's World Cup opener against Australia.
What's it about? While concerns about low attendance were dismissed after large portions of empty seats at the Narendra Modi Stadium in Ahmedabad for the first World Cup match, there were empty seats in Chepauk also.
When the match began on Sunday at 1.30 pm, only a fraction of the stadium was occupied. The middle and upper stands were empty. As India came to bat, attendance picked up.
The official attendance was 33,000. However, the venue, post-renovation, has a capacity of 38,000-40,000.
Ticket sales confusion: The official ticketing partner, BookMyShow, declared the games sold out. However, tickets were again on sale the morning of the match. While it's common for tickets to go back on sale due to sponsors not using them, it's unusual for these to be sold on match day.
---
📊 Today's Poll
(Only subscribers can participate in the polls)
Have you watched a cricket match in the Chepauk stadium?
I have watched a cricket match in the Chepauk stadium.
I haven't watched a cricket match in the Chepauk stadium.
---
❓ Today's Question
(Only subscribers can submit their answers)
What sporting event do you think should take place in the city?
Reply to this email with your answers.
---
🗞️ In other news…
---
🛋️ Local Lounge
Yesterday's Poll:
I like spicy food: 71.4% 🏆
I don't like spicy food: 28.6%
Answers to Yesterday's Question:
What area of the city feels ripe for commercial development?
Suchi: "None. There are enough now."
Shiva: "Every MRTS station, particularly the ones that provide access to IT corridor (from Indira Nagar to Velachery) and access to Beach (Chepauk to Mylapore)."
That's it for today. Have a great day!