Good morning, Chennai!
🌧️ Today's weather:  Expect a high of 31℃ with possible rain in the morning.
🧐 Did you know? The Madras Central Prison used to be one of the oldest prisons in India until its demolition in the year 2009. At that time, it was 172 years old. The prison premises made way for a new campus of Madras Medical College in 2010.
---
⚕️ A new cancer centre in the city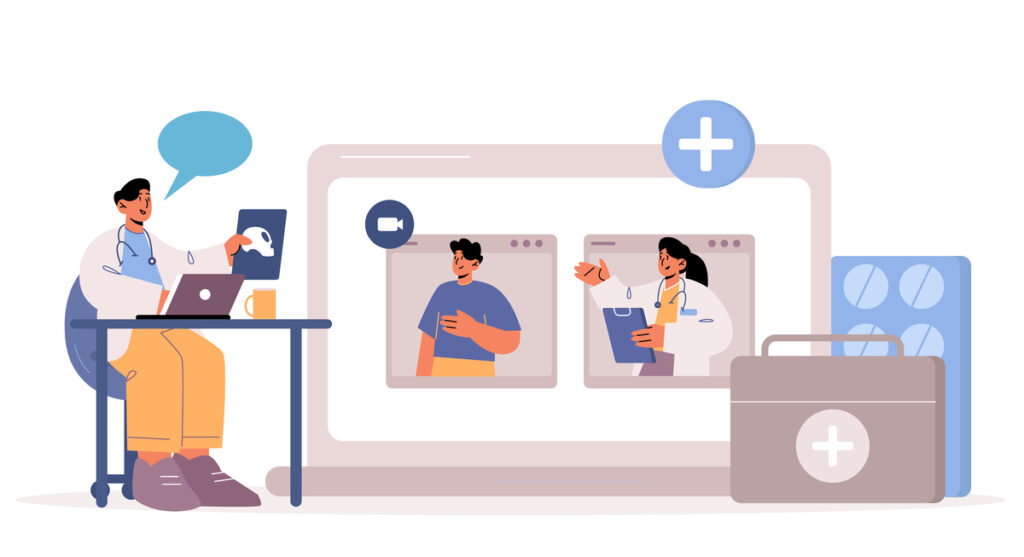 A new centre of the Memorial Sloan Kettering Cancer Center (MSK) was inaugurated in Chennai.
Story so far: Speaking to patients from India, oncologists at the New York-based Center found that it was difficult for the patients to travel to New York for several reasons. To cut through that, they decided to set up the centre in Chennai. They've partnered with Chennai-based telemedicine company iCliniq.
iCliniq is a platform dedicated to second opinions. They will gather medical records of patients and other relevant information before any patient interacts with doctors from the centre in New York.
MSK remote services include pathology and radiology review, cancer analysis, and live video consultations. All it takes is a phone call, and the team is activated.
Credibility: MSK is ranked among the top two hospitals specialising in oncology worldwide. It has more than 22,000 employees, including 1,400 oncologists focussing on more than 400 common and rare cancers.
---
🌀 Accurate cyclone forecasting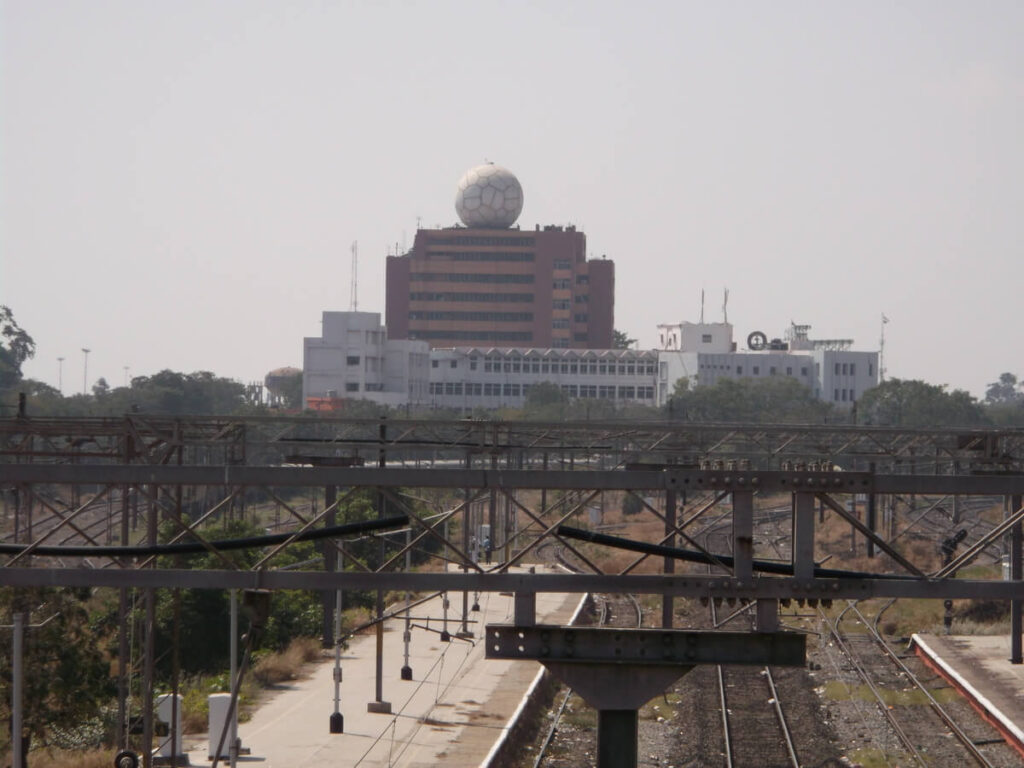 Chennai will have a better ability to forecast cyclones this monsoon with the newly-repaired Doppler radar.
Story so far: The Doppler weather radar on top of the Port Trust building wasn't working due to a snag. It has now been fixed. The meteorological department is planning to get weather data from a new Doppler radar to be installed at the IGCAR in Kalpakkam.
The radar helps track the thickness, speed, and direction of cyclones. It helps the met department to provide accurate forecasts about landfall.
Accuracy: The new radar will hopefully have better accuracy, which is currently 79% state-wide. While the 1964 cyclone killed 1,800 people in Pampan, cyclone Vardah in 2016 with the same intensity didn't lead to a loss of life.
Climate change: Climate change has increased the frequency and intensity of extreme weather events, including cyclones. This makes accurate reporting all the more important. 
---
🌆 Transport corridors along high-rises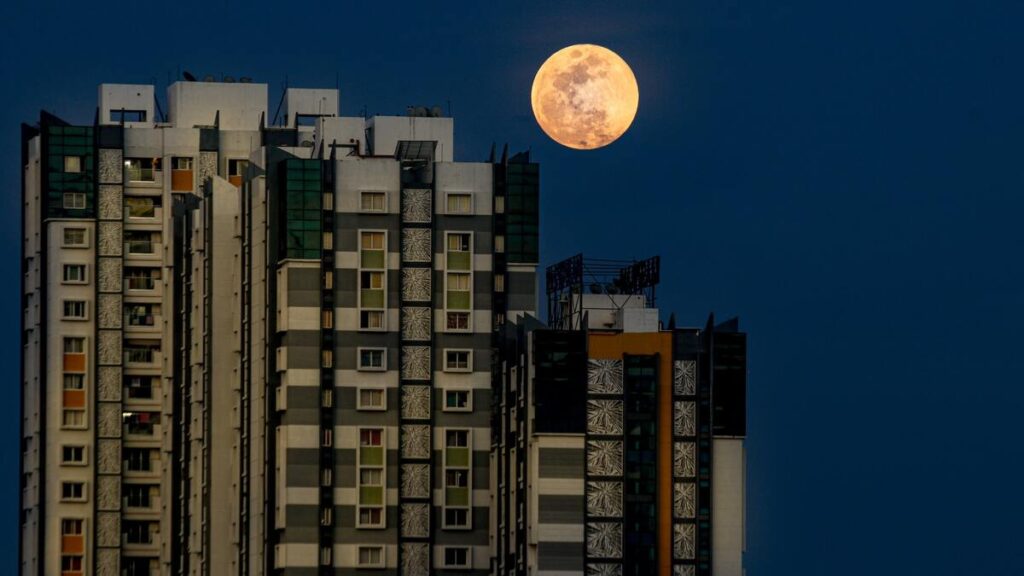 The Chennai Metropolitan Development Authority's (CMDA) master plan looks to integrate public transportation with high-rises.
What's in it? The CMDA's third master plan for 2046 looks to transform Chennai with people being able to reach parks, hospitals, schools, and shops in 15 minutes, no matter where you live in the city. It'll be done through high-rise transport corridors for the MRTS and Metro.
One of the elements is the Outer Ring Road which will have homes and offices. Work has already begun on this. However, the plan didn't account for the extended areas.
There'll also be development projects in regions like Minjur, Kancheepuram, and Chengalpet with better urban mobility. The goal is to have equitable access to all facilities.
Don't repeat mistakes: Urban experts and activists don't want this to go the same way as the second master plan that remained a pipe-dream. It and the first plan were conventional and followed a plan of rigid land use. They urged that the focus should be on basic infrastructure facilities.
---
📽️ Chennai's cinematic history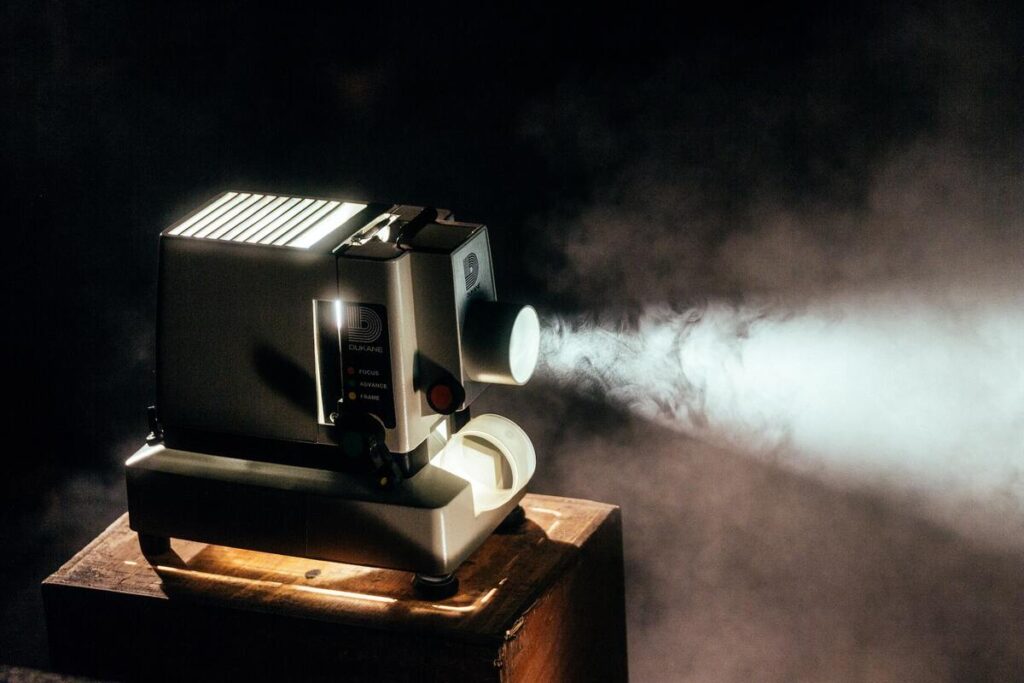 Chennai has played a pivotal role in India's cinematic journey.
Love for movies: Chennai doesn't shy away from its love for movies – packed theatres on opening weekends, celebrations during the release of big films, and idolising the stars.
The first silent film in South India, 'Keechaka Vadham', was made in 1916 at the Indian Film Company Studio in Madras. In 1934, the first studio in the South with sound recording, Srinivasa Cinetone, opened.
In 1938, Newtone Studios was inaugurated. Then came Gemini studios, AVM Studios, and Vijaya Vauhini Studios. Kodambakam became synonymous with movies having 20 studios.
Film hub: Madras, as it was called back then, was the home of the southern film industry, with Telugu, Kannada, and Malayalam movies made here too. Several top stars made Madras, specifically T. Nagar, their home.
Steady demise: At its peak, Madras had 85 shooting floors housed in 20 studios. But as the years went along, the ability to dub and capture live sound in different locations meant that the need for studios decreased.
---
📊 Today's Poll
(Only subscribers can participate in the polls)
Do you subscribe to daily newspapers?
Yes, I subscribe to newspapers.
No, I don't subscribe to newspapers.
---
❓ Today's Question
(Only subscribers can submit their answers)
What's your favourite tourist destination in the city?
Reply to this email with your answers.
---
🗞️ In other news…
That's it for today. Have a great day!