Good morning, Chennai!
⛅ Today's weather: Some cloudy skies but mostly clear with pleasant temperatures.
🧐 Did you know? The Madras army was the first one the British created in India. It began as a result of the siege of 1758 when the French attacked Fort St. George but ultimately lost.
---
🚀 UAE moon mission's Chennai connection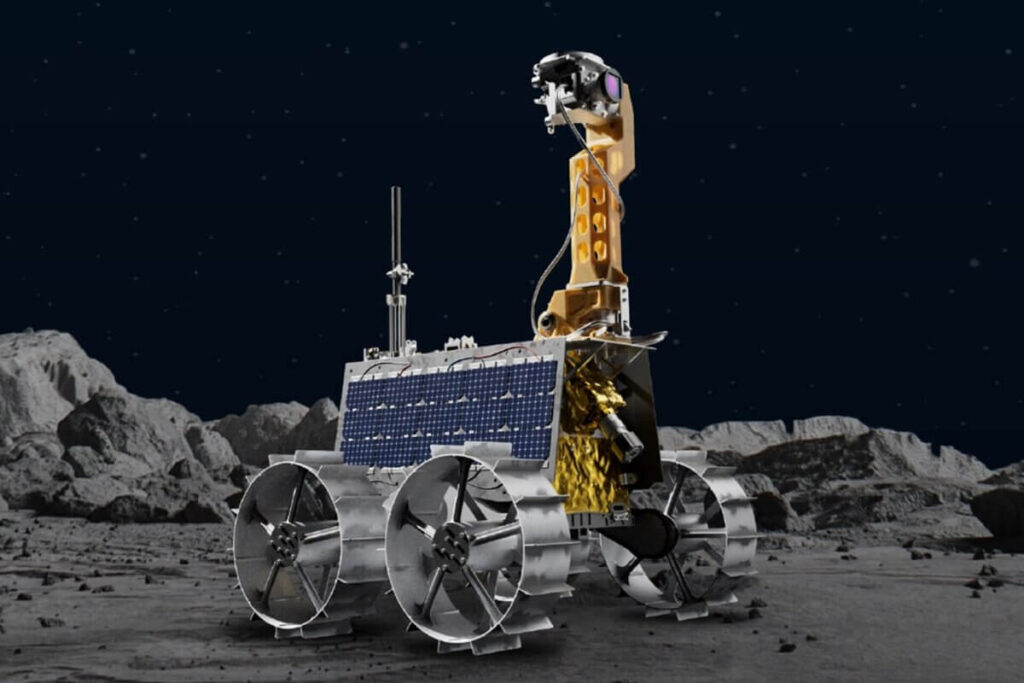 The UAE's moon mission involves a startup with a Chennai connection.
What's it about? The UAE's first moon mission launched on December 11 with its Rashid Rover spacecraft. It'll traverse the surface of the moon. The rover has an Indian connection with Chennai-based startup ST Advanced Composites, who began work on the spacecraft in December 2020.
About 90% of the rover was made in Chennai. This included its wheels, solar panels, camera holder, and structure. Combined, about 40 components were made by the company.
The project was finished in June this year. Tests of the model were done in other countries, including France and the US.
Future plans: While this isn't the company's first time in space, it is its first moon mission. It has partnered with ISRO and private companies in India. They're working on the Chandrayaan-2, Mangalyaan, and other projects, including with a private satellite manufacturer.
---
📹 CCTVs in schools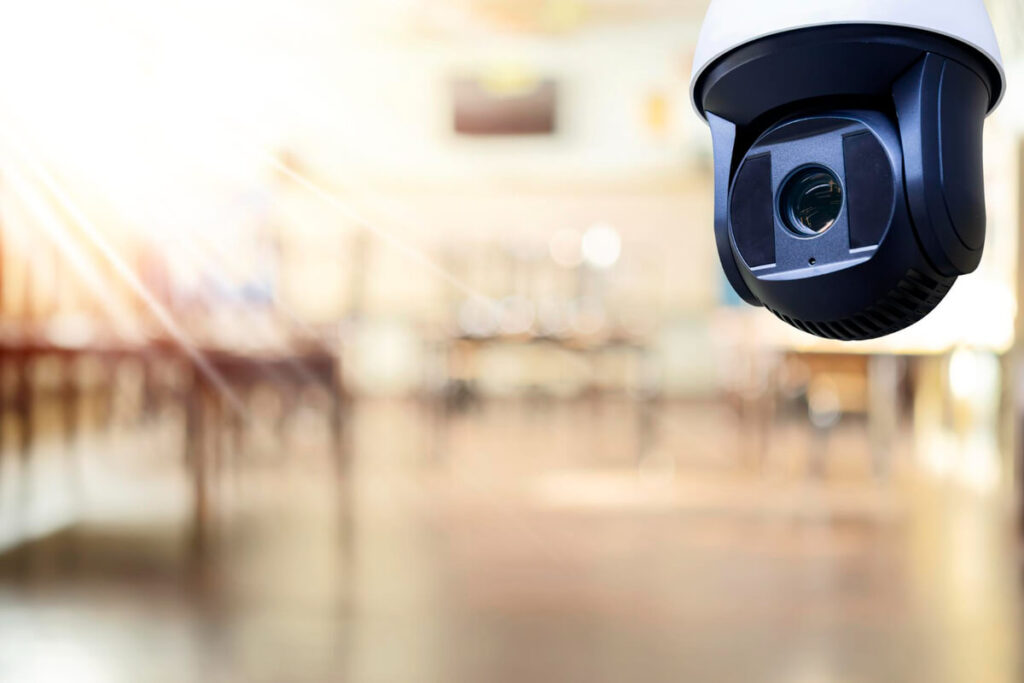 The Corporation has installed CCTVs in various schools to enhance the safety of students.
What's it about? The Corporation has installed 636 CCTV cameras across 150 school campuses in the city. They're placed in corridors, staircases, and playgrounds. They've been set up under the Nirbhaya scheme for ₹4.6 crores.
In some schools, cameras were installed in meeting rooms. Chennai Mayor R Priya said no CCTVs will be installed in classrooms and would be removed if they were.
The cameras have been installed in 29 high schools, 36 higher secondary schools, 90 middle schools, and 3 primary schools.
Necessity: The Mayor noted that with the cameras, officials could review the attendance and performance of students and teachers. It'll help keep track of students who sometimes skip classes.
---
💍 Tradition meets technology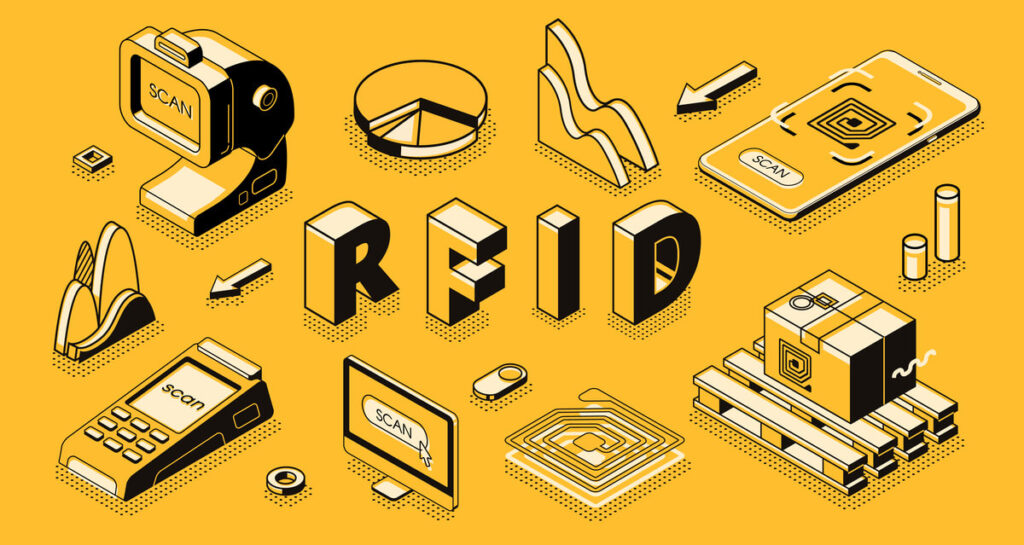 Chennai Silks' jewellery brand is adopting technology for a better inventory and sales experience.
What's it about? Chennai Silks is known for tradition. Now, keeping with emerging technologies, it's using radio frequency identification (RFID) technology for some of its jewellery stores to streamline its jewellery units. The decision was taken keeping in mind Covid and reducing human contact. Previously, stores used to spend time checking inventory manually.
RFID helps stores use tablets to help customers browse collections, instead of displaying a large number of products. They've also made billing and checkouts faster.
The company is looking to integrate technology to enable customers and the company to have a better sales experience. It's also trying to implement a system to have the inventory of all stores on the same platform.
Future plans: The company is looking to bolster its online presence since it gets a chunk of its sales online. While continuing with traditional marketing methods, the company will look to bring in new customers through a seamless online shopping experience. There are also plans for an app to increase the company's touchpoints.
---
🏠 Place of Safety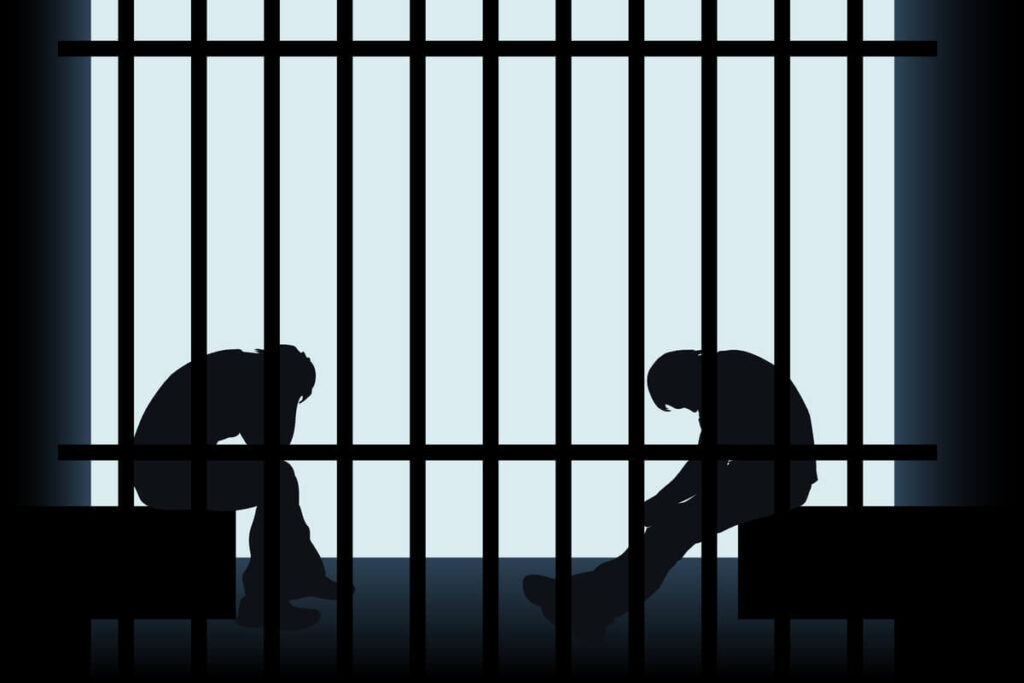 A safe haven has been created for children in conflict with the law.
What's it about? The social welfare and women empowerment department has formed a committee to set up and run a Place of Safety in the Chengalpattu district. Built across more than 3,400 sq m, it'll house 100 children in conflict with the law. The committee will monitor and review the facility's functioning.
The facility will be registered per Section 41 of the Juvenile Justice (Care and Protection of Children) Act, 2015. It'll have facilities and services for rehabilitating children and young adults.
The committee will also oversee staff appointments per Mission Vatsalya. It's a centrally-sponsored scheme to promote family-based non-institutional care of children living in difficult circumstances.
Existing facilities: There is only one such Place of Safety in Vellore, housing 40 children. Apart from this, there are nine observational homes, two special homes, and three aftercare homes across the state.
---
📊 Today's Poll
(Only subscribers can participate in the polls)
Are you an extrovert or an introvert?
I am an extrovert.
I am an introvert.
---
❓ Today's Question
(Only subscribers can submit their answers)
Who, according to you, is India's greatest ever sportsperson?
Reply to this email with your answers.
---
🗞️ In other news…
That's it for today. Have a great day!