Good morning, Chennai!
☁️ Today's weather: More cloudy weather for the day.
🧐 Did you know? Valliappan Olaganathan Chidambaram Pillai, also called Kappalottiya Tamizhan, launched India's first indigenous shipping service to take on the British monopolies. He, along with a few others, was a prominent face of the freedom movement in the Madras Presidency.
---
👨‍💻 Don't fall for get-rich-quick scams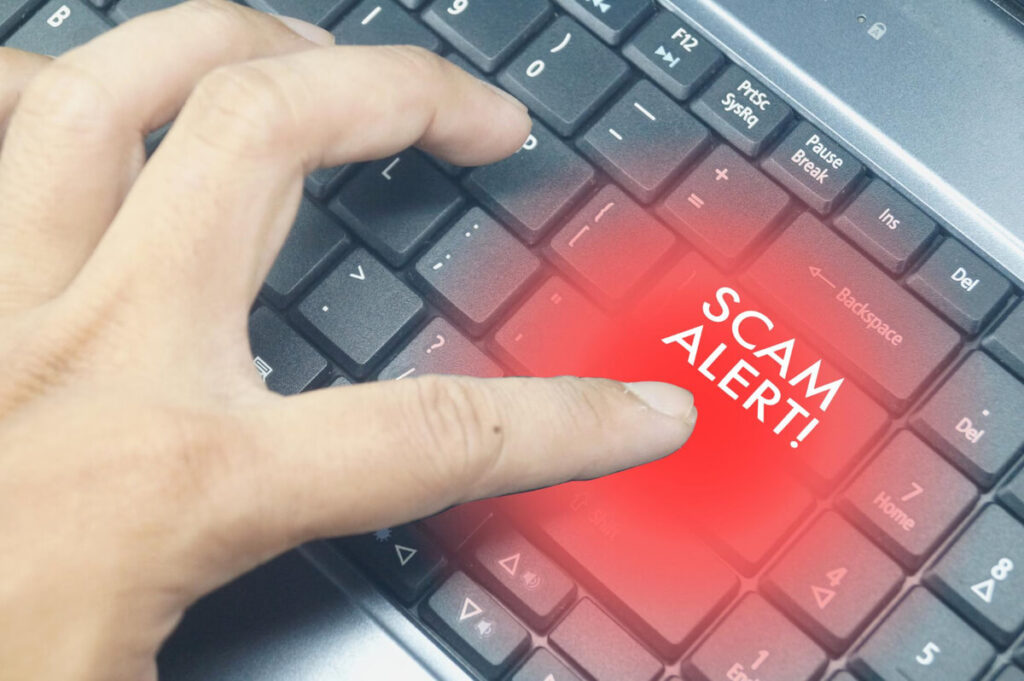 The city's cybercrime unit has received over 100 complaints of people losing money to these scams.
What's it about? The marks for these schemes are often told they'll get more money if they invest some of their own. Someone looking for a work-from-home job will be directed to a Telegram channel for simple tasks like social media promotions but begins with pledging some money upfront first.
Post-pandemic, work-from-home opportunities have increased. Those behind the schemes look at recruitment sites to get information. Those who take the bait lose their hard-earned money. Some even had to borrow.
After luring people into WhatsApp and Telegram groups for simple tasks, the next step is to lure them into fake crypto trading and investment schemes. To earn more, people are asked to do time-bound tasks.
Inside the cybercrime unit: The cybercrime team is located at an office in Vepery. It resembles a call centre and less like a police station. Those who attend the calls are the investigators. In one instance, a case took the unit to Uttar Pradesh, where the accused traded around ₹1.6 crore in crypto exchanges.
---
💸 Corporaton's scams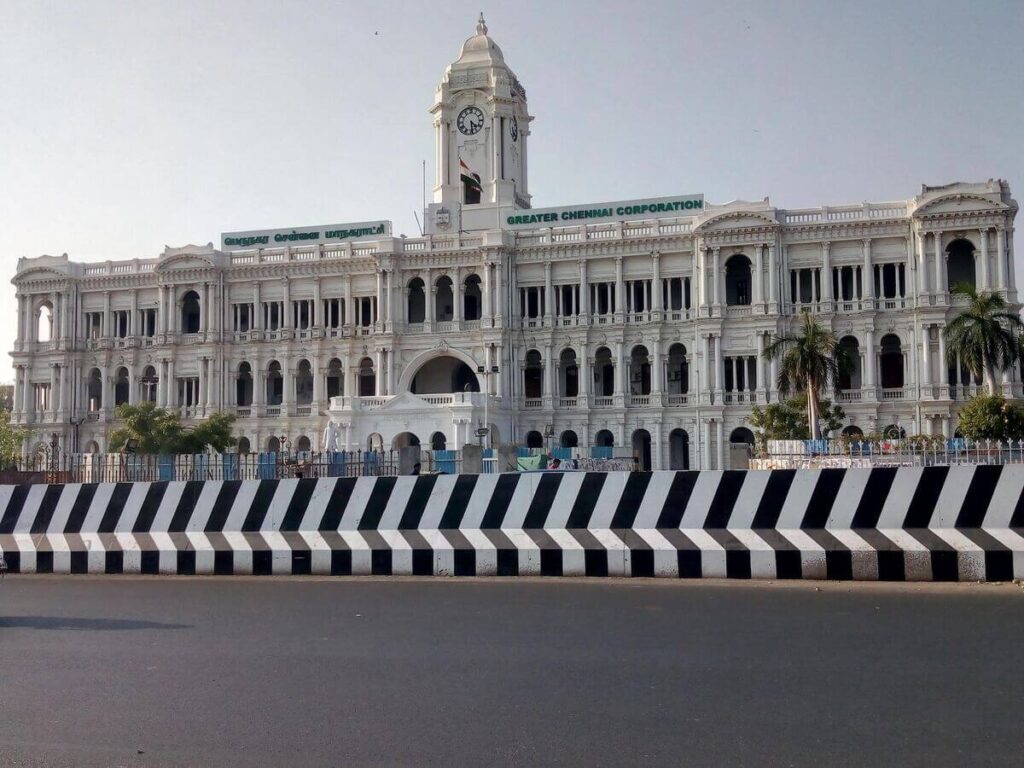 Despite an audit stating several mini scams inside the Chennai Corporation, no action has been taken.
What's the story so far? A 2019-20 audit of the Chennai Corporation's projects and expenditures showed it paid ₹27.8 lakh GST to contractors to buy bleach powder worth ₹2.2 crore, even though bleach has no GST. The audit recommended certain actions, but none have been taken.
The audit wanted certain contractors to be blacklisted. It also wanted officials to be penalised. The Corporation vigilance officer R Gunavarman took notice of the irregularities.
The director of vigilance and anti-corruption said they hadn't received any formal complaint from the Chennai Corporation. Commissioner Dr J Radhakirshnan said necessary action will be taken per the audit.
What were the irregularities? Apart from the bleach purchase, the Corporation transferred ₹18 lakh from its noon-meal scheme account to an unknown person having no connection to the civic body. In another instance, the Corporation rented a Tata Indica for a solid waste department official for 11 months at ₹5 lakh though the on-road price was ₹4.3 lakh.
---
🚬 Ganja couriers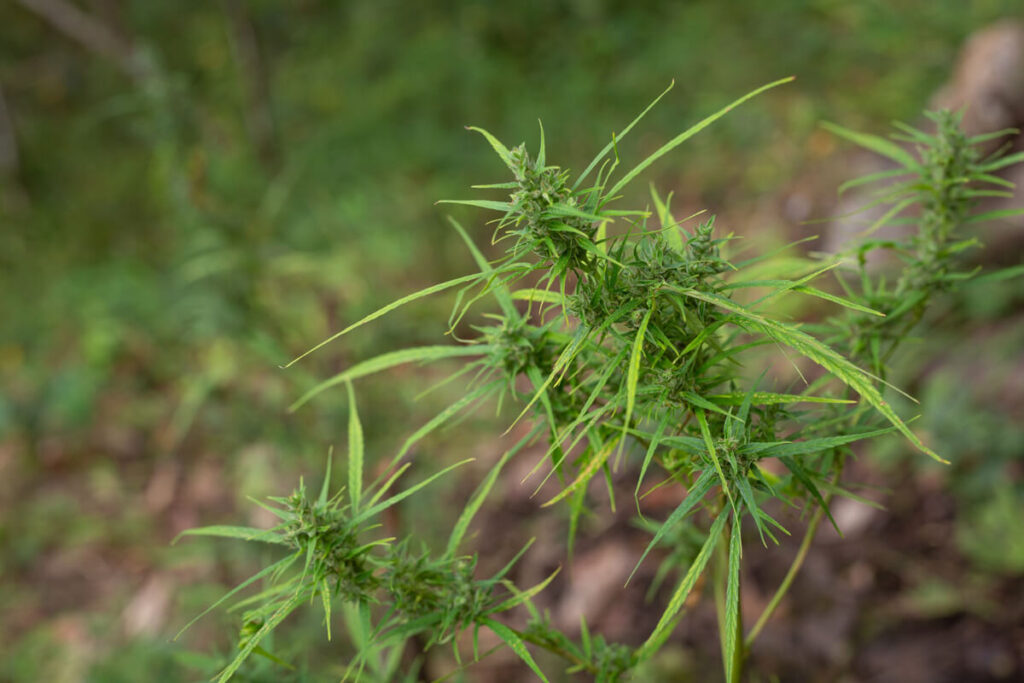 Guest workers coming to the city are increasingly being used to smuggle ganja.
What's it about? Over the past three months, 13 guest workers were arrested for smuggling ganja into the city, including one from Tripura. Due to the crackdown on trucks smuggling ganja, racketeers now use guest workers travelling to the city.
Additional police personnel have been deployed near Korukkupet and Basin Bridge to keep an eye on people carrying unusual bags at the stations. Last week, two men from Jharkhand were arrested at the Perambur station.
Due to the strict enforcement against ganja smugglers, they're looking at novel and unique ways to bring illegal contraband to Chennai through transport hubs like railway stations.
Statistics: From January 1, 2003, till August 10, 43 suspects have been detained under the Goondas Act. Last year, at least 890 cases were registered, and over 1,500 were arrested. About 1,700 kg of ganja and other drugs were seized.
---
🎓 IIT Madras' new programme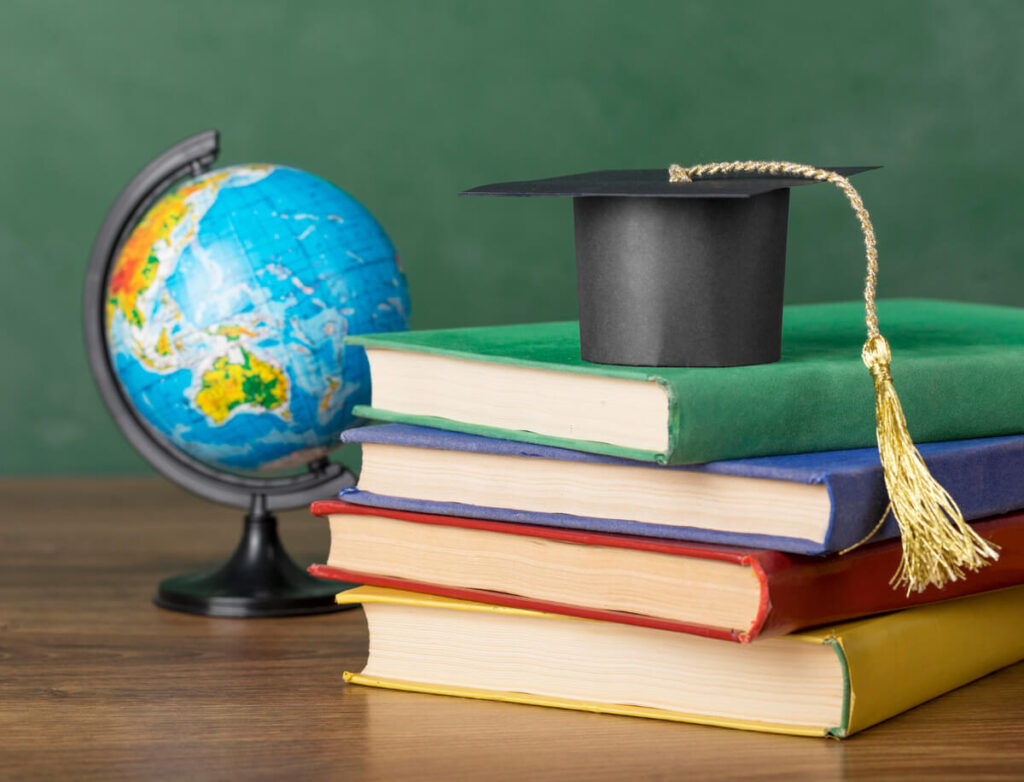 IIT Madras introduces International Immersion Learning to its executive MBA programme.
What's it about? The Department of Management Studies at IIT-M has introduced the International Immersion Learning component to the MBA programme for working professionals. The focus will be on Global Leadership and Cultural Intelligence.
Students from the 2023 and 2024 batches attended a 9-day programme at the IESEG School of Management in France and Belgium. It included classroom sessions on global cultures and doing business in complex socio-cultural setups like Europe.
Students visited the Ports de Lille to understand France's transportation network and met representatives of the European Parliament and the European Commission.
What are its components? The two-year programme has a practice-oriented curriculum, including three projects. It focuses on management concepts and their applications to real-world scenarios.
---
📊 Today's Poll
(Only subscribers can participate in the polls)
Have you taken the UPSC exam?
I have taken the UPSC exam.
I haven't taken the UPSC exam.
---
❓ Today's Question
(Only subscribers can submit their answers)
What's the origin of your name?
Reply to this email with your answers.
---
🗞️ In other news…
---
🛋️ Local Lounge
Yesterday's Poll:
I have stayed in an Airbnb: 14.3%
I haven't stayed in an Airbnb: 85.7% 🏆
Answers to Yesterday's Question:
What Indian city have you visited the most (outside of Chennai)?
Suchi: "Bangalore"
Chitra: "Bangalore"
That's it for today. Have a great day!