Good morning, Chennai!
⛅ Today's weather: Mostly clear skies with some cloud cover.
🧐 Did you know? The longest bus route in the city starts at Adyar and ends at Mamallapuram. The journey covers more than 43 km and passes 43 bus stops. A one-way ticket costs ₹45.
---
🏙️ New town development areas identified
The CMDA is identifying potential New Town development areas as part of its expansion.
What's it about? The CMDA is preparing a proposal for Kancheepuram, Chengalpattu, and Minjur, among others, to be New Town development areas. It is developing sector-specific plans for satellite towns. The CMDA will then prepare a macro-level regional strategic plan for the 4,715 sq km recently brought under its wings.
Once the New Town development areas are notified, separate master plans for these locations will be prepared for planned development.
The CMDA's growth centres will have wider roads, better infrastructure to manage traffic, and balanced growth in housing, commercial, and industrial sectors.
Residents speak: One resident said the CMDA should set up offices in taluks instead of going to Egmore every time. Another suggestion is for them to hold workshops for residents.
---
📱 Helping US martial arts schools from Chennai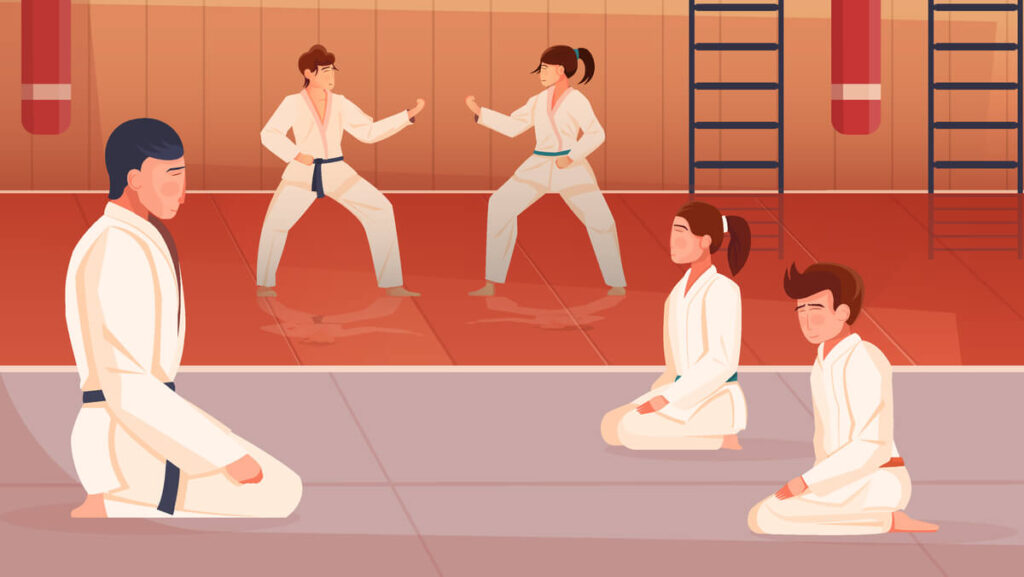 A city-based startup is assisting martial arts schools in the US to operate smoothly.
What's it about? A group of 100 software professionals from tier 2 and 3 cities are working with Nila Apps. Working out of Tidel Park, the Customer Relationship Management platform built by the company has helped more than 500 martial arts schools to set up apps on their platform. Also using the platform are yoga, gymnastics, and dance centres through the MyStudio tool built by Nila.
The platform doesn't need any coding. For the customers, it's just plug-and-play. It can be configured using a Web-based Wizard.
More than 1.7 million users have used the apps developed by the company, with more than 7 million transactions processed. The company services more than 7,000 businesses.
Who said what? The startup's Managing Director, Anita Selwyn, said their platform helped companies conduct live online classes during the pandemic. The company has also developed Payil, a learning management platform to manage academics. Instructors can set up their content with easy and frequent assessments.
---
🧠 Working on yourself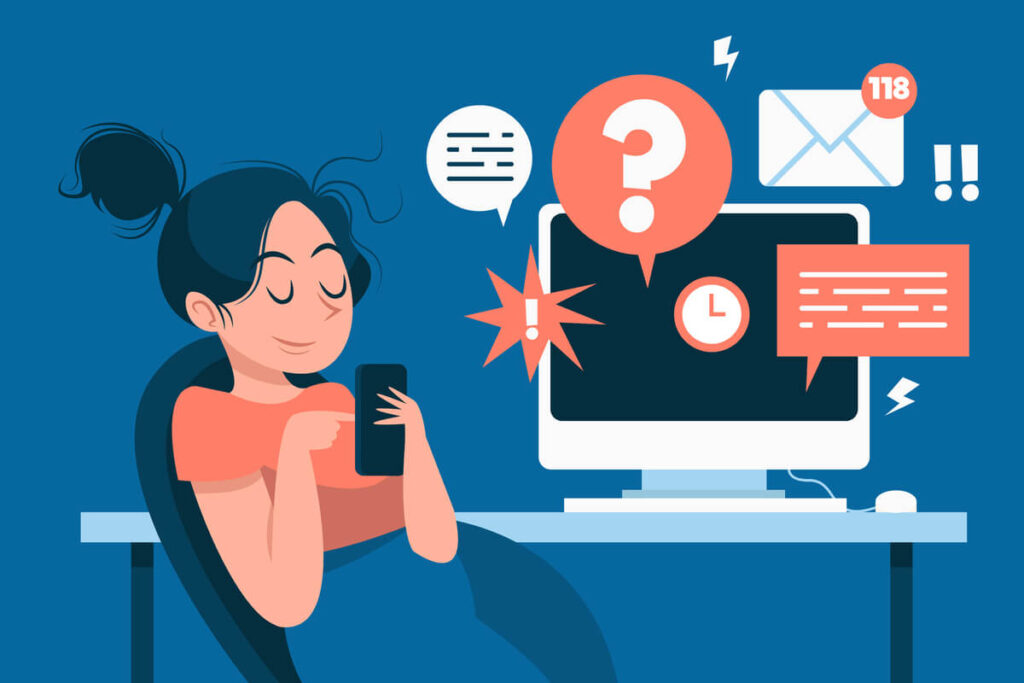 The Good Talk helps people explore themselves through an experiential workshop.
What's it about? Ezhil Meena, a psychologist and founder of The Good Talk, felt psychology offers people an avenue to help navigate their everyday lives, but not many people have access to it. She also started The Good Health in 2018 to have psychological resources more accessible. Her workshops are curated around a book or movie to help people better relate to the themes and concepts.
The workshops have group activities and individual reflecting sessions. They're given worksheets, habit trackers, and special postcards to write a note to a relative who lives far away.
The Overcoming Procrastination workshop on October 30 at the Garden Cafe will deal with the meaning of procrastination and its different kinds with interactive sessions.
Art as inspiration: The workshops are curated around art, like Harry Potter or the TV show FRIENDS. The Good Health began around the time the Pixar movie Inside Out was released, which dealt with the different emotions through the central character.
---
📷 Sigma lenses in the spotlight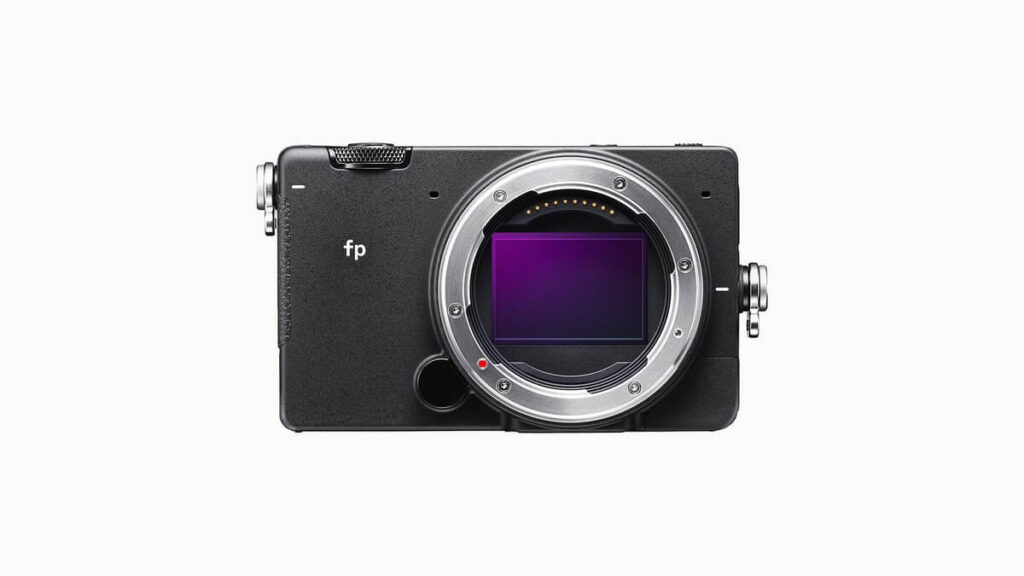 Two of the company's newest cinema cameras were recently launched with an exhibition.
What's it about? Two of the 60-year-old company's newest mirrorless cinema cameras, the Sigma fp, and the fp L, were recently launched at Amethyst. Attending it was the CEO Kazuto Yamaki, who took over from his father in 2012. The company is based out of Aizu in Japan and is known worldwide for its cameras and lenses.
The all-day display was titled "Spirit of India", with more than 50 slice-of-life portraits depicting India and some of its monuments.
A separate stall displayed the two new products. They have interchangeable lenses of varying focal lengths aimed primarily at photographers and filmmakers.
Yamaki's words: He spoke about having a great experience meeting with dealers and visiting local markets to get an understanding of the company's position in India. He spoke about the delicate art of making lenses.
The newest ones are the smallest full-frame cameras yet suitable for professionals. He said the company's goal isn't to compete with big companies but to stand out.
---
📊 Today's Poll
(Only subscribers can participate in the polls)
Did you burst crackers this Diwali?
Yes, I did burst crackers.
No, I didn't burst crackers.
---
❓ Today's Question
(Only subscribers can submit their answers)
What's your favourite Indian sweet?
Reply to this email with your answers.
---
🗞️ In other news…
That's it for today. Have a great day!