Good morning, Chennai!
🐘 On account of Ganesh Chaturthi, we are taking a day off today. We will not be publishing this newsletter tomorrow. See you on Thursday!
☁️ Today's weather: A bit cloudy for today.
🧐 Did you know? When the Buckingham Canal was finished, it was approximately 420 km long.
---
🛫 Runway expansion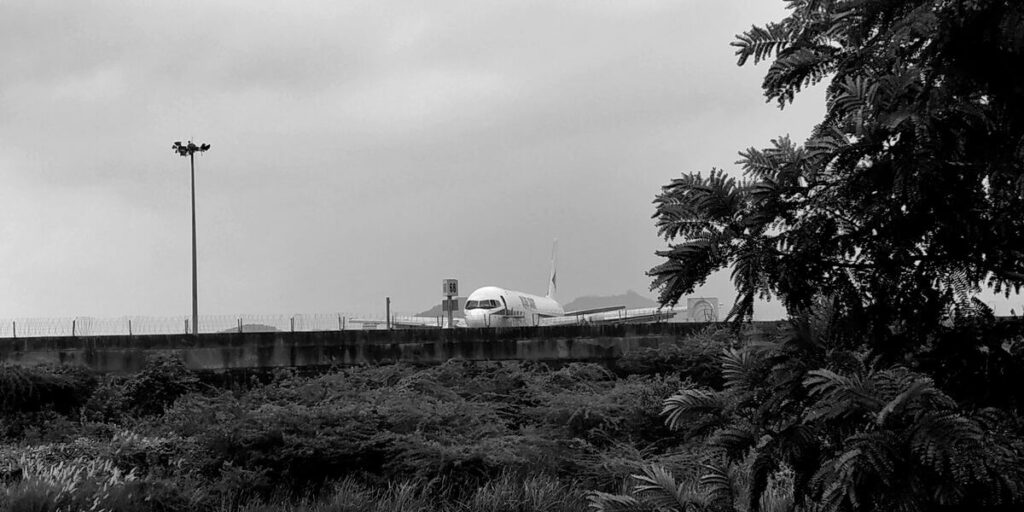 Both runways of the Chennai airport will soon be extended to enhance the safety of landing aircraft.
What's it about? The Airport Authority of India (AAI) will soon begin work to extend the runway safety area at both ends of the primary and second runways. This will help prevent any safety issues should a plane overshoot the runways.
The extensions will be made of soft materials so the wheels get buried and help stop the plane. Usually, there's a 60-metre space left at each end of the runways as safety areas.
The airport received land from the state government and the defence department. With the extension, the airport can now use its full lengths, especially the Manapakkam end of the second runway.
Why's it needed? Even though the current runway is suitable and safe, the additional space will prevent damage to the aircraft should the space be needed. It's ideal for an airport located inside a city surrounded by obstructions like buildings.
---
✊ Silencing student activism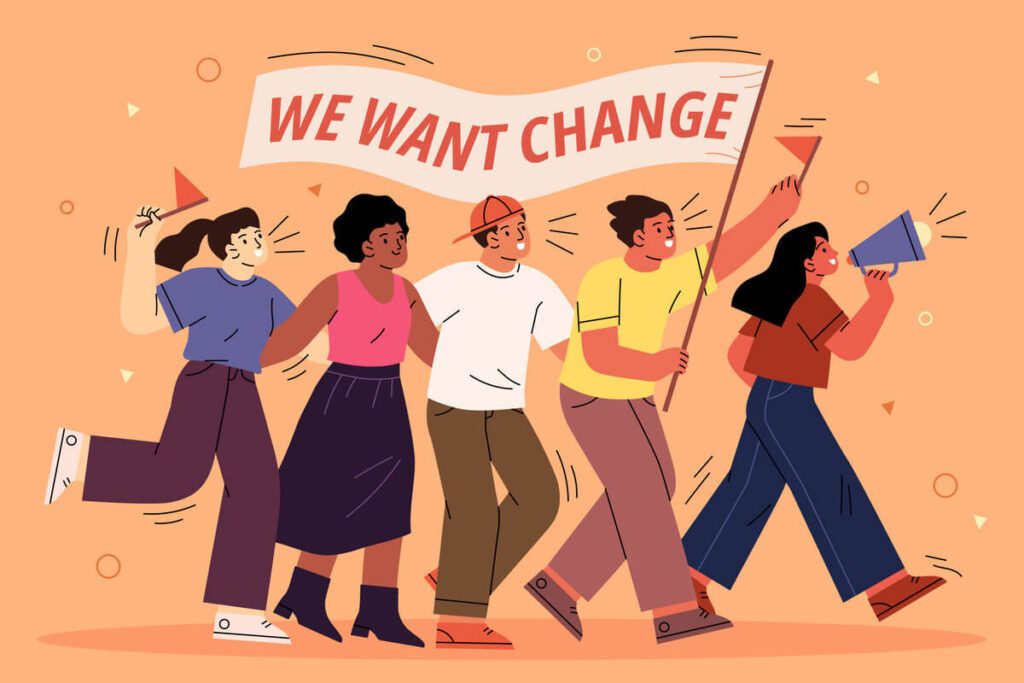 Chennai's colleges are becoming shrinking spaces for students' activism.
What's it about? Several city colleges can no longer be considered safe spaces for students to protest. Many universities encourage their students to keep their activism to a minimum. In other universities, students aren't allowed to gather and are told to stick to academics.
About a month ago, Madras University's School of Sociology students were asked to sign a pledge to not participate in any political activities in response to the Modi BBC documentary screening controversy.
Many universities have increased police presence. At Loyola College, some students say they need the university's approval for protests. The consequences of participating could mean suspension or even expulsion.
Restrictions: In 2015, the Tamil Nadu government enforced a ban on student union elections after a fight between two groups. This resulted in a chilling effect on campus politics. Some students see this as the government's way of silencing student voices. In some cases, it's also families who ask their wards to not get involved.
---
🙏🏾 Idol makers' struggles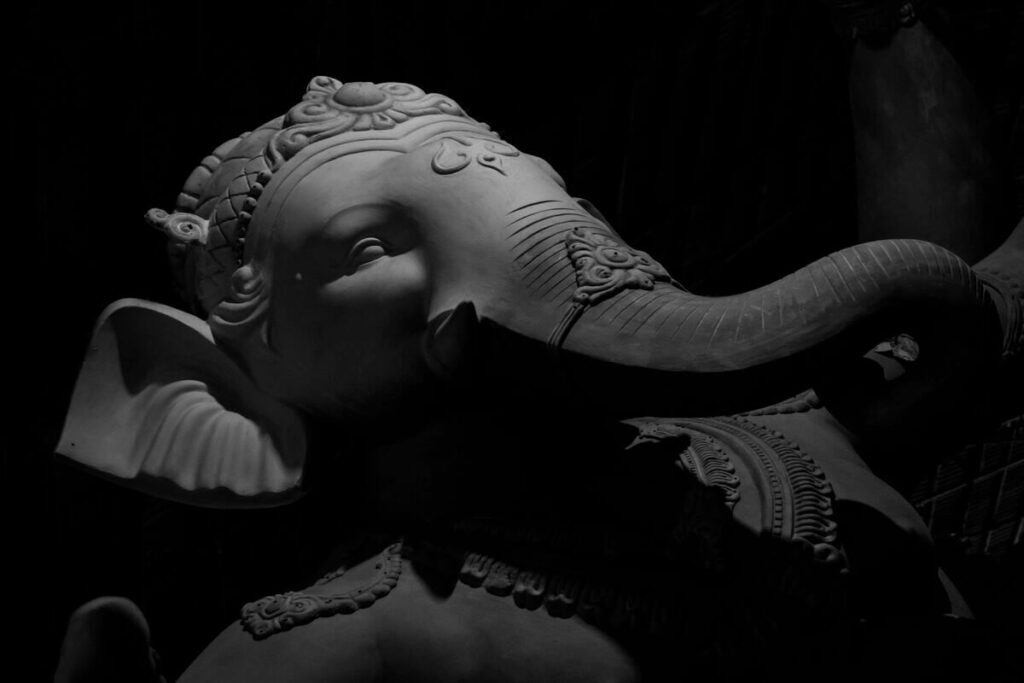 Idol makers in Kosapet struggle to make ends meet due to changing market conditions.
What's it about? Kosapet in the city's suburbs has been a hub for handmade idols for decades. However, the idol makers are struggling due to changing customer preferences and high input costs.
A majority of customers now prefer Plaster of Paris idols since they're cheaper. For some, the amount of clay needed to make idols would mean spending ₹10,000 for a lorry. They are unable to recover the costs.
Decades ago, there were 100 families involved in making idols, but now it's only 10. The increase in prices of clay and paper and reduced online demand post-pandemic has affected business.
About Kosapet: The market at Kosapert is active mainly during Vinayaga Chaturthi, Navaratri, and Janmashtami. The idols are sold from ₹30 to ₹17,000.
---
⛈️ Rainfall expectations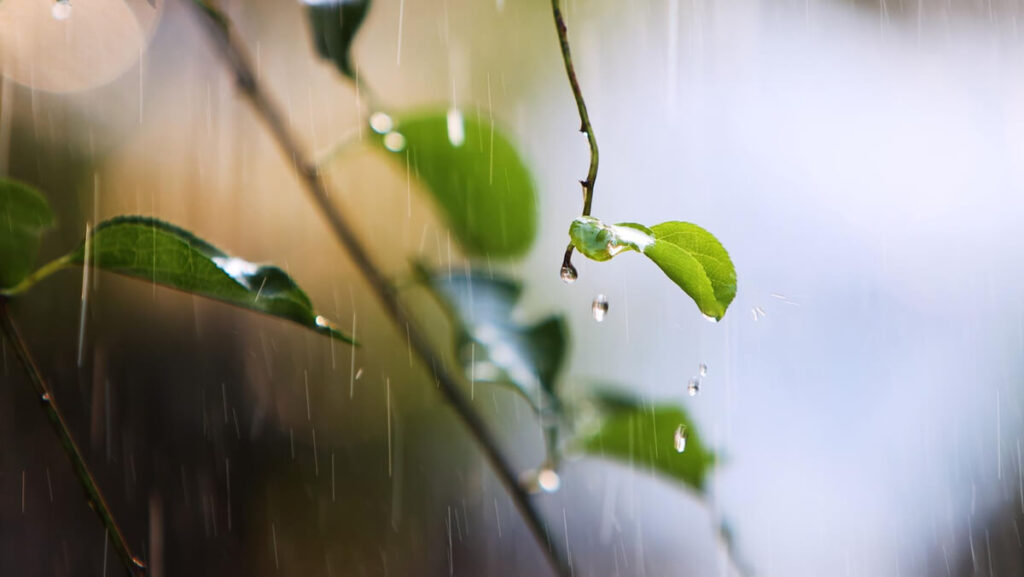 Chennai has already got 50% of its annual rainfall even before the onset of the monsoon.
What's the story so far? Since January, the Nungambakkam observatory recorded 75 cm of rainfall compared to the normal 140 cm annually. At the Meenambakkam station, it recorded 96 cm against an annual 138 cm. This has meant Chennai has already got 50% of its annual rain before the monsoon has set in.
According to experts, this is due to convective rain and thunderstorms during the heavy monsoon on the west coast and during the break since June 1.
Chennai and Tamil Nadu are in the rain shadow regions and mostly receive convective rainfall. This is caused by a wind convergence. The chances of rain in September are higher than in August.
What's the norm? Before the northeast monsoon arrives, the city gets an average rainfall of 147.7 mm in September. The monsoon brings in about 70% of the annual rainfall and usually begins mid to late October. Between October and December, the city gets an average of 867.4 mm of rainfall during the northeast monsoon.
---
📊 Today's Poll
(Only subscribers can participate in the polls)
Are Chennai Metro fares expensive?
Chennai Metro fares are expensive.
Chennai Metro fares aren't expensive.
---
❓ Today's Question
(Only subscribers can submit their answers)
What do you think is the city's signature dish?
Reply to this email with your answers.
---
🗞️ In other news…
---
🛋️ Local Lounge
Yesterday's Poll:
My locality has authorised parking spots: 42.9%
My locality doesn't have authorised parking spots: 57.1% 🏆
Answers to Yesterday's Question:
Which park in Chennai is your favourite?
Chitra: "Tholkappiya Poonga (eco park)"
Suchi: "Thiru Vi Ka Park"
That's it for today. Have a great day!