Good morning, Chennai!
⛅ Today's weather: More of the same with clear skies and pleasant temperatures.
🧐 Did you know? Mint street is not only one of the oldest in the city but is believed to be the longest stretch in Chennai. It stretches from Park Town near Central Station to Washermanpet.
---
🏃 Chennai Marathon returns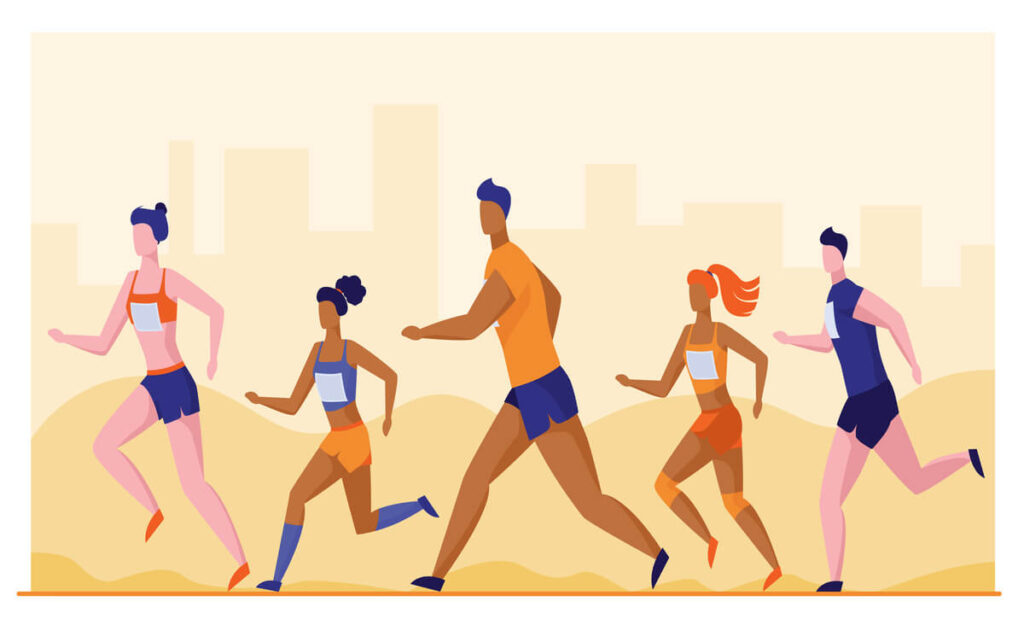 The Chennai Marathon is back next month and will feature some firsts.
What's happening? The 2023 Freshworks Chennai Marathon will happen on January 8. More than 20,000 are expected to participate in the 11th edition of the marathon per the organisers. It'll comprise 4 events for men and women, including a full marathon (42.195 km) that will be the main event.
For the first time, 30 debutant runners with visual impairment and 50 wheelchair runners will participate. The event will raise awareness of Type 1 diabetes by fundraising for people with insulin needs.
The 2023 event will also be a zero-waste marathon. Urbaser Sumeet will be brought on as a partner for recycling and conducting waste audits.
Who said what? Race Director Senthil Kumar said the Chennai Marathon will be bigger and better and is now among the most popular sporting events in the country. CEO of Freshworks Girish Mathrubootham said he hopes other startups also sponsor events like this to put a focus on health and fitness.
---
📊 Chennai as an analytics and AI hub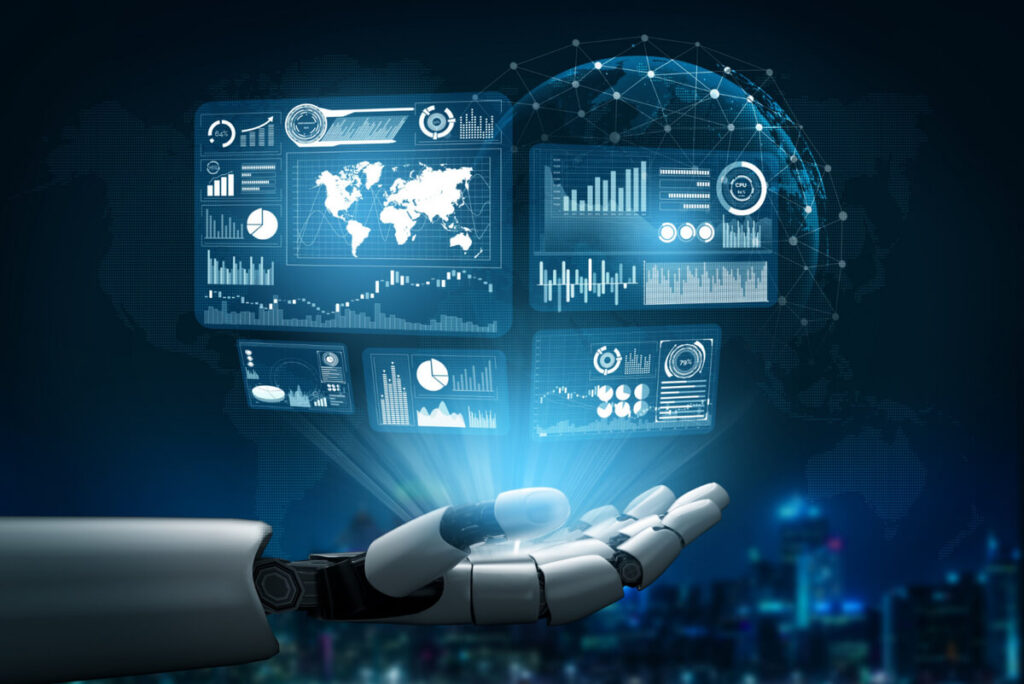 Here's how and why Chennai is well-positioned to be an analytics and AI hub.
What's it about? Chennai is quickly becoming a hub for analytics, with several companies setting up shop. Thanks to a welcoming ecosystem, IT companies, analytics enterprises, and global capability centres (GCC) have set up operations in Chennai. At the PHYGITAL 2022 event in the city, Catalincs Partner Ramkumar Ramamoorthy cited Tiger Analytics, Ganit, and Crayon Data as examples.
The conference highlighted the emerging trends in AI, cloud computing, and other technologies. Chennai has emerged as a focussed analytics and AI hub for industry needs.
Ramamoorthy said analytics firms headquartered outside Chennai are looking to enter the city due to its domain capabilities across industries and sectors.
Examples: Global capability centres like Ford, Walmart, and AstraZeneca have their exclusive data hubs or have built capabilities in Chennai. Ford, for example, set up its Data Insight and Analytics Centre, employing 500 scientists.
---
🏭 Production of bio-CNG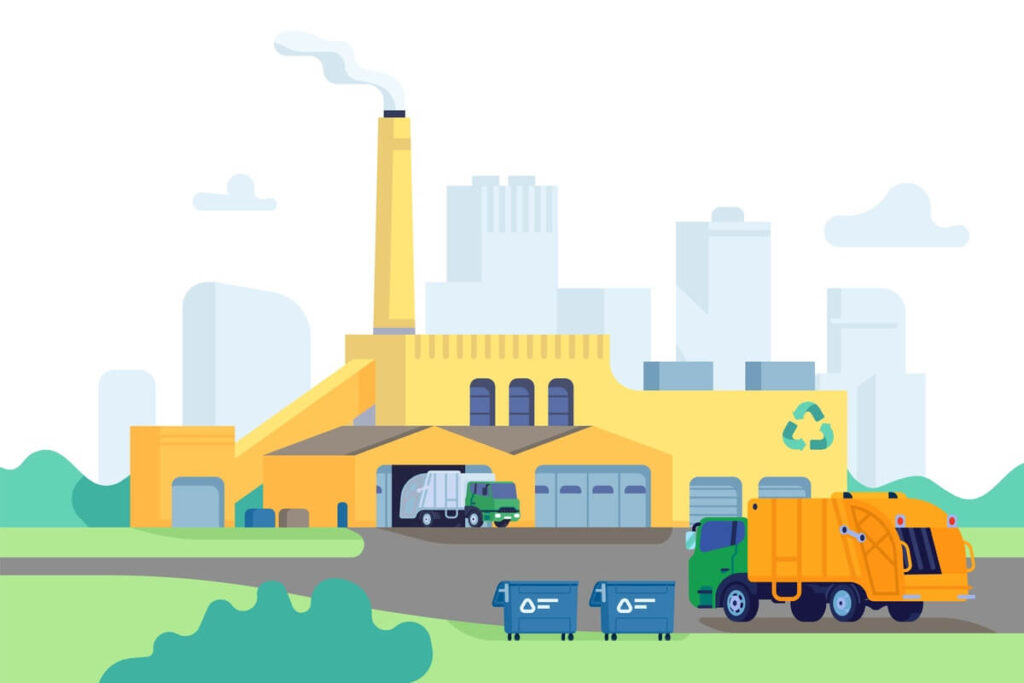 The Corporation will increase the production of bio-CNG from wet garbage.
What's it about? The Corporation plans to scale up its production of bio-CNG plants to produce cooking gas from wet waste. The hope is this will reduce waste dumped in landfills. Chennai currently has a capacity of 200 metric tonnes (MT) at plants in Madhavaram and Chetpet, with a plan to add 500 MT in the coming months.
The bio-CNG process involves breaking down organic waste and treating it to be used as fertiliser. The resulting gas generated can be used for cooking.
Apart from Bio-CNG production, the Corporation also processes horticultural waste. One of the new bio-CNG plants will come up near the Koyambedu market.
The numbers: Since November 2021, the Corporation has earned more than ₹3 lakhs from land rent and more than ₹44,000 from bio-CNG generation. More than 29,000 kg of biogas has been produced.
Currently, for every 1 lakh kg of waste the Corporation processes, it generates 4,000 kg of gas.
---
🌊 Sponge parks to solve flooding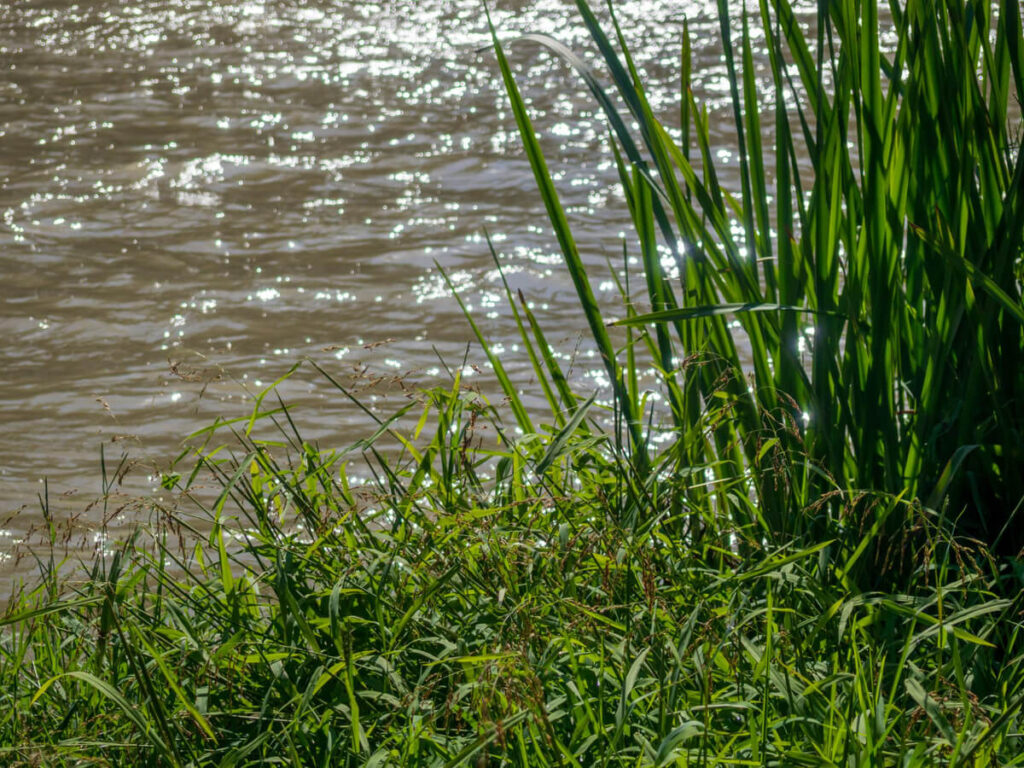 The Corporation will set up 'sponge parks' to help prevent streets from getting inundated.
What's it about? The Corporation will set up 47 sponge parks to prevent the flooding of streets. These sponge parks will help carry water to the drains and help recharge the groundwater. The work order for five of these has been approved, and tenders will go out for the remaining 42 this month.
It involves constructing mini ponds and trenches at parks which will carry water from the roads to the stormwater drains. They'll be surrounded by a wall with fencing for safety.
The Corporation will also install rainwater harvesting structures with well rings inside the ponds. There'll also be tree plantations, lighting, and benches around the ponds.
Who said what? Manushi Jain, an expert in sponge parks, said these should go beyond flood mitigation and become a resilient infrastructure for the area. She also said there needs to be a lot of green cover. Another expert S. Janagarajan said most cities are adopting this technique to reduce flooding.
---
📊 Today's Poll
(Only subscribers can participate in the polls)
Given a chance, would you try adventure sports like skydiving or bungee jumping?
I would like to try adventure sports like skydiving or bungee jumping.
I'm scared to try adventure sports like skydiving or bungee jumping.
---
❓ Today's Question
(Only subscribers can submit their answers)
What's one band or artist you would like to see live in concert?
Reply to this email with your answers.
---
🗞️ In other news…
---
🛋️ Local Lounge
Yesterday's Poll:
I sometimes believe in superstitions: 33.3%
I don't believe in superstitions: 66.7% 🏆
Answers to Yesterday's Question:
What's your go-to fast food chain?
Giri: "Domino's"
That's it for today. Have a great day!