Good morning, Chennai!
⛅ Today's weather: It's going to be partly cloudy but mostly sunny.
🧐 Did you know? Chennai is home to thousands of expats. It has the third-largest expat population in India, with almost 90,000. For example, it's home to more than 6,000 Korean expats, more than any other city in the country.
---
📚 An app to access e-books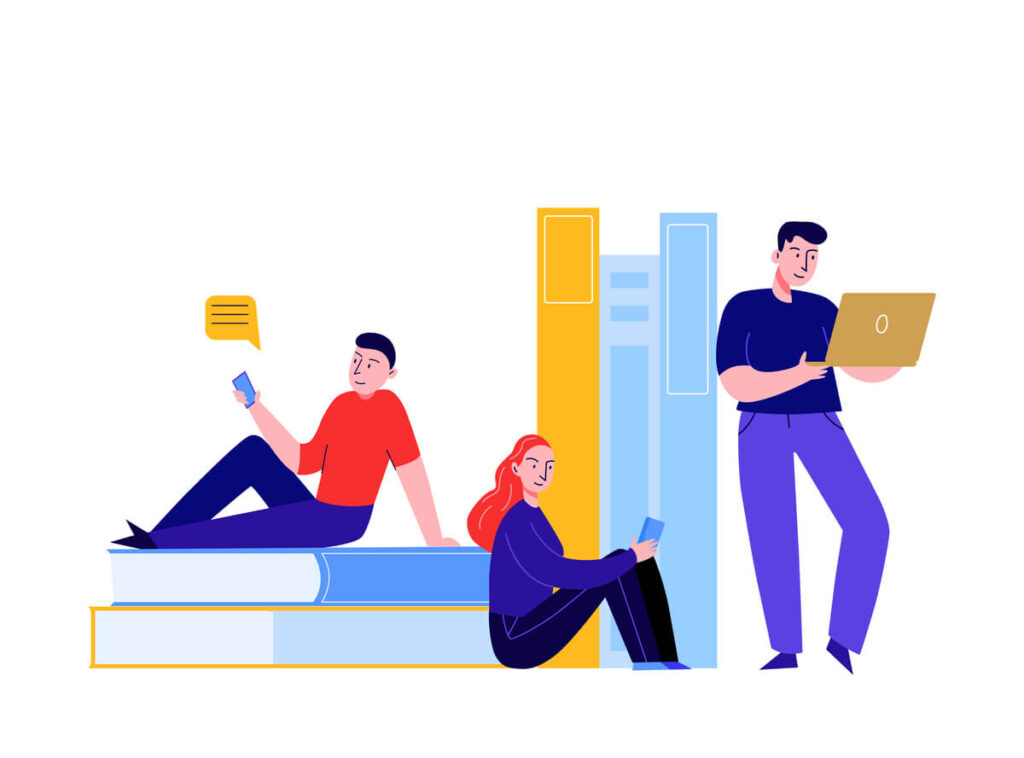 Anna University will introduce an app for students to access e-books and e-journals.
What's it about? The app will be available next week for students of Anna University. Students have become more comfortable using gadgets like laptops to prepare for exams and tests post-pandemic. They're increasingly using e-books and e-journals. It's part of the university's plan to reinvent its library collection in the digital era.
The university library has subscribed to around 6,000 e-books and 32,000 e-journals. The app will list all the available books.
Students can search based on the relevant topics. They can take notes, highlight lines and save them.
Library footfall: The university introduced the app to compensate for reduced footfalls in its libraries. At the College of Engineering, Guindy, footfalls have reduced from more than 12,000 in January 2020 to just about 7,300 this April. The lending of books has also reduced over the past couple of years.
---
🚧 City roads to get a makeover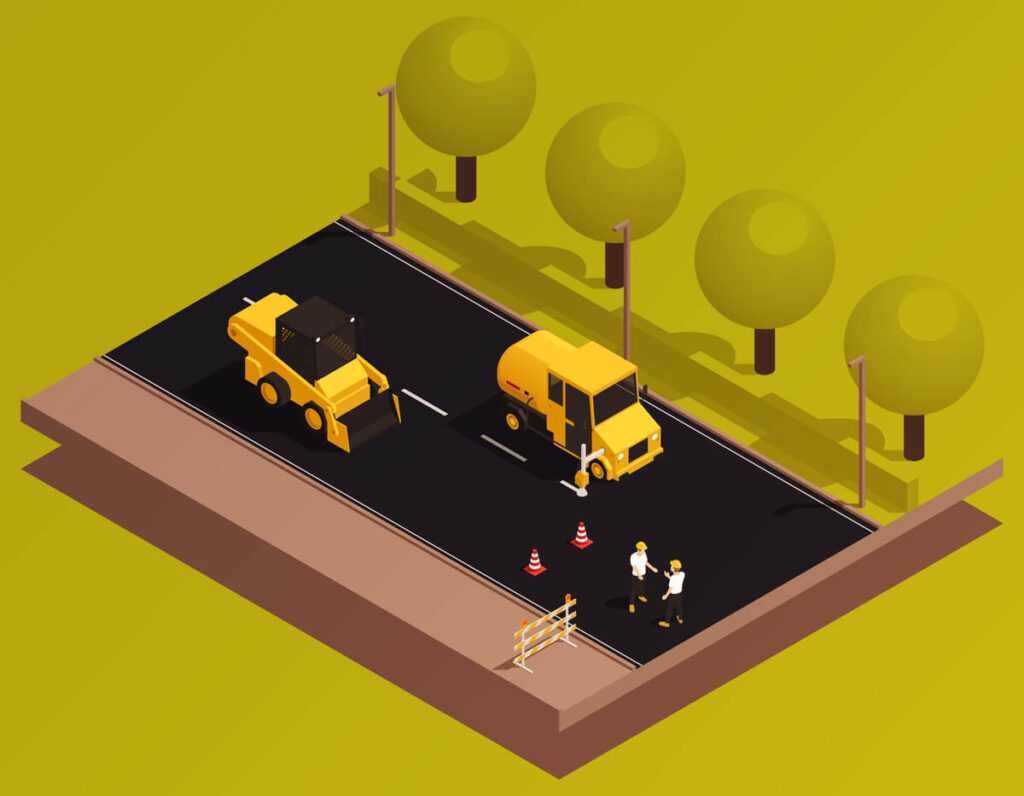 About 400 roads across the city will be smoothened by the Greater Chennai Corporation, with more planned for later.
Story so far: Previously, the Corporation began its Mega Street Project to redevelop city roads and promote non-motorised traffic. It'll involve 150 km of roads and other facilities across six phases. Now, 400 roads have been chosen as part of the first phase to develop 2,000 roads across the city. It includes 38 arterial roads and interior ones.
The first phase of roads was selected based on priority usage and public demand. The renovation will be done for ₹200 crores.
Roads with bus services will be smoothened. ₹2.4 crores have been allocated just to develop the Marina Loop Road.
Details of the roads: Among those included in this phase are TTK Road, Haddows Road, Canal Road, Barnaby Road, and Anna Main Road. The procedures for the renovation work have already begun on these and other locations, and tenders have been invited.
---
🎓 A Master's course for deaf students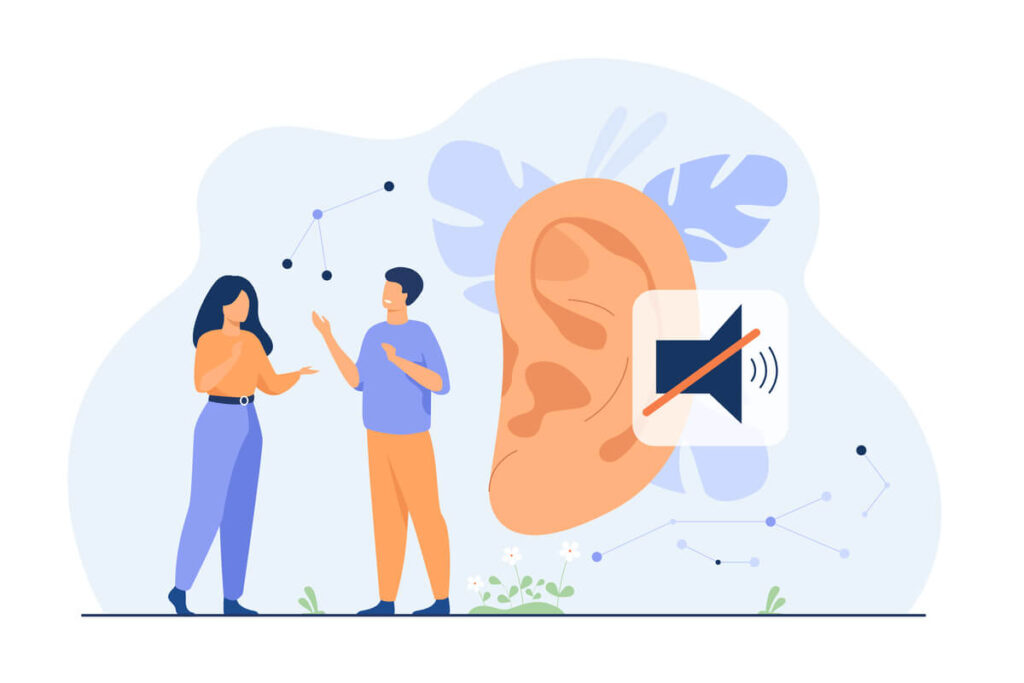 Presidency College will introduce an exclusive Master's degree course for deaf students.
What's it about? Presidency College will have a Master's course for deaf students. The college already has Bachelor of Commerce and Bachelor of Computer Application (BCA) courses for deaf students. Principal R Raman said they introduced the course to a longstanding demand. They approached the state government, which sanctioned their request. Only a few colleges in the country offer such a course.
The course will have 40-50 seats. The strength will be increased based on future demand.
The BCom course for deaf students has 60 seats. For the new course, students can apply from September 16 to 23.
More accessibility: The course is not the only way the university is expanding accessibility. An exclusive hostel for students with disabilities is being constructed on the campus. The hope is this will help students who want to enrol in the new course. It'll also help in its NRIF ranking on inclusivity. It ranked third in the country this year.
---
🏗️ A digital concept to help save time and money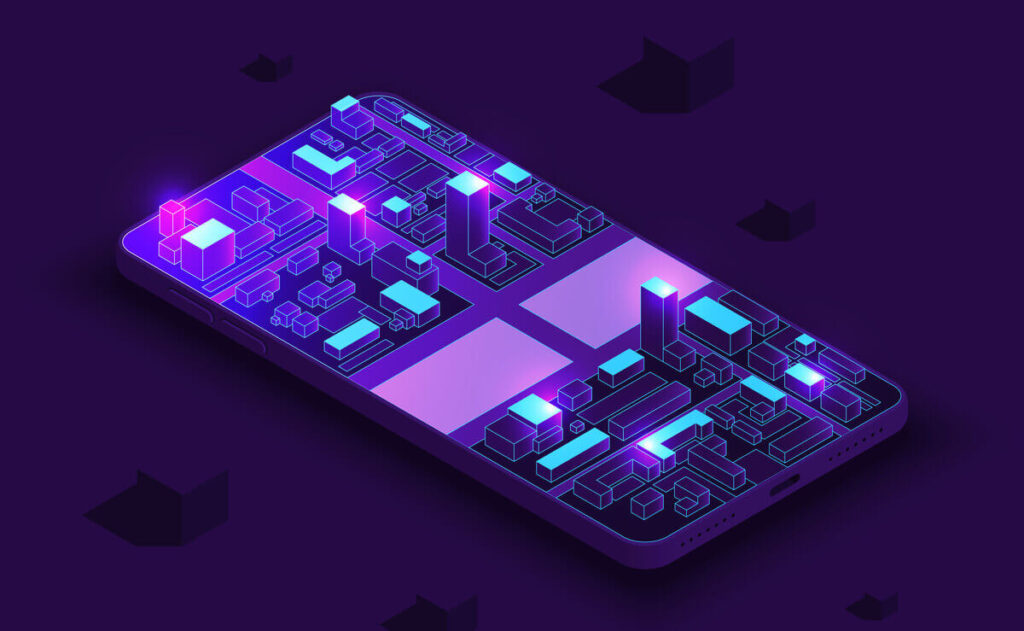 A new concept called Digital Twin will help people review and monitor construction work.
What's it about? City-based KKMSoft's new service will help you book an apartment in a large complex and monitor its progress. Real estate developers like L&T, CMRL, and Tata Realty will have access to it to help monitor progress and prevent wastages and time and cost overruns. A Metaverse version for virtual tours will come later.
Once the design for the space is finalised, the company makes a 3D format of how it will look when finished. The digital twin will reflect as the work progresses with colour codes to specify if it's on schedule or delayed.
People with access to the tool can monitor the progress on their devices. It'll help large multi-city developers to keep track of multiple projects.
Its benefits: Apart from monitoring the progress, the benefits are financial. A developer can cut costs by at least 10%. The company's MD Ramasamy Balasubramanian cites the city's second airport as an example. Once completed, the final cost could increase to ₹25,000 crores from ₹20,000 crores. With the digital twin, there would be significant savings.
---
📊 Today's Poll
(Only subscribers can participate in the polls)
Have you done any voluntary service?
Yes, I have done some voluntary service.
No, I haven't done any voluntary service.
---
❓ Today's Question
(Only subscribers can submit their answers)
What was your favourite theme-park experience?
Reply to this email with your answers.
---
🗞️ In other news…
---
🛋️ Local Lounge
Yesterday's Poll Results:
I have participated in a cleanliness drive: 37.5%
I haven't participated in a cleanliness drive: 62.5% 🏆
Answers to Yesterday's Question:
What is your favourite board game?
Sneha: "My favourite board game is LIFE"
Nilesh: "Ticket to Ride"
Mohamed: "Chess"
Kushal: "Risk/ Pictionary"
That's it for today. Have a great day!