Good morning, Chennai!
☀️ Today's weather: Clear skies with sunny weather.
🧐 Did you know? Chennai has helped produce two Nobel laureates. CV Raman studied at the Presidency College and his nephew Subrahmanyan Chandrasekhar studied at the Hindu High School of Triplicane and the Presidency College.
---
🖼️ A unique art exhibit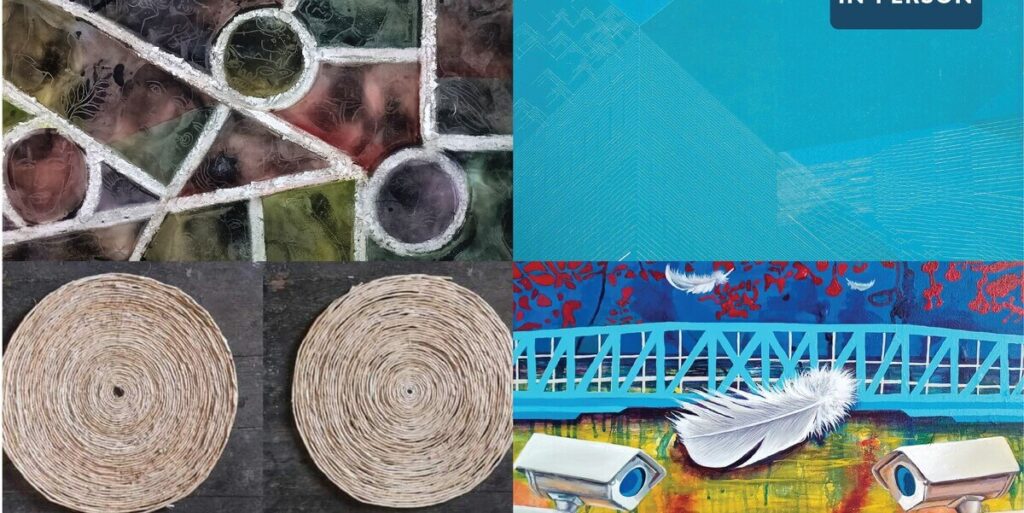 Madras Muse brings together artists with unique approaches and techniques to experimentation.
What's it about? The InKo Centre is organising Madras Muse, bringing together four city-based artists with different approaches and techniques. Geetika Juyal Chatterjee, Michael Irudayaraj, Samuel Jayachandran, and Vijayaraghavan S will showcase their works at The Gallery till February 19.
Geetika Chatterjee's work combines art with science and spirituality. It focuses on patterns and how things in life repeat. Vijayaraghavan's work combines conventional and unconventional mediums.
Michael's work has a repetitive narrative using a layering technique where people can see how memory and identity play a role. Samuel's pop art uses bright colours to highlight life's mundane objects.
Collaboration: InKo Centre director Rathi Jafer said each artist's work is visually rich, and each piece manages to be collaborative. The partnership came about after the artists saw the work of the InKo centre and felt it would be the right platform.
---
🏞️ Developing Cooum and Adyar riverfront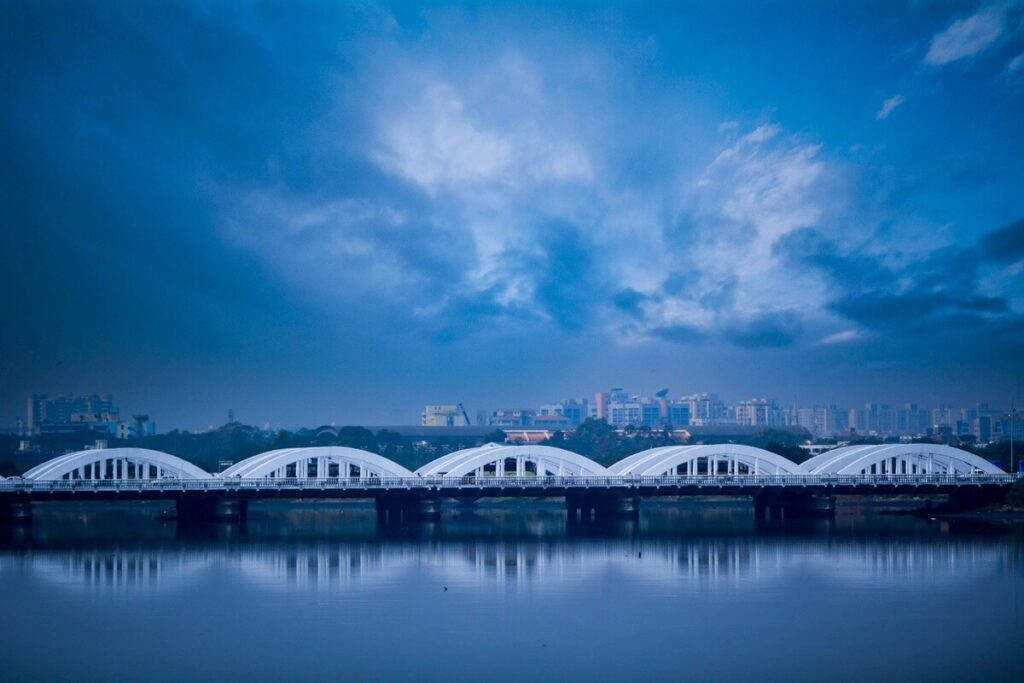 There's a proposal for the riverfront development of the Cooum, Adyar river, and the Buckingham Canal.
What's it about? The Water Resources Department has proposed a plan for the riverfront development of the Cooum and a revival of navigating the Buckingham Canal. Many waterways in the city are being considered for eco-restoration, with the Chennai Rivers Restoration Trust as the nodal agency.
A pilot initiative was proposed for the sustainable restoration of waterways to generate revenue. One area is the upper reaches of the Cooum, which is clean and has had minimum flow for many months.
Another area being considered is a stretch of the Adyar river near Manapakkam or Thiru Vi Ka bridge. The south Buckingham Canal is being looked at for navigation.
Reviving plans: In 2014, the Inland Waterways Authority of India set up an office in the city to implement the National Waterway-4 project. A portion of the south Buckingham canal between Sholinganallur and Kalpakkam was chosen for passenger vessels, but the project never got off the ground. The WRD wants to revive the project with help from other government agencies.
---
👴 Elderly revoking their wills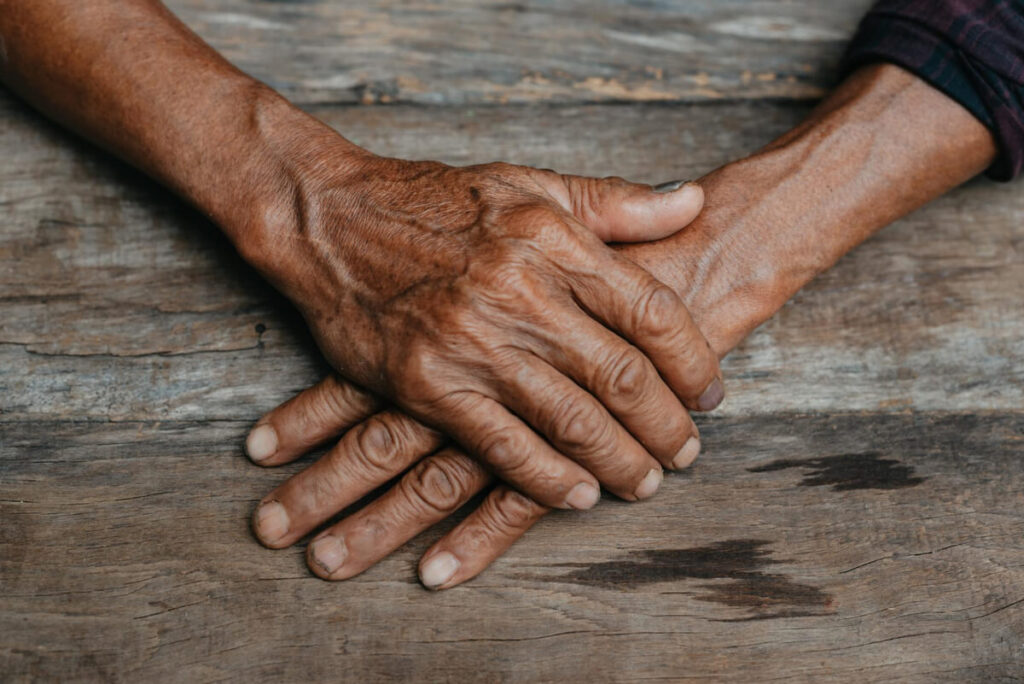 Senior citizens are lining up to revoke their wills after being abandoned by their children.
What's happening? Many senior citizens who bequeathed their wealth to their children are now approaching revenue officials to revoke their settlements. They allege being neglected and not being taken care of. They cite provisions in the Maintenance and Welfare of Parents and Senior Citizens Act, 2007, that mention care by children as mandatory.
In the past two years, 240 petitions to the Act were received in Chennai, and 209 were resolved. Across Tamil Nadu, it was almost 8,500 petitions with 6,125 resolutions.
One issue is that the settlement doesn't comply with a recent Supreme Court ruling that it should be conditional with a reason they were gifting the property to their kids. Some have approached the Chief Minister's Cell.
Who said what? Advocate Adhilakshmi Logamurthy said senior citizens prefer settlement deeds over a will to avoid the need to probate the will. Another advocate Valliammal Kannadasan said legal services and NGOs should educate people about the Act and the court ruling. V Sivakumar of Help Age India said they have been creating awareness among senior citizens.
---
📱 Indigenous mobile OS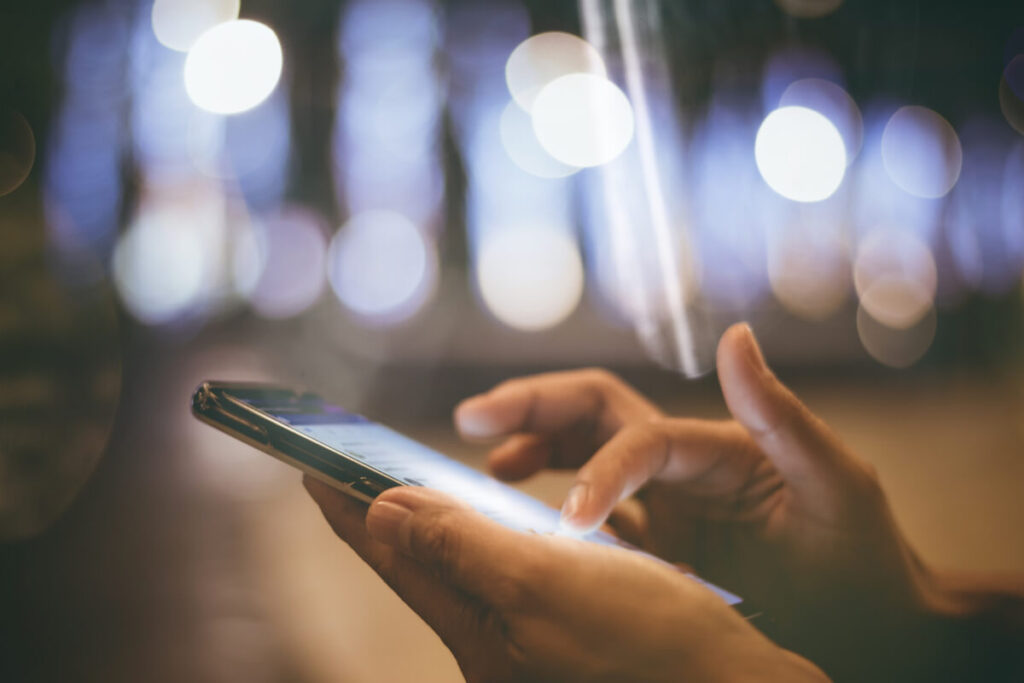 An IIT Madras incubated company has developed an indigenous mobile operating system.
What's it about? JandKops, a company incubated at IIT Madras, has developed an indigenous mobile operating system called BharOS. It can be installed on commercial off-the-shelf mobile handsets. It's currently available to companies with strict privacy and security protocols since they handle sensitive information.
The OS comes with No Default Apps (NDA). It means the users aren't forced to use apps they aren't familiar with or don't trust. It also has Native Over The Air (NOTA) updates to keep the device secure.
The OS gives users more control over the permissions that apps have. They can choose to install apps they trust to access certain features and data on the device. It's done through organisation-specific Private App Store Services (PASS).
Who said what? IIT Madras director V Kamakoti said the OS focuses on security, trust, freedom, and control. He said it could revolutionise the way users think about the privacy and security of their mobile devices. Karthik Ayyar from JandK Operations Pvt Ltd said the device will always run the latest OS, thanks to NOTA updates. He said the OS design ensures users can feel safe about the apps they use.
---
📊 Today's Poll
(Only subscribers can participate in the polls)
Are you good at trivia?
Yes, I'm good at trivia.
No, I'm bad at trivia.
---
❓ Today's Question
(Only subscribers can submit their answers)
What book have you read the most number of times?
Reply to this email with your answers.
---
🗞️ In other news…
---
🛋️ Local Lounge
Yesterday's Poll:
I prefer to binge-watch the episodes: 37.5%
I prefer to watch episodes week by week: 62.5% 🏆
Answers to Yesterday's Question:
What's your preferred domestic airline for travel?
Sanjay: "Indigo airline"
Giri: "Once it was SpiceJet, nowadays you can see only Indigo everywhere. No other options."
That's it for today. Have a great day!