Good morning, Chennai!
🌧️ Today's weather: More cloudy skies with a good chance of rain.
🧐 Did you know? The establishment of IIT – Madras has its roots in the aftermath of World War II and India's relationship with Germany (then East and West Germany). One of the largest projects emerging out of Indo-German relations was IIT-M in 1959.
FYI: On account of Kannada Rajyotsava, we are not working today. So you will not receive the newsletter tomorrow. We will be back on Thursday.
---
🛣️ Chennai – Bengaluru highway troubles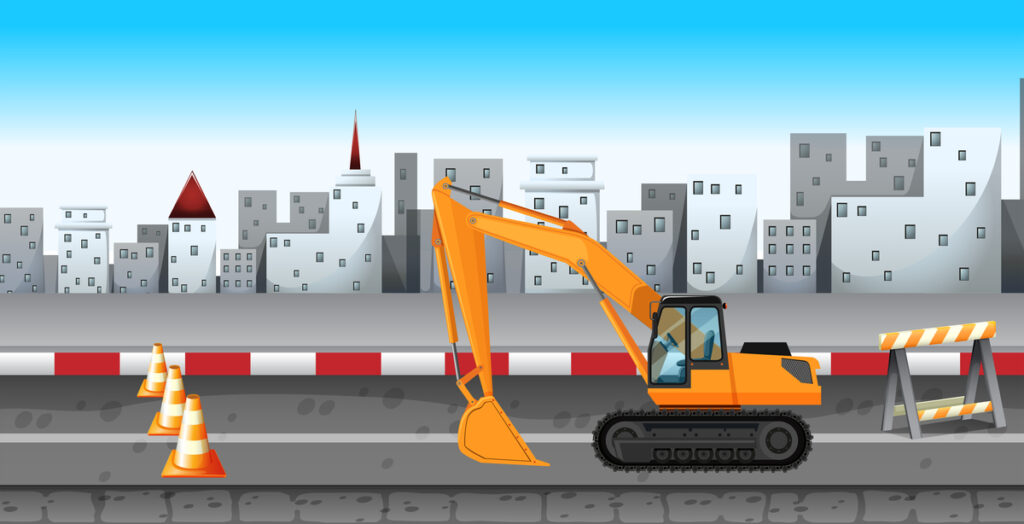 Certain parts of the Maduravoyal – Walajahpet section of the highway have become dangerous for motorists.
What's it about? The 98-km Maduravoyal – Walajahpet stretch of the highway has seen more than 780 accidents between January 2019 and this September, with 79 deaths. The section has pits, potholes, incomplete stormwater drain work, and an absence of illumination, to name a few. Adding to the woes are delays in completing the six-laning of the stretch between Sriperumbudur and Walajapet.
The 98-km Maduravoyal – Walajahpet stretch has 46 black spots based on data from the National Highway Authority of India (NHAI). Motorists have also fallen into pits meant for road widening.
The Maduravoyal – Sriperumbudur stretch is one of the busiest roads in India. In 2019, it had 1.25 lakh vehicles a day. In some parts, the road narrows suddenly into a single lane due to the construction of bridges.
Rectifying measures: An elevated corridor has been proposed between Maduravoyal and Sriperumbudur. This 28-km stretch will be an extension of the highway. To prevent accidents at 35 black spots, officials will introduce permanent measures like underpasses and bridges. There's a delay due to approvals from the state government for gravel and soil.
---
🚮 Waste segregation report card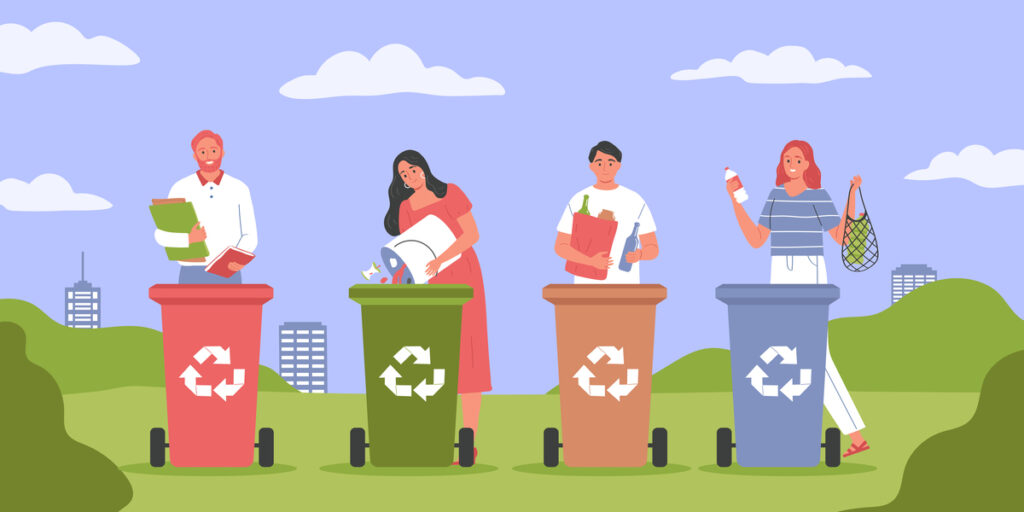 Residents will have progress cards to ensure they segregate waste.
What's it about? To ensure residents segregate waste and are made aware of the initiative, the Corporation is planning report/progress cards for residents. Urbaser Sumeet, the Corporation's garbage conservancy contractor for south Chennai, has been educating the public with volunteers going door-to-door. At its divisional offices, the Corporation has been selling manure at affordable prices for terrace farming.
The first phase of the report card initiative will cover 260 houses across different routes. Each card will have details like the types of waste generated and the amount segregated.
The details will be verified by the conservancy operator and an Urbaser staff member. Those who perform well will be rewarded.
Residents speak: While residents welcomed the move, they want it to be foolproof. One suggestion is a third party to ensure the data is accurate since residents are asked to mark the waste segregated themselves.
---
🏆 Squash World Cup in Chennai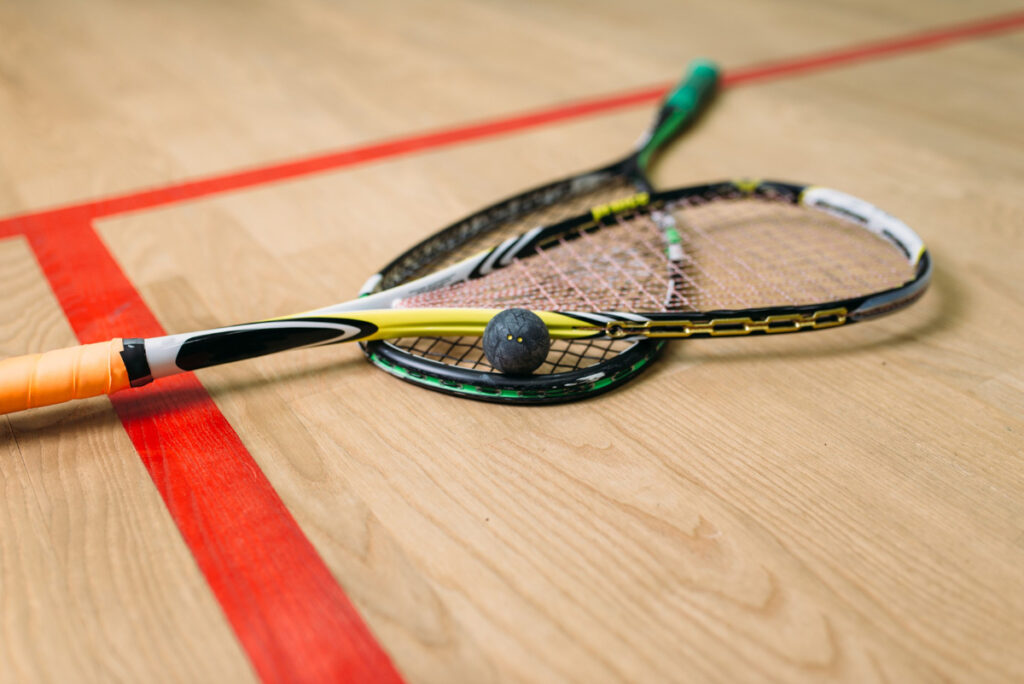 Chennai will play host to next year's Squash World Cup, with the possibility of more events in the future.
What's it about? The World Squash Federation has been impressed by the Indian Squash Federation's infrastructure and organisational skills. Hence, the Squash World Cup will take place in Chennai in 2023. Previously, the World Cup happened in 2011. The tournament will be revamped and could be a mixed-team event. Chennai could host the 2025 edition too.
The decision was taken at the three-day AGM of the World Federation. India is an important territory for the sport and a valued partner of the Federation.
India's athletes have performed well on the world stage, with two titles in the world doubles championship in Glasgow. Saurav Ghosal won bronze at the Commonwealth Games.
Initiatives: The Federation has launched its own OTT platform. Currently, there's Squash TV. Zena Wooldridge, head of the World Federation, said production improvements could be made. Overall, she expressed optimism about the sport's prospects in India.
---
🧑‍🏫 IIT Madras' funding milestone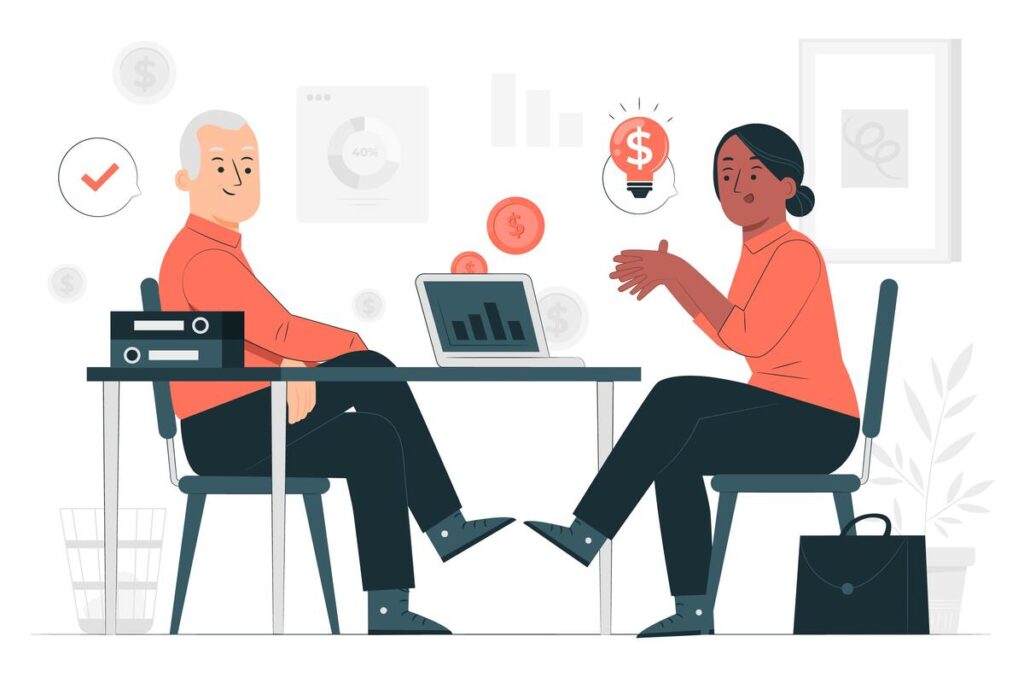 The premier institute generated more than ₹1,000 crores in funding for 2021-22.
What's it about? IIT Madras has reached a significant milestone as it has generated more than ₹1,000 crores in funding for the first time in its history (₹768 crore from sanctioned projects and ₹313 crore from industrial consultancy). Previously, the institute sanctioned project funds worth ₹484 crores and got ₹230 crores from the industry in 2020-21, a good amount considering the pandemic. In 2019-20, it sanctioned project funds of ₹333 crores and received ₹237 crores from the industry.
The projects were facilitated by a team at the centre for industrial consultancy and sponsored research (ICSR).
Among the projects were educating through technology using DTH, the centre of excellence for road safety, and speech technologies in Indian languages.
Who said what? ICSR's Manu Santhanam said IIT Madras has emerged as a leader in India in industrial consultancy. It has sponsored projects mostly from the computing and 5G sectors. He said industry funding has increased in recent years due to higher contributions in the form of corporate social responsibility (CSR). There are plans for outreach activities to increase industry contributions further.
---
📊 Today's Poll
(Only subscribers can participate in the polls)
Did you ever switch careers?
Yes, I have switched careers.
No, I haven't switched careers.
---
❓ Today's Question
(Only subscribers can submit their answers)
If you had the time, what musical instrument would you like to learn to play?
Reply to this email with your answers.
---
🗞️ In other news…
---
🛋️ Local Lounge
Yesterday's Poll:
I recycle and upcycle regularly: 50.0% 🏆
I don't recycle or upcycle regularly: 50.0% 🏆
That's it for today. Have a great day!