Good morning, Chennai!
🌦️ Today's weather: Cloudy skies with the possibility of some showers.
🧐 Did you know? Cyclone Vardah, which hit Chennai in 2016, was the most powerful Chennai has faced. The city recorded 12 cm of rain and winds of more than 110 kmph.
---
🛫 New mall at the airport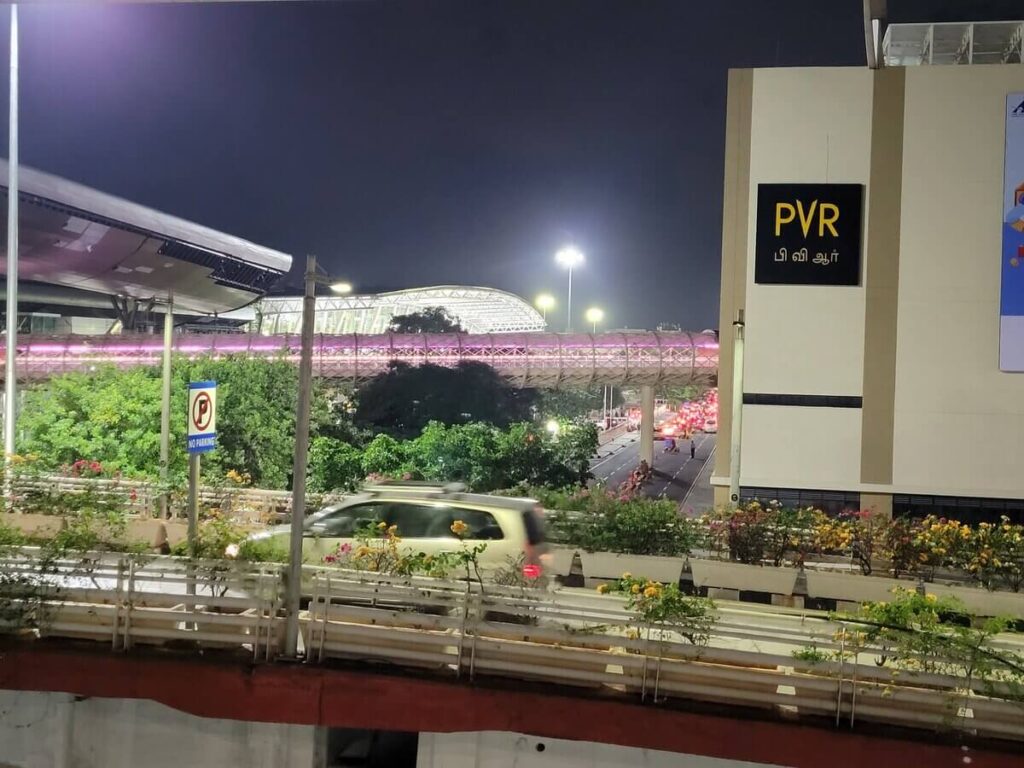 The airport's new parking facility now has a multiplex and retail outlets.
What's it about? There's another new shopping and entertainment destination in the city. This time it's at the airport with the new multi-level parking facility having a mall with a PVR multiplex. Since the parking has been opened, work is on to finish the multiplex and shops and get the necessary clearances to begin operations.
A 30,000 square feet food court will open along with the multiplex. The facility will have well-known brands like Reliance Retail, Pantaloons, and Starbucks.
Most of the stores will be opened by the end of the first quarter of 2023. The space will have two large anchor clients, one mini-anchor, and 100 vanilla stores.
Who said what? Chandrakant Kankaria of the Olympia Group said the space would serve two groups of people, those arriving and departing from the airport and people living in the vicinity. It'll be a destination for passengers who have to wait 3-4 hours for transit.
---
⚧️ Breaking the gender barrier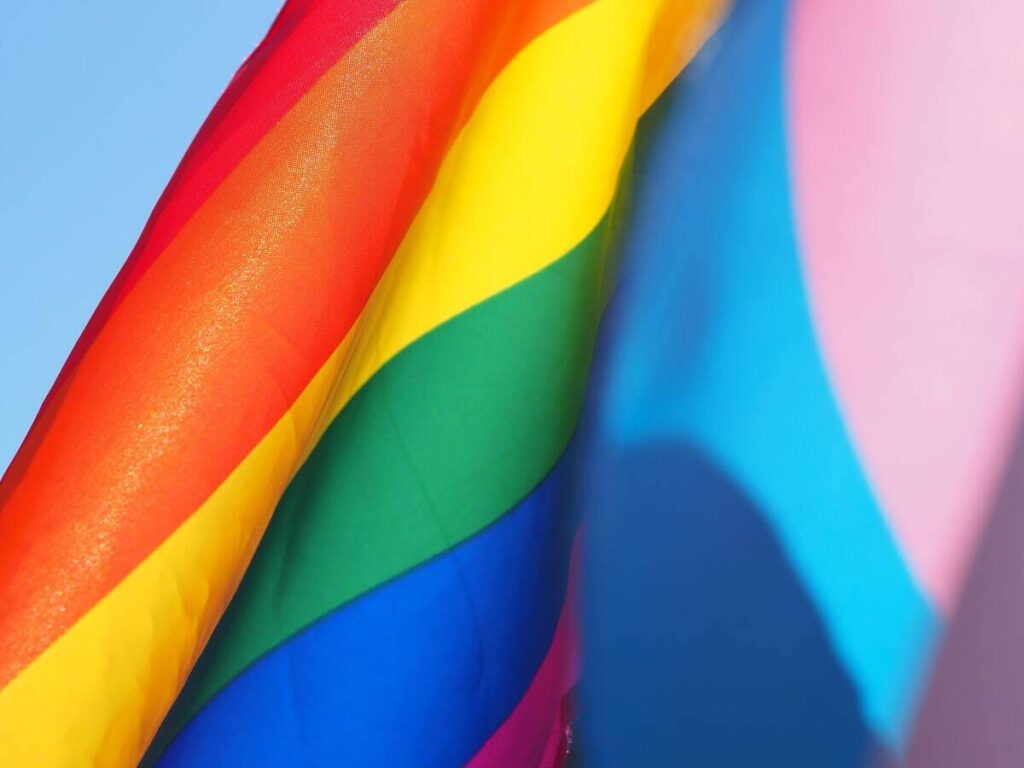 A transgender lecturer at a city college is breaking boundaries.
Who is she? N Jency has broken a barrier by becoming a guest lecturer in the English department of Dr Ambedkar Government Arts College. Despite some hesitation on how students would react, she said she hadn't faced any backlash as the students and teachers have appreciated her teaching style and knowledge.
She came out as a transwoman in 2019 after enrolling for a PhD.
Despite being a gold medalist in M.Phil and pursuing a PhD, she was rejected by more than 10 educational institutions.
Few opportunities: Jency says there's no shortage of talent in the trans community, but they aren't given the same opportunities for education and employment. Through education, she hopes to end the stigma against the transgender community.
Breaking barriers: R Sumathi, Principal of the college, said Jency's appointment was only based on her qualifications. It's taking steps to educate students about gender equality with an 'inclusive club'. Jency says her experience so far has been positive, as the students respect her. Her current position is a stepping stone toward her dream of becoming a permanent English professor.
---
🦷 Oral care for dependent persons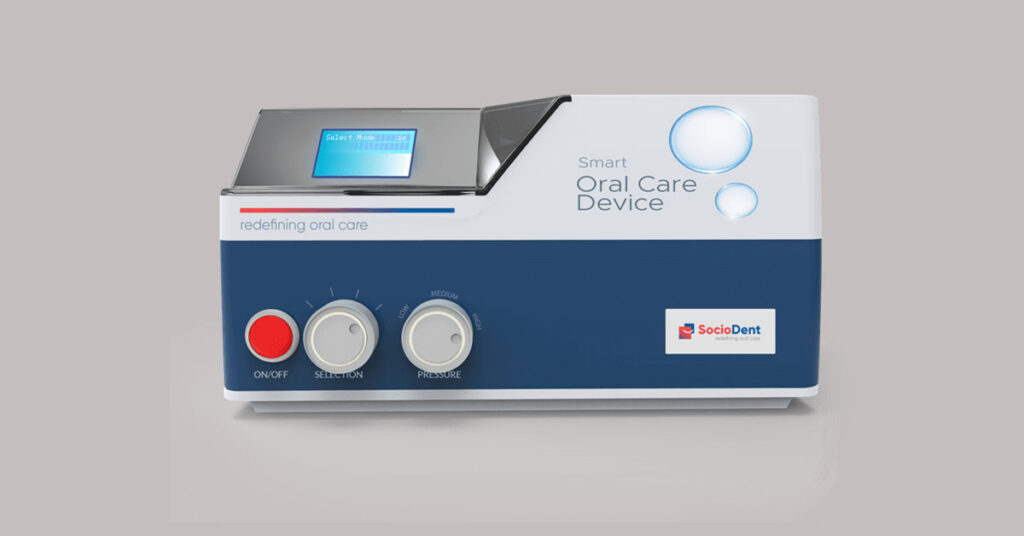 A city-based startup is looking to help dependent individuals take care of their dental health.
What's it about? The startup Sociodent is trying to bridge the gap in the clinical needs of dependent individuals, particularly oral care. Their target is those with limited or no dexterity in their upper limbs. The automated product is currently in the clinical validation phase of testing on people.
The product in question is a mouthpiece, like an automated brush, to offer gradual independence in oral hygiene. It works on a battery and power supply.
The target audience includes those who can't brush. It can be someone who is bedridden or with a physical disability and have to rely on caregivers for a task like brushing their teeth.
Company background: Sociodent was founded by Steward Gracian S and Stephen Samuel J, two experienced dentists. While working on an Assistive Oral Care Device for dependent individuals, they created the company and realised the product's commercial potential. Incorporated in March 2021, it has been a part of the IIT-M Research Park ecosystem.
---
🌐 Entering the Metaverse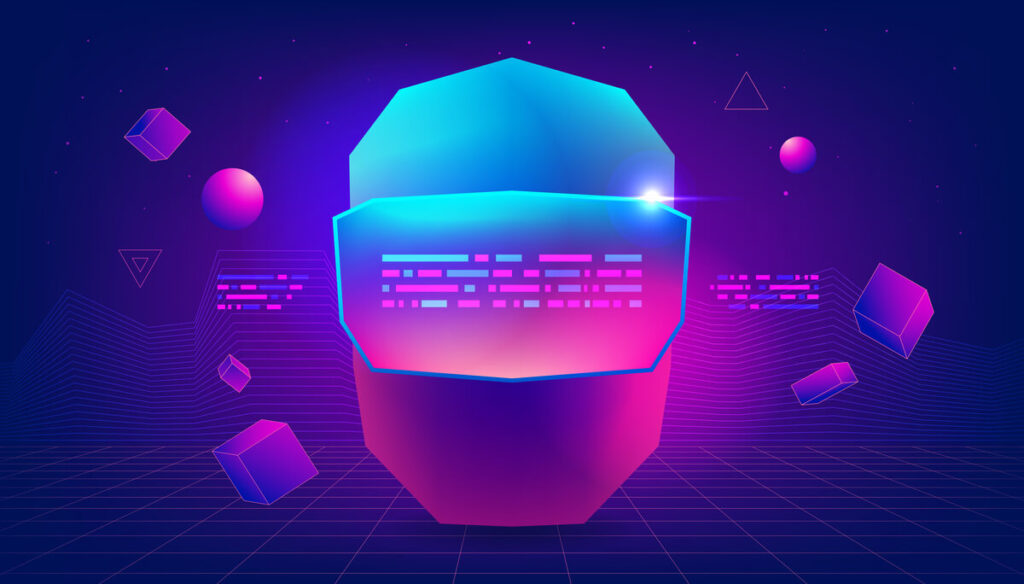 Chennai companies, developers, and artists are cashing in on the Metaverse.
What's it about? As Web3 settles in, city-based companies are jumping on the bandwagon to develop entertainment products and services for the Metaverse. Collectible-centric NFTs are popular in developed countries. In India, a product-based Web3 ecosystem could work well. Many startups have emerged and brought influencers and their followers into the Metaverse.
Rapogen is building a custom universe in the Metaverse for companies. It also hosts meta spaces for social media influencers free of cost. In it, the creators will have their own space.
Square Comp makes its own VR headset for VR-based industrial and corporate training. It's building applications across sectors like farming, IT, banking, and finance.
Government role and potential: The Tamil Nadu government is doing its part by training students and setting up collaborations between companies and educational institutions. The state will create a Tamil virtual library in the Metaverse. According to CII and KPMG, embracing Web3 applications will boost the state's GDP.
There are still concerns about regulations. Experts have called for clear policies on the Web3 ecosystem, like in Dubai, Japan, and South Korea. They also want the tax burden to be removed to incentivise Web3 companies.
---
📊 Today's Poll
(Only subscribers can participate in the polls)
Do you take a vacation every year?
Yes, I take a vacation every year.
No, I don't take a vacation every year.
---
❓ Today's Question
(Only subscribers can submit their answers)
What's your favourite pizza topping?
Reply to this email with your answers.
---
🗞️ In other news…
---
🛋️ Local Lounge
Yesterday's Poll:
I make new year's resolutions: 15.4%
I don't make new year's resolutions: 84.6% 🏆
Answers to Yesterday's Question:
Which historical figure would you like to meet?
Giri: Nethaji Subash Chandra Bose and Adolf Hitler
That's it for today. Have a great day!