Good morning, Chennai!
⛅ Today's weather: Mostly cloudy skies with a small possibility of rain later in the day.
🧐 Did you know? The Ennore port is India's most prominent artificial seaport. Built on 390 hectares of reclaimed land, it's one of the world's largest.
---
🌆 Workshop on city's third master plan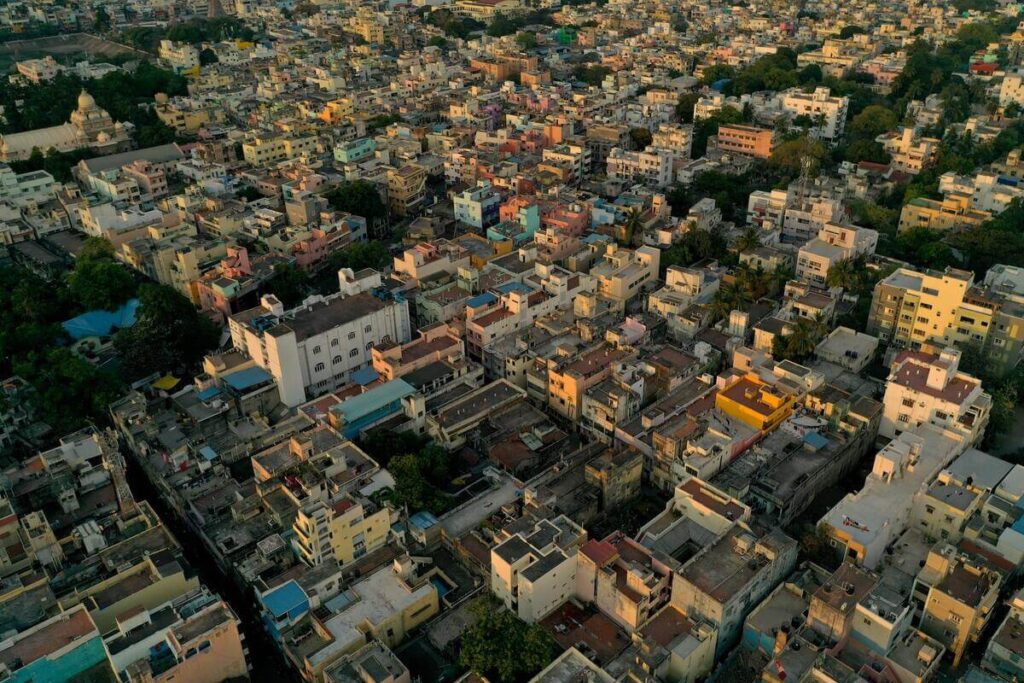 The CMDA held its first workshop to launch the vision document for Chennai's third master plan.
What's it about? The workshop was for only about 1,189 sq km of the Chennai metropolitan area. The previous master plan was criticised for not taking input from the public and other stakeholders. There's a form by the CMDA that can be accessed on its website or through a QR code to get feedback.
The master plan will focus on minimising land reclassification through proper zoning and planning. Water bodies will be safeguarded as part of the plan.
The city will likely expand to Arakkonam on one side and Acharampakkam on the other. The plan will be implemented from 2027 till 2046.
Concerns: Activists say the CMDA is in a hurry to implement the third master plan. They feel the authorities should first complete the projects of the second plan. Among them were bus stands at Kilambakkam, Madhavaram, and Kuthambakkam.
---
🏗️ Anna University to help Habitat Development Board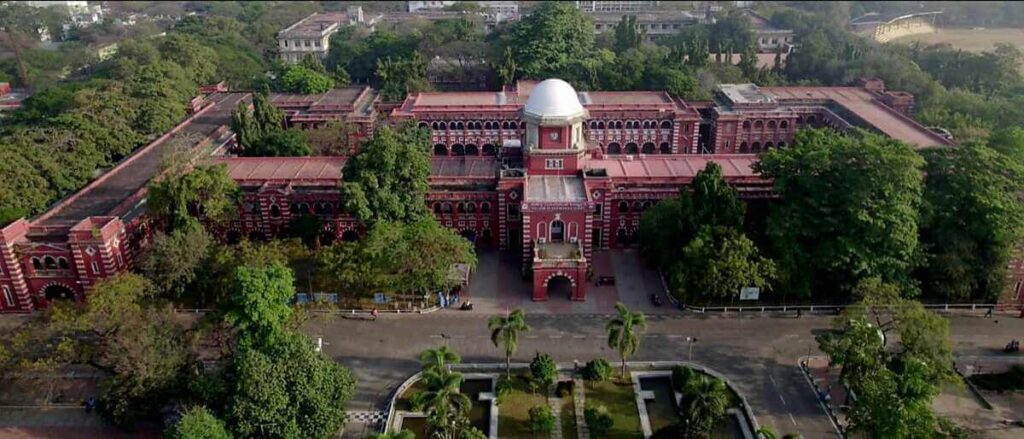 Anna University will ensure the quality of construction by the Tamil Nadu Urban Habitat Development Board (TNUHDB) is maintained going forward.
What's it about? An MoU was signed between Anna University and the TNUHDB. Experts from the university will check the quality of the construction of various projects. The Board has also been collaborating with experts from IIT-Madras and NIT Trichy, who formed a third-party assessment panel.
The experts will check on the methodologies used, the quality of materials, and the workmanship. If there are any lapses found, a nonconformity report will be filed.
The third-party panel will also do the same in identifying any lapses and providing improvements. The MoU will be valid for two years.
Necessity: In January, a Housing Board tenement in Thiruvottiyur collapsed. Residents managed to escape only a few minutes before. The priority of the committee from Anna University that was formed soon after was on buildings older than 30 years.
---
🏍️ Swiggy delivery partners protest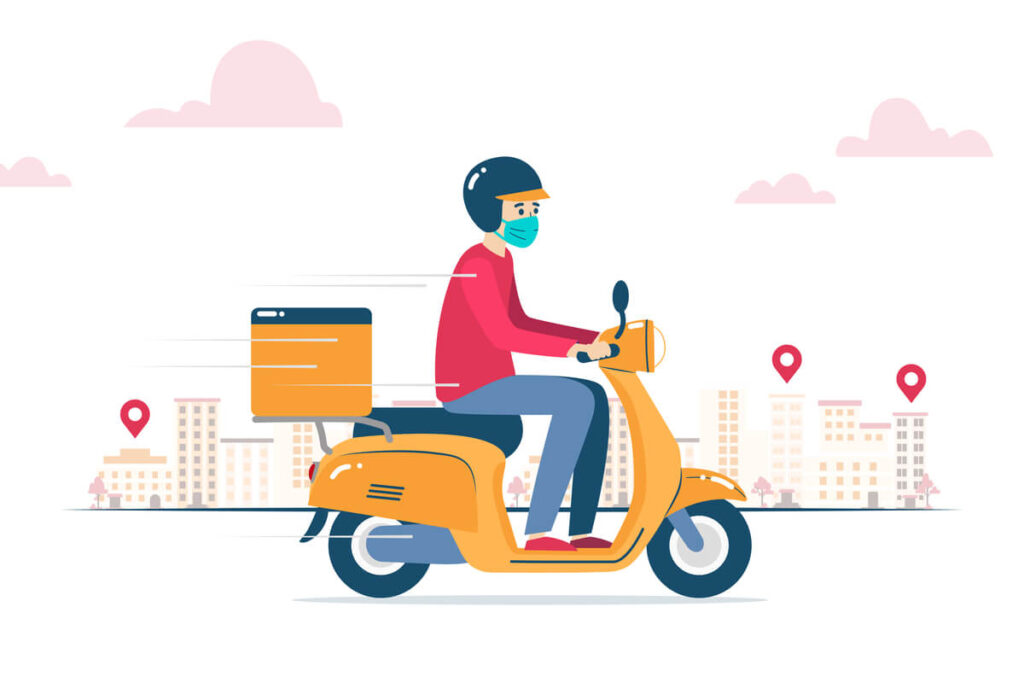 The delivery partners of Swiggy aren't happy about the company's new regulations.
Story so far: Swiggy has changed some of its incentive policies. Earlier, it used to pay ₹250 plus an additional ₹125 for part-time agents and ₹475 plus an additional ₹250 incentive for full-timers per day. Now, the company has allegedly cancelled this and increased working hours. They now have to work longer hours to take more orders.
One agent said the new rules mandate a minimum of 60 orders a week for part-timers to earn ₹3,000 and 180 orders for full-timers to earn ₹13,500 a week.
The payments will be made based on the number of orders completed. Hence, they'll need to take as many orders and work additional hours.
Calculation: As one agent put it, to reach 180 orders a week, an agent has to take 26 orders in one day. That could account for 18 hours and riding more than 200 km per day.
---
🏥 A home for children with cancer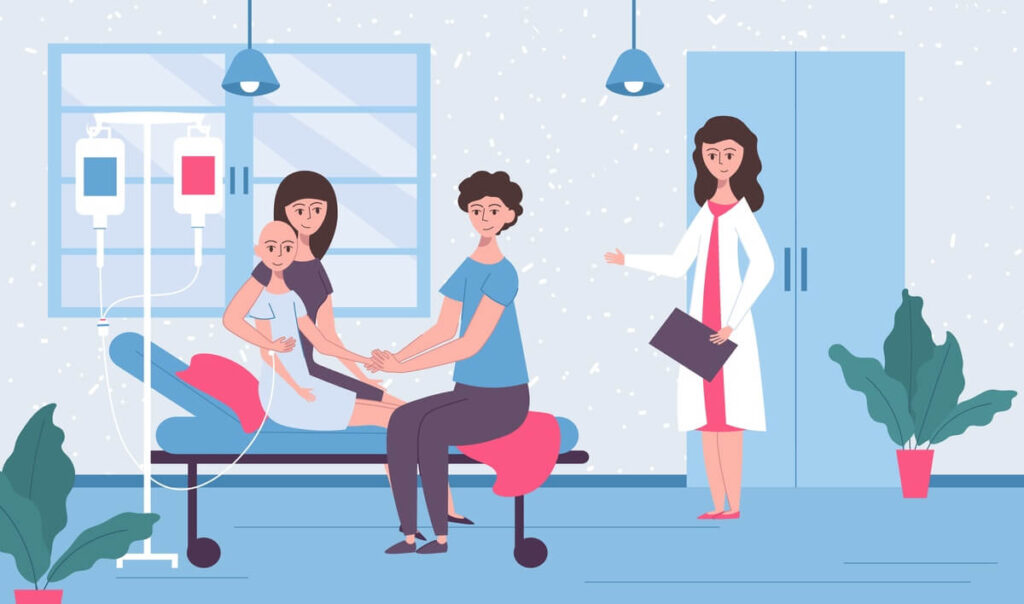 An NGO launched a State Care Coordination Centre for kids diagnosed with cancer and undergoing treatment.
What's it about? To mark Childhood Cancer Awareness month, The National Society for Childhood Cancer launched the "Samanvay Kendra" in association with HDFC life, Data Patterns, Access Health Care, and CSR partners. It'll be a place for the children and their families to stay as they undergo treatment.
The Centre can house up to 24 families. It has services like a patient navigation facility, psychological and nutrition counselling, and physiotherapy.
The NGO CanKids is also providing support to parents and their children. It's partnering with 16 childhood cancer treating hospitals in the state.
Necessity: More than 3,600 children are diagnosed with cancer in the state and Puducherry annually. Only 60% of them have access to any treatment centre.
---
📊 Today's Poll
(Only subscribers can participate in the polls)
Do you own a tablet device?
Yes, I own a tablet device.
No, I don't own a tablet device.
---
❓ Today's Question
(Only subscribers can submit their answers)
Which Indian or foreign language do you wish to learn?
Reply to this email with your answers.
---
🗞️ In other news…
---
🛋️ Local Lounge
Yesterday's Poll Results:
I have done some voluntary service: 50.0% 🏆
I haven't done any voluntary service: 50.0% 🏆
That's it for today. Have a great day!