Good morning, Chennai!
⛅ Today's weather: Mostly clear skies with pleasant temperatures.
🧐 Did you know? Chennai Silks holds the world record for the most expensive silk sari worth ₹40 lakhs. It's made up of navratna stones like diamond, emerald, and ruby embroidered in gold, platinum, and silver. It features the reproduction of 11 paintings by Indian artist Raja Ravi Varma.
---
🌊 Streets to get new drains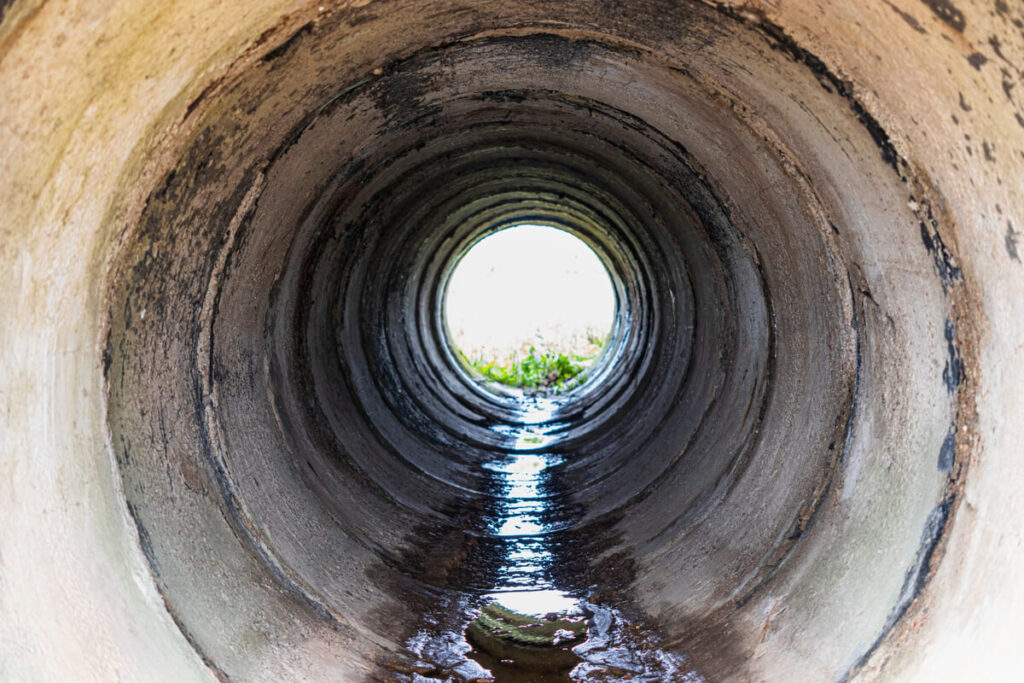 Streets in the city's periphery will get new stormwater drain systems.
What's it about? The Corporation plans to construct new stormwater drain systems in Porur, Maduravoyal, and some parts of Virugambakkam. Among the work being done is the Kosasthalaiyar basin project, which will cover several interior streets.
Drains will be constructed both in the city and on the outskirts. Last month, places like Mugilivakkam were flooded for more than a week.
Some of the pending work will happen in Madhavaram, Manali, and Tiruvottiyur for ₹2,900 crores. The Asian Development Bank is funding this initiative.
Other projects: The Corporation is also looking to revive stormwater drain projects along ECR. With money from KfW German Bank, drains will be built in Kottivakkam, Uthandi, and Palavakkam to ensure they don't get flooded next year.
---
🕵️ Biometric use by police violates privacy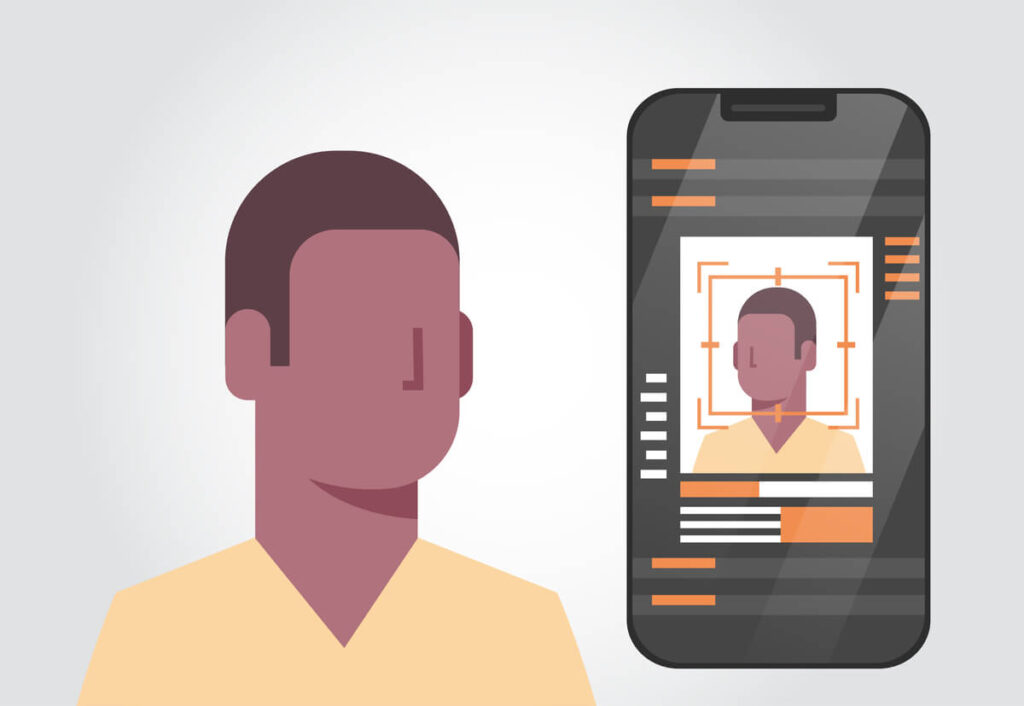 The Chennai police's use of biometric technology may violate privacy laws, according to activists.
What's it about? Privacy advocates have claimed the Chennai Police's use of biometric facial recognition technology might go against the Supreme Court's judgment on privacy. Privacy advocates at Project Panoptic said they were worried about the use of facial recognition technology used by the Chennai police.
It stemmed from an individual's experience posted on Twitter who was stopped by the police to take his picture but was given no explanation. Officers reportedly took pictures to run through a facial recognition system.
The Chennai police responded by saying there was nothing to worry about and biometric identification was being used to verify people travelling at night to identify criminals.
Privacy issues: India still doesn't have a robust privacy or data protection law for biometrics. Even if the Digital Personal Data Protection Bill 2022 is enforced, it could still law the police to use the technology. Per Project Panoptic, 126 facial recognition systems have been installed across various states.
---
👋 Goodbye to cycle rickshaws?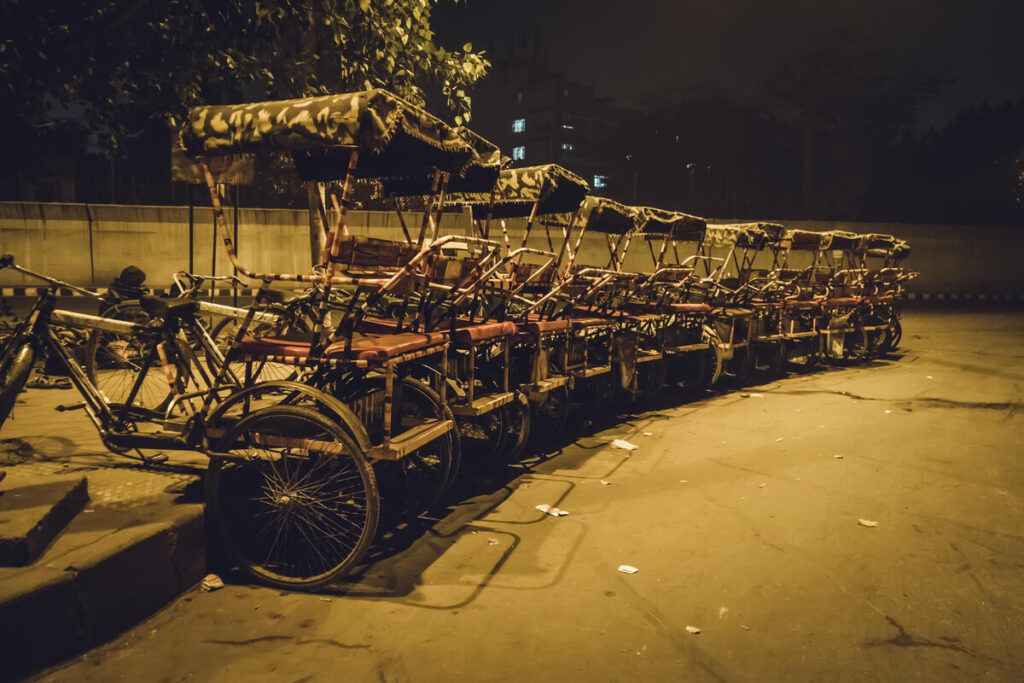 Once the backbone of the city's transport system, cycle rickshaws are slowly fading away.
Story so far: They've been a fixture in cinema history since the 1970s. They've also been a vote bank of political parties. With the arrival of autos and cabs, the cycle rickshaw has become less popular. They are few and far between in places like Mannady and Sowcarpet, with old men taking customers to temples and schools.
The cycle rickshaws were once the main source of income for many. MGR even distributed raincoats to rickshaw pullers and provided them with financial assistance.
Now, they aren't earning much and can only earn a few hundred rupees every month. Many of them are from villages and came to the city to find work.
Who said what? Idhayakani editor S Vijayan said MGR's role in Rickshawkaran sought to change people's mindset of the rickshaw puller and not look down on the profession. For many, he and that movie remain a touchstone.
One rickshaw puller named Veeramuthu said even though many haven't managed to escape poverty, they continue to try to earn a living through the profession.
---
🏗️ Railway GM Office standing tall
For a century, the building has stood the test of time and is home to the zonal railway.
History: The foundation stone was laid on February 8, 1915, by Lord Pentland, the Governor of Madras. He wanted an office for the Madras and Southern Mahratta Railway Company (M&SMR). The three-storey building was inaugurated on November 11, 1922, by Lady Willingdon, the wife of Freeman-Thomas, the then Governor of Madras.
The building was designed by N Grayson, an architect and an employee of M&SMR. It's based on the Dravidian style of classical architecture.
The stones were brought to Kerala via sea and then to Madras by rail. The construction was done by T Samynada Pillai, a Bangalore-based contractor, for ₹30.76 lakhs.
Numbers: It took 7 months to lay the foundation with 500 tonnes of steel bars embedded in 10,000 tonnes of granite concrete. Each of the four corner domes has water tanks with a total capacity of 1.32 lakh litres. Transporting the stones alone took 8 years.
---
📊 Today's Poll
(Only subscribers can participate in the polls)
Do you believe in superstitions?
I sometimes believe in superstitions.
I don't believe in superstitions.
---
❓ Today's Question
(Only subscribers can submit their answers)
What's your go-to fast food chain?
Reply to this email with your answers.
---
🗞️ In other news…
---
🛋️ Local Lounge
Yesterday's Poll:
I take a vacation every year: 52.6% 🏆
I don't take a vacation every year: 47.4%
Answers to Yesterday's Question:
What's your favourite pizza topping?
Sanjay: "Black olives and oregano sprinkles"
Shyju: "Grilled mushroom and pineapple"
That's it for today. Have a great day!