Good morning, Chennai!
🌦️ Today's weather: A mix of cloudy and clear skies with a chance of some rain.
🧐 Did you know? When cyclone Vardah hit Chennai in 2015, more than 17,000 trees in the city were uprooted. It also resulted in the creation of more than 20,000 tonnes of garbage and 19,000 tonnes of tree waste.
---
🍛 Revamping Amma canteens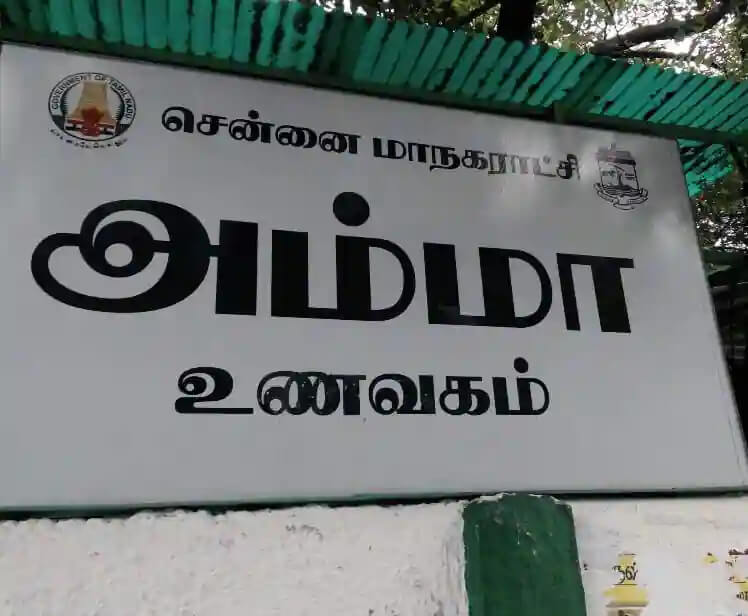 The Corporation is set to revamp Amma canteens.
What's it about? With some reports of the previous AIADMK government accusing the current DMK regime of planning to shut down the canteens, the Corporation will revamp them. Of the 401 canteens, 35 were categorised as poor performers, with less than 100 visitors a day. Since beginning operations in 2013, the canteens have gotten only ₹100 crores from the government.
One of the improvements proposed is the menu. Mayor R Priya said rajma and channa could be added, and the menu could change from one location to another based on demand.
Downsizing staff is another proposal since there were 4,500 on the rolls when only 3,300 are needed.
Proposal: A proposal has been sent to the state government for ₹120 crores to improve the canteens. The Corporation will also have revenue officers to keep track of food procurement and billing since there were corruption allegations.
---
📹 Body cameras for prison staff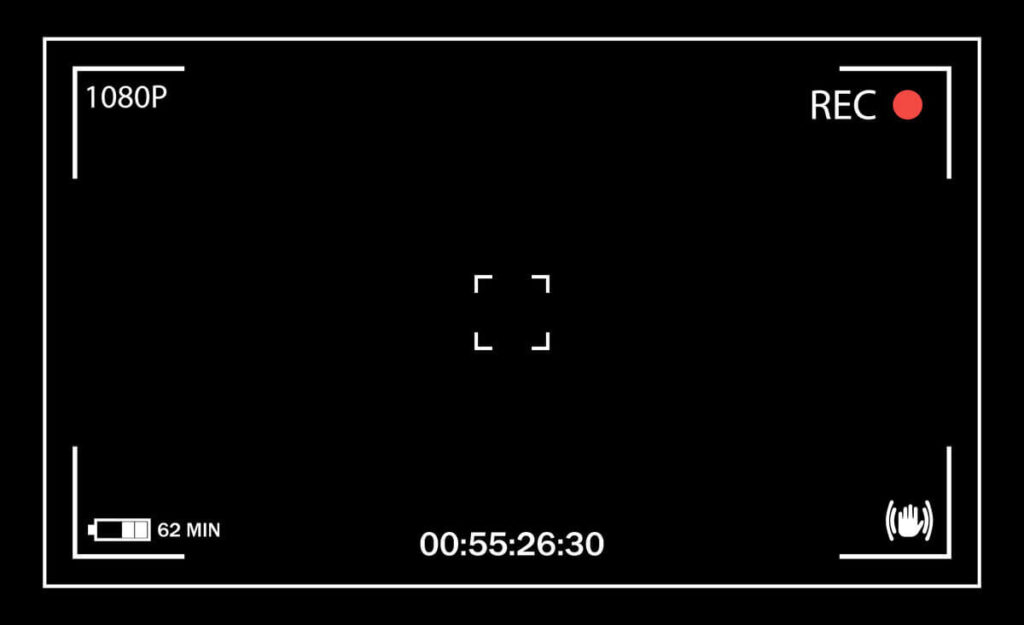 Officials at the Puzhal central prison will be given body cameras to monitor inmates.
What's it about? The cameras worn by prison officials will help keep an eye on inmates and monitor their activities from the control room. 50 have been bought for nine central prisons for ₹46 lakh. In a week, officials will buy more cameras for officers in central jails across the state.
They'll be used by the guards in the high-security blocks, including the one where foreign nationals are detained.
Officials noted that a recent fight between two women prisoners could've been broken up by the warden if she had been wearing the body camera.
---
🏙️ New township at Chengalpattu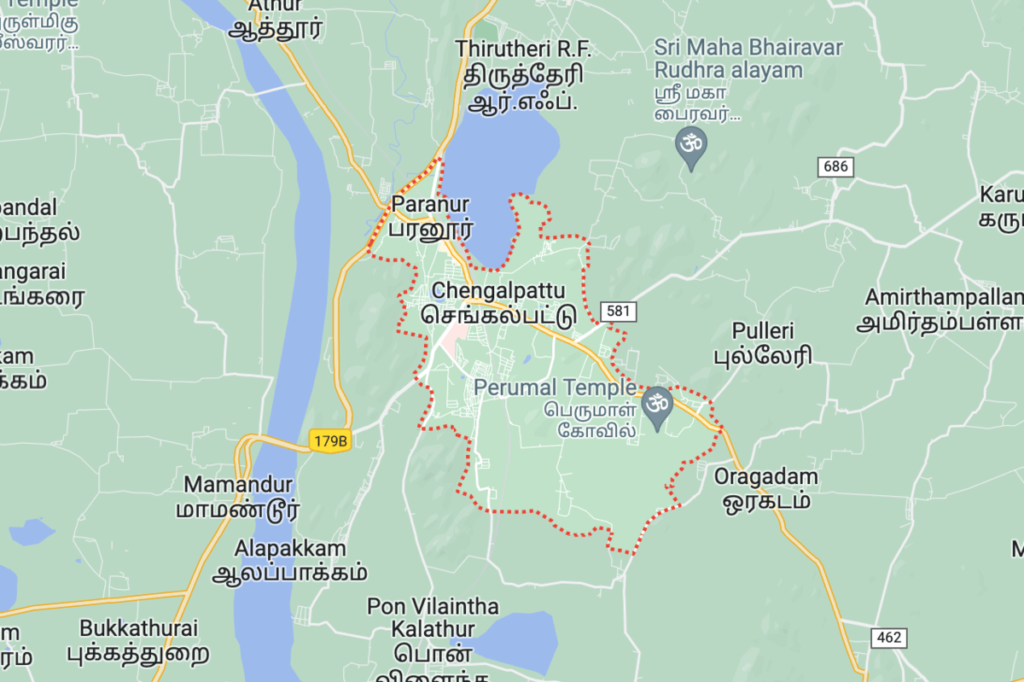 The Corporation has proposed a new township to spur development and growth.
What's it about? The CMDA has proposed five new townships on the edges of the expanded Chennai region. Chengalpattu will be the largest of these in hopes it'll rein in the unorganised infrastructure development and construction. Previously, officials developed facilities based on the individual requirements of the localities. Now, there'll be a holistic and sustainable roadmap.
Chengalpattu will have the district headquarters and expand to cover 136 sq km. An initial survey showed 22% would be forested areas, 8% waterbodies, and the remaining land.
The CMDA plan will integrate the existing rail and road infrastructure into the overall vision. In all the projects planned, making them climate-resilient will be factored in.
Lake restoration & planning approach: There are plans to make Kolavai Lake a tourist spot by renovating it and then transforming the area around it as a recreational space. It'll also be a source of water for the new township. The new township plan was lauded by urban planning expert A Srivathsan. He said planners should focus on poly-centric towns to prevent unplanned urban sprawls.
While a planned city is the right approach, implementation will be key. This is especially important in an area like Chengalpattu, with its fertile agricultural lands and water bodies.
---
🌀 Mitigating Mandous' impact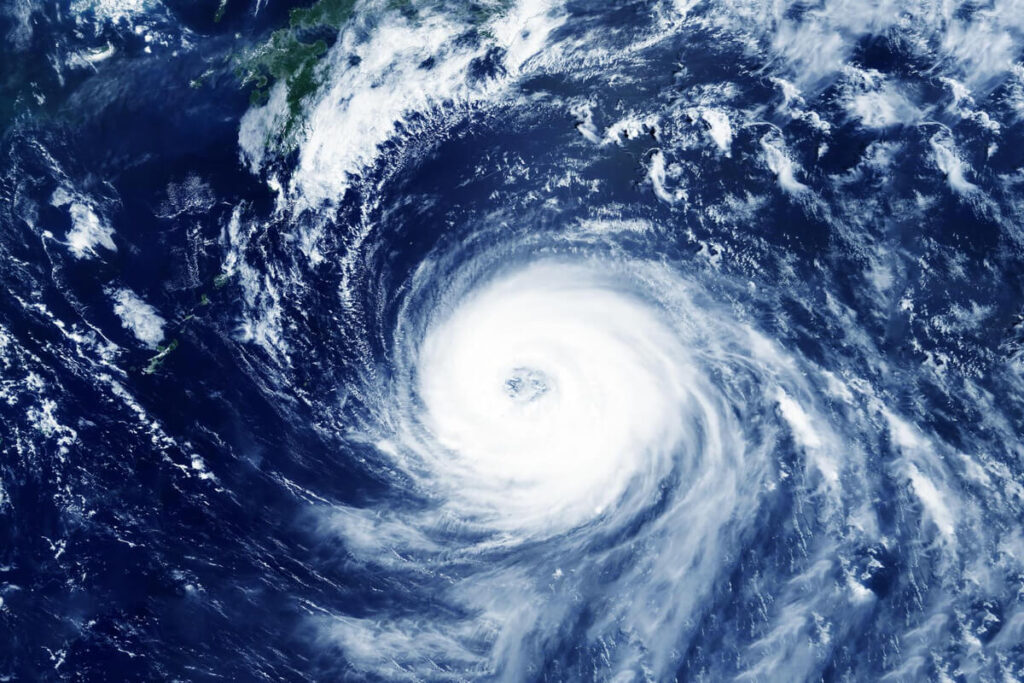 Chennai managed to mitigate the impact of cyclone Mandous with on-the-ground solutions.
How was it done? A couple of days after Mandous made landfall, Chennai and some districts in the state that were in its path were able to mitigate its impact. Being a large metropolis, Chennai took extra precautions during this year's Northeast monsoon. A command centre was set up at the Ripon Building, and food distribution and community welfare centres were up and running.
More than 800 pumps were ready to be deployed to remove stormwater in low-lying areas. More than 160 centres were open to assist people.
To clear trees and branches, 272 woodworking machines and 115 tipper trucks, among others, were kept ready. Each ward had a truck with ten corporation staff on standby for emergencies.
Corporation's work: Chennai Corporation Commissioner Gagandeep Singh Bedi said stormwater drainage systems were installed in the past 6-8 months and were effective. With a separate wifi network for Corporation personnel, they received information quickly. 5,000 labourers were able to clear about 300-400 tree branches.
---
📊 Today's Poll
(Only subscribers can participate in the polls)
Do you make new year's resolutions?
Yes, I make new year's resolutions.
No, I don't make new year's resolutions.
---
❓ Today's Question
(Only subscribers can submit their answers)
Which historical figure would you like to meet?
Reply to this email with your answers.
---
🗞️ In other news…
That's it for today. Have a great day!