Good morning, Chennai!
🌧️ Today's weather: Partly cloudy with the possibility of thunderstorms.
🧐 Did you know? Chennai has the oldest shopping mall in India. Spencer Plaza in Anna Salai was built in 1863. It was synonymous with Chennai and remains so to a certain extent. However, it has since lost its sheen as new malls have come up.
---
🕳️ A quick-fix solution for potholes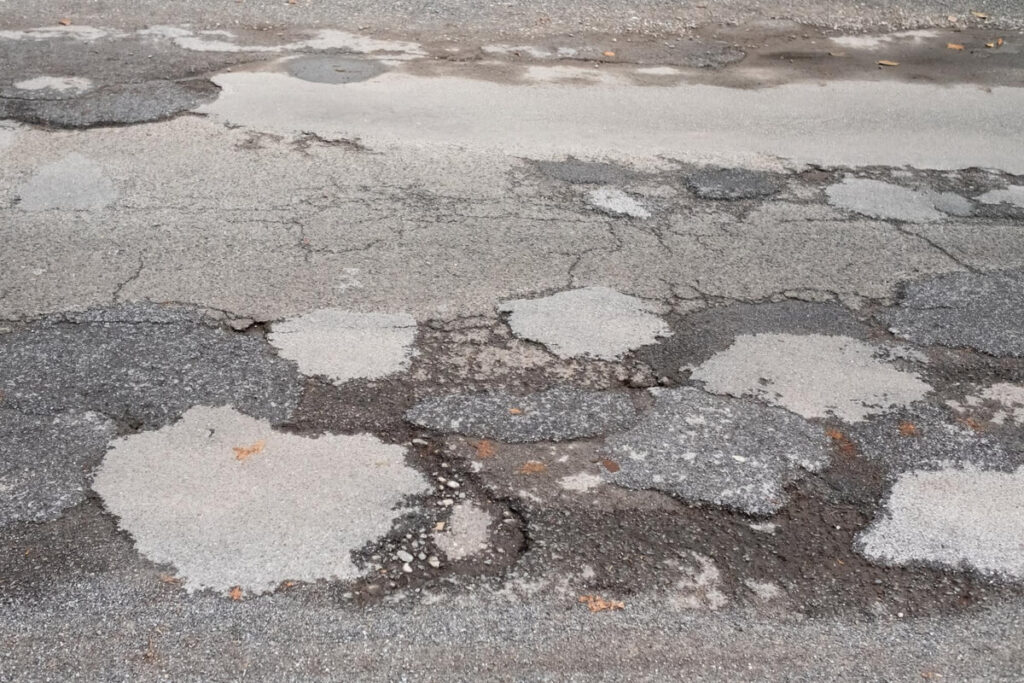 The Corporation is looking to quickly fix potholes ahead of the monsoon with a new machine.
What's it about? Monsoon season is approaching, and the Chennai Corporation wants to get moving on fixing potholes. They're planning on using jet patcher machines that can fix each pothole in just a few minutes. They'll cover 471 bus routes, and some smaller roads will be relaid after the monsoon.
The mostly automatic machine first cleans the pothole with a blower and then sprinkles a tar coat emulsion over the surface. The blower makes sure the cold mix sticks to the ground.
It's then rolled with a compactor. It's already in use in cities like Mumbai and Ahmedabad.
Advantages: The entire process can be completed in 15 minutes. By using the jet patcher, work can carry on without disrupting traffic. It's also cost-effective at ₹1,450 compared to manual work which costs ₹22,000 for a 10 square metre patch.
---
🚌 The Airport-Tambaram feeder service to be rerouted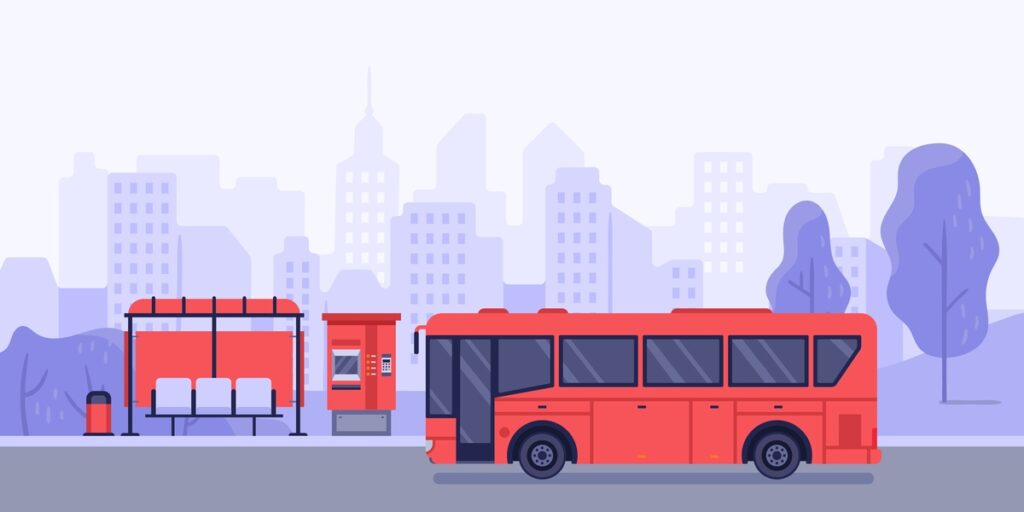 The Chennai Metro feeder service from the Airport to Tambaram is being rerouted through residential areas.
Story so far: The Chennai Metro Rail Limited (CMRL) launched feeder services from the airport to Tambaram West early last month. The bus, S100, was only plying parallel to GST and not through areas like Hasthinapuram and Chitlapakkam.
There are at least 20 MTC buses along this route. Residents demanded they be rerouted to go through interior localities.
The bus now takes a different route, travelling through interior localities. It now covers Chitlapakkam Anna Street, Gandhi Road, and the Tambaram Railway Station, among others.
What's next? Officials will now see the patronage on this new route and make changes if needed.
---
🏥  A new children's speciality hospital opens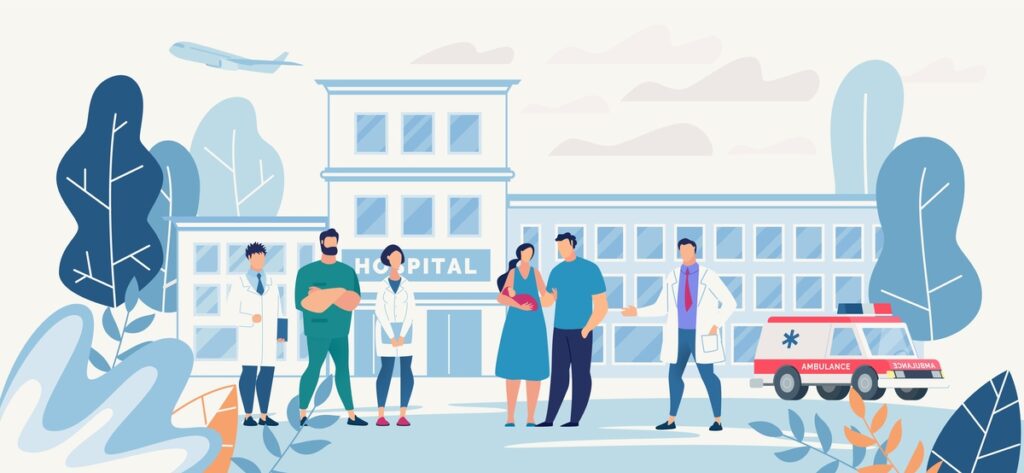 Rainbow Children's Hospital opened its new speciality hospital catering to women and children.
What's it about? Rainbow Children's Hospital and BirthRight by Rainbow recently opened its new 55-bed speciality hospital at Sholinganallur junction in OMR. The Rainbow Group is one of the largest paediatric hospital groups in India. This new facility will cater to women and child care.
It has an 11-bed Neonatal Intensive Care Unit (NICU) and a 4-bed Paediatric Intensive Care Unit. It also has three emergency beds and well-equipped operation theatres.
The neonatal children's service has a dedicated transport service. It also has a 24×7 dedicated phone line for referrals and medical advice.
Speciality services: The hospital has speciality services for neurology and nephrology. The Department of Paediatric Pulmonology and Allergy has inpatient and outpatient services for infants with acute respiratory problems.
---
⛈️ Rainy days ahead for Chennai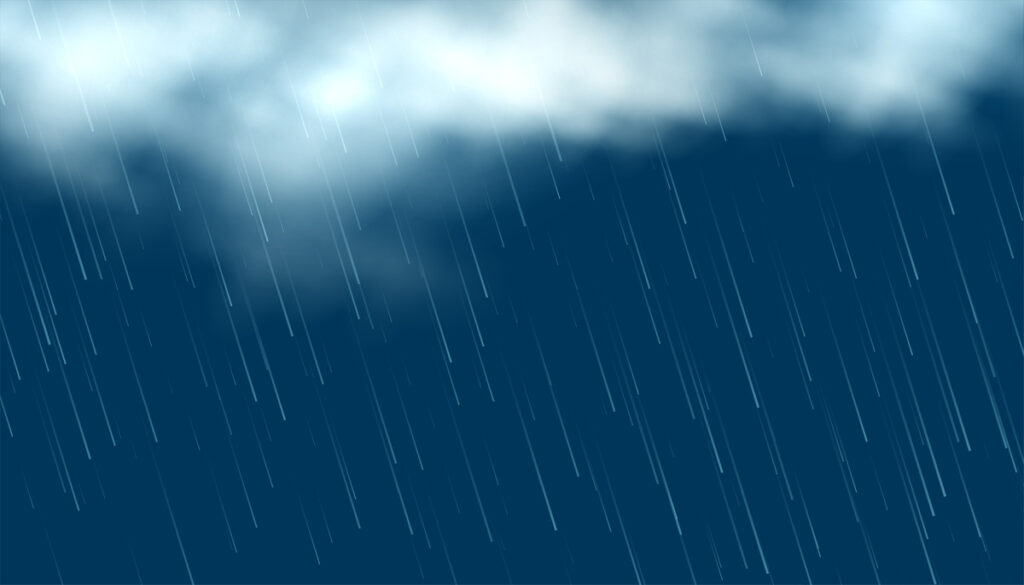 A cyclonic circulation could bring more rains to Chennai in the coming days.
Story so far: The past few days have seen Chennai receive afternoon showers and cloudy skies. Nungambakkam and Meenambakkam recorded 168.5 mm and 158.1 mm of rainfall respectively, till August 30. Chennai has recorded 356.4 mm since June 1, 18% above normal.
Private weather forecasters predict more thunderstorms in the days ahead due to circulation. After September 4, the coastal region will likely receive more rain.
The cyclonic formation is over the south-central Bay of Bengal. It could travel towards the coast and weaken, bringing 20-30mm of rain every day.
---
✨ Things to do…
Here are some fun and interesting things to do in the city over the weekend!
---
🛋️ Local Lounge
Yesterday's Poll Results:
Next phase of Chennai Metro will ease the traffic situation: 100.0% 🏆
Next phase of Chennai Metro won't ease the traffic situation: 0.0%
Answers to Yesterday's Question:
What's your favourite Indian festival and why?
Maanasa: "Deepavali. I have such fond and nostalgic memories of celebration with friends and family. The festive air in the city was something else."
That's it for today. Have a great weekend!