Good morning, Chennai!
🌦️ Today's weather: It's going to be generally sunny with some scattered rains.
🧐 Did you know? The Greater Chennai Corporation is the oldest municipal institution in India. It was established in September 1688. The East India Company issued a charter to constitute Fort St. George and other nearby territories under its ambit.
Also, our team is on leave today on the occasion of Ganesh Chaturthi. So you will not receive the newsletter tomorrow. We will be back on Friday.
---
🐶 Register your dog with the Corporation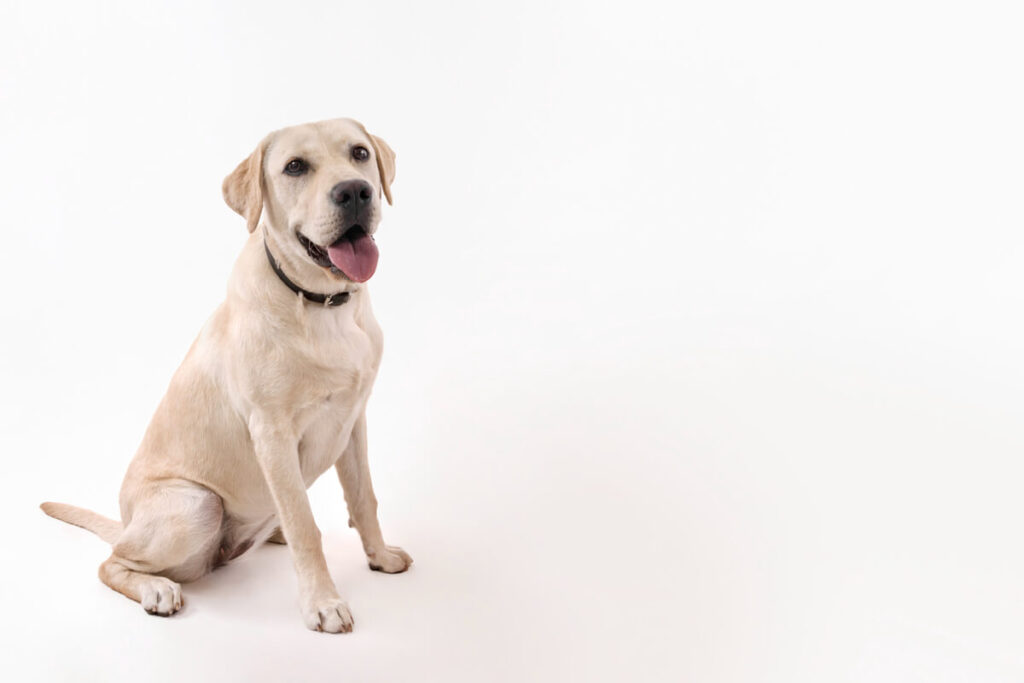 Pet owners can now get their dogs registered with the Chennai Corporation.
What's it about? The Chennai Corporation wants to improve its database as there has been an increase in people having pet dogs. The civic body will soon release its dog census too. Registration can be done at their veterinary clinics.
Each dog will be given a unique coin-shaped pendant that'll have an ID. If a dog goes missing, this can be used to locate and identify them since it'll be registered.
Registration will also provide dogs with free vaccines at corporation hospitals. There'll also be regular follow-ups on deworming.
Room for improvement: While happy with the move, animal welfare activists say the process needs to be simpler with an online database. Also, the centres for registration are only in a few locations.
---
🏏 Cricket coaching for poor students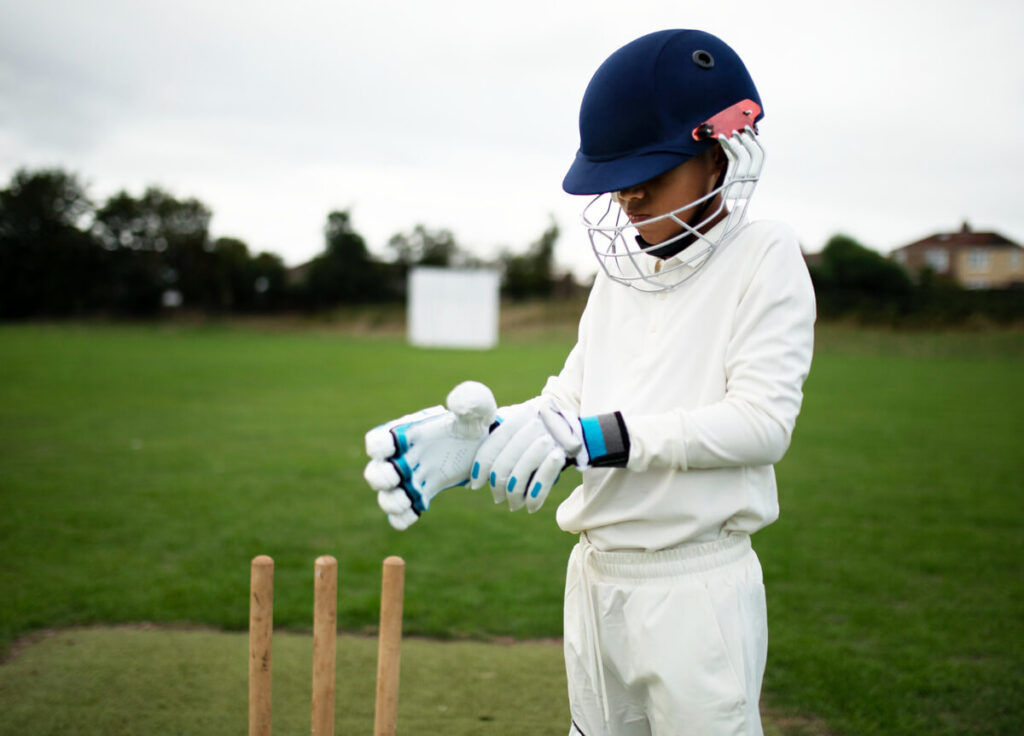 Thousands of poor students will have a chance to get coached in cricket by the pros.
What's it about? For the more than one lakh students studying in corporation schools, cricket coaching has become unaffordable. The Greater Chennai Corporation will provide free coaching by professional cricketers for several students.
Physical Education teachers will screen candidates in the first phase. It'll last for 11 months, and 40 students will be shortlisted.
For those selected, the Corporation will arrange coaching sessions at a cricket academy twice a week. They'll also take care of transport.
Next steps: Currently, the initiative is only for boys as parents are hesitant to send their daughters due to the distance. However, the Corporation plans to develop cricket infrastructure in schools to provide free coaching for girls. The same policy will be launched for football too.
---
🥊 India's boxers will get help from an analytics platform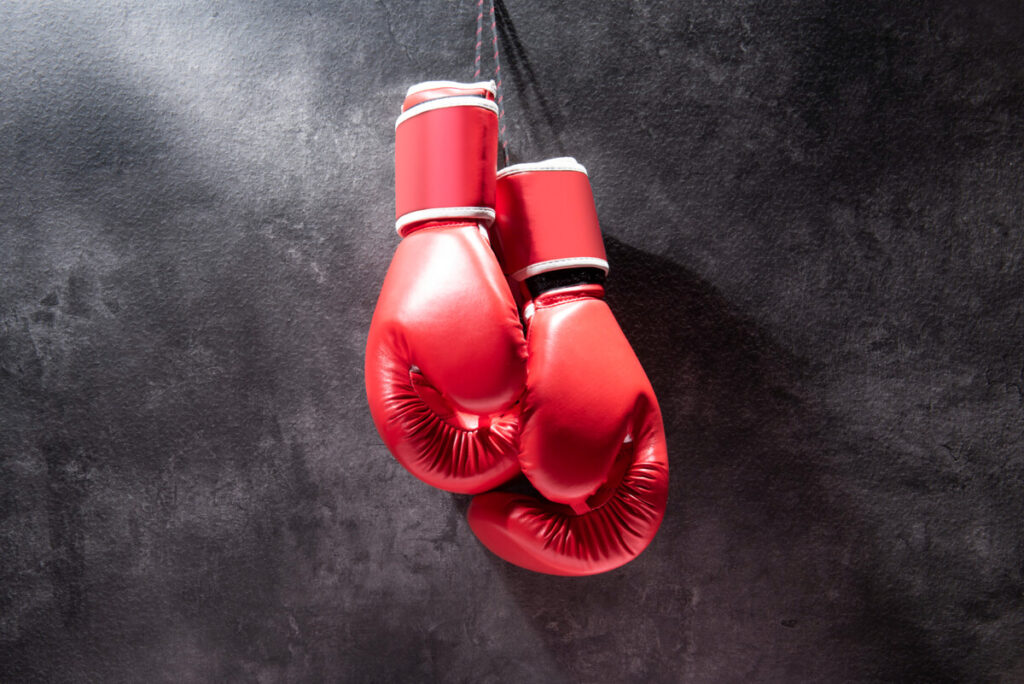 IIT-Madras and the Inspire Institute of Sport (IIS) team up to develop an analytics platform to help boxers.
What's it about? India's boxers going for gold at the 2024 Olympics will have technology at hand to help them prepare. IIT-Madras and IIS have teamed up to develop an Internet-of-Things (IoT) analytics platform called "Smartboxer." It has wearable sensors and cameras to assess performance.
Boxers will wear gloves with sensors to measure and analyse their punches. A wireless foot insole will record their ground reaction.
A wireless sensor will study their lower and upper body movements. Video cameras in the boxing ring will help with their arm movements.
What's being said? John Warburton from IIS said it could help boxers identify their strengths and weaknesses. Ranganathan Srinivasan from IIT-M said this technology would help achieve the government's goal of winning more medals at the Olympics.
---
🛣️ Remaining part of Velachery flyover to open soon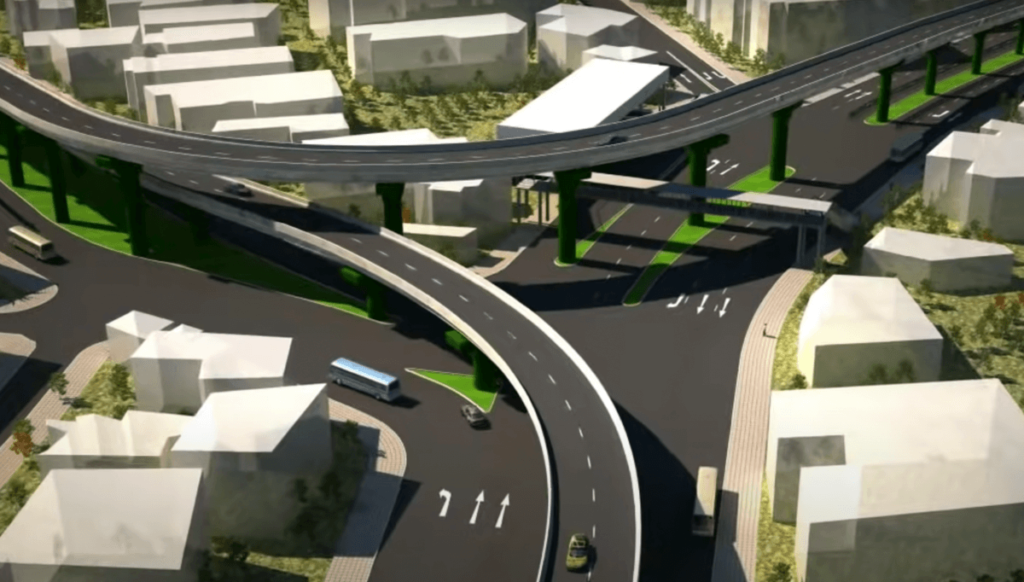 In two weeks, the entirety of the Velachery flyover will be operational.
Story so far: Construction of the twin flyovers began six years ago by the state highways department. Construction of the pending arm is in its final stages. Currently, only the part from the Taramani Link Road to 100 feet Bypass Road is open.
Cars and two-wheelers won't face any problems as the roads have been relaid. Bus commuters still have to wait since the Vijaynagar terminus below is yet to be fully renovated.
It has been a decade since the transport corporation identified a new site near the Velachery MRTS station for a new terminus. The existing one is stretched beyond its capacity.
Resident's complaints: The closure of the median gaps on the main road near the flyover has angered motorists. They used to be able to turn right in front of the Grand Mall but now have to take a detour below the MRTS bridge.
---
📊 Today's Poll
(Only subscribers can participate in the polls)
Do you think the next phase of the Chennai Metro can help ease traffic?
Yes, it will ease the traffic situation.
No, it won't ease the traffic situation.
---
❓ Today's Question
(Only subscribers can submit their answers)
What's your favourite Indian festival and why?
Reply to this email with your answers.
---
🗞️ In other news…
---
🛋️ Local Lounge
Yesterday's Poll Results:
Chennai has good public transportation: 100.0% 🏆
Chennai doesn't have good public transportation: 0.0%
That's it for today. Have a great day!