Good morning, Chennai!
⛅ Today's weather: Sunny skies with some cloud cover.
🧐 Did you know? The College of Engineering, Guindy, is India's oldest technical education institution. It was established in 1794 under the name The School of Survey. In 1895, it was renamed to what it's called now.
---
🧑‍🏫 MSMEs manufacturing at Anna University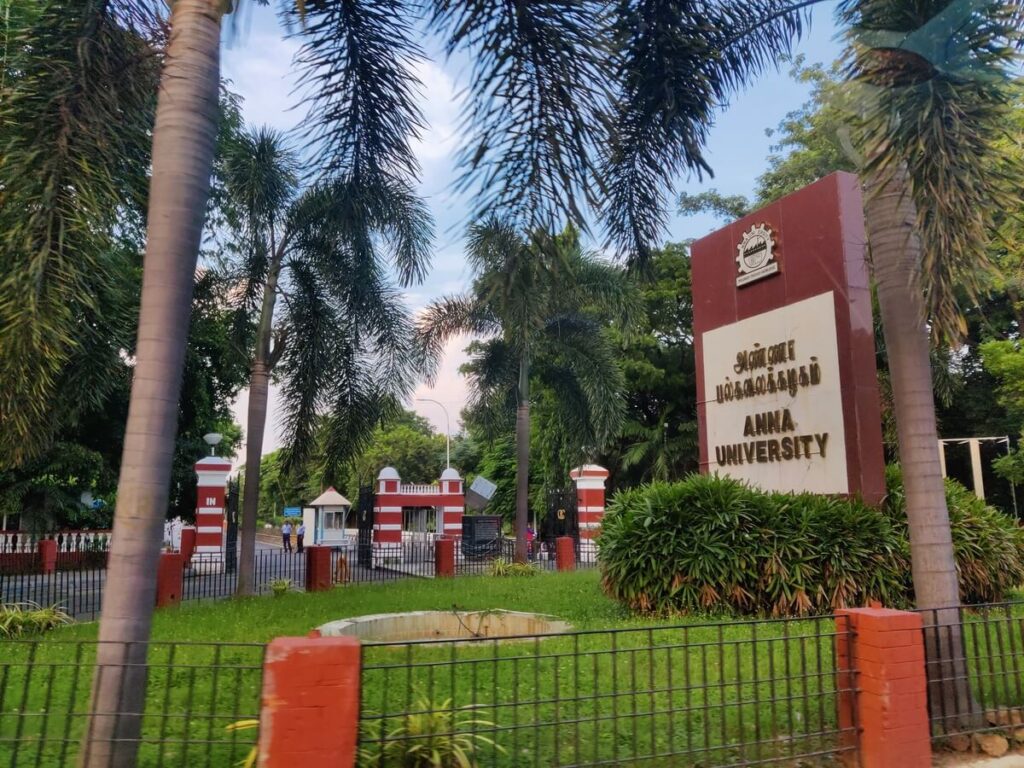 The University's manufacturing facility will be open to MSMEs for two years.
What's it about? Anna University's state-of-the-art manufacturing facility will be open to MSMEs from the proposed medical devices park at Oragadam. It'll allow the companies to scale up their prototypes for clinical validation and production.
SIPCOT is developing an integrated manufacturing hub for medical devices. It's partnering with Anna University for technical support.
The National Hub for Healthcare Instrumentation Development (NHHID) has a limited facility with equipment like a six-axis robot for assembly, a 3D printer, and a laser scanner, among others.
Benefits: For the companies, the infrastructure will help cut costs in the initial phases of development and production. For engineering students, they'll be able to have internships on their own campus. The university can earn revenue through consulting and testing.
---
🎇 Chennai's poor air quality on Deepavali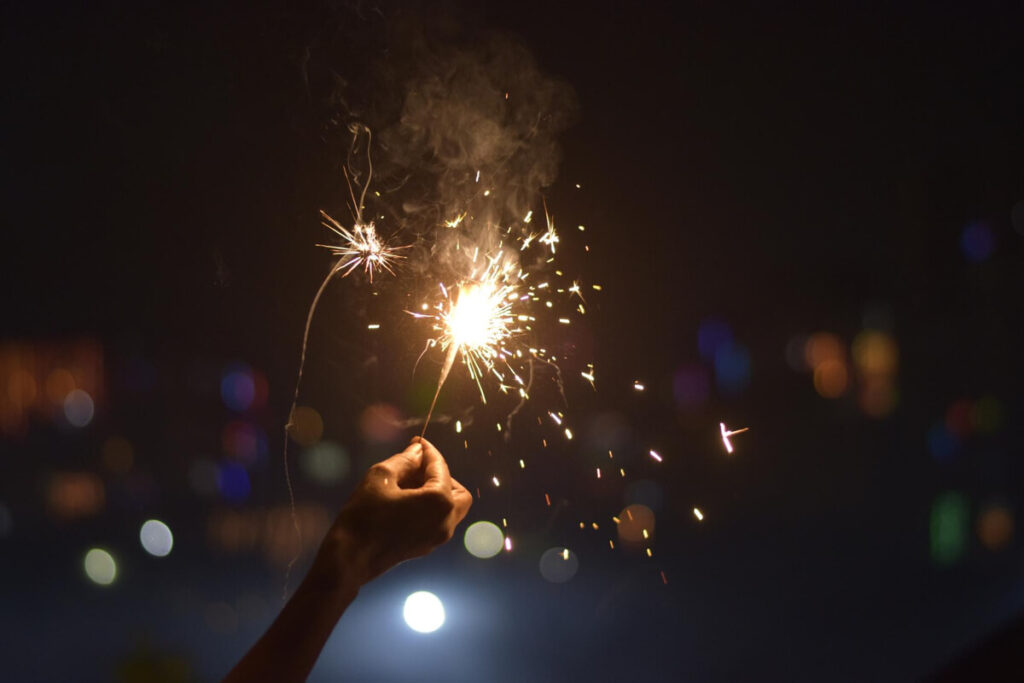 The city's air quality on Deepavali was worse than Delhi's.
What's it about? The city's air quality on Deepavali day was the worst in three years, and more than Delhi's for the day. Officials said the spike in pollution was due to the indiscriminate bursting of firecrackers, high relative humidity, and low wind levels. The climactic conditions weren't conducive for the smoke to be dispersed.
The Tamil Nadu Pollution Control Board's (TNPCB) Air Quality Index (AQI) ranged from 345 to 786, categorised as "very poor" to "severe". It's enough to cause respiratory illness.
The TNCPB monitored seven locations, including T Nagar, Triplicane, Besant Nagar, and Nungambakkam. Besant Nagar recorded the lowest AQI with 345 and Sowcarpet the highest with 786.
Decibel levels: Another thing measured during Deepavali is noise pollution. Noise levels were similar compared to the last few years. The highest was recorded in Thiruvottiyur with 79.7 dB(A), and the lowest was at Besant Nagar with 66 dB(A).
---
🐦 Migratory birds arrive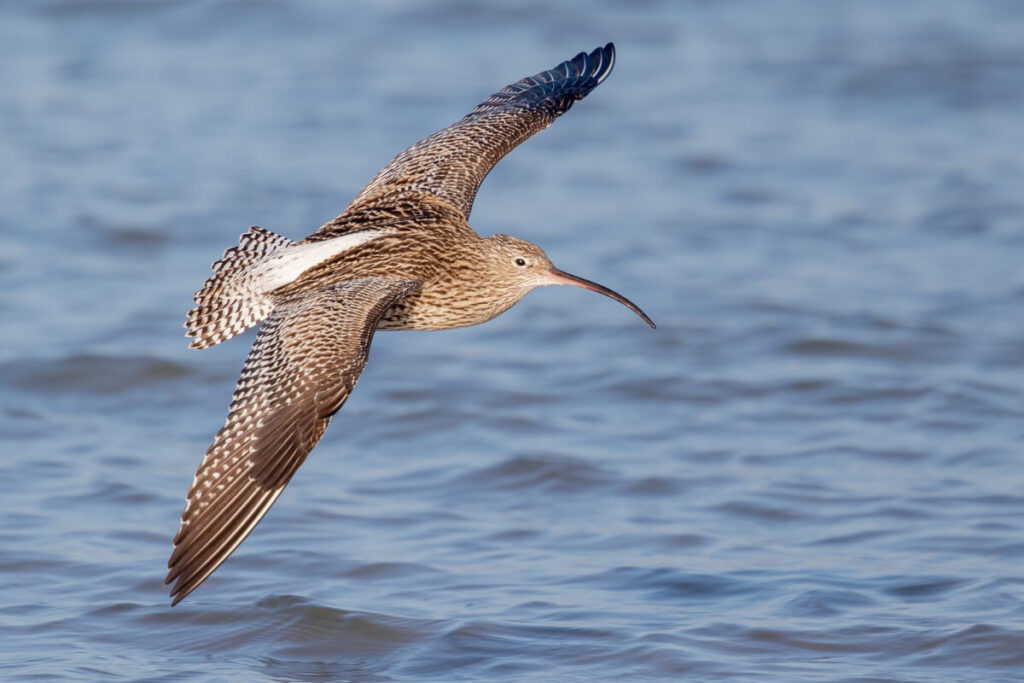 Migratory birds have made their first stop in the city at Kovalam creek.
What's it about? At least 25 species of migratory birds have arrived in the city, with their first stop being the Kovalam creek. They travel from here to places like Pallikaranai and the Perumbakkam marshland.
Among the species include the Eurasian curlew, Pacific golden plover, and the whimbrel. They migrate from Central Asia, travelling thousands of miles.
Also among the flock were four ospreys or sea hawks. According to some birdwatchers, it's unusual to see four of them in one place.
Expert speaks: KVRK Thirunaranan, the founder of Nature Trust, said the ospreys and the greater stone curlew are two rare species. They're categorised as "near threatened" by the International Union for Conservation of Nature.
---
🚉 Redeveloping Egmore station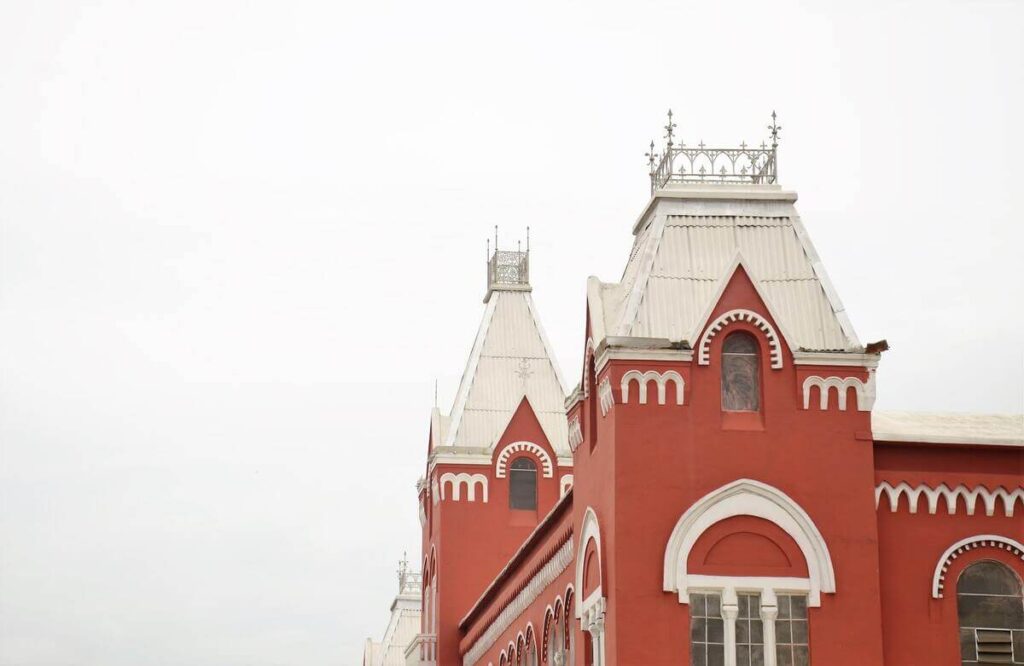 The redevelopment of the Egmore station under the Gati Shakti scheme will begin soon.
What's it about? Southern Railway has identified DEC Infrastructure and Projects as the contractor for the project to upgrade the station to international standards. It's part of the Gati Shakti – National Master Plan for multi-modal connectivity. The project will cost ₹734 crores and take 36 months to finish.
The plan is to have segregated arrival and departure terminals and concourses. It'll also have lounges, food courts, post offices, and other public amenities.
The platforms will be resurfaced, and the electrical and mechanical facilities will also be renovated. Part of the project also involves two multi-level parking lots and station buildings.
Gati Shakti Unit: The Chennai division of the Gati Shakti Unit has helped accelerate important projects, including this one. It has more than two Additional Divisional Railway Managers (ADRM). Previously, only a few divisions existed in Delhi, Agra, and Bengaluru.
---
📊 Today's Poll
(Only subscribers can participate in the polls)
Did you participate in cultural activities in school or college?
Yes, I participated in cultural activities in school or college.
No, I didn't participate in cultural activities in school or college.
---
❓ Today's Question
(Only subscribers can submit their answers)
What's your favourite board game?
Reply to this email with your answers.
---
🗞️ In other news…
---
🛋️ Local Lounge
Yesterday's Poll:
I did burst crackers: 16.7%
I did not burst crackers: 83.3% 🏆
That's it for today. Have a great day!