Good morning, Chennai!
🌦️ Today's weather: A little cloudy with the possibility of some showers.
🧐 Did you know? The Madras Literacy Society was established in 1812 as the Asiatic Society of Madras. It's the oldest library in South India. The oldest book there was Aristotle's Opera Omnia in Greek and Latin, published in 1619.
---
🧳 Helping you plan vacations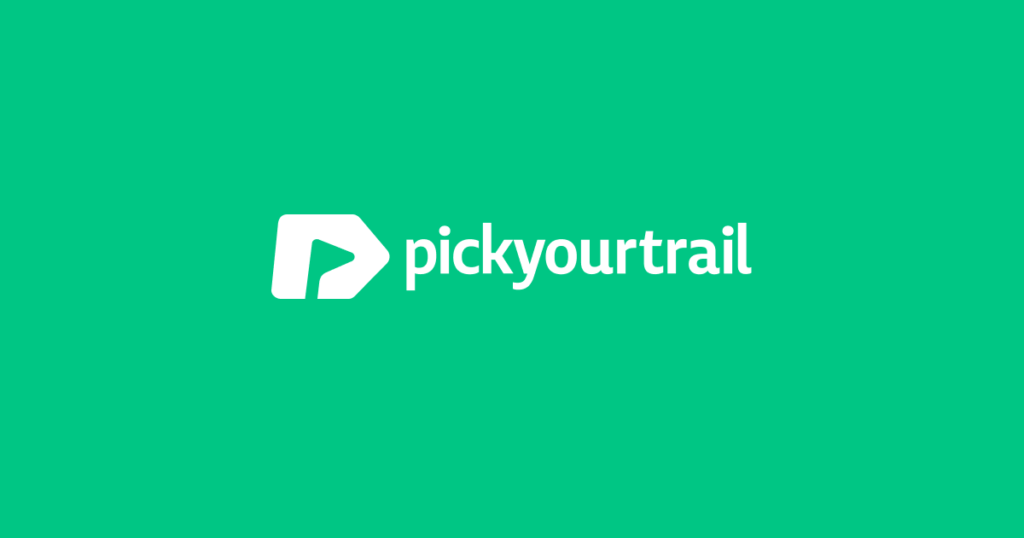 Chennai-based travel startup Pickyourtrail's lessons learned during the pandemic and its future plans.
What's it about? Pickyourtrail, launched in 2014, is a holiday booking platform that allows users to curate their travel itinerary based on their interests and budget. Like many companies during the height of the pandemic, its business took a hit. For 6-8 months, their revenue was close to zero. However, for cofounders Hari Ganapathy and Srinath Shankar, it was a valuable learning experience.
The company's investors supported them in making their own decisions. All team members took a 50-80% pay cut to keep the company afloat.
As travel restrictions eased, the company is back in business. Revenues are nearly three times that of the pandemic period.
Growth and the future: From 2014 to 2016, they helped plan trips for their friends and families. In 2016, they launched their first product – personalised vacation options for Bali. By mid-2018, the company managed to raise some funds. Now the company has gone global with its first office in Dubai. It will expand its physical footprint to other cities like Pune and Coimbatore.
---
🏘️ Long wait for permanent housing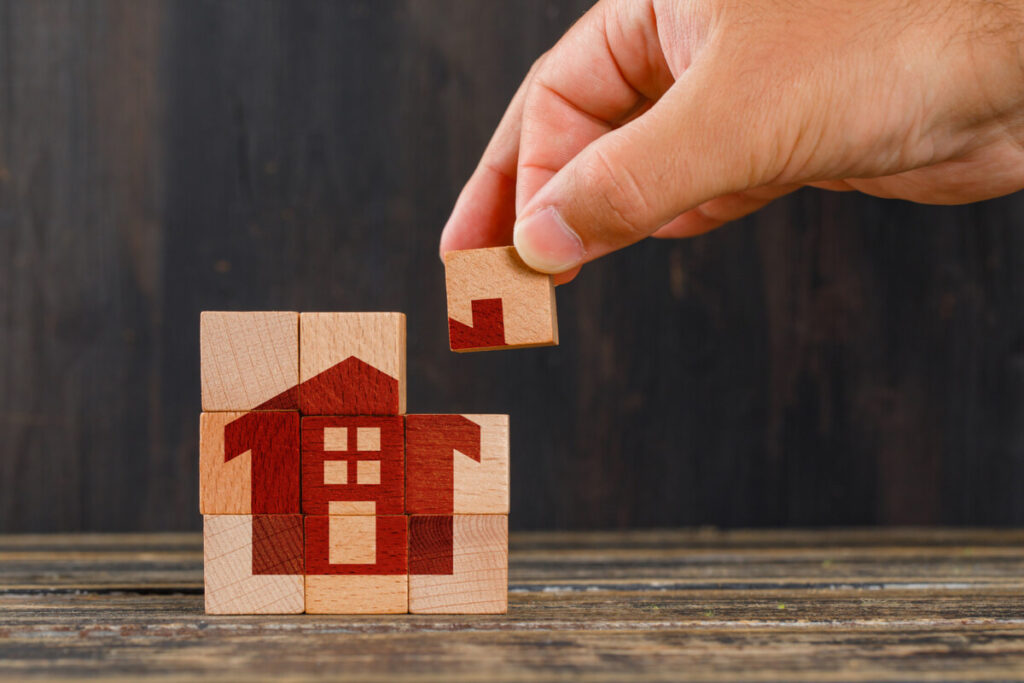 Displaced families in Kannappar Thidal want a permanent solution to their housing problem.
What's it about? 128 displaced families at Kannappar Thidal want permanent housing from the Corporation since they're worried about their temporary shelters collapsing during the monsoon. Area representatives promised them permanent houses on behalf of the Urban Habitat Development Board (UHDB). Corporation officials are trying to convince them to move into a hall nearby.
They occupied the platform near the Ripon building for 30 years. In 2002, they were relocated with the promise of new homes within three months at the Jatkapuram area on Wall Tax Road.
At the current location, more than 400 people live in the shelter with no rooms or privacy. In the beginning, it had 68 families, which then grew to more than 120.
Residents speak: The women of the location say they don't feel safe. The shelter isn't hygienic and has only one public toilet that isn't maintained. With the recent rains, cracks have developed on the walls, and residents fear they could collapse. Recently, UHDB officials conducted a biometric survey for the residents, but nothing has happened.
---
🛣️ Pedestrian plazas near the airport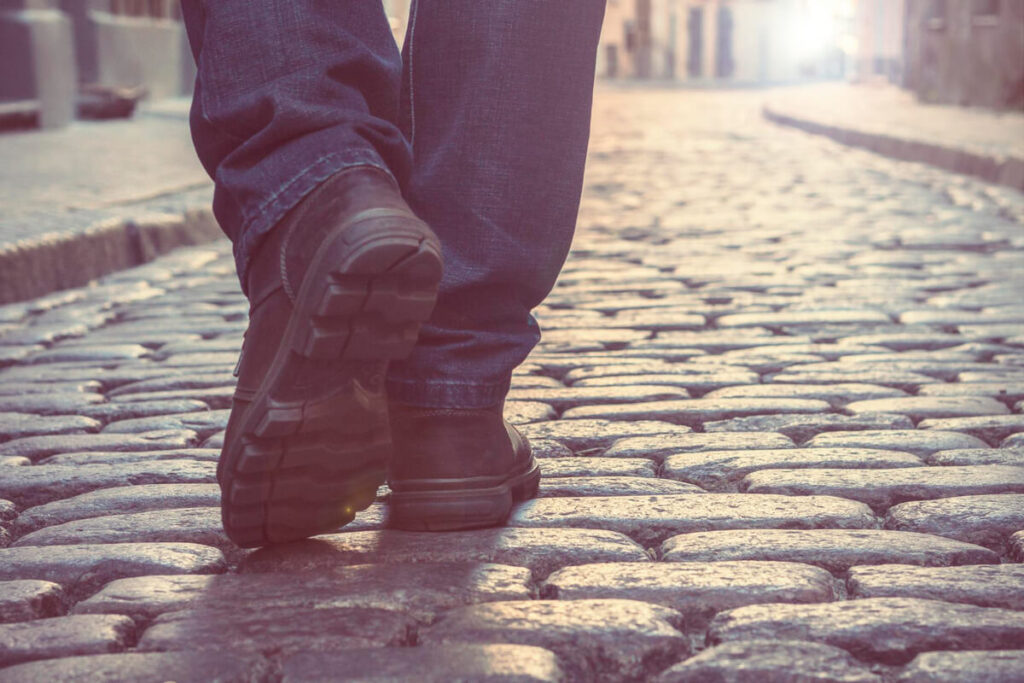 There are proposals for new pedestrian plazas near the airport with pedestrian-friendly facilities.
What's it about? The Tamil Nadu Road Sector Project has proposed new pedestrian plazas along some highway roads similar to the one in T. Nagar. The selected locations are the airport, Island grounds, and Chrompet. The Tamil Nadu Road Sector Project is also upgrading eight arterial roads of more than 138 km into smart roads.
Part of the project will involve separate and wider footpaths, seating arrangements, and ornamental plants. Currently, these footpaths are narrow, and pedestrians have to watch out for vehicles.
In Chrompet, there's unregulated parking on the road. The area is a fast-growing shopping hub of the southern suburbs.
Similar initiatives: The Corporation decided to implement pedestrian plazas after the successful completion of the one at T. Nagar. They want to replicate that at MC Road and Kader Nawaz Khan Road. In MC Road, they want to make the entire stretch vehicle-free and convert the road into an open mall.
---
🌧️ New plan to tackle flooding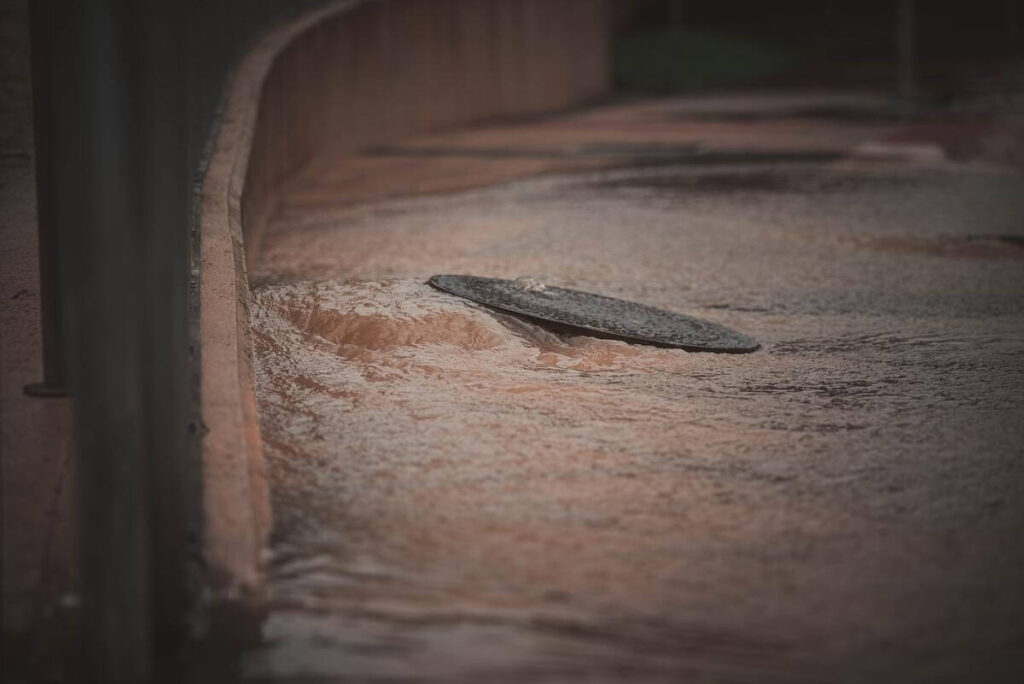 Officials have a new plan to tackle flooding in several areas that were inundated due to rain last week.
What's it about? The water resources department has drawn up plans to tackle flooding in Madhavaram, Korattur, Retteri, and Puzhal areas which were inundated last week. The plan is to build macro drains from Ambattur connecting to the Cooum. On Sunday, officials inspected various canals and some stretches in north Chennai.
Currently, surplus water from the Ambattur lake flows through the southern side via canals to Korattur and reaches Retteri and Puzhal surplus. Urbanisation has shrunk the canal width.
In Retteri, the northern surplus flows through the Thanikachalam canal and reaches the Buckingham canal. At the Thanikachalam canal, the plan is to widen it.
Officials speak: For the project, Water Resource Department (WRD) chief engineer G Muralidharan said they'll first conduct a hydrology study. At the Retteri canal, he said it already has broad roads alongside it, and they would widen by a cut-and-cover process.
---
📊 Today's Poll
(Only subscribers can participate in the polls)
Do you go for a medical checkup every year?
Yes, I go for a medical checkup every year.
No, I don't go for a medical checkup every year.
---
❓ Today's Question
(Only subscribers can submit their answers)
What's your favourite weekend activity?
Reply to this email with your answers.
---
🗞️ In other news…
---
🛋️ Local Lounge
Yesterday's Poll:
I've stopped drinking sugary drinks: 57.1% 🏆
I still have sugary drinks: 42.9%
That's it for today. Have a great day!