Good morning, Chennai!
⛅ Today's weather:  More of the same with partly cloudy skies.
🧐 Did you know? Madras Day is marked every year on August 22 to commemorate the city's foundation. On that day in 1639, East India Company administrators Francis Day and Andrew Cogan signed a deal with the Viceroy of the Vijayanagar Empire to acquire the land of Madrasapatnam, which later became Madras.
---
🚦 Vehicle-actuated LED signals to come up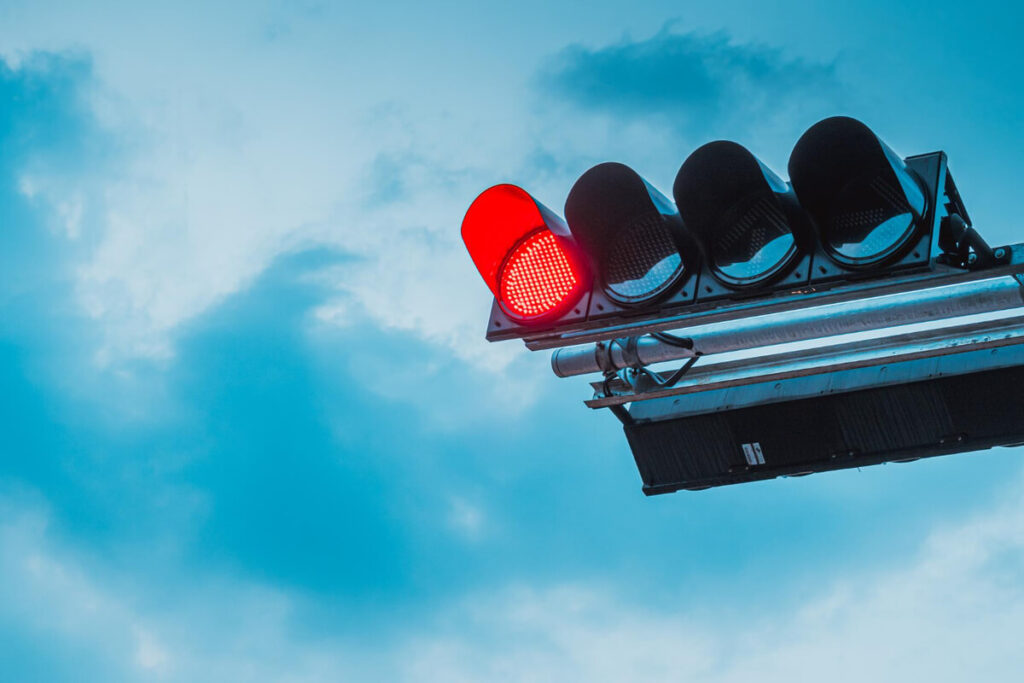 The police are looking to install vehicle-actuated LED signals at dozens of junctions in the city.
Story so far: Traffic snarls and accidents aren't new for the city. Data shows that there are around 3,000 accidents reported at traffic-controlled intersections in the state every year. Many of the signals are more than a decade old. They'll be replaced by new automatic LED ones at 68 junctions, including on Anna Salai, OMR, and Velachery main road.
These new signals have a vehicle-actuated mode, which means that they can be programmed depending on traffic patterns. The timings of the signal at a spot can be changed to prioritise incoming vehicles.
The signals will be attached to LED poles. They can be fully remote, auto manual with remote-control systems, and operation, that is the conventional 14 hours of operation.
Will it work? Traffic experts aren't sure about this new system saying it won't solve the problem permanently. They recommend an Adaptive Traffic Control System. It changes signal timings in real-time based on vehicle density.
---
☀️ One-sixth of the city will submerge by 2100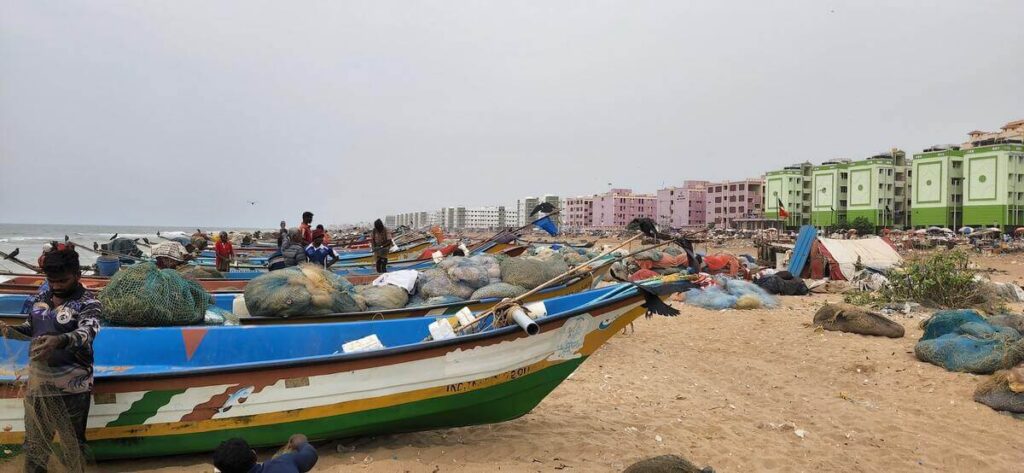 The Corporation released a report showing how climate change would affect the city.
What's it about? The Chennai Corporation and C40 Cities and Urban Management Centre released a report on the effects of climate change on Chennai. It revealed a sixth of the city will be submerged by 2100 as sea levels rise. In the next five years, 100 metres of coastal areas will be submerged. It's projected to affect at least a million people.
The rise in water levels will affect infrastructures like the North Chennai Thermal Power Plant, 18 Metro stations, and 28 MTC bus stops. There will also be a reduction in rainfall and a drinking water shortage.
Greenhouse gas emissions are the main culprit. 31% of emissions come from residential areas. Commercial and industrial units account for 26% and transportation for 14%.
What can be done? The report suggests developing rain gardens, biodiversity parks, and urban forests. It also recommends shifting 15% of the current bus fleet to electric by 2030 and 100% by 2050. It also suggests State and Corporation councils to study and implement mitigation measures.
---
⚕️ A new way to treat irregular heart rhythms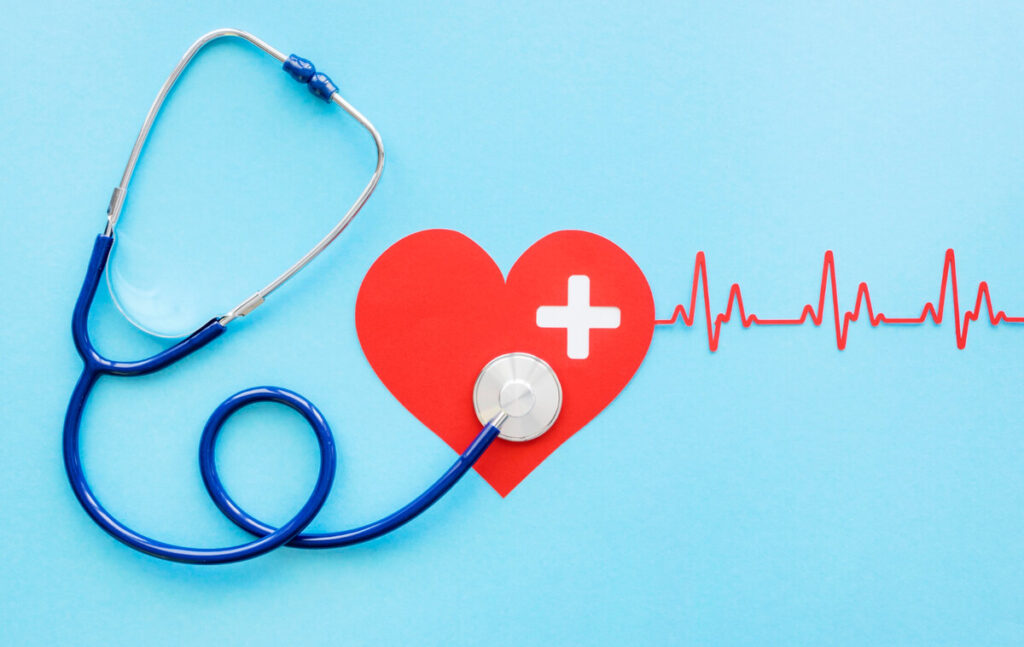 Apollo Hospitals has developed cryo balloon ablation for patients with irregular heart rhythms.
What's it about? At Apollo Hospitals, doctors have developed a minimally invasive procedure to treat patients with irregular heart rhythms. The cryo balloon ablation, a new interventional procedure, was done on one patient. Those with irregular rhythms have a higher risk of stroke and heart failure.
The device closes off the left atrial appendage (LAA) and prevents harmful blood clots from forming. It's a permanent device and can't be seen from the outside.
If the procedure is successful, the risk of stroke is reduced. Patients can also stop taking blood thinners over time.
---
🧑‍🏫 IIT-Madras launches an e-mobility course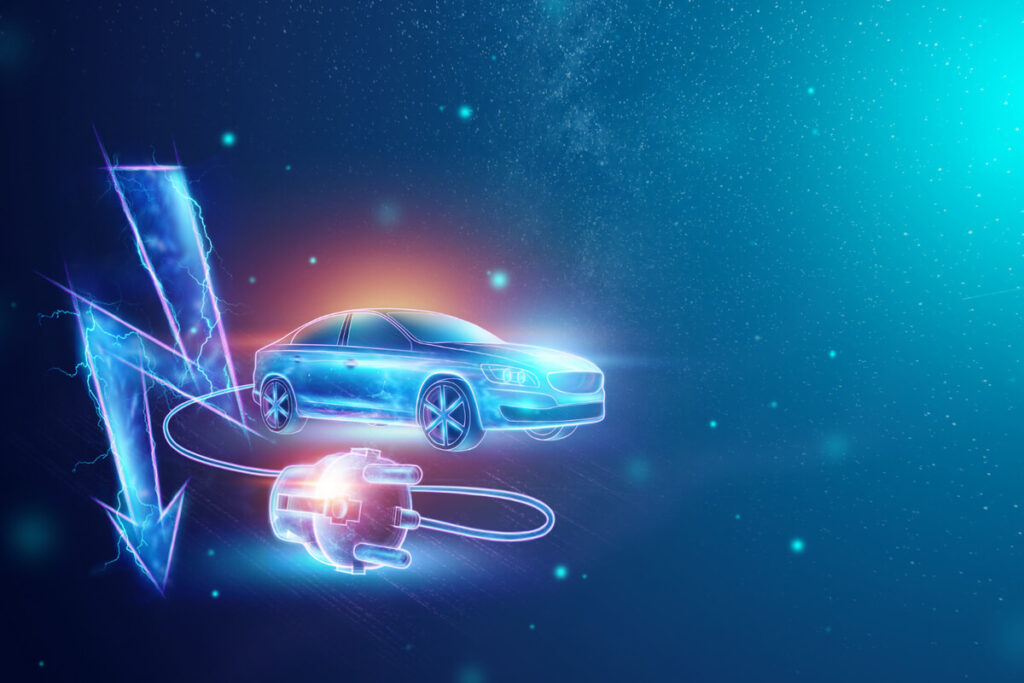 IIT-M launched an online e-mobility course for working professionals.
What's it about? The new course is being offered through the institute's Centre for Outreach and Digital Education (CODE). It'll provide the fundamentals and an overview of the e-mobility ecosystem, like vehicle development, battery engineering, power trains, etc. The course, designed with industry input, will be continuously upgraded.
Since launching a dual degree in electric vehicle (EV) engineering for BTech students, IIT-M has gotten queries about upskilling as the auto industry migrates to electric vehicles.
The institute aims to increase its presence in the e-mobility space. It'll do so through advanced technology for working professionals who need knowledge of the sector.
Necessity: IIT-M wanted to address the needs of working professionals across industries and departments in the EV sector and beyond. The last date for registration is September 30, and the course begins on October 2.
---
✨ Things to do…
Here are some fun and interesting things to do in the city over the weekend!
---
🛋️ Local Lounge
Yesterday's Poll Results:
I prefer reading paperback or hardcover books: 75.0% 🏆
I prefer reading e-books through a device: 25.0%
Answers to Yesterday's Question:
Who's your favourite author and why?
Sneha: "Deepak Chopra – He's an eye-opening author and helps me to make changes in my life with deep impact."
That's it for today. Have a great weekend!