Good morning, Chennai!
🌧️ Today's weather: Expect a cloudy day with a chance of some rain.
🧐 Did you know? Chennai is home to a telephone that's more than 100 years old at the Indian Commerce and Industries Co. Pvt. Ltd in Broadway. It was established in 1915 when it was owned by Beehive Foundry.
---
💻 Anna University going paperless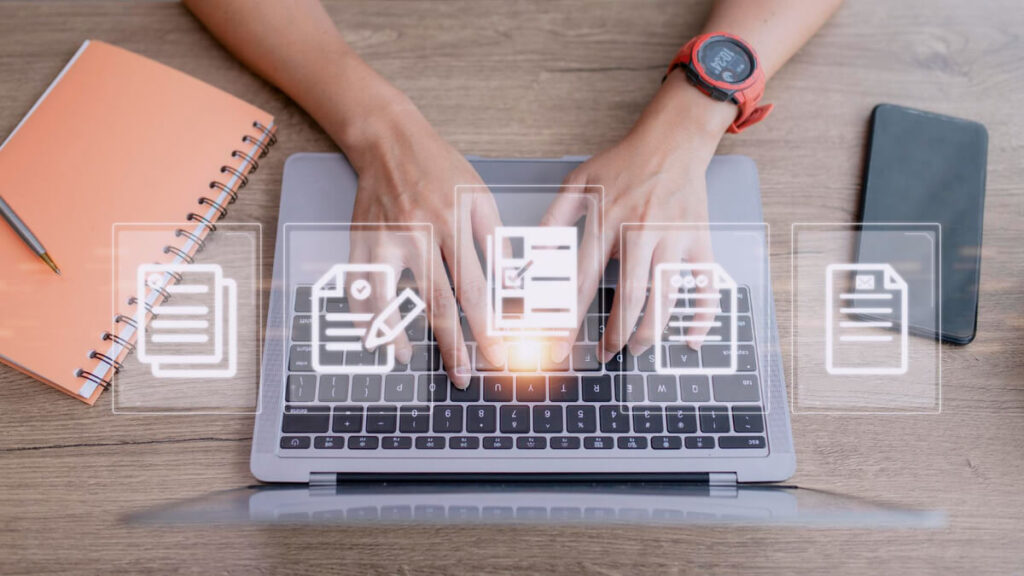 Four Anna University campuses may go paperless by 2023.
What's it about? With the plan to go paperless, students at the campuses can view scheduled classes, lesson plans, and exam grades online. However, exams will still be offline. Credit goes to a digital platform developed over the past couple of years as a gift from the 1971 batch of the College of Engineering Guindy. It will be unveiled at the golden jubilee celebration on December 19.
The university digitised some activities concerning admissions, exams, and research. However, it wasn't integrated and continued to depend on paperwork.
Students can view relevant courses across semesters accessible on their mobile phones.
Who said what? Mohan Eddy of the 1971 batch said the process could become automated and not rely on paperwork. Another alumnus RK Shankar said professors could give online assignments through this platform. Vice Chancellor R Velraj said it'd take 3-6 months to adapt, and the university will be paperless by July 2023.
---
🏙️ Chennai and San Antonio mayors meet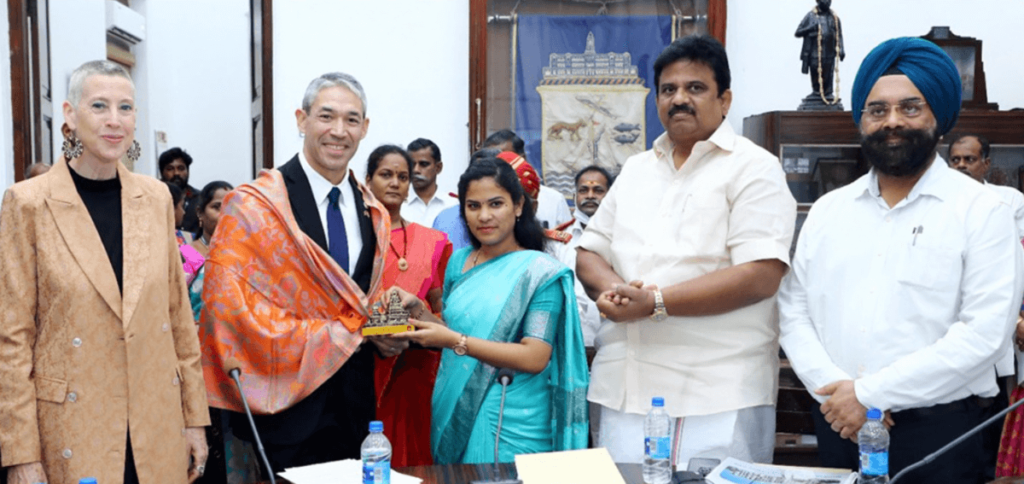 The Mayors of the two cities met to promote culture, education, and economic development.
What's it about? A delegation led by San Antonio Mayor Ron Nirenberg visited Chennai and met with officials about several initiatives. In a meeting with Chennai Mayor R. Priya, the two agreed to promote education, economic development, and culture.
They discussed some of the projects implemented in Chennai, like modernising solid waste management. Officials from the previous DMK government travelled to San Antonio before implementing the Cooum Eco Restoration project.
The current DMK government has revived the elevated corridor along the Cooum. After this, many eco-restoration projects will happen at the Cooum river based on ones in San Antonio and Singapore.
Previous projects: Apart from the elevated corridor, the Corporation prepared a detailed project report on a nature trail near College Road along the Cooum. The project was cancelled due to the elevated corridor connecting Chennai Port and Maduravoyal.
---
🚗 Old is new again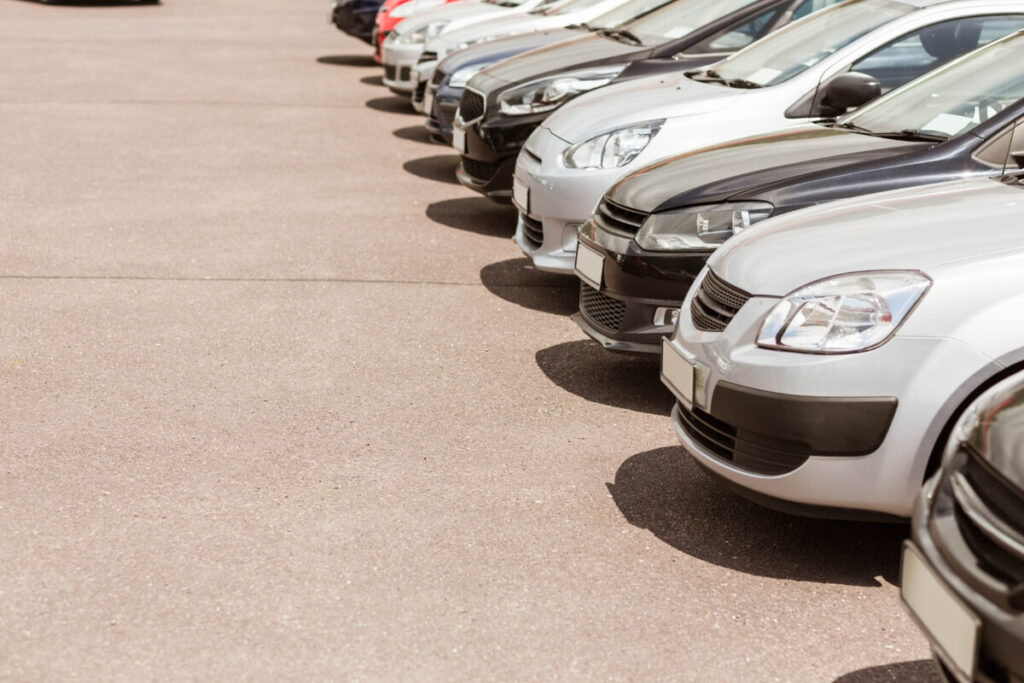 Chennai's second-hand vehicle market has grown thanks to people preferring private transportation.
What's it about? An increase in ownership transfers has led to a 31% increase in the city's second-hand vehicle market. In part due to the pandemic, people have preferred private transport. About 80% of transfers are two-wheelers, as the demand for good quality pre-owned bikes is still high.
Before the pandemic, more than 75,000 vehicle ownership transfers were made at RTOs in the region. This year, it could exceed 1 lakh since not all second-hand vehicle sales are registered.
Pre-owned cars are about 30% cheaper than new ones. Auto dealers also help customers transfer ownership with a one-year guarantee.
Who said what? J Bhakiaraj of Spinny said sales were low when they launched in 2018. The pandemic changed things as people sold their expensive cars to buy cheaper ones. They currently sell 250 cars a month. T. Ravishankar of TSM Cars said the wait time to buy a new car is high. Some customers prefer to buy the pre-owned model if it's low-run and well-maintained.
---
🔉 Aural art installation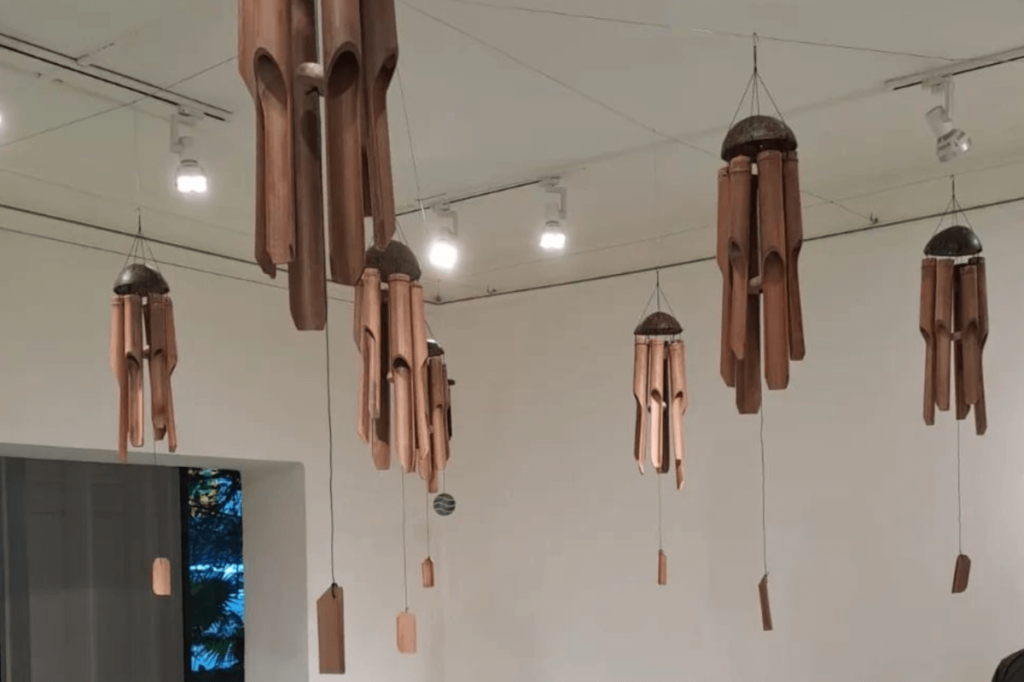 A unique art exhibition explores how sounds interact with and within society.
What's it about? At Apparao Galleries, 'The Listening Society', by Budhaditya Chattopadhyay, focuses on sounds. The 37-year-old Netherlands-based artist has been working with sound by recording and programming it with technology. The exhibit includes four projects – Dhvani, Expanded Objects, Landship Booth, and Indecent Whispers.
Dhvani uses temple and church bells, a gong, and a South-East Asian wind chime. Expanded Objects is the introductory part as the audience is introduced to the acoustic realm.
Landship Booth revives historical figures using AI and machine learning. People can interact with Gandhi using AI, ask him questions, and get responses.
About the artist and show: Budhaditya has a background in Engineering and has been experimenting with sound. The show's named The Listening Society because sound creates an immediate sense of connectivity. He wants to blend art and technology uniquely and for people to have an interactive experience. The exhibit is open till December 31.
---
📊 Today's Poll
(Only subscribers can participate in the polls)
Are you good at multitasking?
Yes, I'm good at multitasking.
No, I'm not good at multitasking.
---
❓ Today's Question
(Only subscribers can submit their answers)
What's your favourite ice cream topping?
Reply to this email with your answers.
---
🗞️ In other news…
---
🛋️ Local Lounge
Yesterday's Poll:
I'm an early bird: 57.1% 🏆
I'm a night owl: 42.9%
Answers to Yesterday's Question:
What's the best dish you can cook/bake?
Isaac: "Egg Dosa"
That's it for today. Have a great day!