Good morning, Chennai!
🌧️ Today's weather:  Today is going to be partly cloudy with the possibility of some rain.
🧐 Did you know? Madras University introduced a Bachelor's degree in Music for the first time in India in 1930.
---
⚕️ Transporting organs via drones?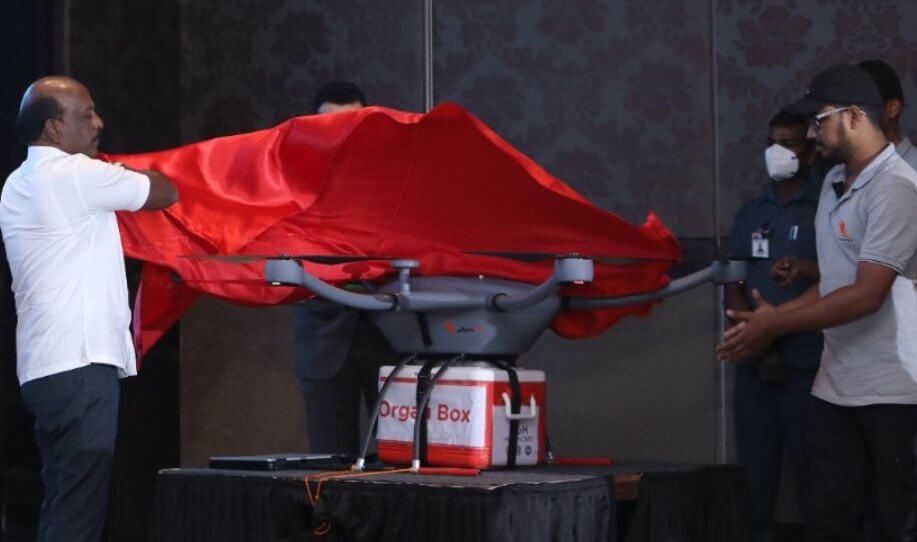 A new prototype of drones to transport human organs was unveiled on Saturday by the state's Minister for Health and Family Welfare Ma Subramanian, in the presence of Union Minister for Road Transport and Highways Nitin Gadkari (who joined virtually).
Why's it needed? The government has allowed all state-run medical college hospitals and district headquarters hospitals to harvest organs. They'll soon begin transplants. MGM Healthcare is part of an initiative to use drones to transport organs needed for transplants.
The current drones can travel 20 km with the box containing the organs. MGM Healthcare has co-created a new prototype with a city-based drone company.
They'll be used to transport organs from the airport to the hospital. It'll be faster than transporting them by road, which is the preferred method now.
MGM's credentials: MGM Healthcare has performed over 500 heart and lung transplants in India. It runs the largest adult and paediatric heart transplant program in India. The hospital has performed over 100 paediatric transplants and over 4,600 interventional cases.
---
🛣️ Auctioning part of the ORR corridor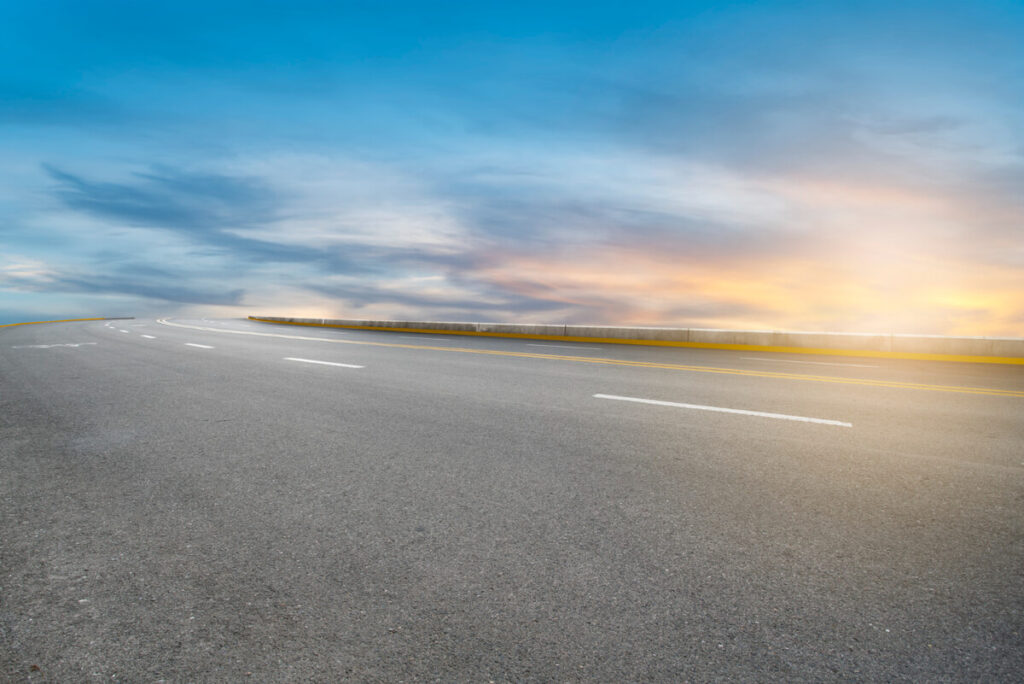 The CMDA will auction 300 acres of the Outer Ring Road (ORR) corridor for large-scale commercial developments.
Story so far: The land for the corridor was acquired under the 1894 Land Acquisition Act. Per the Second Master Plan, the entire corridor was classified as a road. The CMDA could face legal issues in diverting the land for any purpose other than its intended one.
The 50-metre strip from Vandalur to Minjur is roughly 700 acres. Since 250 acres are quarries and water bodies, 300 of the remaining 450 acres will be auctioned.
The CMDA is planning 37 projects along the ORR. They're planning to appoint a valuer to assess the market value of the land and fix a price.
Past legal troubles: When acquiring the land, the CMDA faced litigation as a petitioner wanted 25 cents of land in a 50-metre stretch. However, the CMDA said the entire stretch of land was acquired. It said the 50-metre strip was needed for wayside amenities.
---
🤳 Closure of selfie point upsets visitors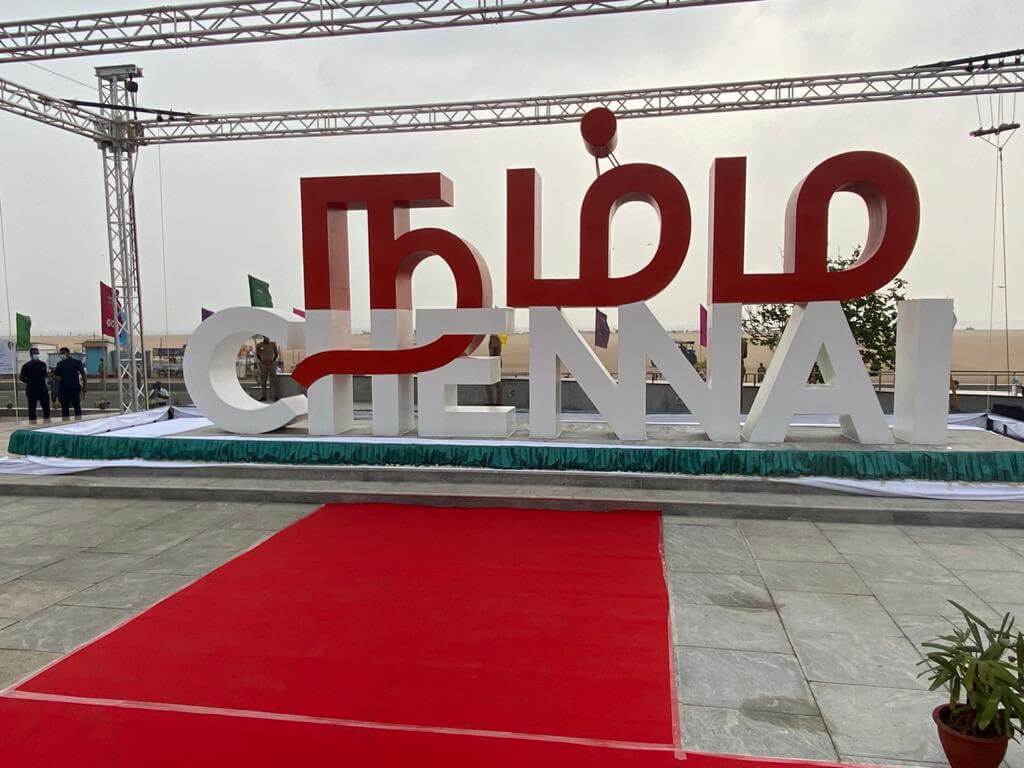 The Namma Chennai selfie point has been closed due to Metro construction.
What is it? The typographical work is opposite Queen Mary's college. It has "Namma Chennai" written in a mix of Tamil and English. It has become a key attraction of Marina beach since it was opened last January. It's 28 feet wide and 10 feet tall and cost ₹22 lakhs to build.
Many visitors hoping to take selfies in front of it were disappointed to find it was closed. Iron fences were put in front of it making it inaccessible.
The selfie point will be closed for six years. That's when the next phase of the Metro is expected to be completed.
Public menace: The landmark was in the news recently since it was defaced by some people. A police complaint was filed after a public uproar.
---
🗺️ Existing city zones will be redrawn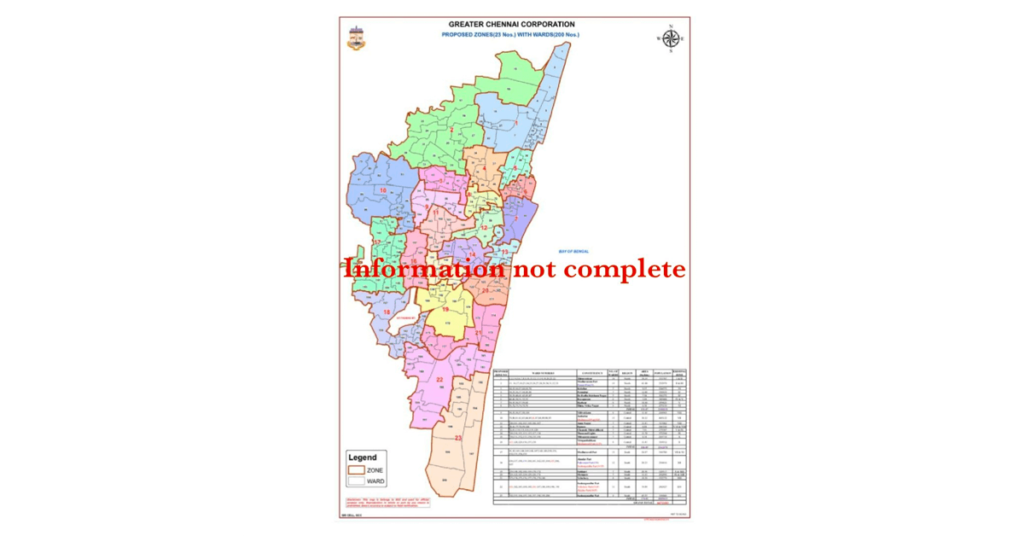 The Chennai Corporation will redraw existing zonal boundaries and come up with new maps.
Story so far: The Greater Chennai corporation currently has 15 wards. The final decision on the new zones will be announced by the government after the delimitation process is finished. Various stakeholders will give their feedback as part of the process.
The delimitation process is currently underway. It's being done to make sure all wards have similar land areas and better civic amenities.
The new proposed map shows 23 zones divided into 200 wards. They'll be equally distributed among the 23 zones. Each will have less than ten wards.
Advantages: One official said redrawing zonal boundaries will help wards coordinate better in assembly constituencies. More zonal officers and engineers will be deployed to take care of civic issues faster.
---
📊 Today's Poll
(Only subscribers can participate in the polls)
Do you think the Metro fares are expensive?
Yes, the Metro fares are expensive.
No, the Metro fares aren't expensive.
---
❓ Today's Question
(Only subscribers can submit their answers)
What's your favourite restaurant in Chennai and why?
Reply to this email with your answers.
---
🗞️ In other news…
That's it for today. Have a great day!