Good morning, Chennai!
🌦️ Today's weather: There's a good chance of rain today with otherwise cloudy skies.
🧐 Did you know? IIT Madras' tech festival Shaastra was the first ISO 9001:2000 certified students' festival in the world. It was awarded the honour in 2009 when the festival's theme was sustainability.
---
🧑‍🏫 Making students skilful and employable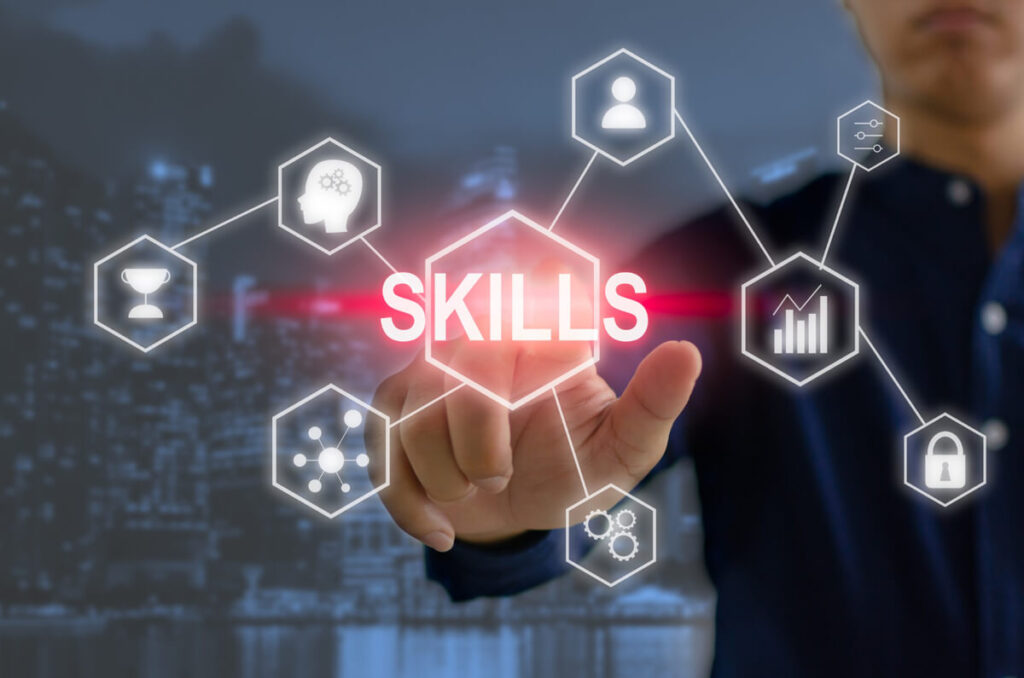 Anna University will bring in experts to enhance students' skills and make them employable.
What are they doing? The university will bring in experts who will conduct classes at the campus and affiliated colleges. They'll help make sure students are ready for the job market. The university has identified training programmes to meet market demand and revamped its curriculum after nearly two decades.
Cambridge English will teach language skills for the first and second semesters. Microsoft will teach students Excel and Outlook in the third semester.
In the fourth semester, the computer software Mathcad used to validate and document mathematical calculations in engineering will be taught. In the fifth semester, L&T will teach civil engineering.
Why this move? The new curriculum includes some of the latest methodologies and technologies, which some of the teachers are finding difficult to teach. For example, the Cambridge course will teach Business English according to international standards.
---
✈️ Growing opposition to new airport site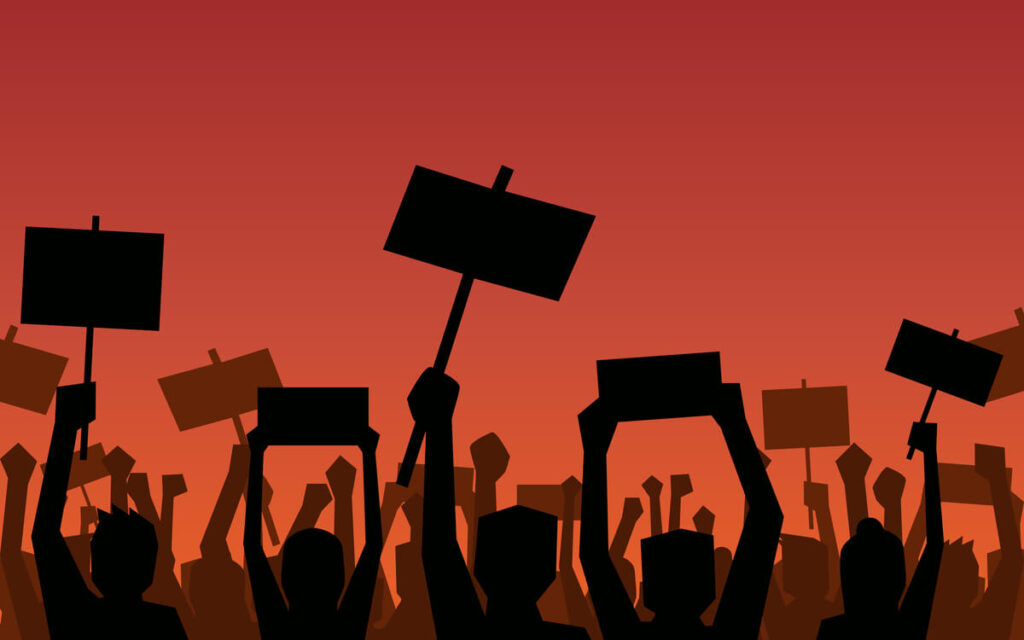 Ekanapuram and nearby residents are unhappy with the government's proposal for the new airport.
Story so far: Last month, Chief Minister MK Stalin announced Chennai's second airport will be at Parandur, near Sriperumbudur. It'll have two runways, terminal buildings, taxiways, and a cargo terminal. Soon after, residents of the area and others nearby voiced their opposition.
Most of Ekanapuram will need to be acquired, and around 800 houses will be destroyed. Some claim no officials came to visit and check with the residents.
Despite the government's offer of 3.5 times the market value as compensation, many are sceptical. In a public meeting, residents of 13 villages demanded additional compensation and employment.
Why the new airport? The state government claims the new airport will put Tamil Nadu on course to become a $1 trillion economy. It's planning to acquire more than 4,500 acres for the airport.
---
⚕️ Automated External Defibrillators (AED) at three locations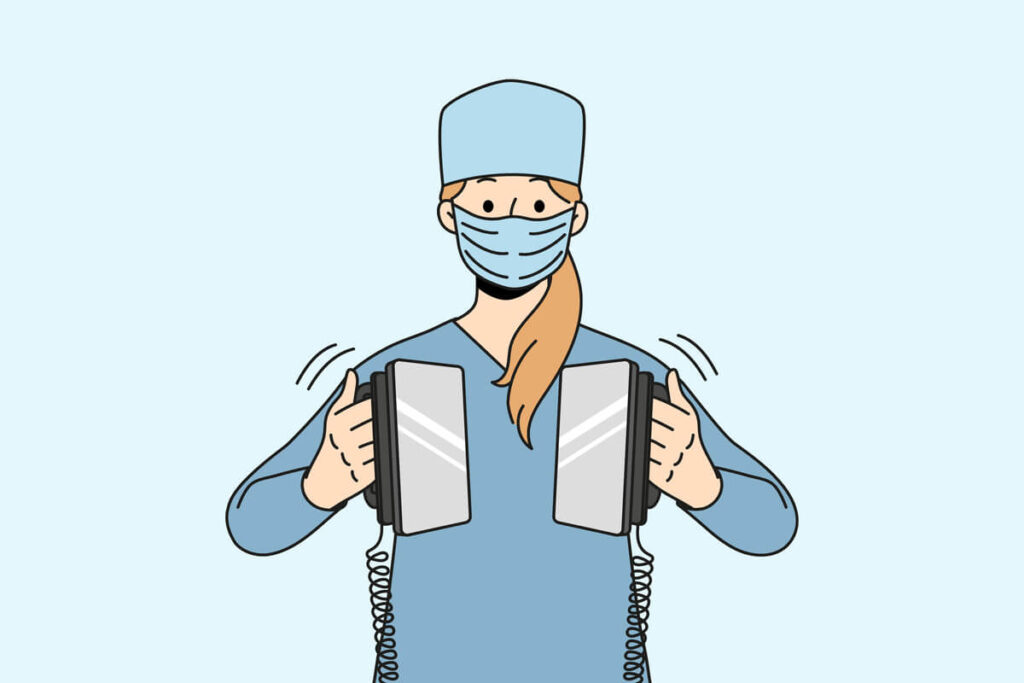 The Restart Heart Foundation has installed AEDs at three locations in the city to help during emergencies.
What's it about? Kauvery Hospital's Restart Heart Foundation is an initiative to address the increasing number of cardiac arrests. They've installed 3 AEDs. One each at Semmozhi Poonga, Tidel Park, and Vivekandhar Illam.
An AED can be used in an emergency since it's equipped with a battery and pad electrodes. It provides voice prompts and step-by-step instructions for anyone with minimal training to follow.
The device can help revive the heart rhythm of someone who suffered a cardiac arrest. It can keep them in a stable state until an ambulance arrives.
Necessity & next steps: More than 70% of cardiac arrests happen outside hospitals. Using an AED can save someone's life. Nearly 8 lakh people die every year due to sudden cardiac arrests.
The foundation will install more than 100 defibrillators across the city and state in the next three years. People from companies, schools, and colleges will be trained and certified to use AED machines.
---
🗺️ Splitting Chennai Metropolitan area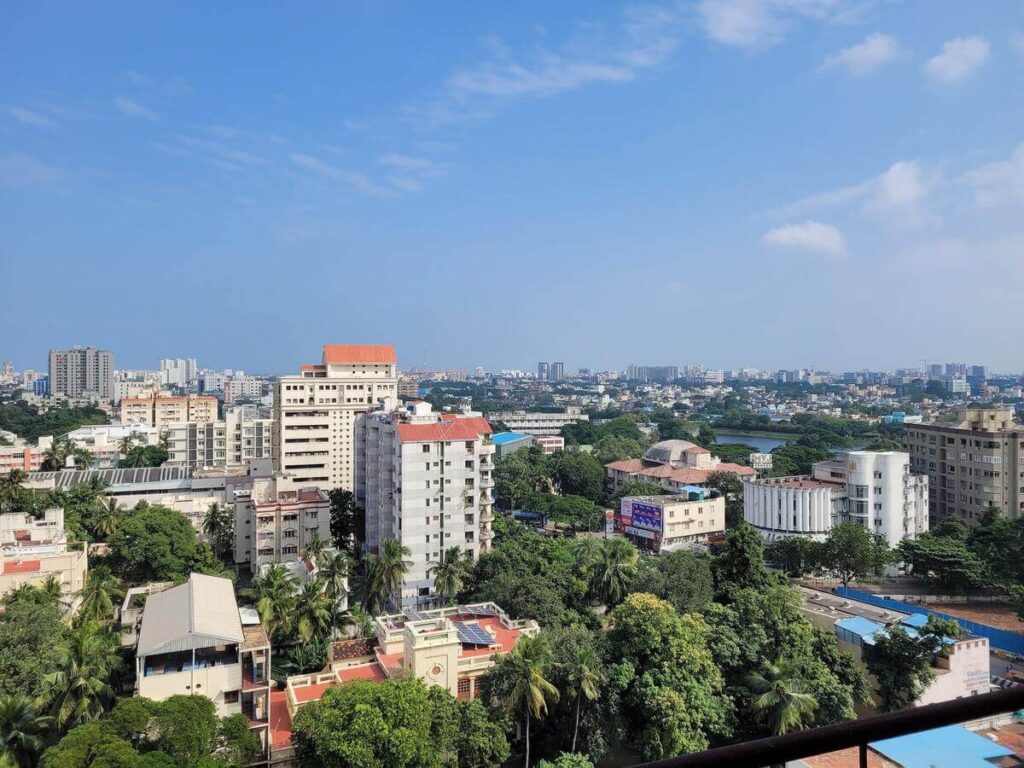 The CMDA has proposed splitting Chennai Metropolitan Area (CMA) into three parts.
Story so far: The previous AIADMK government planned to increase the CMA from 1,189 to 8,878 sq km. It would've made Chennai the second-largest city in India. The current DMK government has other ideas. It wants to extend the city's area up to 5,904 sq km. Among the areas that'll be covered are Gummidipoondi, Ponneri, Kancheepuram, and Chengalpattu.
The CMA will be split into three – Chennai Metropolitan Area Central with the core city areas, Chennai Metropolitan Area North, and Chennai Metropolitan Area South.
CMA North will have 8 taluks covering 2,908 sq km. CMA south will extend over 1,809 sq km. The proposed Third Master Plan won't cover the extended areas. They'll have a dedicated development plan.
Concerns: Some aren't convinced about the need for expansion, given some of the projects in the first two master plans didn't materialise. This new plan could lead to urban sprawl and indiscriminate conversion of fertile agricultural lands.
---
📊 Today's Poll
(Only subscribers can participate in the polls)
Have you ever gone on a diet?
Yes, I have gone on a diet.
No, I haven't gone on a diet.
---
❓ Today's Question
(Only subscribers can submit their answers)
What famous monument do you want to visit but haven't?
Reply to this email with your answers.
---
🗞️ In other news…
---
🛋️ Local Lounge
Yesterday's Poll Results:
I have gone surfing: 33.3%
I haven't gone surfing: 66.7% 🏆
That's it for today. Have a great day!