Good morning, Chennai!
⛅ Today's weather: Generally cloudy with possible rains in the afternoon.
🧐 Did you know? Chennai was home to the first European-style banking system in India when the Madras Bank was established in 1683. It was a century later that the first commercial banks came up.
---
🏞️ Water bodies at Guindy park are full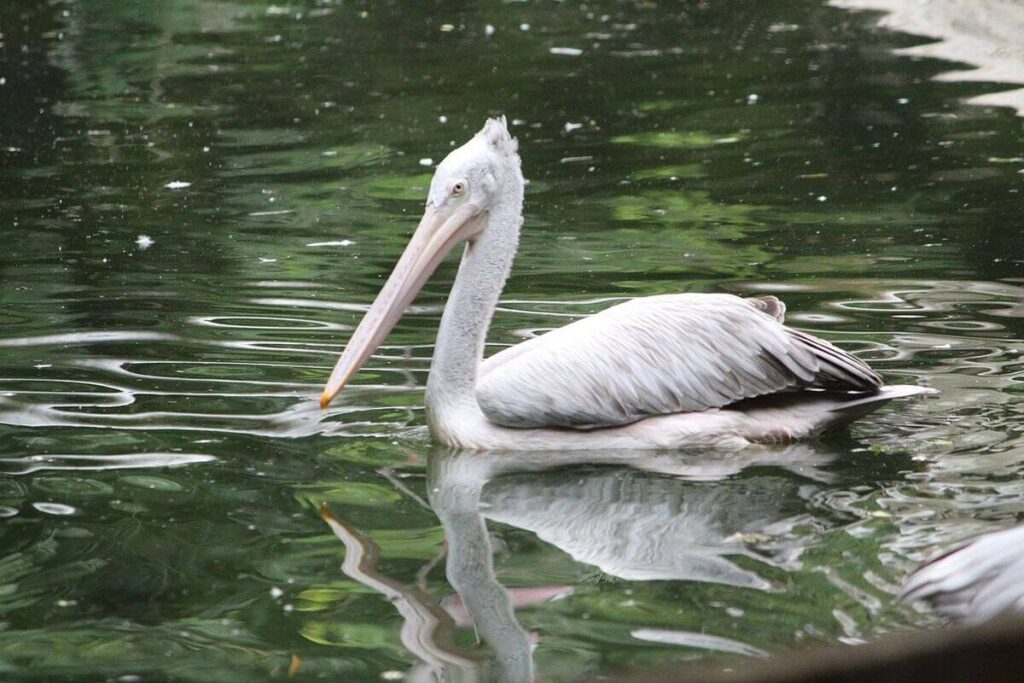 The water bodies at the Guindy national park are full even during the summer.
Story so far: In the past, particularly during the summers of 2018 and 2019, the failure of the monsoons meant officials had to take drastic measures to ensure some water supply. Now, there's enough water for the wildlife and the visitors to the children's park and snake park.
The water bodies being full is odd but is probably due to rains that began last July during the southwest monsoon. It continued from October to December through the northeast monsoon.
The ponds are a source of recharging the groundwater table. There are two open wells and borewells.
Preparing for more rain: The northeast monsoon is a couple of months away and accounts for more than 60% of Chennai's annual rain. The forest department has already de-silted the ponds and cleaned the channels to reduce water runoff.
---
💳 IppoPay acquires startup Tutelar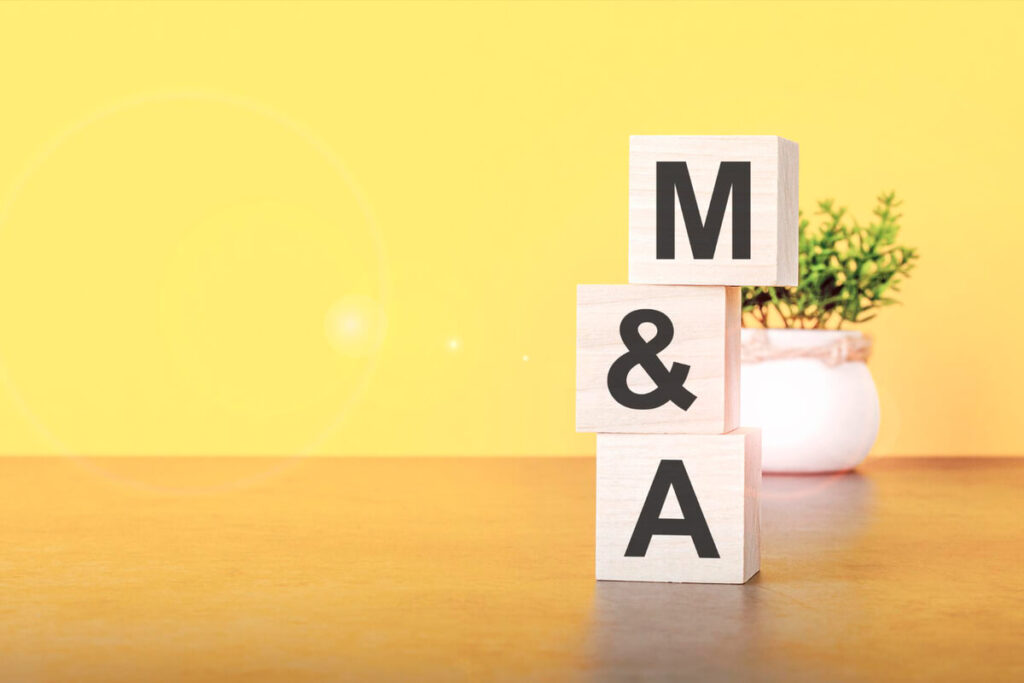 Chennai-based fintech startup IppoPay has bought the risk management startup Tutelar for an undisclosed sum.
Story so far: Tutelar was started by former Aggrepay CEO Pradeep Kumar. He has more than 20 years of experience in the payments and risk management sector. His previous work includes working in risk verticals at HSBC, HDFC Bank, and Axis Bank. He'll be IppoPay's new Chief Risk Officer.
Tutelar enables AI-based risk-free onboarding, resolution of disputes, and Know Your Customer (KYC) fraud detection. It benefits merchants, banks, and payment aggregators.
Risk management, KYC, and transaction frauds are problems the industry is trying to address. With the acquisition of Tutelar, IppoPay will become a part of the solution.
What's next? IppoPay plans to enter the payments infrastructure sector. It recently appointed Atish Shelar as Chief Operating Officer, formerly of Billdesk and HDFC Bank.
---
🏭 Ford's employee union rejects severance offer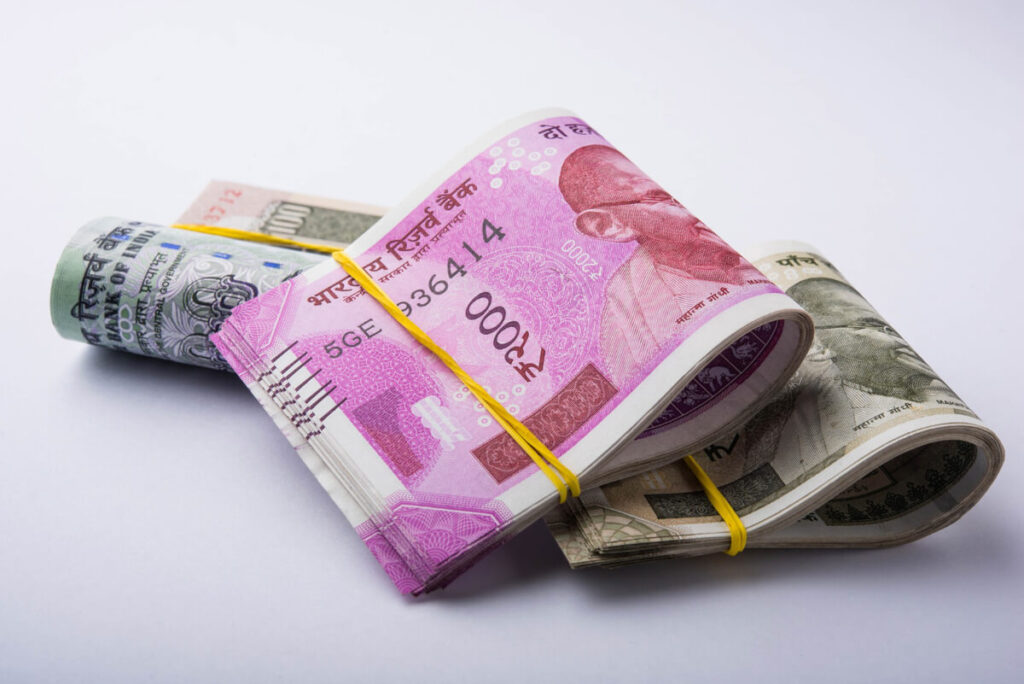 Ford's Chennai plant employees rejected its final severance offer.
Story so far: Ford has more than 2,000 employees on its payroll. As the plant is closing down, the company announced its final severance package to employees. The Union rejected it, saying they weren't consulted when it was being calculated. Previous meetings yielded no results.
The average severance pay is ₹41 lakhs per employee. It's an average of 4.6 years' salary for each employee. The company said the package is equal to 130 days of gross wages for each year of service.
The Union wants a 185-day package since the current one favours those with nearly ten years of service. Those with less than ten years will be losing out.
Clock's ticking: Ford said employees who accept this package would be paid till September 30. Post this deadline, if the company decides to retrench employees, they'll be eligible for only 15 days' pay per completed year of service.
---
🗣️ Schools to conduct morning meetings in English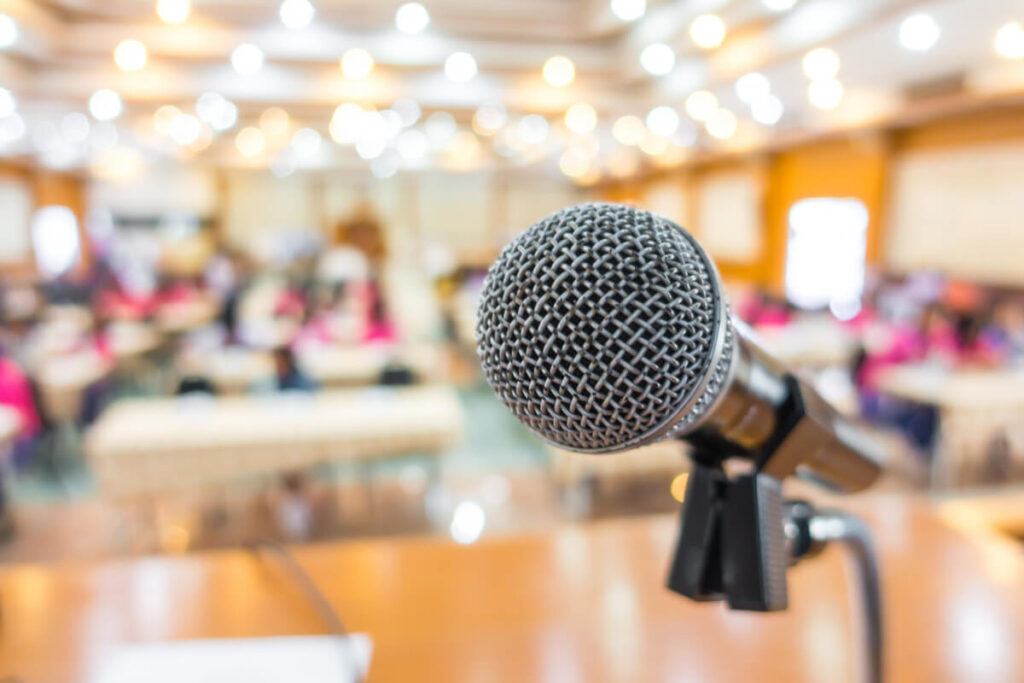 The education department has asked corporation schools to conduct Wednesday morning meetings in English.
Story so far: There are a little more than 30,000 students in Classes 6 to 9 in corporation schools. Only 8,037 are comfortable speaking in English, according to a recent review by the education department. It only assessed their speaking competency.
The morning meetings on Wednesdays will now take place only in English. The goal is to help improve the English-speaking skills of the students from Classes 6 to 9.
Officials have begun reviewing their progress each week. The weekly reviews will be submitted to the corporation commissioner.
Other measures: The corporation is working to bring back approximately 6,000 students who dropped out during the pandemic. The corporation council also allowed the schools to appoint temporary teachers to avoid shortages.
---
📊 Today's Poll
(Only subscribers can participate in the polls)
Do you follow the IPL regularly?
Yes, I follow the IPL regularly.
No, I don't follow the IPL regularly.
---
❓ Today's Question
(Only subscribers can submit their answers)
What's your dream holiday destination?
Reply to this email with your answers.
---
🗞️ In other news…
---
🛋️ Local Lounge
Yesterday's Poll Results:
I've watched CSK play live in a stadium: 100.0% 🏆
I haven't watched CSK play live in a stadium: 0.0%
That's it for today. Have a great day!