Good morning, Chennai!
☀️ Today's weather: Pleasant weather with sunny and clear skies.
🧐 Did you know? Chennai is home to one of the oldest churches in the country. The Armenian Church in Georgetown was constructed in 1712. While it's no longer an active church, it is a heritage site for visitors. It was originally built for Armenians from West Asia who contributed to trade.
---
🏢 Property tax collection drive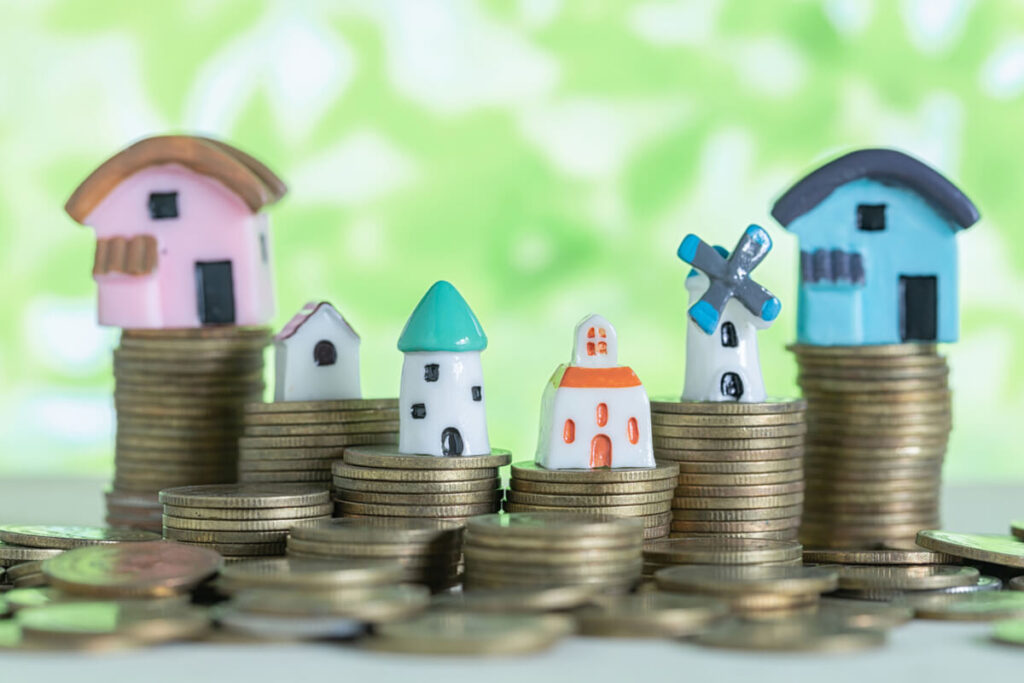 Post-Pongal, the Corporation plans an enforcement drive against property tax defaulters.
What's it about? Due to inadequate manpower in the civic body, property tax collection hasn't increased in many zones. Hence, most of the 5 lakh assessees have delayed payments. Some have reported no increase in tax collections, and others have a 15% shortage. Usually, a single collector can handle an average of 3,000 assessees.
The deadline ends next week. Following a Madras High Court order, the Corporation has plans for tax collection. They're expected to collect ₹1,400 crores in 2022-23.
The Corporation plans to increase awareness about property tax among residents. The court upheld the government order against a petition filed by 250 assessees challenging the property tax revision.
Assessing buildings: The Corporation has also started identifying properties wrongly assessed. Each assessor has been asked to identify at least five properties with tax assessment errors. More than 750 have been identified in the city daily. Private agencies will be hired to help with this.
---
🌊 Plugging illegal sewage lines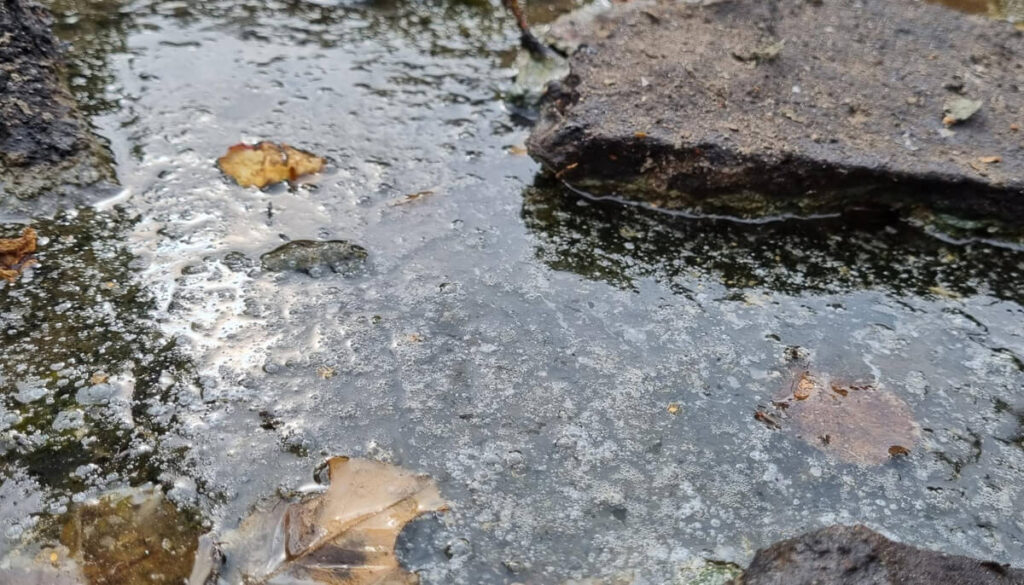 The Corporation has plugged a thousand plus illegal sewage lines and collected fines from violators.
What's it about? Last year, the Corporation plugged 1,310 illegal sewage lines connected to its stormwater drains. It also collected ₹3.12 lakhs as fines from violators. The highest was in Kodambakkam, with 203, followed by 181 in Tiru Vi Ka Nagar.
Residents were concerned about shops and encroachers removing the plugging and letting sewage flow into the new drains. The Corporation told its engineers to ensure they aren't opened again.
Officials have been told to have weekly drives to identify illegal sewage lines. Residents were asked to report to 1913 if they spotted any.
Areas identified: In Sowcarpet, near Wall Tax Road, hundreds of encroachers living on pavements were letting out sewage into the newly-built drains. Other areas include Ambattur Estate Road and near the T Nagar bus stand due to pavement shops with illegal connections.
---
🚌 No music in MTC buses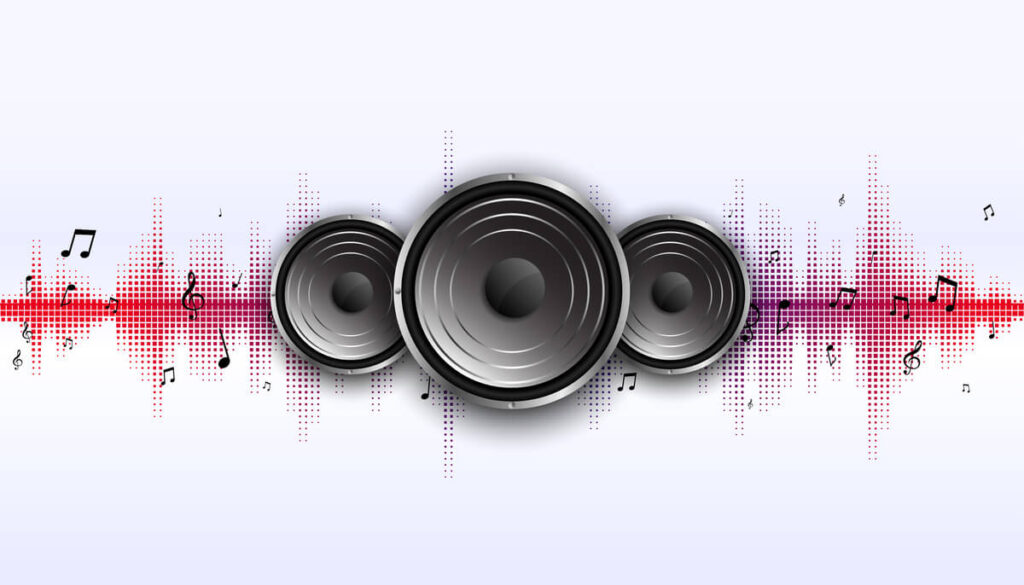 Due to complaints from passengers, the MTC has barred its crew from playing music.
What's it about? The MTC has ordered its crews to no longer play music. The rule applies to only the drivers and conductors and not the passengers. The installation of music systems like FM radios or speakers isn't allowed in government buses. However, some buses have them and play songs.
Playing music on MTC buses is less when compared to mofussil buses in places like Madurai, Theni, and Coimbatore. Music was usually played in night services when deluxe buses were introduced.
One reason for the order is that there's a fear that playing loud music might distract the driver and endanger the lives of the passengers.
Who said what? Anbu Abraham, managing director of MTC, said they've begun removing amplifiers and Bluetooth speakers on buses. One regular commuter from Velachery said most drivers on the deluxe buses disregard passengers' objections to music being played.
---
🚇 Razing 2 flyovers for the Metro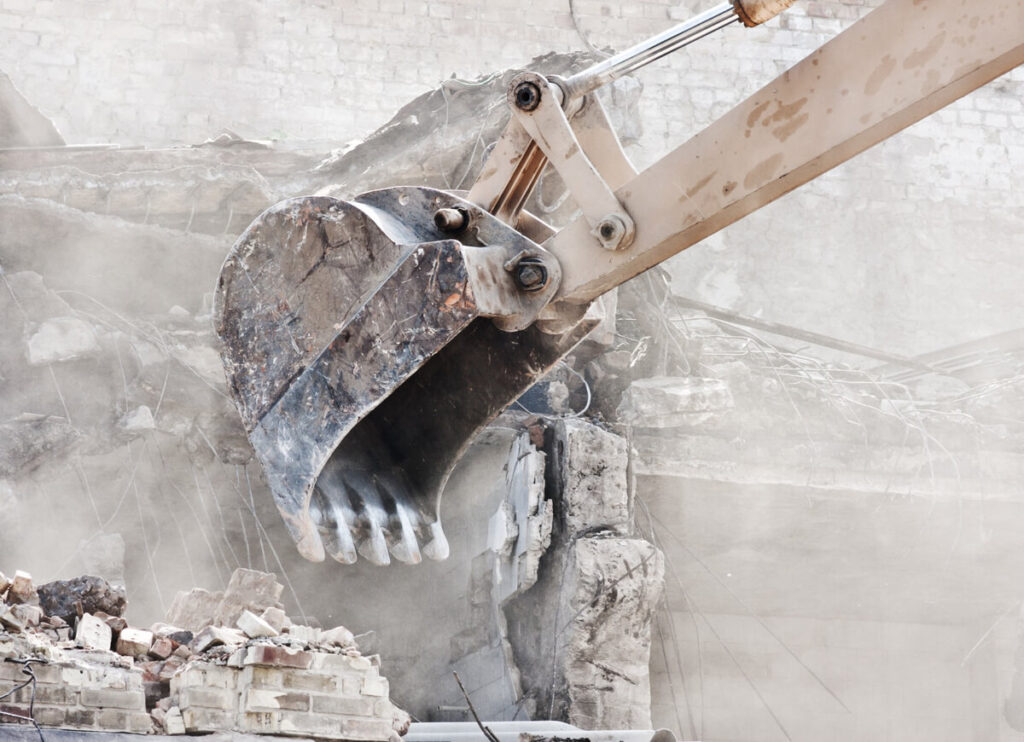 Two flyovers will have to be razed as part of the second phase of the ongoing Metro work.
What's it about? Two flyovers, one at Adyar and the other at the Royapettah High Road-Dr Radhakrishnan Salai junction, will be partially demolished for underground metro stations. Once the work is done, the Chennai Metro will widen the Adyar flyover to four lanes. The two locations are part of the 45.8-km Madhavaram-Siruseri line for corridor 3 of phase 2.
Initial work has begun at Adyar. Once the station box is finished, work on the lanes will begin at the end of next year. They'll have to demolish a few pillars to not affect traffic flow.
Part of the other flyover will be demolished with new traffic regulations for three years. Once the station is finished, the section will be rebuilt from the Tamil Nadu Electricity Board to Royapettah.
Necessity: To have underground stations at these two locations, parts of the flyovers needed to be demolished. The design and plan were finalised after a site examination and consultation with the Corporation and the state government.
---
📊 Today's Poll
(Only subscribers can participate in the polls)
Do you consider yourself to be a religious person?
Yes, I consider myself to be a religious person.
No, I consider myself to be agnostic/atheist.
---
❓ Today's Question
(Only subscribers can submit their answers)
What was the last big purchase you made?
Reply to this email with your answers.
---
🗞️ In other news…
---
🛋️ Local Lounge
Yesterday's Poll:
I have read comic books: 81.8% 🏆
I haven't read any comic books: 18.2%
Answers to Yesterday's Question:
What's the best gift you've received?
Giri: "All the keychains I have received"
That's it for today. Have a great day!