Good morning, Chennai!
⛅ Today's weather: It's going to be partly cloudy with a chance of rain in the evening.
🧐 Did you know? Chennai is often called the "Detroit of India" since Detroit, Michigan, in the USA, is known as the world's traditional automotive centre. With its industrial parks, Chennai has attracted the likes of BMW, Mahindra, Ashok Leyland, MRF, and Royal Enfield.
---
⚕️ Preventing heart damage in breast cancer patients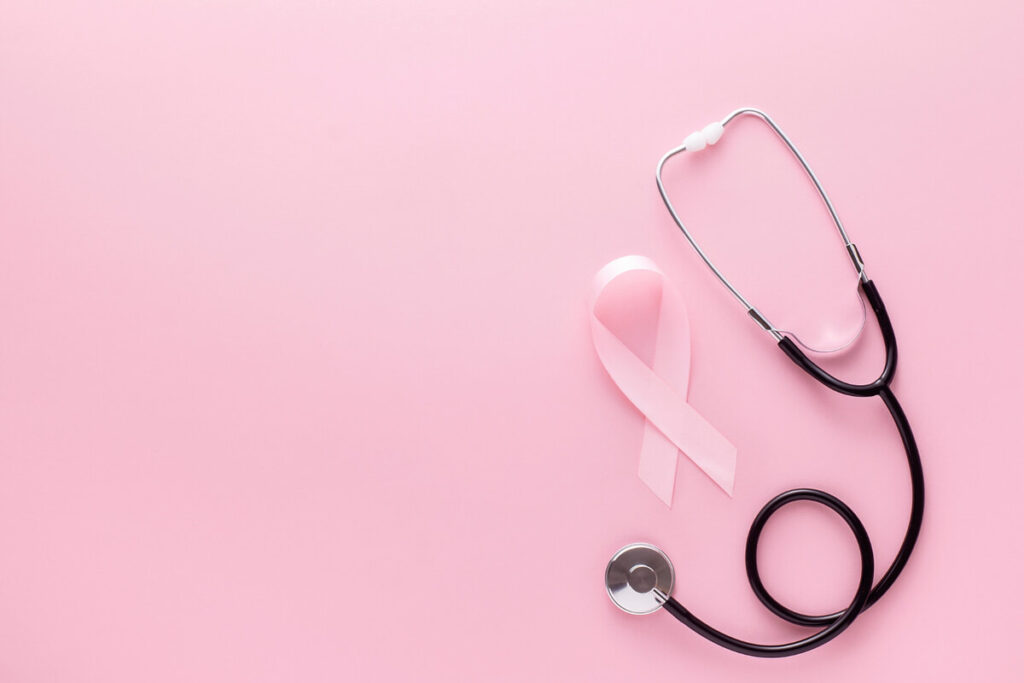 Doctors at Apollo have developed a new radiation technique to prevent patients from life-threatening side effects.
What's it about? The new radiation technique to treat breast cancer patients is a deep inspiratory breath hold to protect from life-threatening side effects like heart damage. Targeted radiation uses high-energy x-rays to kill cancer cells and minimises damage to healthy cells. However, when given to the left breast, the heart is exposed.
A patient takes a deep breath and holds it just before each radiotherapy dose is given. When they hold their breath, their diaphragm pulls the heart away from their chest.
In those 20 seconds, radiation therapy is given. This way, the heart is less exposed. However, there still isn't local data on the outcome of this technique, unlike in other countries.
What's next? Concerning the data, it'll take five years to provide a clear picture of this technique's effectiveness in India and which part of the heart remain exposed during treatment. The data will help doctors adjust the dosages and tweak the therapy.
---
🚯 Garbage menace near Pallavaram station continues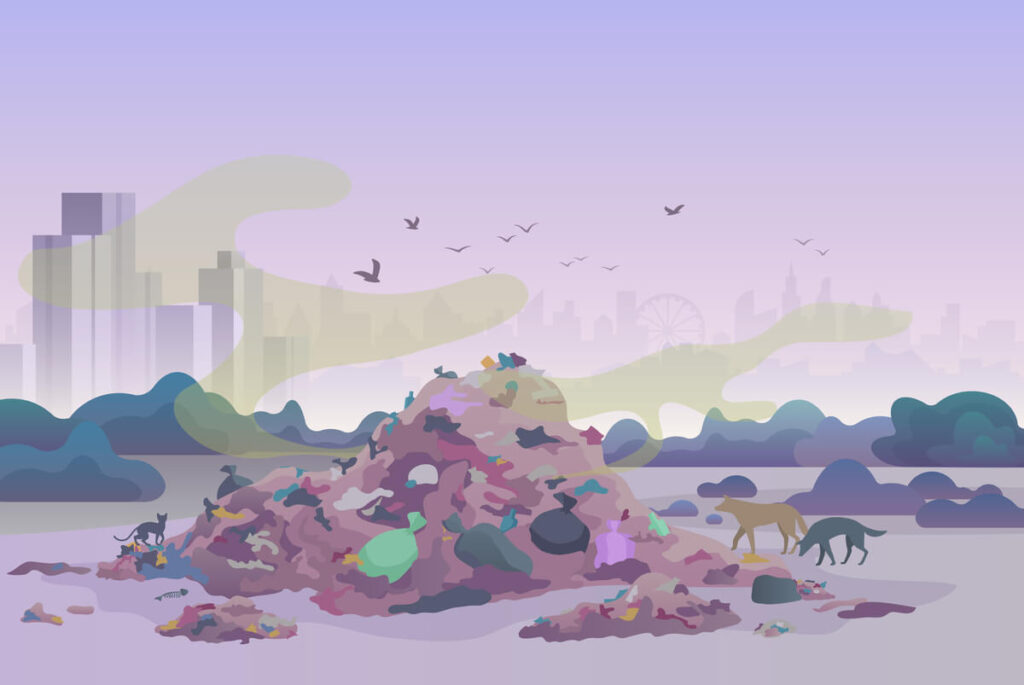 The Pallavaram railway station continues to be a garbage dump with no solution in sight.
Story so far: At the station, on the side of the GST road, the site of garbage strewn around is common. There's no end in sight with railway and corporation officials blaming each other for the problem. This area also has the Southern Railway Property with houses and offices.
Hotels and fruit vendors near the station continue to dump their garbage near the station. It poses a danger to commuters, especially at night.
Civic officials blamed the railways. However, while admitting the road belongs to them, the railway authorities said cleanliness comes under the corporation's ambit.
Residents speak out: One resident detailed her daily commute to the station later in the evening. She said stray dogs become a menace, and there aren't many street lights.
---
⚽ Chennai girls in Street Child Football World Cup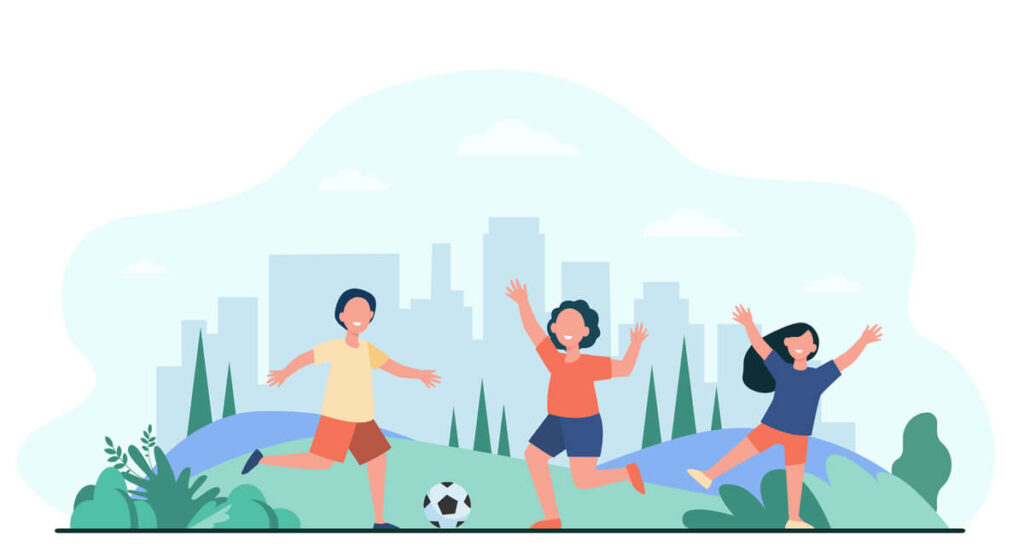 A group of nine girls who overcame the odds are now part of the team representing India.
An inspiration: S Sandhiya was rescued while selling vegetables at the Koyambedu Market. She was shifted to the Karunalaya shelter and developed an interest in sports. Now, she's part of a team of girls with similar stories and backgrounds. They're off to Doha, Qatar, to represent India at the 2022 Street Child Football World Cup (SCWC) from October 6 to 16.
The team is supported by the Chennai Corporation, Amos Trust UK, and the Azim Premji Foundation. They've also been supported by Karunalaya, who paid the entrance fee for the tournament.
They've been training for the past six months. The tournament is a chance to give them a global platform and highlight the plight of street children.
Tournament details: The SCWC is held a month before the FIFA World Cup. Children from other countries like Brazil, Colombia, Bangladesh, Indonesia, and Mexico, to name a few, take part. The tournament is part of a global movement organised by the UK-based Street Child United (SCU).
---
🖥️ Startup Log2Base2 raises ₹1.2 crores

The city-based company raised the money in a pre-seed round.
What's it about? Log2Base2 Edutech Media Private Limited is a visual learning platform to help learn programming, data structures, and algorithms. It's used by college students and working professionals. The funding was led by Santhosh Gopynadhan of Optum and Gajendran from PayPal, along with some of his colleagues.
The money raised will be used by the company to increase brand awareness, especially in the US and other countries. Its USP is animated content in regional languages like Tamil, Hindi, Telugu, etc.
The company plans to use the money to introduce new content on system design, full-stack development, and object-oriented designs.
Its credentials: Log2Base2 has more than 3.5 lakh registered users and 12,000 paid users in more than 60 countries. It's currently working on a hiring platform called hirefreshers.com. Once complete, companies can pick skilled talent from the Log2Base2 pool.
---
📊 Today's Poll
(Only subscribers can participate in the polls)
Given a choice, whose life would you want to live?
I want to live the life of Rajinikanth.
I want to live the life of Kamal Haasan.
---
❓ Today's Question
(Only subscribers can submit their answers)
Which is the best place to party in Chennai?
Reply to this email with your answers.
---
🗞️ In other news…
That's it for today. Have a great day!