Good morning, Chennai!
🌦️ Today's weather: Cloudy skies with the possibility of rain.
🧐 Did you know? The Indian cricket team won its first-ever test match against England in Chennai in 1952. Coming just a few years after India gained independence from the British, they won by an innings and 8 runs at the MA Chidambaram stadium.
---
🚧 Patching up battered roads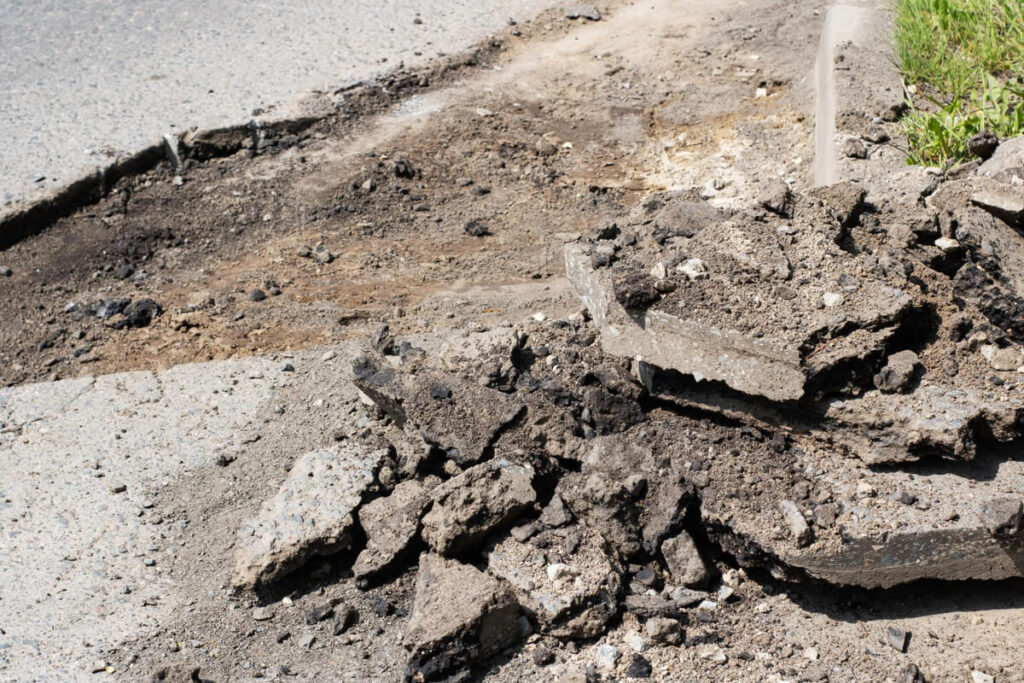 The Corporation has allocated ₹10 crores to repair roads damaged due to various civic works.
What's it about? Civic infrastructure projects like metro construction and stormwater drain have taken their toll on several roads. The monsoon didn't help matters. The Corporation has allocated money to repair them, including filling potholes.
Of the 34,000 roads in the city, more than 9,000 uneven patches or potholes have been identified. So far, work is complete at 6,800 locations.
Some stretches in PS Sivasamy Salai and Gopalapuram First Street needed to be repaired before the monsoon. As the rains started, their conditions worsened.
Solutions: Citizens can call 1913 to register complaints. The roads are laid every five years. They're milled before being laid again. A cold mix is used to temporarily fill potholes and cracks. Once the weather improves, a hot mix will be used as a long-term solution.
---
🏘️ Dakshinachitra's new additions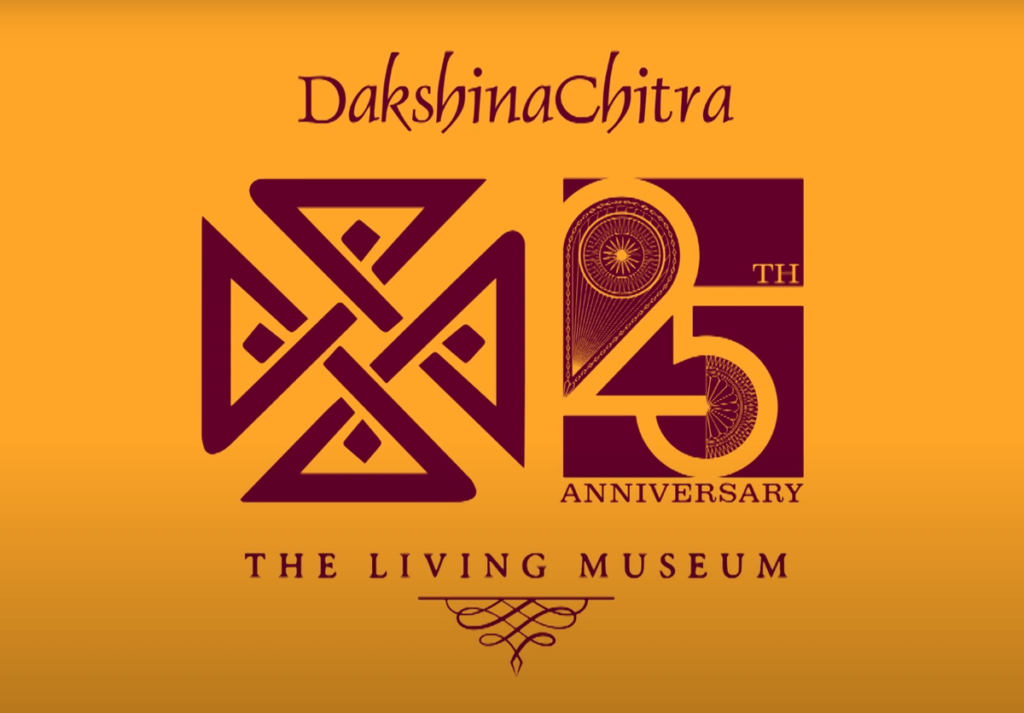 Two new houses will soon be open to visitors at Dakshinachitra.
What's it about? A decade since the last house opened in the Southern cultural heritage living-history museum, a Kerala Muslim house and a Coorg ainmane will soon be open to visitors.
The Kerala house is a model of sustainability. It belongs to Muslim families in the state and has rain gutters to collect rainwater. The wells are almost inside the house.
The ainmane was based on one found in the Arapattu village in Coorg, belonging to an okka or clan. The ceiling is built of cross beams covered with wooden planks to form an attic for storage.
History: Dakshinachitra opened in 1996 and is managed by the Madras Craft Foundation. It showcases ancient houses from Kerala, Karnataka, Tamil Nadu, Telangana, and Andhra Pradesh. They're relocated and reconstructed from their original locations.
---
🎶 Performers from AR Rahman's school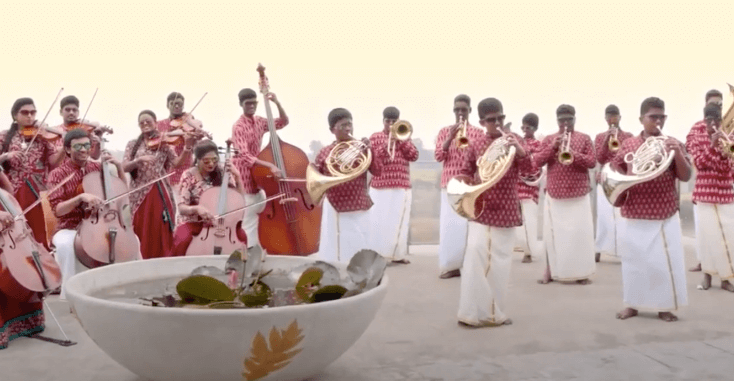 Junior musicians from AR Rahman's foundation will perform at the Dakshinachitra Museum.
What's it about? To mark children's day, the Dakshinachitra museum and the Sunshine Orchestra – a project by the AR Rahman foundation, are collaborating to showcase young musicians. The foundation provides them with free training. The event on November 13 titled, 'Symphony of Little Stars – A Celebration of Young Talent' will only feature kids and young adults.
The group has many juniors who were chosen from public schools and were coached in string and brass instruments. They recently performed at the inauguration of the Chess Olympiad.
They've ventured into films playing for the movie Ponniyin Selvan. The seniors have been on the scene for a long time and have travelled the world to perform.
The event: Since the senior performers usually get the spotlight, Dakshinachitra wanted to allow the junior musicians to perform, who have been practising with the conductor Rameettha Venkatesh.
---
👚 Doorstep fashion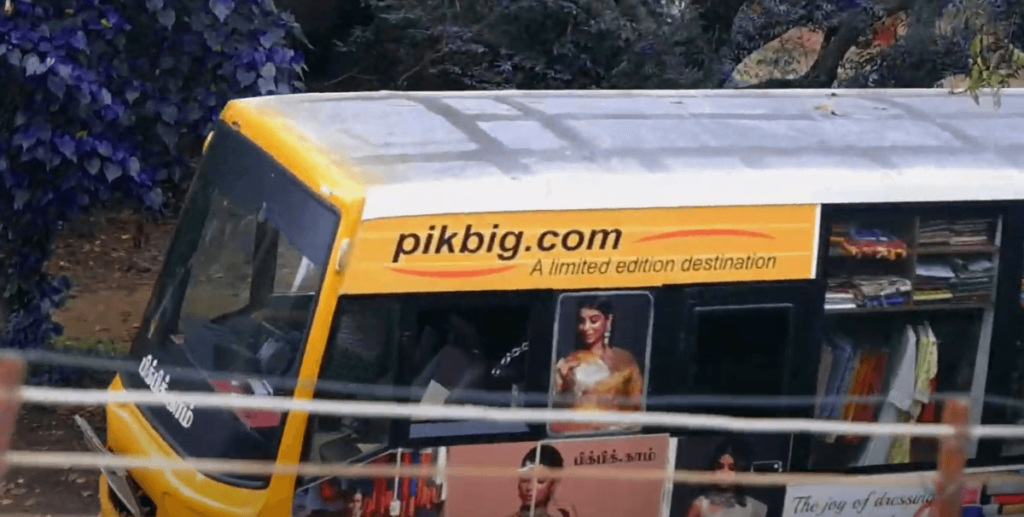 Pikbig, a city-based startup, launched a boutique on wheels for women.
What's it about? With online shopping becoming more popular since the pandemic began, companies and consumers are taking advantage. Pikbig decided to bring women's fashion to people's doorsteps with a boutique on wheels. Despite a store in Ashok Nagar and an online outlet, founder Karthick G decided to change things up.
The company offers Indo-western clothing, western tops, and Kurtis starting from ₹500. The bus travels across the city, and customers can shop on an appointment basis.
Initially targetting premium customers, the company's now looking at apartments, gated communities, and bungalows to cover all sections of the market.
Feedback and experiences: For Karthick, the experience is better than online shopping as customers can see and feel the product. With this model, they interact with the customers who may post about it in a family group or on social media.
The future: While it's looking for investors, the company has had inquiries from others for their own vans for a possible franchise-style model in the future.
---
✨ Things to do…
Here are some fun and interesting things to do in the city over the weekend!
---
🛋️ Local Lounge
Yesterday's Poll Results:
I was a member of a club in college: 100.0% 🏆
I wasn't a member of a club in college: 0.0%
Answers to Yesterday's Question:
What was your favourite family trip?
Kovid: "Indonesia"
That's it for today. Have a great weekend!