Good morning, Chennai!
☀️ Today's weather: Sunny skies and pleasant temperatures.
🧐 Did you know? The Thousand Lights Mosque in Anna Salai supposedly gets its name because it's said 1,000 lamps are needed to illuminate the assembly hall. Others believe the name was given by the Indian National Congress, marking their first visit to the city.
---
🚰 Using waterbodies and recycling water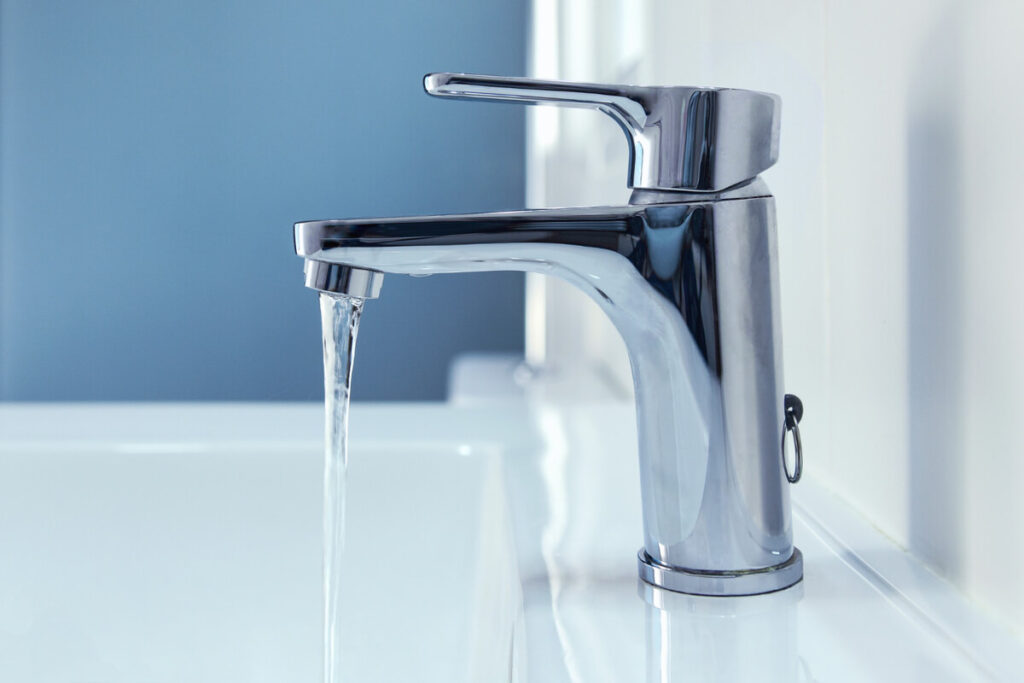 Chennai's water supply will be augmented through more waterbodies, emphasising recycled water.
What's it about? Soon, the city's alternate water sources will be the lakes in Ayanambakkam, Nanmangalam, Keelkattalai, and Narayanapuram. The tertiary treatment plants using ultrafiltration (TTUF) will also help promote the potable use of recycled water. The project, funded by the World Bank, will help decentralise treatment and ensure adequate storage in the lakes.
Once approved, the TTUFs will be built to replenish the water table. Last year, the Nesapakkam plant was commissioned with a capacity of 10 million litres a day.
Work is on to complete the TTUF plant at Perungudi. The water treated here will be discharged into the Perungudi lake and supplied to nearby areas.
Water needs and supply: According to L Elango from Anna University's Geology department, recycled water could meet 30% of the city's demands by 2030. The gap between demand and supply will increase to nearly 380 million litres a day by 2030. He added there's a danger of contaminated waterbodies and sewage outfalls should be plugged.
---
📚 Books on movie screenplays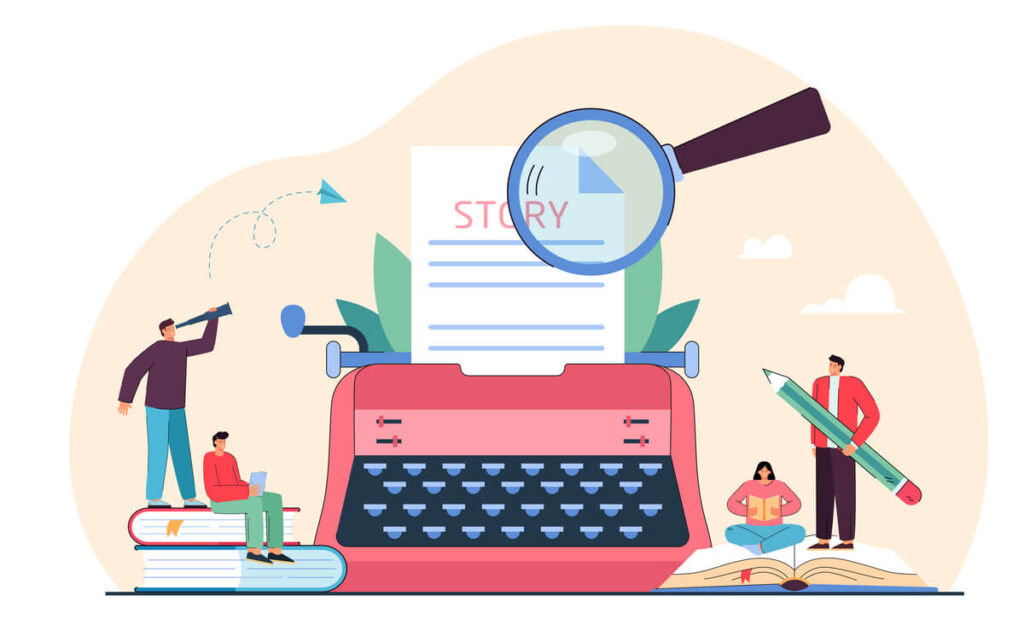 At this year's Chennai Book Fair, books on Tamil movie screenplays are bestsellers.
What's it about? Filmmakers like Lokesh Kanagaraj, Vetrimaaran, and Vasanth have released their scripts as books through publishing houses. These types of books have been popular in Hollywood for a while. At the Chennai Book Fair, they're flying off the shelves. Some have already sold 1,000 copies, with readers from other cities ordering them online.
Thanks to social media influencers posting about them, they've become a hit among cinephiles. They cost around ₹150-600.
Some directors will use the money earned through the sales to conduct workshops and set up eateries for film crews. Other novels written by filmmakers are also a hit.
Who said what? Arun Mo of Pure Cinema, a Chennai-based cinema bookstore, said they'd collected handwritten scripts from leading filmmakers. He said these are helpful for film students to learn how to write a screenplay. Some even have scenes that aren't in the final cut. For film student V Ranjith, it gives a different perspective on rewatching the movie.
---
🚌 Making buses safer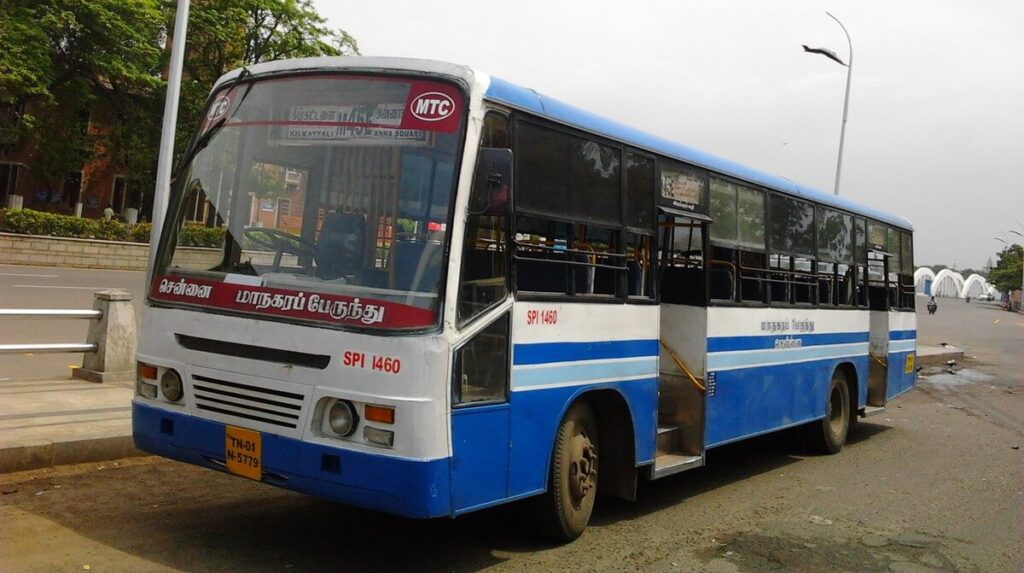 MTC buses will soon have cameras and panic buttons to enhance passenger safety.
What's it about? At the inauguration of the Integrated Command and Control Centre (ICCC) building, it was announced that all 2,330 MTC buses in the city would get CCTV cameras, panic buttons, and loudspeakers. The project was undertaken for ₹72.25 crores through the Nirbhaya Fund.
More than 6,900 CCTV cameras and 9,000 panic buttons will be installed on the buses. CCTV cameras will also come up at 66 locations near bus termini and bus stops.
The ICCC building will be the command centre where officials can respond to calls triggered by the panic button. The building will have 16 computer operators.
Previous effort: Previously, Chief Minister MK Stalin launched the first phase of the safety project by commissioning CCTV cameras in 500 MTC buses.
---
🏙️ New growth cluster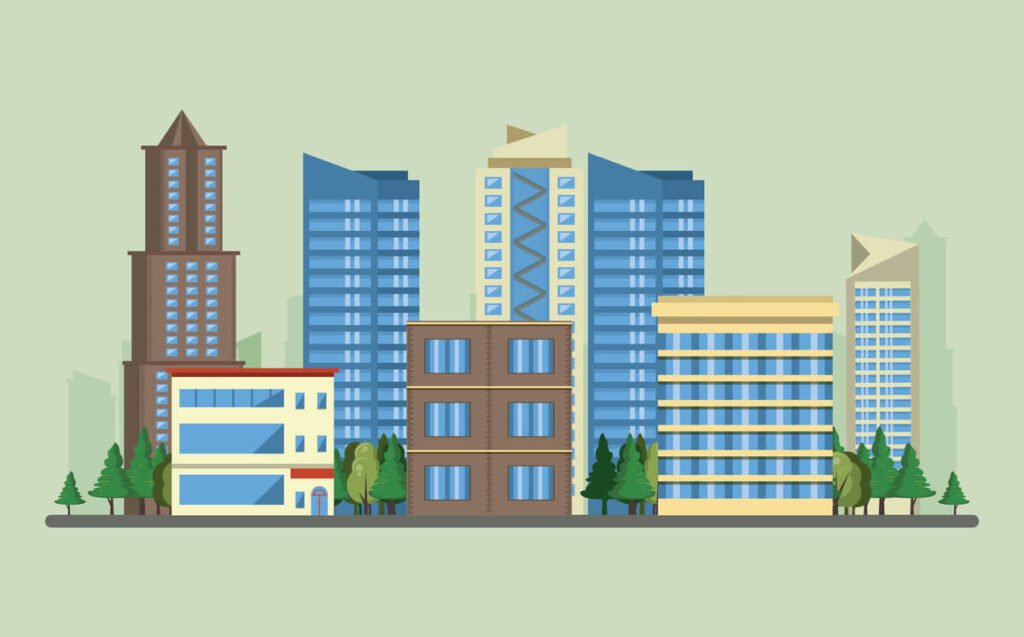 The CMDA will develop a new growth cluster at Madambakkam.
What's it about? The state government announced the CMDA would develop a new growth cluster at Madambakkam through land pooling of 600 acres. The government has been implementing several large schemes with long-pending projects nearing completion.
Governor RN Ravi said the consent of the landowners would be sought and classified based on their usage.
The Governor said the benefits of the development would be shared with the landowners. He said most of them are willing to participate.
Other projects: There's a plan to build a satellite town near Mamallapuram along ECR with a proposal to widen it to four lanes. The government reiterated its commitment to the greenfield airport at Parandur. It would also procure electric and BS-VI buses, which will be deployed this year.
---
📊 Today's Poll
(Only subscribers can participate in the polls)
Have you read a self-help book?
Yes, I have read self-help books.
No, I haven't read any self-help books.
---
❓ Today's Question
(Only subscribers can submit their answers)
What's your favourite form of exercise?
Reply to this email with your answers.
---
🗞️ In other news…
---
🛋️ Local Lounge
Yesterday's Poll:
I consider myself to be a religious person: 60.0% 🏆
I consider myself to be agnostic/atheist: 40.0%
Answers to Yesterday's Question:
What was the last big purchase you made?
Giri: "My Laptop, bought in 2021"
That's it for today. Have a great day!