Good morning, Chennai!
☁️ Today's weather: Some partly cloudy skies but generally clear.
🧐 Did you know? In the run-up to the recent Chess Olympiad, Chennai created a world record. An open chess tournament was conducted to test the systems and infrastructure. A record number of live games was set with more than 700 chess boards connected to the internet.
---
♻️ For the environment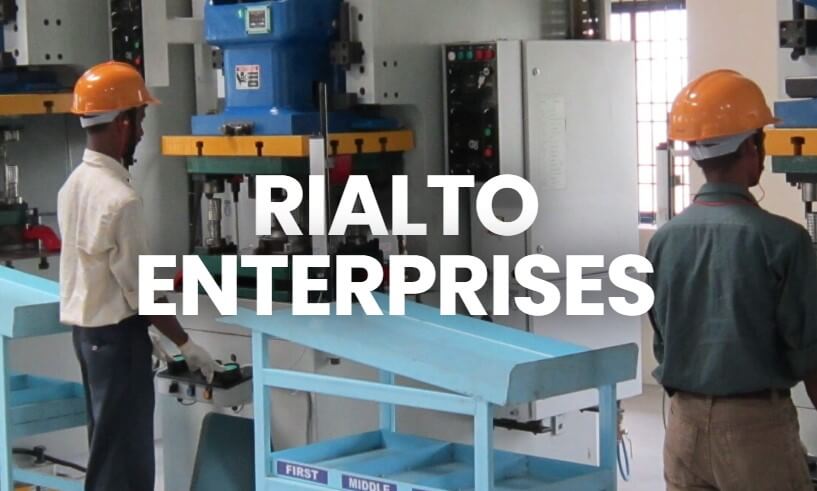 Read how a toothbrush unit has contributed towards the environment.
What's it about? Over the years, several initiatives have been implemented to combat climate change and help the environment. Chennai has been one city that's contributed, and one company showing how it's done is Rialto Enterprises. They're the contract manufacturing unit of P&G and make more than 300 varieties of toothbrushes. Their approach is holistic.
Most of the staff at their factory in Kelambakkam live within 5 km. Most of them cycle, walk or use public transportation. The factory has a rainwater harvesting system and can return 50 KL of water.
Most of the factory's power is through solar energy. Over time, the recycled PET has helped the company save $3.8 million. The company also launched a bamboo-based toothbrush.
Who said what? J Arunkumar, the CEO, said it wasn't easy to convince all their vendors, but one in Coimbatore trying it out did help. Their benefits convinced others. The company has won several green awards, but that isn't the goal. Sustainability is, and as Arunkumar said, MNCs have to adapt to green practices.
---
✊🏽 Teaching self-defence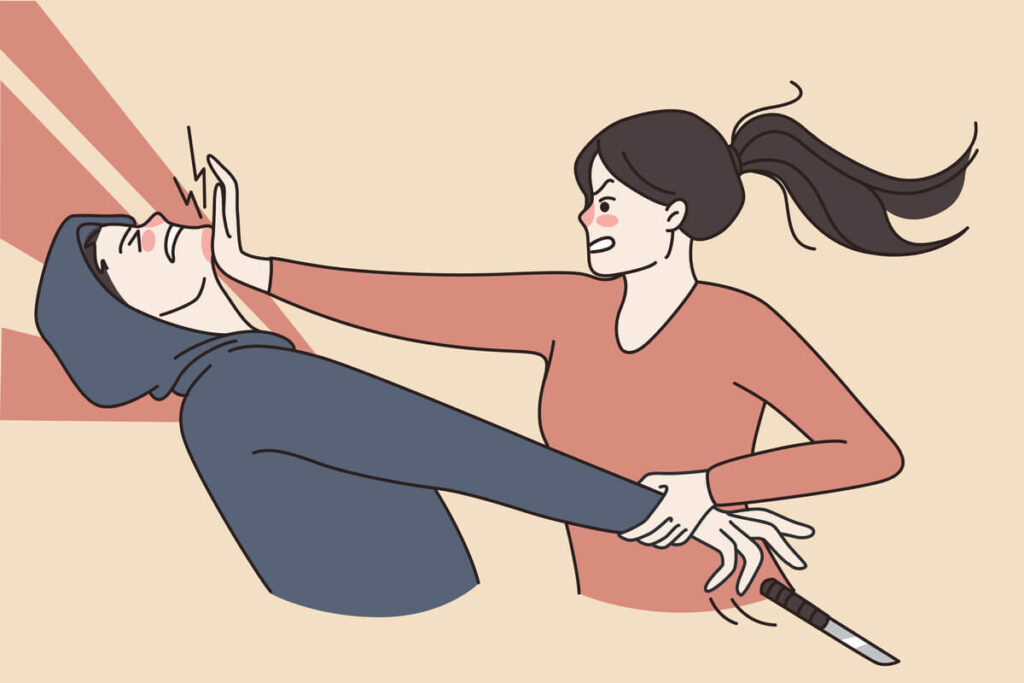 Women are learning self-defence as increased reports of violence have been reported.
What's it about? In the city, there are few initiatives launched to equip women physically, develop their mental strength, and educate them on their legal rights. Martial arts expert Marieen Vijay has been conducting self-defence classes for women and teenagers and offers free sessions on the first Sunday of each month. There's also PENN (Protection & Empowerment of Naree), launched in 2020.
Marieen begins by teaching women how to stand and walk in a public space to present themselves as strong persons. She also teaches them how to be alert and aware of their surroundings.
At PENN, they teach you to develop mental resilience and inform women about the support system available to them. They're currently training 1,200 students of Guru Nanak College.
Education and empowerment: On November 25, to mark International Day for Elimination of Violence against Women, PENN is conducting a programme for Guru Nanak College students. Advocate Pushkala Sivakumar will talk about sexual harassment and their legal rights. Vannia Perumal from Women and Child Safety will talk about police support systems.
---
🗺️ Delimitation for area sabhas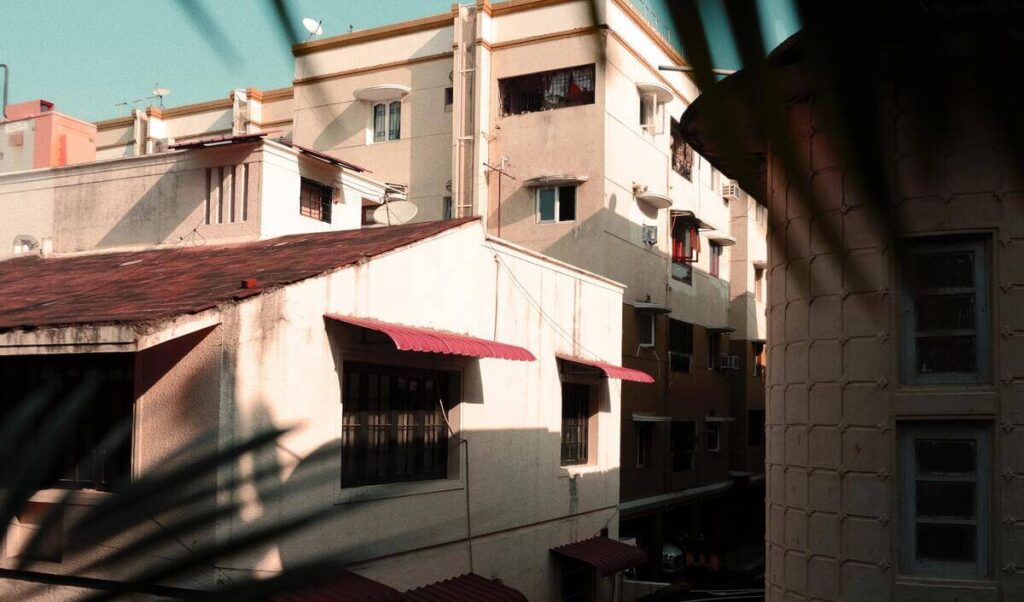 The Chennai Corporation will notify the delimitation for area sabhas in 10 days, with meetings expected next year.
What's it about? The Corporation will notify the delimitation of 2,000 areas to organise meetings of the sabha areas in 10 days. The meetings are likely to happen in January. The sabhas will provide suggestions and projects to the Corporation council. The area maps are currently being finalised. Once the notification is done, the council will nominate 10 members for each ward.
In the long run, area sabhas could become a way to increase voting percentage in urban areas. They could help increase civic participation.
Every area sabha will be like a gram sabha in an urban context. The voters in the area will be the members.
Geographical conditions: An official said geography has to be kept in mind. If there's a 100-foot road dividing the area, then it won't make sense to have neighbourhoods across the road as part of one area. If there's one apartment complex, it shouldn't be split into two areas. The people in such places might have to travel more.
---
♻️ Plastic waste collection centre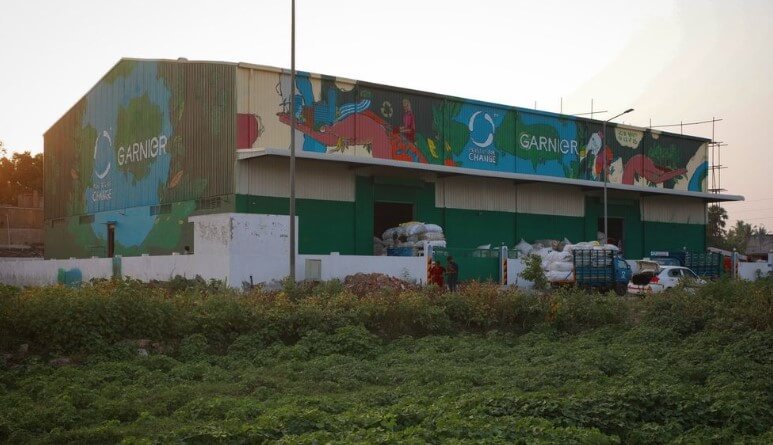 Garnier has set up a dedicated plastic waste collection centre in the city as part of its commitment to the environment.
What's it about? One of the world's largest beauty brands has established the collection centre in partnership with Plastics for Change. The goal is to collect 2,000 tonnes of ocean-bound plastic. Since 2020, the company has worked with Plastics for Change to collect and recycle more than 500 tonnes of plastic and helped informal waste collectors, entrepreneurs, and their families.
Plastic collection kiosks will be set up at 20 locations in Mumbai, Delhi, and Chennai. They've also partnered with Amazon and Myntra by recycling two plastic bottles for every Garnier purchase.
In the first year, the centre will help empower 2,000 people from local communities. Plastic collected has been used in the packaging of products.
Who said what? Adrien Koskas from Garnier said the company is uniquely positioned to positively impact the planet. The company wants to change how the beauty sector operates, and the new centre is a step to achieving that.
Andrew Almack of Plastics for Change said recycling supply chains are the basis of the circular economy. Their goal is to collect a million waste collectors through fair-trade supply chains.
---
📊 Today's Poll
(Only subscribers can participate in the polls)
Are you brand loyal in your usual purchases?
Yes, I'm loyal to particular brands.
No, I'm not loyal to any particular brand.
---
❓ Today's Question
(Only subscribers can submit their answers)
What contemporary artist do you listen to the most?
Reply to this email with your answers.
---
🗞️ In other news…
---
🛋️ Local Lounge
Yesterday's Poll:
I prefer making payments in cash: 17.4%
I prefer making payments online, using an app or card: 82.6% 🏆
Answers to Yesterday's Question:
What sporting event would you like to attend?
Ramachandran: "Football"
That's it for today. Have a great day!