Good morning, Chennai!
☀️ Today's weather: Mostly clear and sunny skies for the day.
🧐 Did you know? Gandhi Nagar was one of the earliest planned layouts in the city. To meet increasing housing demand, the Madras Co-operative House Construction Society was formed in 1947. It had more than 300 housing plots. The area was named Gandhi Gram in 1948, a week before Mahatma Gandhi's assassination.
---
🚉 Redevelopment of three railway stations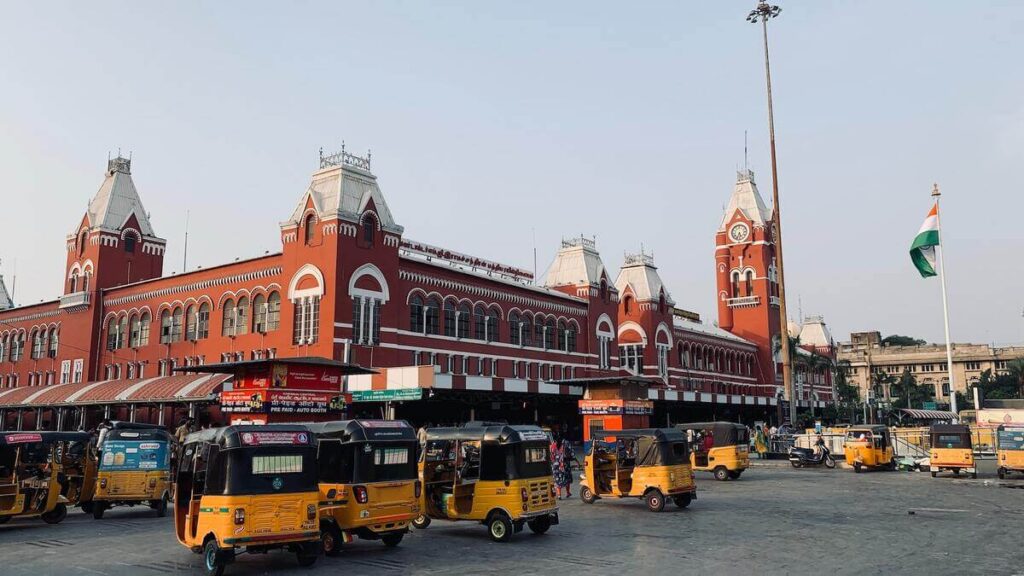 Three railway stations in the city will be redeveloped by the Railway Land Development Authority.
What's it about? The Southern Railway has begun preliminary work to renovate the Egmore railway station. There are plans to redevelop three more – the Central, Tambaram, and Avadi railway stations that come under the Chennai railway division. A feasibility study and a detailed project report are in various stages of completion.
The master plan for the Tambaram station is being finalised. Consultants are carrying out the initial survey of the Central station.
For the Avadi station, more amenities will be provided due to the increasing passenger traffic. Some have requested it be made into a terminal given the existing services like a car shed and bus terminus.
New terminals: With the Tambaram station being made into the city's third terminal, residents and commuters have stressed the importance of the western part of the city and want a fourth terminal at the Tiruvallur, Avadi, or Arakkonam stations. Plans to convert the Villivakkam station into a terminal were dropped.
---
⚕️ Dedalus expanding in Chennai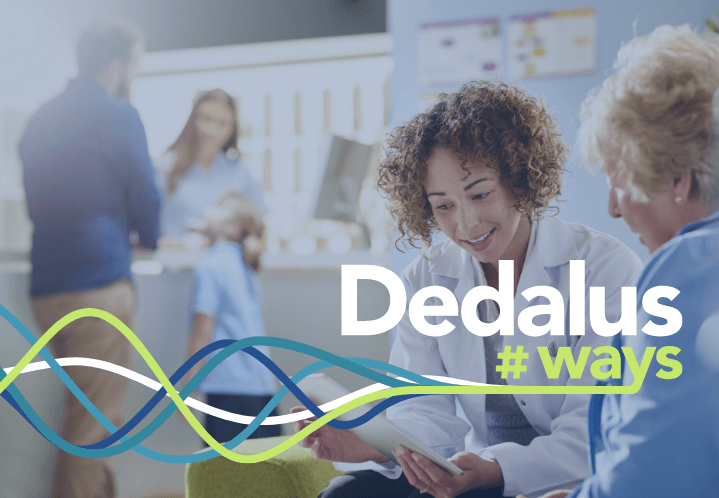 The healthcare and diagnostic software provider Dedalus will expand its Indian operations in Chennai.
What's it about? Dedalus, the healthcare and diagnostic software provider, will invest a few million dollars in Chennai to expand its operations. The Italian company has one of its largest R&D facilities in Chennai, with 750 employees. It serves clients in eight countries, including Australia and the UK. Its second facility is in Noida.
About 10% of the company's global workforce is in Chennai. In the coming year, the company will expand that to 20% with investments in R&D operations.
The company is present in 31 countries and provides solutions that touch more than 540 million people across 6,700 healthcare organisations in 40 countries.
Who said what? CEO Andrea Fiumicelli said Chennai is a great place to find people with the right IT and medicine skill sets and domain-specific knowledge. He also spoke about India's investment in digital healthcare infrastructure.
---
🎶 Expanded Chennai Sangamam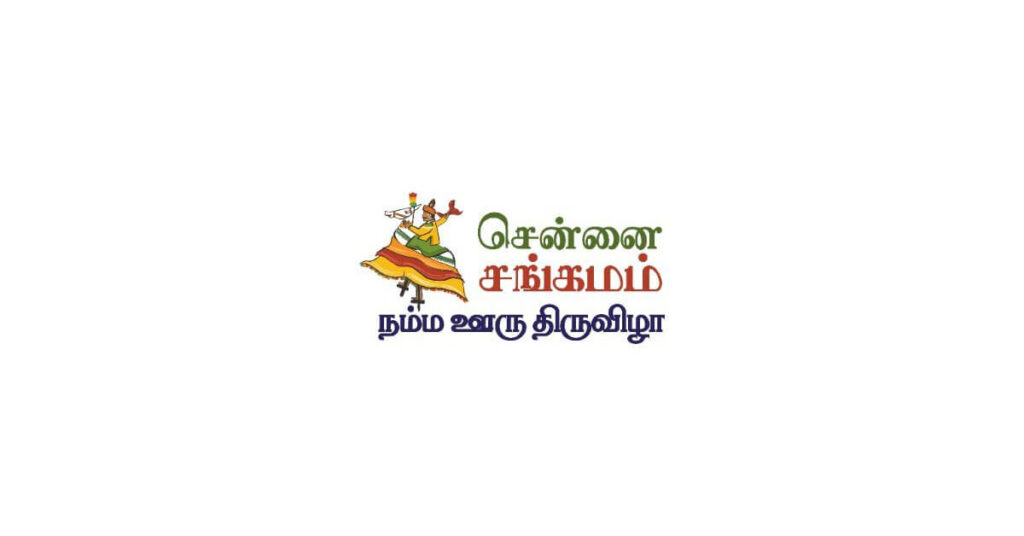 Next year, the Chennai Sangamam festival will expand to more areas of the city.
What's it about? DMK MP Kanimozhi said the Chennai Sangamam cultural festival would expand to added areas of the city next year. Currently, it's only in the core city areas. She said the decision was taken after residents requested new areas be added. The festival is a celebration with cultural performances.
Some of the places where events would be held are Anna Nagar Tower Park, Besant Nagar, and the Thiruvanmiyur beach.
Cultural performances include parai, silambattam, theru kuthu, and others. This time, the event is being conducted by the government alone and not with NGOs and corporates like in the past.
Talent and expansion: Kanimozhi said the event would help in promoting the state's cultural uniqueness worldwide. The organisers have held auditions and vetted the performers before they're finalised. She also said other states could have similar events and would be open to working with them. The Chennai Sangamam festival goes from January 13 to 17.
---
🏗️ Chennai's real estate performance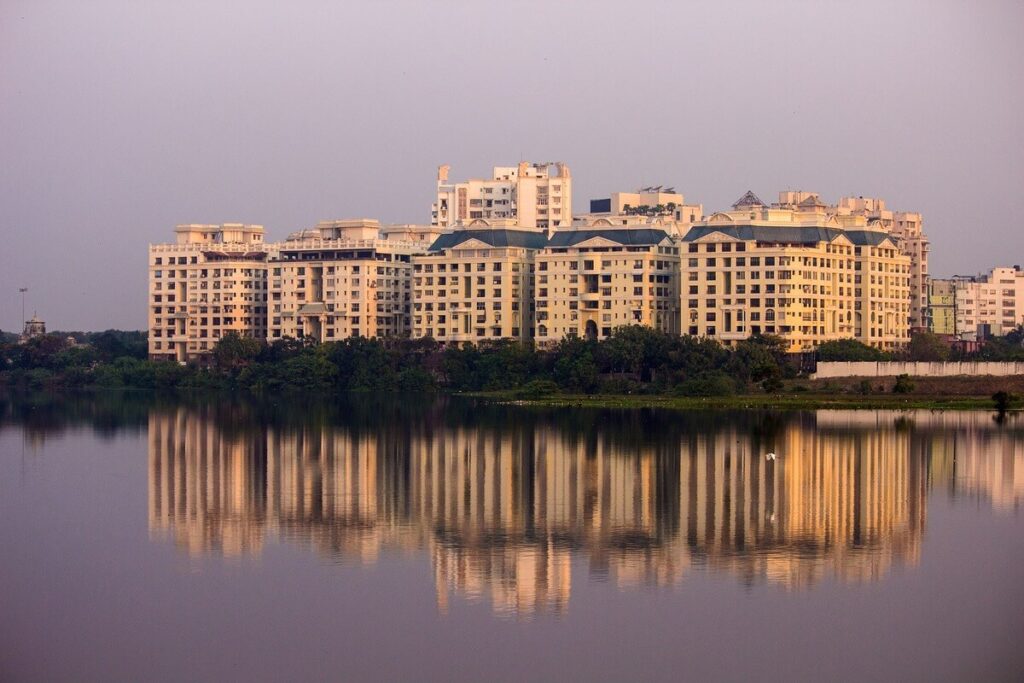 Chennai's real estate sales have increased over the past year as economic concerns are less severe here.
What's it about? Despite fears of a recession and rising interest rates, Chennai's residential market registered an 18% year-on-year growth with more than 7,200 units, according to Knight Frank India. Developers also were optimistic, with more than 7,800 new launches in the second half of 2022. The South and Western parts accounted for 92% of total sales.
The more affordable locations like Porur and Poonamallee made up 33% of the sales. Other markets between OMR and the Grand Southern Trunk Road were 59% of the total share.
For the office market, there was a 29% increase in the second half of 2022. New completions increased by 45%, with 1.4 million square feet of new office space. SBD-OMR dominated with a 29% increase.
Other sectors: Concerning offices, the IT sector continued to be the market's backbone, with 30% of the leasing activity. Companies like Wells Fargo and Bank of America have taken up office space, contributing to the growth of the BFSI sector, which accounted for 20% of total transactions.
---
📊 Today's Poll
(Only subscribers can participate in the polls)
Would you like to go back to live in your childhood house?
Yes, I would like to go back and live in my childhood house.
No, I prefer the house I live in now.
---
❓ Today's Question
(Only subscribers can submit their answers)
What book do you consider a page-turner?
Reply to this email with your answers.
---
🗞️ In other news…
---
🛋️ Local Lounge
Yesterday's Poll:
I have read self-help books: 60.0% 🏆
I haven't read self-help books: 40.0%
Answers to Yesterday's Question:
What's your favourite form of exercise?
Chitra: "Walking"
That's it for today. Have a great day!