Good morning, Chennai!
⛅ Today's weather: The forecast is cloudy with the possibility of some rain.
🧐 Did you know? Chennai-based Simpson & Co is credited with building India's first steam-powered motor car in 1903. Its origins go back to building coaches.
---
🚉 MRTS and Metro merger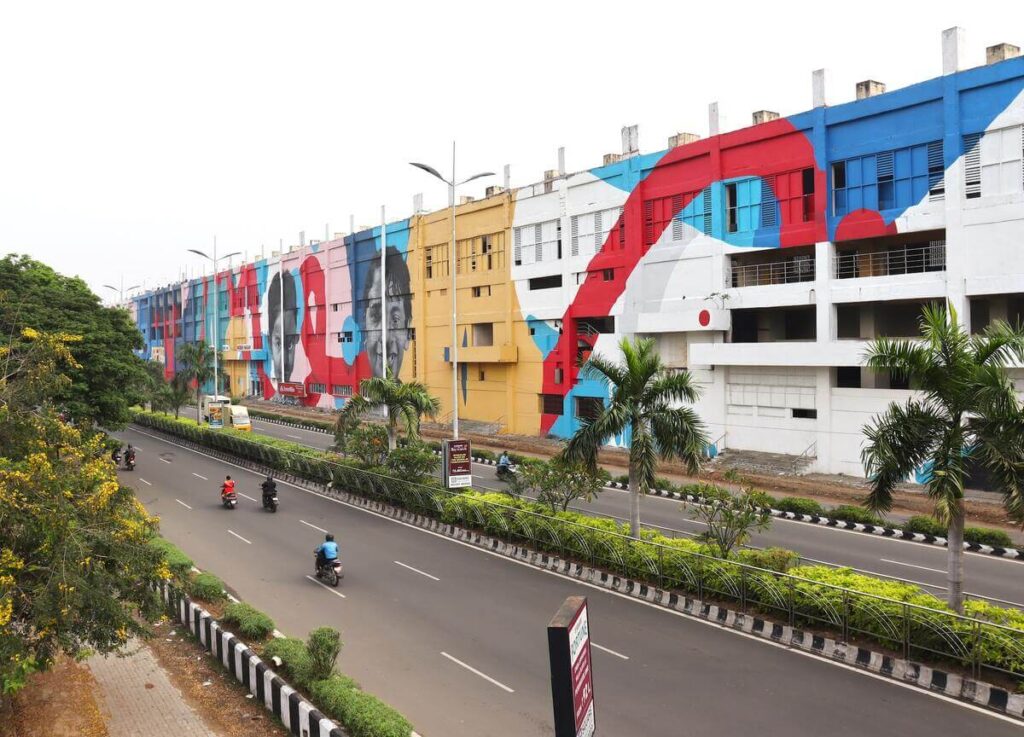 The CMDA has plans for the commercial development of 18 stations as part of the merger, to be coordinated by Chennai Unified Metropolitan Transport Authority (CUMTA).
What's it about? The first stage of the planned merger will involve commercially developing all 18 MRTS stations and the surrounding 500-metre radius area. Operation and maintenance will be handled by the Indian Railways. The Southern Railway agreed in-principle to hand over MRTS to the Metro. 18 years ago, a blueprint was prepared to develop commercial spaces at 9 stations, but the plan never went ahead.
The stations and the space around them will be developed along with office spaces and business centres. The CUMTA is studying the real estate potential of the stations.
Many of the stations are in remote locations. Officials want to develop these areas and the environment around them. The project will take 2 years to finish.
---
🚻 Building hygienic toilets
The Corporation has outlined a proposal to build good-quality public toilets.
What's it about? Over the years, the Corporation's attempts to build hygienic toilets have failed due to poor maintenance and vandalism. Now, it plans to spend ₹430 crores to build toilets across 372 locations through a public-private partnership model. So far, three contractors are interested in the project, and tenders have been called.
The work by the contractors will be judged based on 26 indicators. The indicators include cleanliness, availability of mirrors, soap, dispensers, sanitary napkins vending machines, etc.
A third party will evaluate their performance along with the Corporation's health staff. Royapuram and Thiruvika Nagar will be the pilot locations.
Response: Anti-corruption NGO Arappor Iyakkam's convenor Jayaram Venkatesan said it's an important move but the toilets should be permanent structures and properly maintained.
---
🌏 Taking on climate change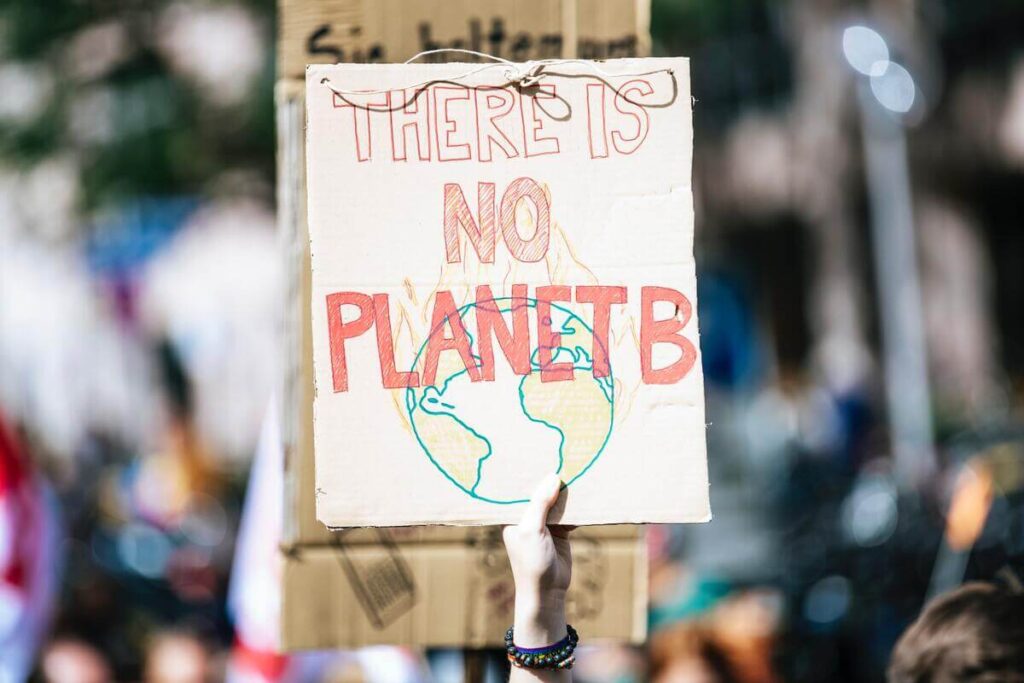 Twenty women from the city have been chosen for a 10-month climate change initiative.
What's it about? The women were recently put through their paces by Supriya Sahu, Additional Chief Secretary, Environment, Climate Change and Forests, Government of Tamil Nadu. It was the beginning of the 10-month mentorship programme. The goal is to help them understand climate change and come up with solutions for their communities. It began with a request from the C40 cities, a global network of mayors tackling climate change. They launched the "women for climate" initiative to address the gender balance in climate action.
The C40 has been working with the Chennai Corporation on this initiative. It involves young women from different sectors and mentoring them on climate action.
The goal is to galvanise young people and entrepreneurs to think green. If this programme succeeds, it could extend to other cities in the state like Coimbatore and Madurai.
Government action: Tamil Nadu is the first state to have a special purpose vehicle, Tamil Nadu Green Climate Company. The climate change mission will be launched in December. It's the first such mission at a state and sub-national level. Each district will have a climate mission.
The state also has a governing council on climate change that includes Nandan Nilekani and Montek Singh Ahluwalia.
---
♻️ Upcycling milk packets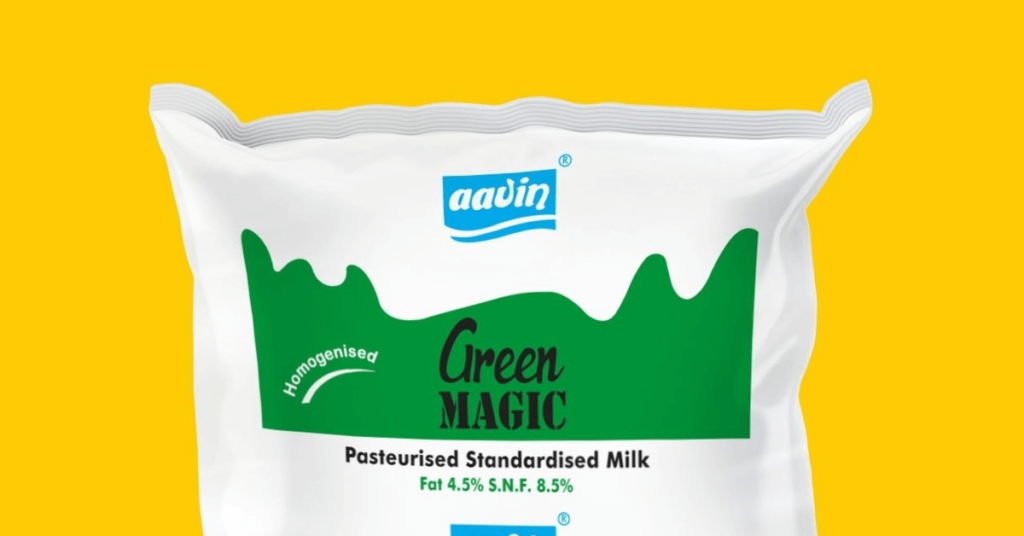 The humble milk packet goes through a sustainable journey as it gets upcycled and made into various products.
What's it about? The milk packet that many have at home is something that usually gets thrown away. But it can be upcycled or recycled. Shakti Plastic Industries collects these and other plastic wrappers from across India, including Chennai, directly or through NGOs. Upcycling can help reduce plastic waste at dump yards by 30%.
The packets contain low-density polyethene (LDPE) that can be used to make dustbins, stools, pens, folders, etc. Recycled plastic is no longer food-grade.
Inspired by the Milk bag project in Mumbai, Himani Datar collects milk packets from individuals, schools, offices, and gated communities. They're then shipped off to recyclers across India.
Other schemes: Manglam Balasubramanian has been upcycling for 13 years now with government officials among her customers. Renuka Devi, inspired by this, makes bags from Aavin milk packets for ₹200. She began Aadhira, a skill development centre. Aavin themselves have a scheme where milk packets can be given to outlets for 10 paise each.
---
📊 Today's Poll
(Only subscribers can participate in the polls)
Do you recycle or upcycle household items regularly?
Yes, I recycle and upcycle regularly.
No, I don't recycle or upcycle regularly.
---
❓ Today's Question
(Only subscribers can submit their answers)
What was your last big purchase?
Reply to this email with your answers.
---
🗞️ In other news…
That's it for today. Have a great day!