Good morning, Chennai!
⛅ Today's weather: Mostly clear skies with pleasant temperatures.
🧐 Did you know? Chennai witnessed a world record wedding of Jayalalithaa's adopted son Sudhakaran in 1995. It's estimated to have cost ₹10 crores with more than 1.5 lakh guests.
---
🧑‍🍳 Amma canteen workers let go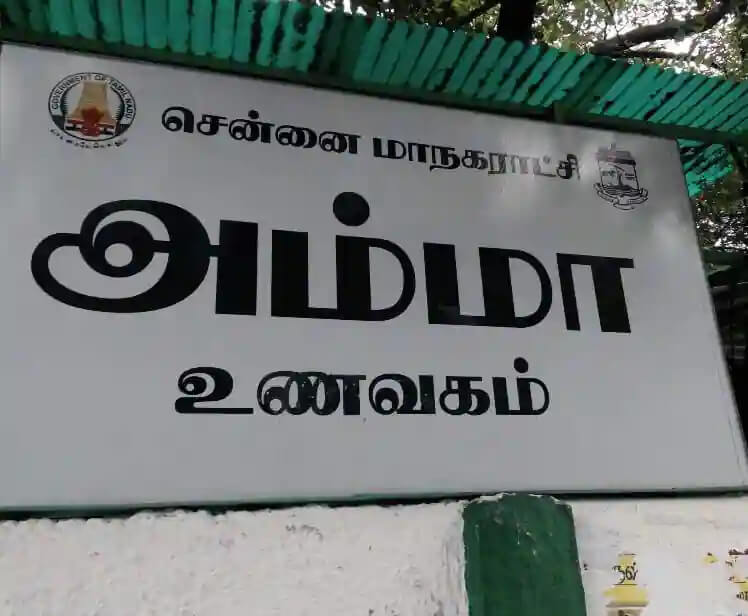 The Corporation has relieved 128 Amma canteen workers who are 60 years and above.
What happened? The Corporation found several workers at the Amma canteen who were illegally appointed by the AIADMK government. The rules state that a self-help group member must be between 18 and 60 to become a canteen worker. Nearly half were above the age of 65. The oldest was 75.
The Corporation said the older workers weren't at work on time, were tired, and had health issues. The AIADMK allegedly appointed more than 1,000 of the staff at the canteens.
Only 3,000 were needed, but 4,300 were appointed. Also, canteens were opened at places where they didn't perform well. Many of the staff were also party workers.
Who said what? Standing committee chairman for accounts, K Dhanasekaran, questioned how the AIADMK could do this. He also said the workers were buying a litre of curd and spending more than the market price. It resulted in losses of ₹10.6 lakhs.
---
🧾 Higher property tax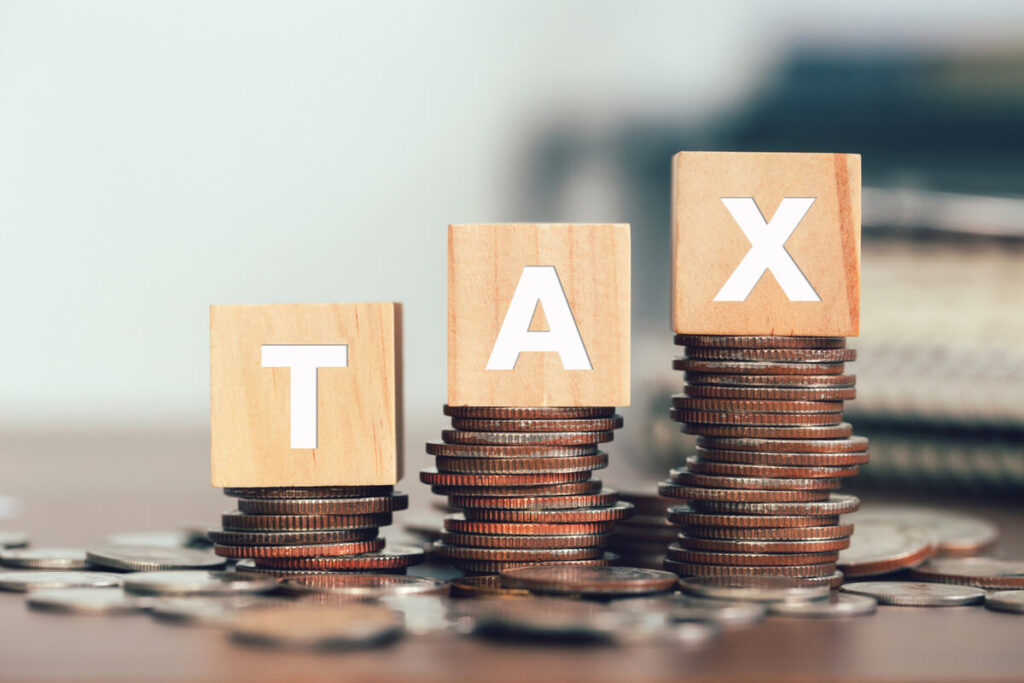 The Corporation will soon bring lakhs of under-assessed buildings into the property tax fold.
What's it about? About three lakh people, including individual house owners, commercial properties, and educational institutions, will soon have to pay higher property taxes. Previously, the civic body used to get 30% of its revenue from property tax. After the general revision, it'll be 50%. The additional revenue will help reduce the corporation's thousands of crores of debt.
Among the biggest violators were some private schools and gold showrooms, as they are tax defaulters. Private construction needs to be mapped.
Linking Aadhaar with property registration and tax payment will help authorities find their default status. Until payment is made, a no-objection certificate can be withheld.
Tax defaulters: The Corporation also named 39 high-profile tax defaulters with arrears of more than ₹25 lakh. Combined, they owe ₹24 crores. Among those are the City Tower hotel, Martech Peripherals, Meenakshi College for Women, and The Presidency Club.
---
🏍️ Royal Enfield's skill factory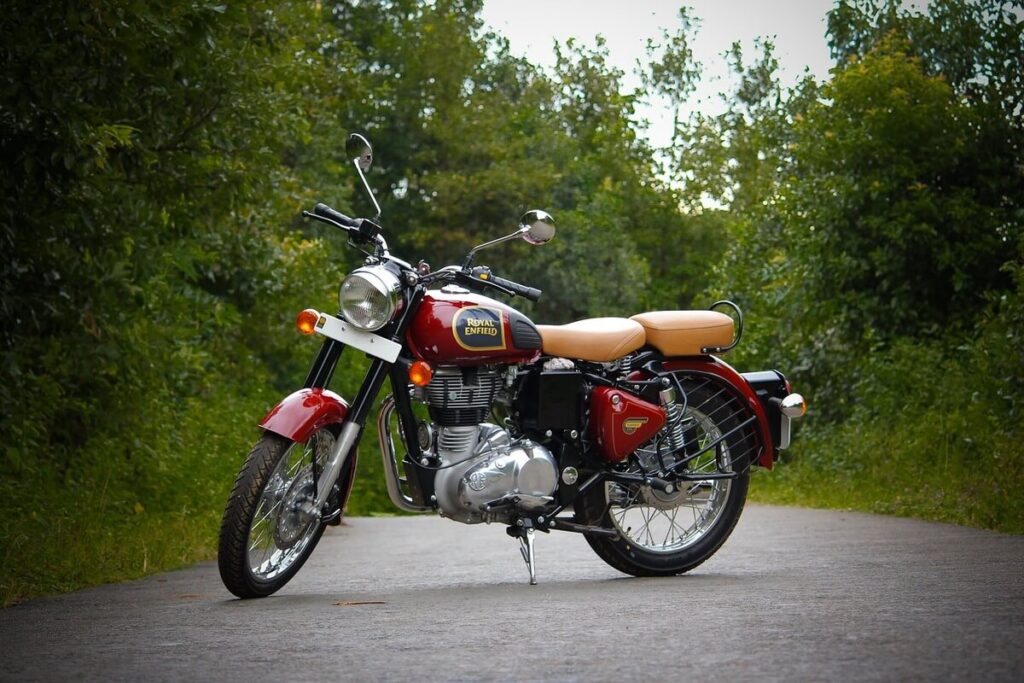 The legendary motorcycle company opened a training centre at the Hindustan Institute of Technology & Science (HITS).
What's it about? Royal Enfield opened its first-ever Experiential Training Hub at the HITS campus. It'll provide experiential learning and technical knowledge of the company's motorcycles to HITS students and Royal Enfield's dealer technicians. It was inaugurated by Royal Enfield CEO B Govindarajan with Pro-Chancellor, HITS, Dr Anand Jacob Verghese, and others.
The centre covers 11,000 square feet. It has bay workshops, motorcycles, and engines of various Royal Enfield models. It's equipped for on-site and online learning sessions.
It'll offer hands-on training to employees in automobile engineering and technology. There's also an incubation centre for apparel and GMA design for making new designs.
---
🖼️ To invest or not in art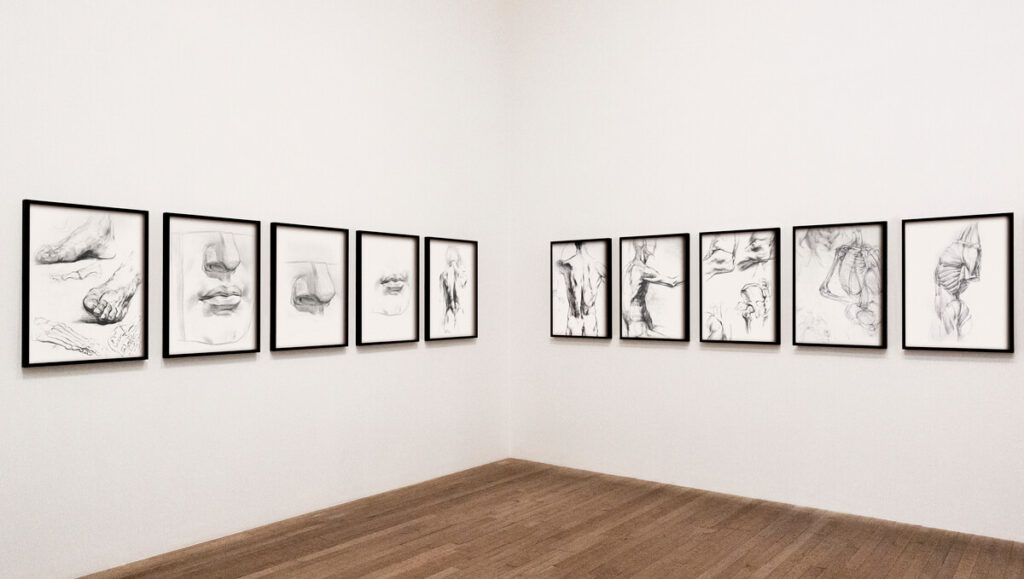 Investing in art can be tricky and daunting, but here's how some in the city have approached it.
What's involved? 2022 has been a relatively successful year for Indian artists. Gallery owners and art investors believe art as a data-backed investment will continue to grow. The turnover of the Indian art auction market is more than ₹1,000 crores.
Tamil Nadu artists are doing well. A work by KCS Paniker sold for ₹90 lakh. Works by Devi Prasad Roy Choudhury, former principal of the Madras School of Art, are appearing in international auctions.
Art investment: The first step in buying art is to study the market, visit galleries, attend art fairs, and research artists. The right piece of art can be a wealth creator.
For artists, the idea of it as an investment hits differently. AV Illango of the Madras Art Movement said they don't know how well their work is doing at auctions or if they're at all.
Chennai connect: Sharan Apparao said of the art collected over nearly 4 decades, some have done well, and others haven't. She said it's about picking the right piece at the right time. Businessman Jaiveer Johal said some past mistakes made him change his approach. Now, he invests in art that's timeless.
---
📊 Today's Poll
(Only subscribers can participate in the polls)
Do you binge-watch series on OTT platforms?
Yes, I binge-watch series on OTT platforms.
No, I don't binge-watch series on OTT platforms.
---
❓ Today's Question
(Only subscribers can submit their answers)
What's your favourite series on OTT platforms?
Reply to this email with your answers.
---
🗞️ In other news…
That's it for today. Have a great day!