Good morning, Chennai!
🌦️ Today's weather: More of the same – mostly cloudy with a possibility of showers.
🧐 Did you know? Located in Egmore, the Government Museum, or the Madras Museum as it's sometimes called, is the second oldest in India. It was established in 1851 with some of the largest collections of Roman antiquities outside Europe.
---
🏞️ New parks and playgrounds coming up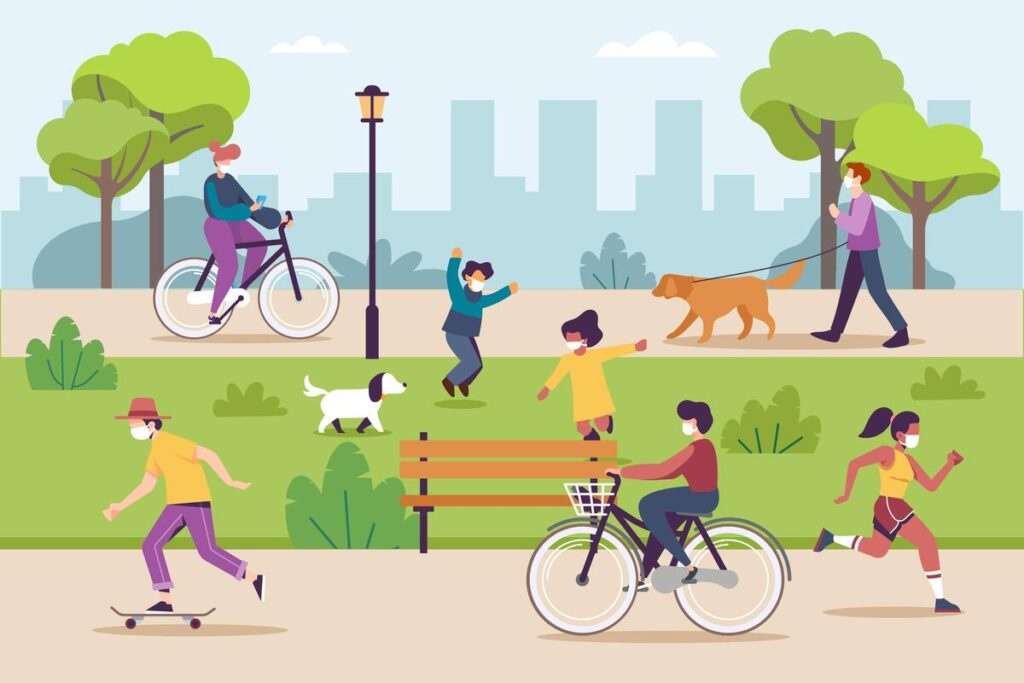 The Corporation has given orders for 42 new parks and 11 new playgrounds in the city.
What's it about? The Chennai Corporation has ordered new parks and playgrounds to be built for ₹20 crores under the Singara Chennai 2.0 initiative. They'll come up in areas that include Madhavaram, Thanikachalam Nagar, and Royapuram. Ambattur and Valasaravakkam will get seven new parks. They've been shortlisted based on the availability of space.
The new parks will have walkways, children's play areas, open gym equipment, landscaping, and basic drinking water and toilet facilities.
At Thiruvottiyur's Ashok Avenue, two parks will come up at an estimated cost of ₹76 lakh. Residents have been demanding new parks since it has the least in the city.
Corporation's role: The city Corporation currently maintains 738 parks that have 220 playfields, 173 gyms, and 204 children's parks under the parks and playfields department.
---
🏖️ Using technology to monitor the beach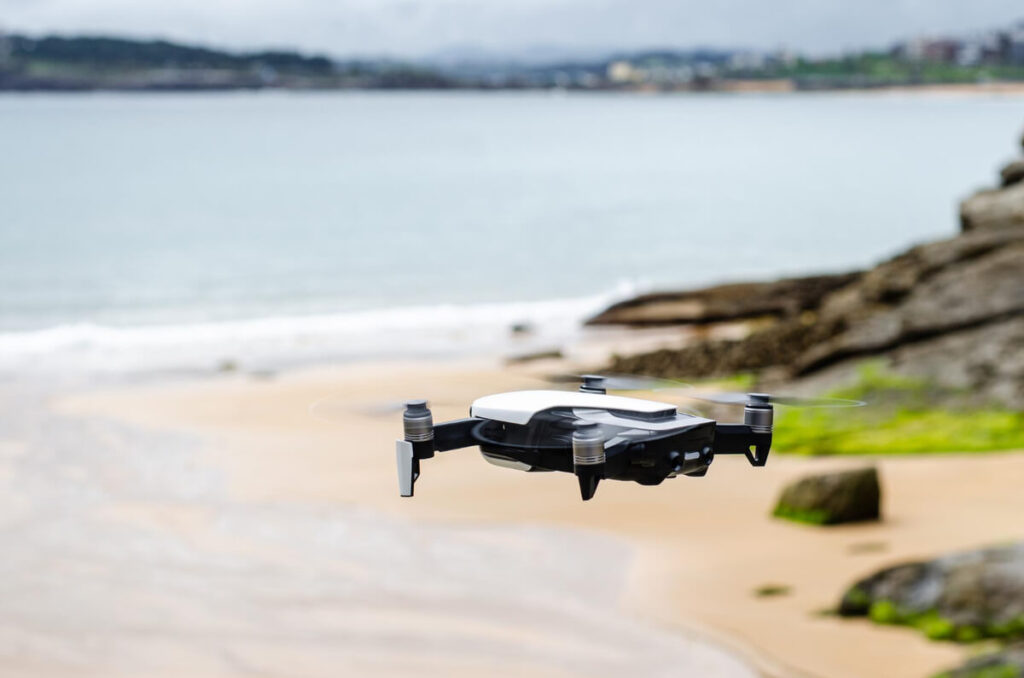 At Marina and Besant Nagar beaches, drones and remote-controlled buoys will keep an eye on people.
What's it about? Mounted police and lifeguards are keeping an eye on the beach due to pre-monsoon choppy waters. Now, AI-enabled drones and surface radar will help the coastal security group (CSG). Each drone will cover 3 km to detect anyone in distress. The CSG will also use its radar scanner to scan the sea close to the shoreline.
The drones can withstand winds of up to 40 kmph, with the usual wind speed at the beaches being 7-13 kmph. The drone can reach the spot within a minute and drop a lifebuoy for a person until a boat arrives.
It can transmit video and images till a boat or ship arrives. Officials are working with MIT to procure more of these drones as trials have been successful.
Additional measures: The CSG has deployed 40 police personnel at three locations at the Marina beach with jet skis and high-power boats. There'll also be six watchtowers with drone launchpads close to the shore from the MGR memorial to the Lighthouse.
---
🌧️ Using motor pumps to remove water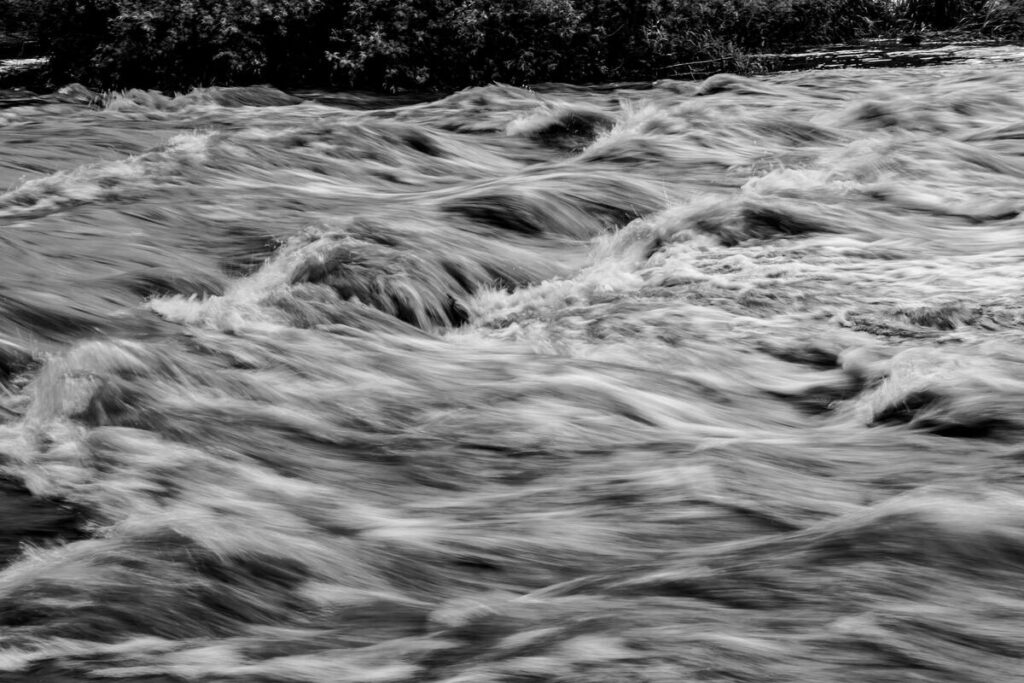 As Chennai receives some rain, officials use motor pumps to drain water across the city.
What's happening? Zonal officials have been ordered to use high-powered motor pumps near drains. In some areas, they have no choice since the drains haven't been completed. While there was some rain for the past couple of days, there wasn't much water stagnation in some of the core areas. The Corporation requires more than 700 pumps to be placed in more than 400 areas.
In case of heavy rains, which have been forecasted, due to the drain's limited carrying capacity, it takes time for the water to flow. So, pumps are being used.
A single high-power motor pump can remove up to 11,700 litres of water per day.
Concerns and deja vu: Some experts ask if the Corporation should release the water. Many of the flood carriers in the city are filled with sewage due to encroachments. These have to be removed. There's also concern that there could be a repeat of what happened before since the Corporation hasn't figured out where they'll pump out the water.
---
🧑‍⚕️ An AI-enabled tool for diabetes care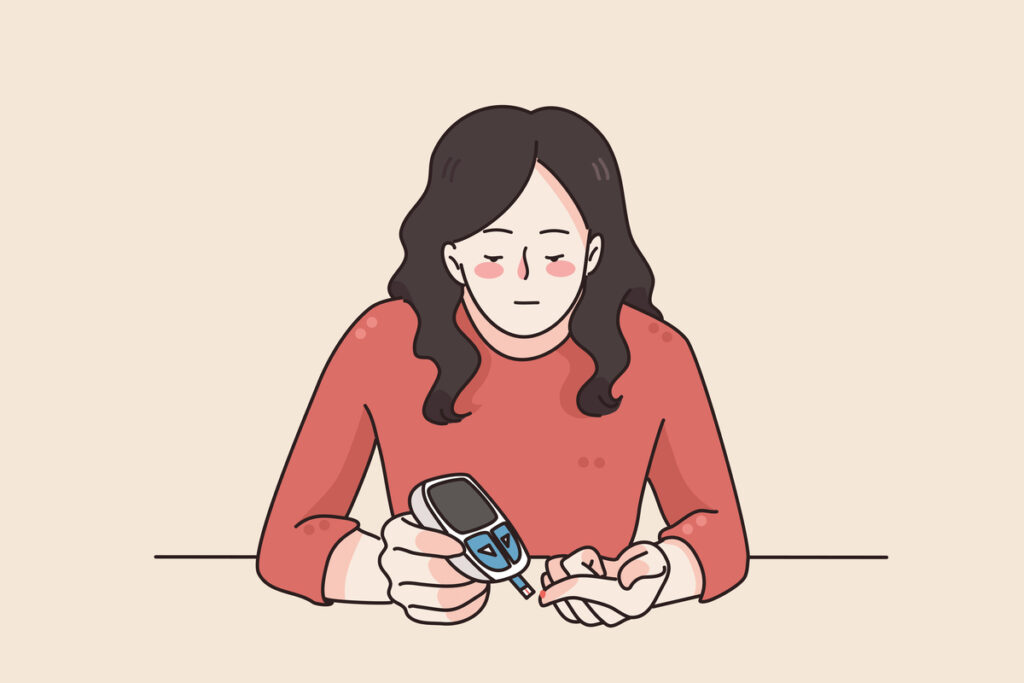 An AI-enabled tool can help treat newly-diagnosed patients to estimate the risk of complications.
What's it about? A new tool called DIANA (DIAbetes Novel subgroup Assessment) is a part of the AI-enabled digital innovations of Dr Mohan's Diabetes Specialities Centre.
It allows doctors to find out the risk of complications in diabetes patients. Based on this, they can be classified as insulin-resistant or insulin-deficient.
They can then be given custom treatment. The initiative is part of bringing in digital innovations based on the hospital's experience during the pandemic as it faced challenges catering to patients' needs.
Other innovations: The hospital also has two apps called Dia and Diala. These are for patients, unlike Diana, which is for doctors. Dia is a chatbot that offers information about diabetes, medicines, and diet. It helps patients schedule appointments and lab tests. Diala tracks weight, step count, and diet plans. They're available on Android and will soon be launched on iOS.
---
✨ Things to do…
Here are some fun and interesting things to do in the city over the weekend!
---
🛋️ Local Lounge
Yesterday's Poll Results:
I have visited a museum: 85.7% 🏆
I haven't visited a museum: 14.3%
That's it for today. Have a great weekend!