Good morning, Chennai!
☁️ Today's weather: Some cloud cover with the possibility of rain.
🧐 Did you know? The People's Park, built in 1861, was the largest of its kind in Chennai at the time, with Parktown being named after it. At one point, it extended for 116 acres with 12 lakes and five-and-a-half miles of roads. One of its waterbodies was Victoria lake.
---
🚗 Don't drink and drive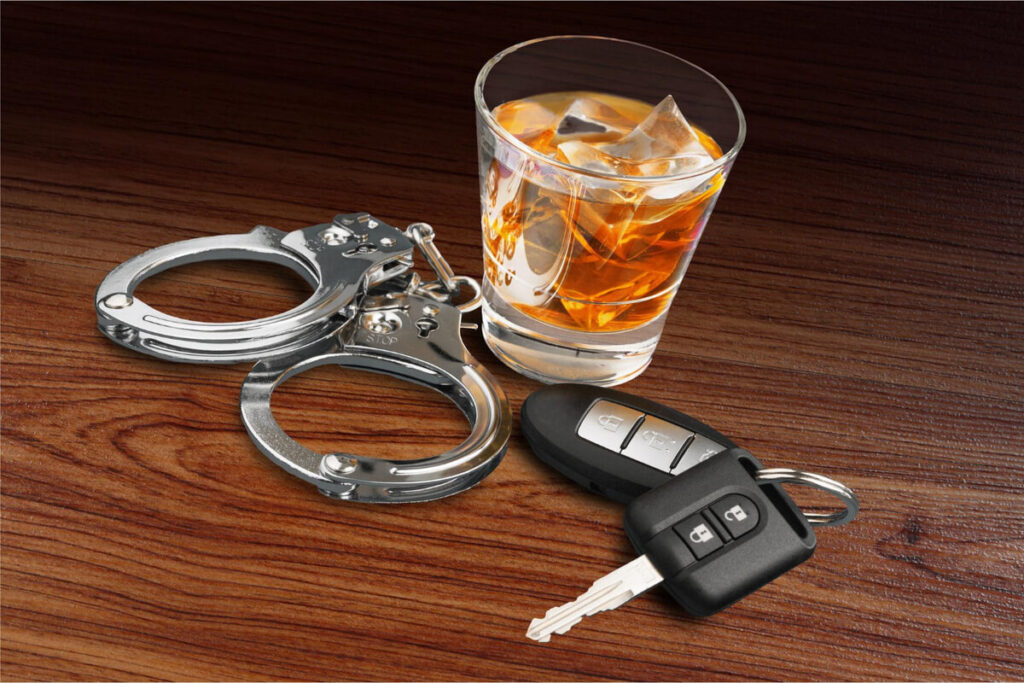 The traffic police will increase surveillance at several checkpoints, especially during weekends.
What's it about? Drunk driving is dangerous and now will land you in trouble. Traffic police will increase checks at 55 checkpoints as 200 more breathalyzers are produced. The past week saw 108 people booked and their vehicles impounded. Driving under the influence affects a person's motor skills with slower reaction times and a drop in concentration.
Traffic police will bring in personnel from the law and order wing to help after they decide to prosecute and fine drivers. They now have at least 36 breathalyzers with them.
On average, 75 to 90 cases are booked in a day. That number goes up to 175-200 during weekends.
Statistics: Between January 2018 and February 2022, there were more than 1,100 accidents with 262 deaths due to drunken driving in the state. So far this year, more than 22,000 cases have been registered, and 135 licenses were sent to the RTO for cancellation.
---
🏥 Spike in viral infections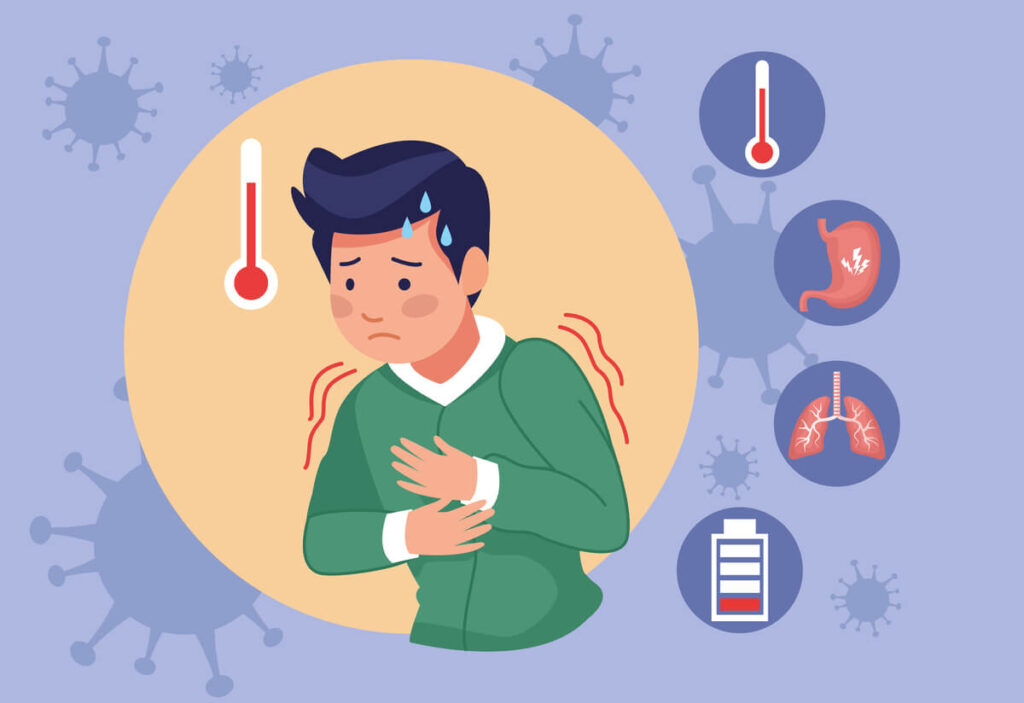 Many private hospitals have reported an increase in viral infections among children.
What's happening? Doctors in private hospitals say there's an increase in viral infections among children with fever, cold, and cough as the main symptoms. There was also an increase in dengue cases among children in the wake of the rainy spell. Some children also have conjunctivitis, which is highly contagious and spreads quickly within households.
Doctors say there's a need to keep houses and their surroundings mosquito-free. With the post-rainfall period, it's essential to ensure kids have clean drinking water and hygienic food.
At the Institute of Child Health and Hospital for Children, doctors said they were seeing a usual pattern of children with colds and coughs.
Experts speak: Janani Sankar from the Kanchi Kamakoti CHILDS Trust Hospital said they have six to seven children with dengue. She also said there are cases of gastroenteritis and typhoid. Deepa Easow from MGM Healthcare said there's also an increase in cases of diarrhoea.
---
👷 Unorganised workers not registered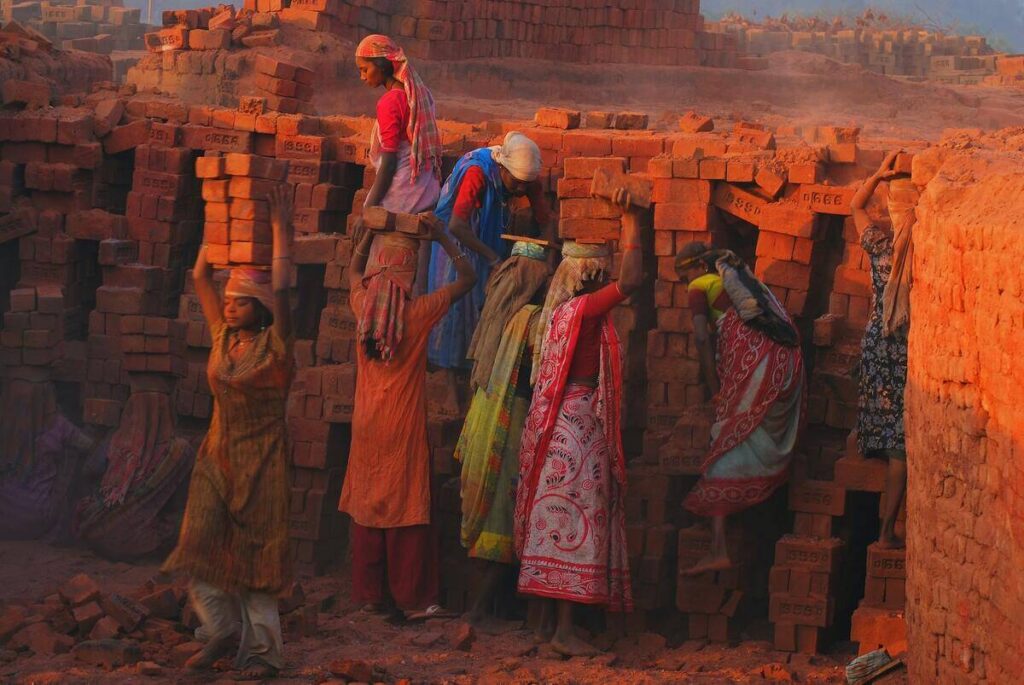 A new survey showed a majority of the homeless unorganised sector aren't registered.
What's it about? A survey by the Information & Resource Centre for the Deprived Urban Communities (IRCDUC) showed 99% of around 400 unorganised workers surveyed in the city weren't registered with the Tamil Nadu Unorganised Workers' Welfare Board. It's necessary if they are to get financial aid and pension benefits. Of those surveyed, 96% belonged to SCs located in the Royapuram zone and neighbouring areas.
The IRCDUC surveyed 372 people who were homeless. 114 were street vendors, 98 were domestic workers, and 68 were auto drivers.
Most of the respondents, of which 65% were women, said they weren't registered with the board and were unaware of its benefits. During the pandemic, there were additional benefits for those registered.
Benefits: By registering with the board, workers are eligible for education, marriage, and maternity assistance. They're also eligible for aid in case of accidents or injuries. For natural deaths, there's ₹20,000 as aid and ₹5,000 as funeral expenses are also offered. Lack of awareness and the enrollment process are seen as the biggest issues.
---
💳 Volante expanding to Chennai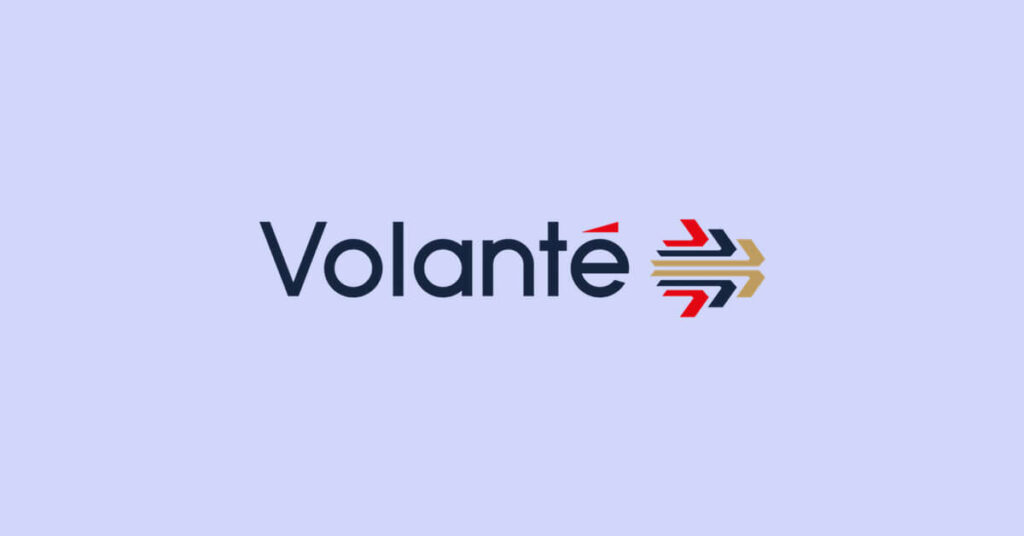 Fintech provider Volante Technologies will expand its R&D operations in Chennai.
What's it about? Global financial technology provider Volante Technologies will ramp up its R&D capabilities in the city. The company has more than 75% of its workforce in India, spread across Chennai, Pune, and Hyderabad. The company provides payment solutions to small banks and other fintech companies.
The company's R&D focuses on improving low code-no code, cloud-based platforms in a cost-efficient manner. The company sees potential in payment services since the adoption of ISO 20022 standardisation.
The R&D team works on a tech stack of no-sequence databases, streaming, and containers. It also deals with Web3-based payment solutions with crypto and blockchain players.
Origins and functioning: The company, headquartered in New Jersey, was founded by members of the Indian diaspora. Among its customers are Goldman Sachs and other top 8 US banks. CEO Vijay Oddiraju said the company's services saw a considerable increase in demand since the pandemic began. The company has grown by 50-60% each year since 2019.
---
📊 Today's Poll
(Only subscribers can participate in the polls)
What's your preferred method of payment?
I prefer making payments in cash.
I prefer making payments online, using an app or card.
---
❓ Today's Question
(Only subscribers can submit their answers)
What sporting event would you like to attend?
Reply to this email with your answers.
---
🗞️ In other news…
---
🛋️ Local Lounge
Yesterday's Poll:
I prefer exercising at a gym: 27.8%
I prefer exercising at home/outdoors: 72.2% 🏆
That's it for today. Have a great day!