Good morning, Chennai!
☀️ Today's weather: Pleasant weather with clear and sunny skies.
🧐 Did you know? During World II, famed timekeepers P.Orr & Sons stopped manufacturing and servicing non-essential commodities and instead made aeroplane meters, arms, and ammunition.
---
🚡 Rope car project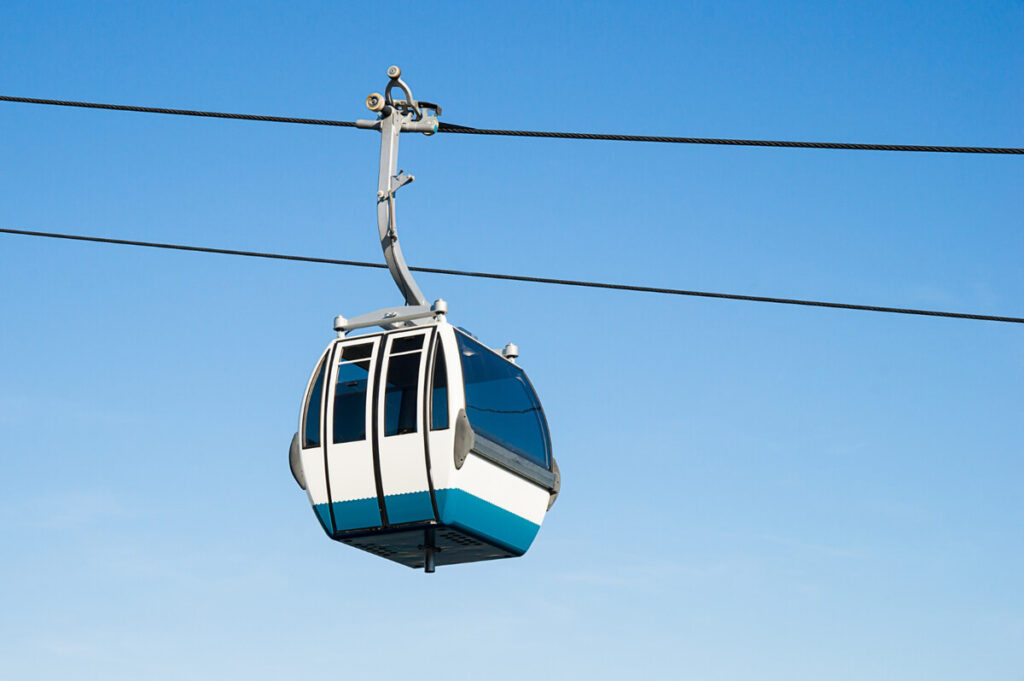 The Centre has proposed a rope car to connect Marina beach and Besant Nagar.
What's it about? Last July, the state government announced a rope car project for Marina beach, and the Centre has gone a step ahead. The state's initiative was a rope car from Napier Bridge to the Namma Chennai selfie point near Vivekananda House. TV Shemmohi, a ward councillor from Anna Nagar, suggested the project in an October 2022 council meeting.
The National Highway Logistics Management Limited (NHLML) has proposed 10 locations across India. In Tamil Nadu, the proposed route is from the lighthouse to Elliot's Beach.
The highways department has been studying the proposals for more than five years. A team visited Bolivia, where rope cars are a transit option.
Things to study: Per the tender floated, several points will be taken into account and analysed. It included market demand, traffic patterns, access, topography, and the standards available for development and operations.
---
🚌 Special buses for Pongal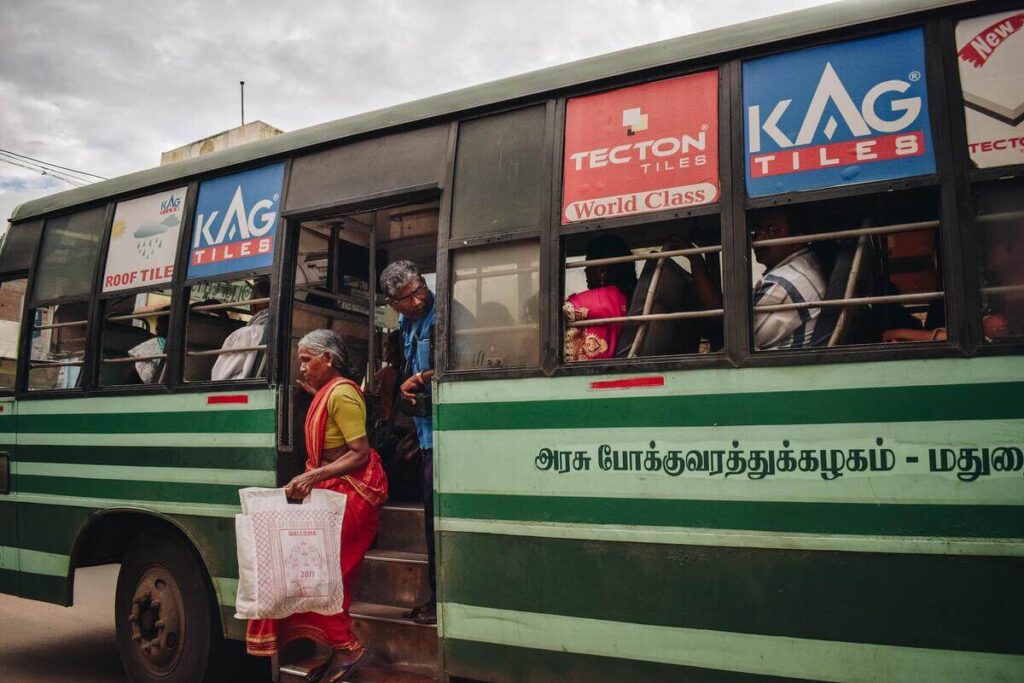 Anticipating a Pongal rush, the transport department will operate special buses.
What's being planned? The transport department will operate more than 10,000 buses to various parts of the state from Chennai to meet the Pongal rush. Transport Minister SS Sivasankar met with transport officials, including from the eight State Transport Corporations. At the specified bus termini, help desks will be installed.
Special bus services will be operational from the Koyambedu, Poonamallee, Madhavaram, KK Nagar, and Tambaram Sanatorium bus termini from January 12 to 14. For the return trips, buses will operate from January 16 to 18.
These termini will operate buses to several places, including Salem, Coimbatore, and Erode. Madhavaram will handle buses to destinations in Andhra Pradesh, and KK Nagar will have buses to Puducherry, Cuddalore, and Chidambaram.
Other arrangements: The traffic police have advised motorists to avoid the Tambaram-Perungulathur stretch of Grand Southern Trunk Road. The Southern Railway will operate special trains from Central and Egmore stations.
---
💻 Upgraded Metrowater portal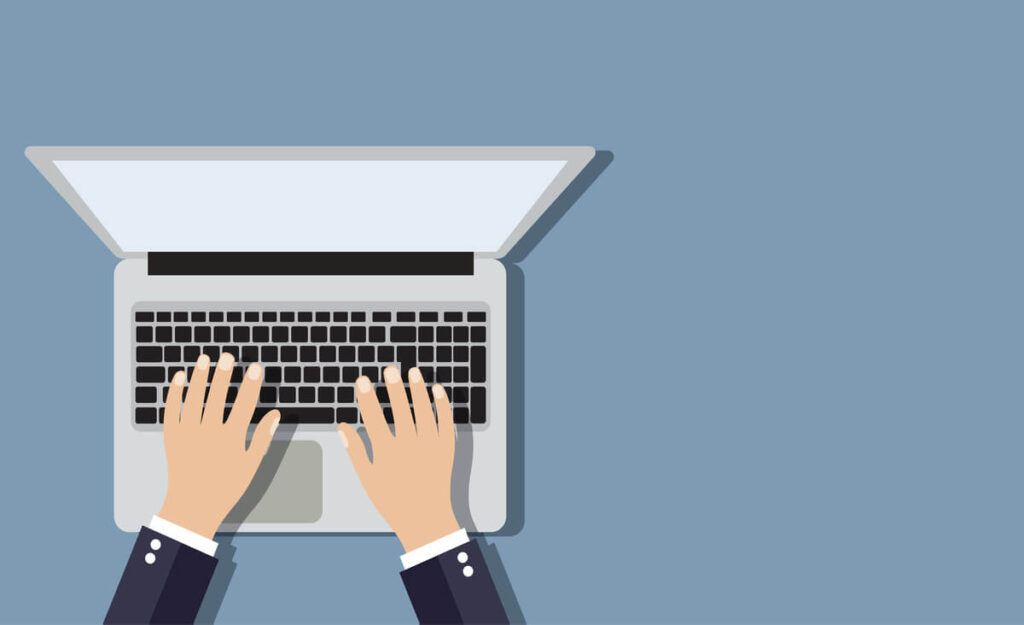 Chennai Metrowater has upgraded its online portal with a host of user-friendly services.
What's it about? Thanks to an upgraded portal, consumers can now apply for new metrowater connections online, with applications being processed faster. Currently, consumers living in buildings with more than two floors register their applications at the metrowater head office. The new website will be bilingual and have a QR code system.
Once the portal is revamped, consumers from any type of housing can apply online. The processing and payment will also be shifted online.
The applications can be tracked at every stage online, and complaints can be registered. Consumers can also track vehicles booked for water supply or sewage disposal.
Advantages: For many consumers, the online portal will cut the middlemen, and connections will be provided in 15 days. Last year, more than 1,000 new connections were given to economically weaker sections. There are more than 8 lakh consumers in the core and extended areas. About 48% pay tax and other charges through the site.
---
📽️ New drive-in theatre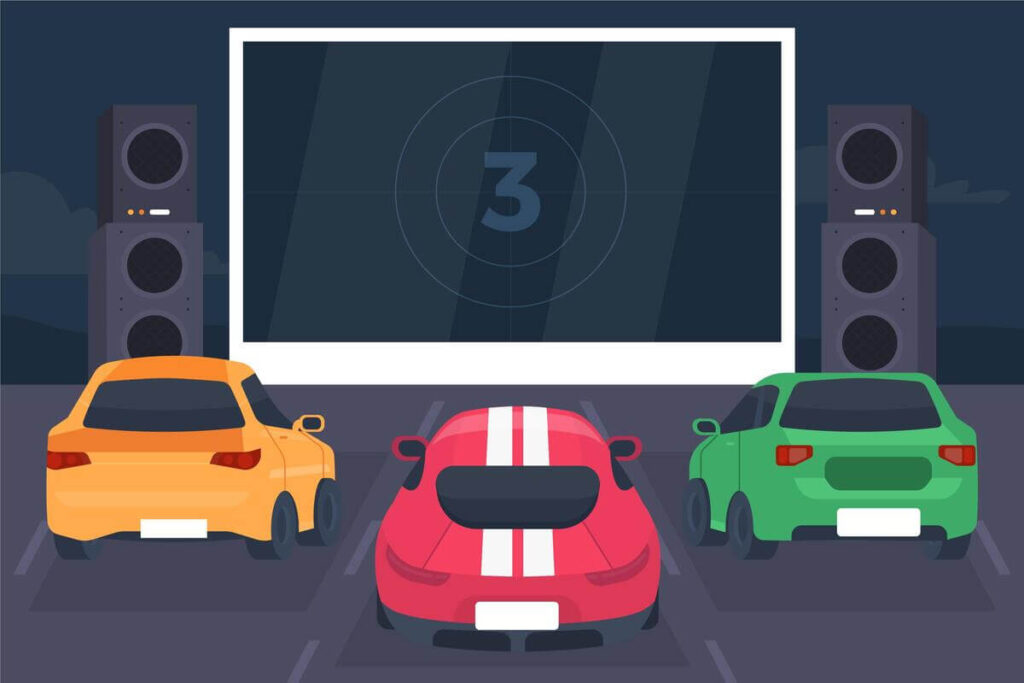 A new drive-in theatre will be located at a renovated site inside Island Grounds.
What's it about? The Tamil Nadu Tourism Development Corporation (TTDC) has revamped the Hotel Tamil Nadu Drive-in for ₹50 lakhs with a new open-air drive-in theatre. It'll provide both entertainment and dining options for patrons. The Prarthana drive-in theatre at East Coast Road was shut down during the pandemic's peak.
The new facility will have a theatre, a barbeque station, and a coffee house. The theatre can accommodate 20 cars and will be scaled up based on the response.
The theatre will also be used to screen sports matches. It can also be used for events, concerts, and product launches.
Other facilities: The drive-in will be able to handle 25 customers at a time, and the restaurant will have a seating capacity of 50. The resto-bar called Long Island will have several food and beverage options with a spacious lounge.
---
📊 Today's Poll
(Only subscribers can participate in the polls)
Have you been to a standup comedy show?
Yes, I have attended standup comedy shows.
No, I haven't been to a standup comedy show.
---
❓ Today's Question
(Only subscribers can submit their answers)
What band or artist do you want to see live in concert?
Reply to this email with your answers.
---
🗞️ In other news…
---
🛋️ Local Lounge
Yesterday's Poll:
The Metro work has affected my regular/daily commute: 56.3% 🏆
The Metro work hasn't affected my regular/daily commute: 43.8%
Answers to Yesterday's Question:
What goal did you accomplish last year that you're proud of?
Vignesh: "I started reading books, and it changed me a lot. Books are the best thing man created….!"
That's it for today. Have a great day!