Good morning, Chennai!
🌧️ Today's weather:  It's going to be partly cloudy with the possibility of some rain.
🧐 Did you know? Madras was bombed during the first World War. In 1914, a German light cruiser shelled an oil depot after entering the Madras harbour.
---
♿ Disabled street vendors get their space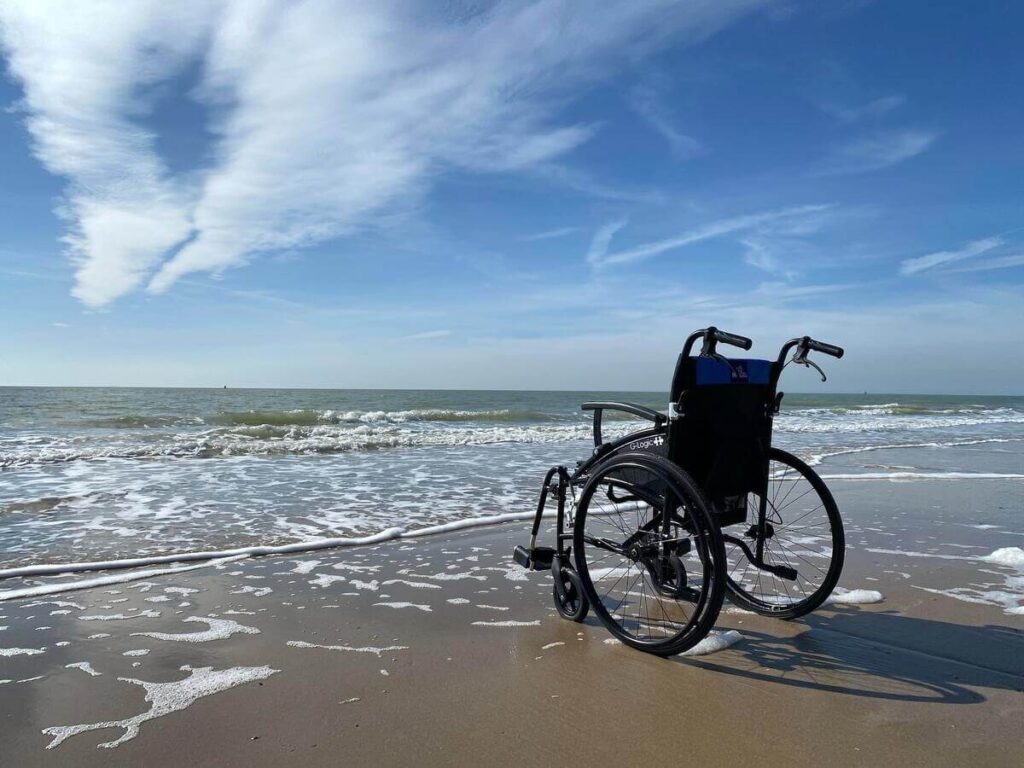 The state has released an order to prioritise persons with disabilities (PwD) in the allocation space for pushcarts.
Story so far: Many disabled street vendors lost their jobs and livelihoods during the pandemic. For those who have pushcarts, they'll need help to use them.
Certificates will be issued to the vendors under the Tamil Nadu Street Vendors (Protection of Livelihood and Regularisation of Street Vending) Scheme of 2015.
They'll be given priority when allocating spaces. It'll either be near their homes or where they've already done business.
PwD statistics: The number of disabled people in Tamil Nadu is more than 13 lakh. 70% of them are illiterate. 97% of those employed are in the unorganised sector. This underscores why the state government's decision is important.
---
🏫 Schools to get makeovers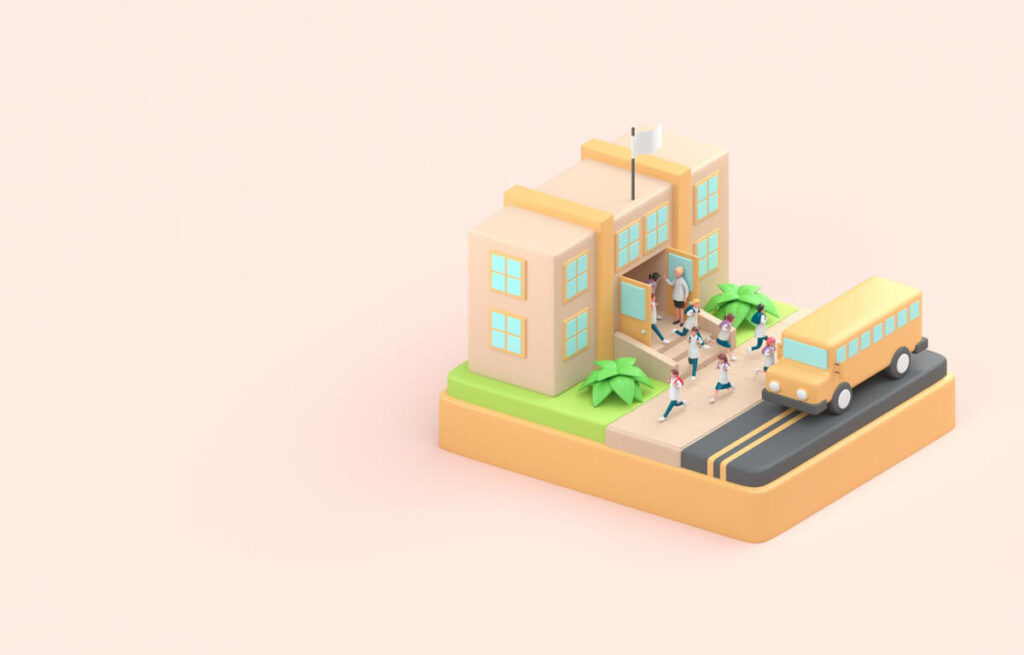 80 schools in the city will be renovated with modern facilities and infrastructure.
What it's about: 80 schools of the Greater Chennai Corporation will get a makeover. The work will be completed in six months. Under Phase 1 of the Singara Chennai 2.0 project, the corporation has taken up 24 schools. In Phase 2, 28 schools will be included, and another 28 under the City Investments to Innovate, Integrate and Sustain (CITIIS) scheme.
It'll include changes in the classroom environment, weekly tests, and Information & Communication Technology (ICT) training for teachers. 600 teachers have been given leadership training.
Students and teachers are excited about the 10,000 new dual desks bought by the Corporation for ₹9.8 crores. 4,000 more will be bought in the future.
What's next: Discussions are underway with the Tata Institute of Social Sciences on subject-specific training for teachers. In addition to 3,400 classrooms, at least 200 more will be built across the city.
---
🚢 Coast guard conducted a Maritime exercise
The Indian Coast Guard conducted its search and rescue exercise (SAREX-22) in the city on Sunday.
Story so far: The National Maritime Search and Rescue Exercise (SAREX) is a biennial exercise by the coast guard. It's conducted under the watchful eye of the National Maritime Search and Rescue Board (NMSARB) and other senior Indian and foreign officials. This year's theme was "Capacity Building Towards Marine Passenger Safety".
The events were spread over two days. The ICG Dornier planes showed how passengers could be rescued from ships and aircraft during emergencies.
Flying high: Despite the pandemic, the coast guard was able to continue. Indian Coast Guard chief VS Pathania said the nation's security wasn't compromised during that time.
Participants: From India, 51 agencies were represented, including the airport authority, fisheries, the Navy, Air Force, and others. 16 friendly nations had 24 representatives in attendance.
---
🛣️ Dug-up roads are a nightmare for residents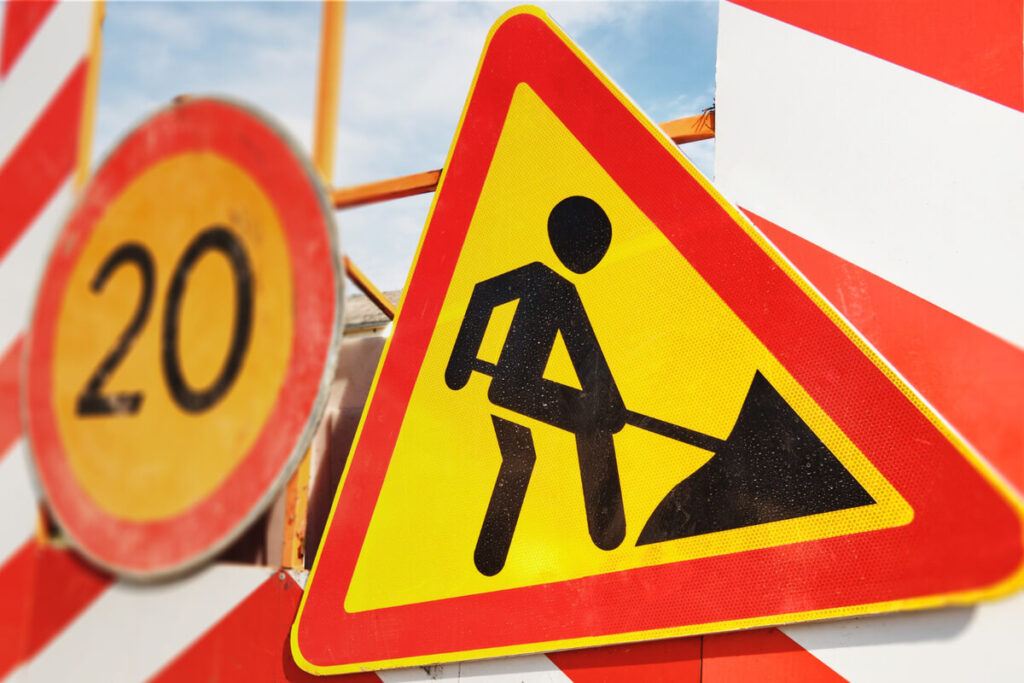 Porur roads are nearly unusable as stormwater drain work continues.
Story so far: Stormwater drain work by the Corporation and the Public Works Department (PWD) has affected Porur residents. The main roads and interior lanes have been dug up. Residents are forced to take diversions as most roads are blocked.
Among the roads in bad shape is the Mugalivakkam-Manapakkam road which connects Porur to Ponnamalle High Road.
On the Manapakkam main road, silt is dumped outside apartments and has yet to be removed.
Rain delay: Officials said they're trying to finish the work soon. However, the recent rains have made things worse as the dug-up pits filled with water. It'll take another two months to complete.
Residents complain: For many residents, it's a challenge to even step out of their houses. With the silt dumped, it becomes difficult to open their gates and step out. Many interior lanes haven't had tar roads for a long time.
---
📊 Today's Poll
(Only subscribers can participate in the polls)
Do you think Chennai has good public transportation?
Yes, Chennai has good public transportation.
No, Chennai doesn't have good public transportation.
---
❓ Today's Question
(Only subscribers can submit their answers)
If there's one thing you would change about the city, what would it be and why?
Reply to this email with your answers.
---
🗞️ In other news…
---
🛋️ Local Lounge
Yesterday's Poll Results:
I subscribe to newspapers: 100.0% 🏆
I don't subscribe to newspapers: 0.0%
That's it for today. Have a great day!